Let this be a lesson to you: pay close attention next time you're booking an Airbnb.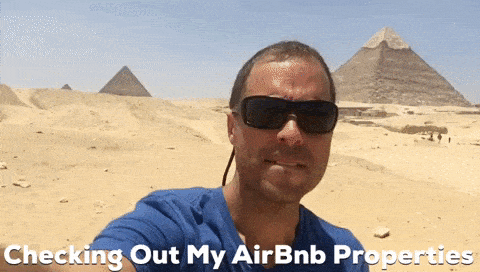 UK YouTube creators Archie Manners and Josh Pieters were able to successfully list a dollhouse on Airbnb with the booking company none the wiser.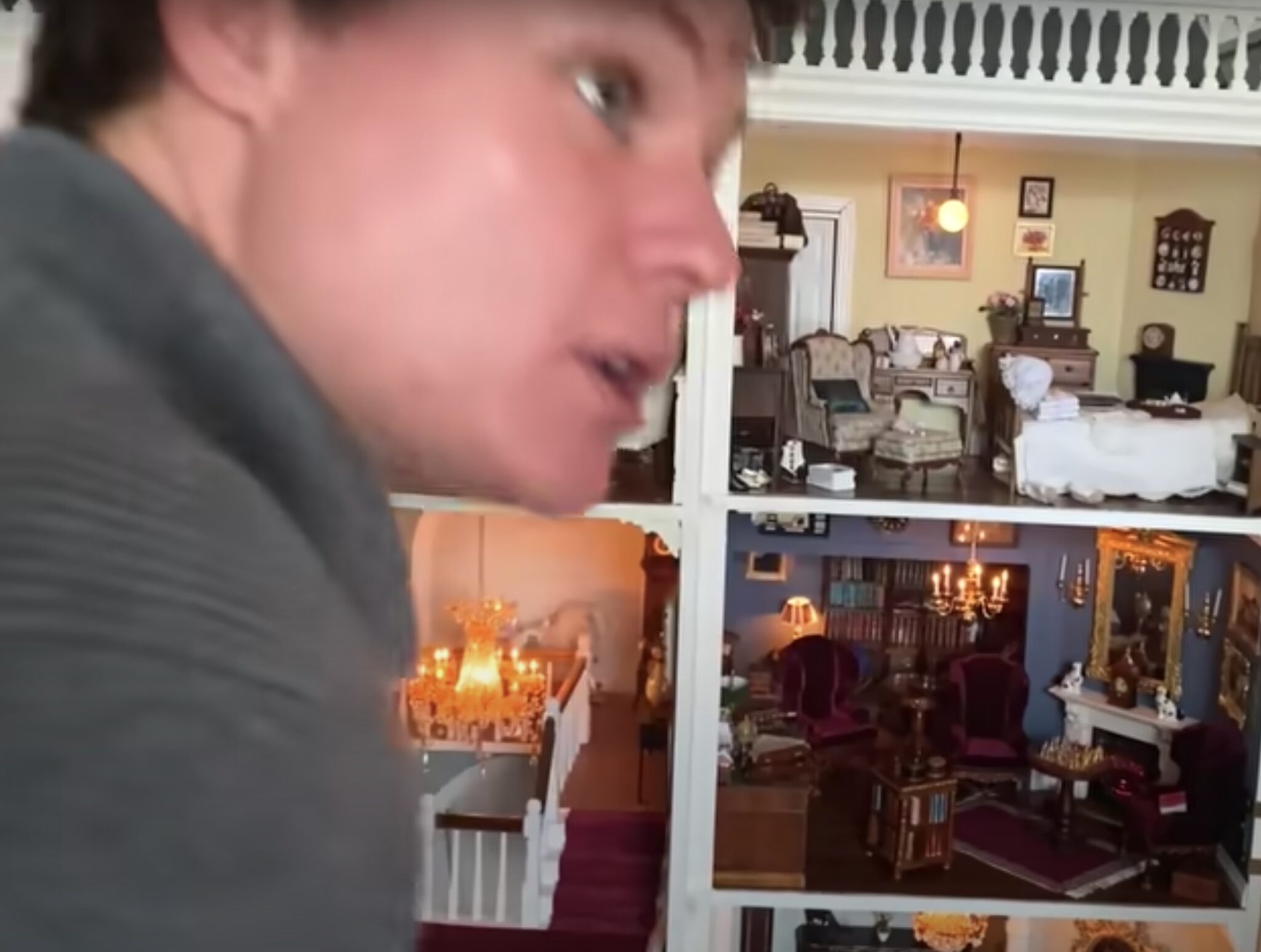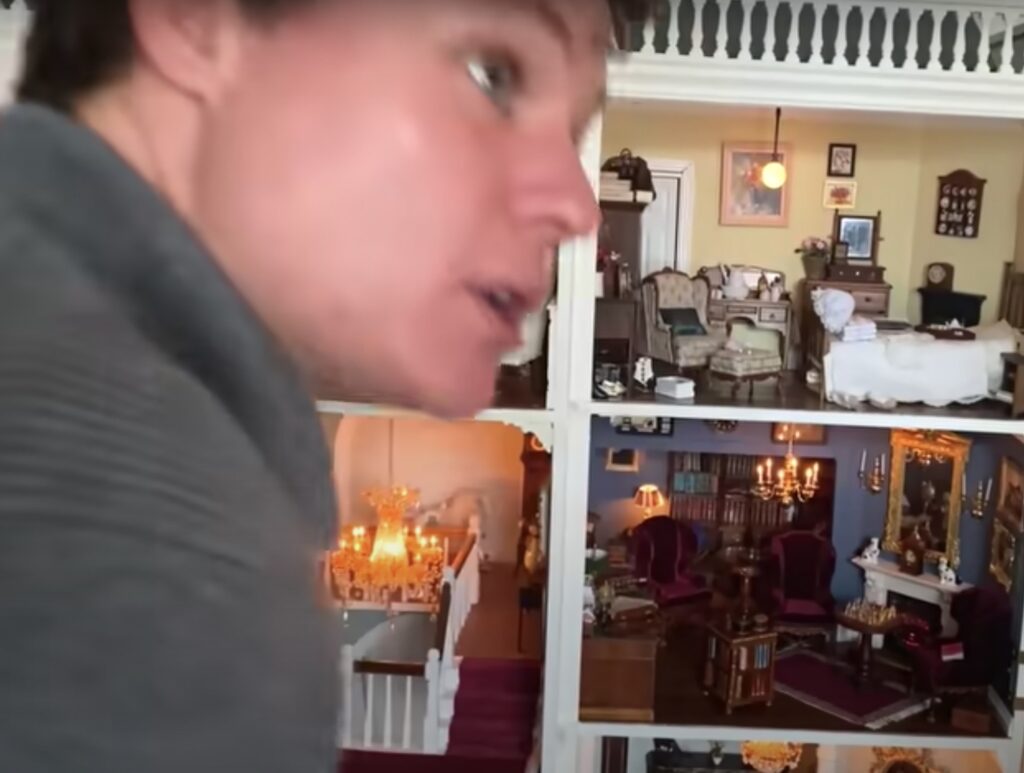 The pair were even able to pull in thousands of dollars on the listing in booking requests. The video of the prank has amassed more than 350,000 views on YouTube.
Pieters and Manners decided they wanted to see how well "Airbnb check[s] their listings" and trick vacationers who were eager to book locations as lockdowns all over the world relaxed.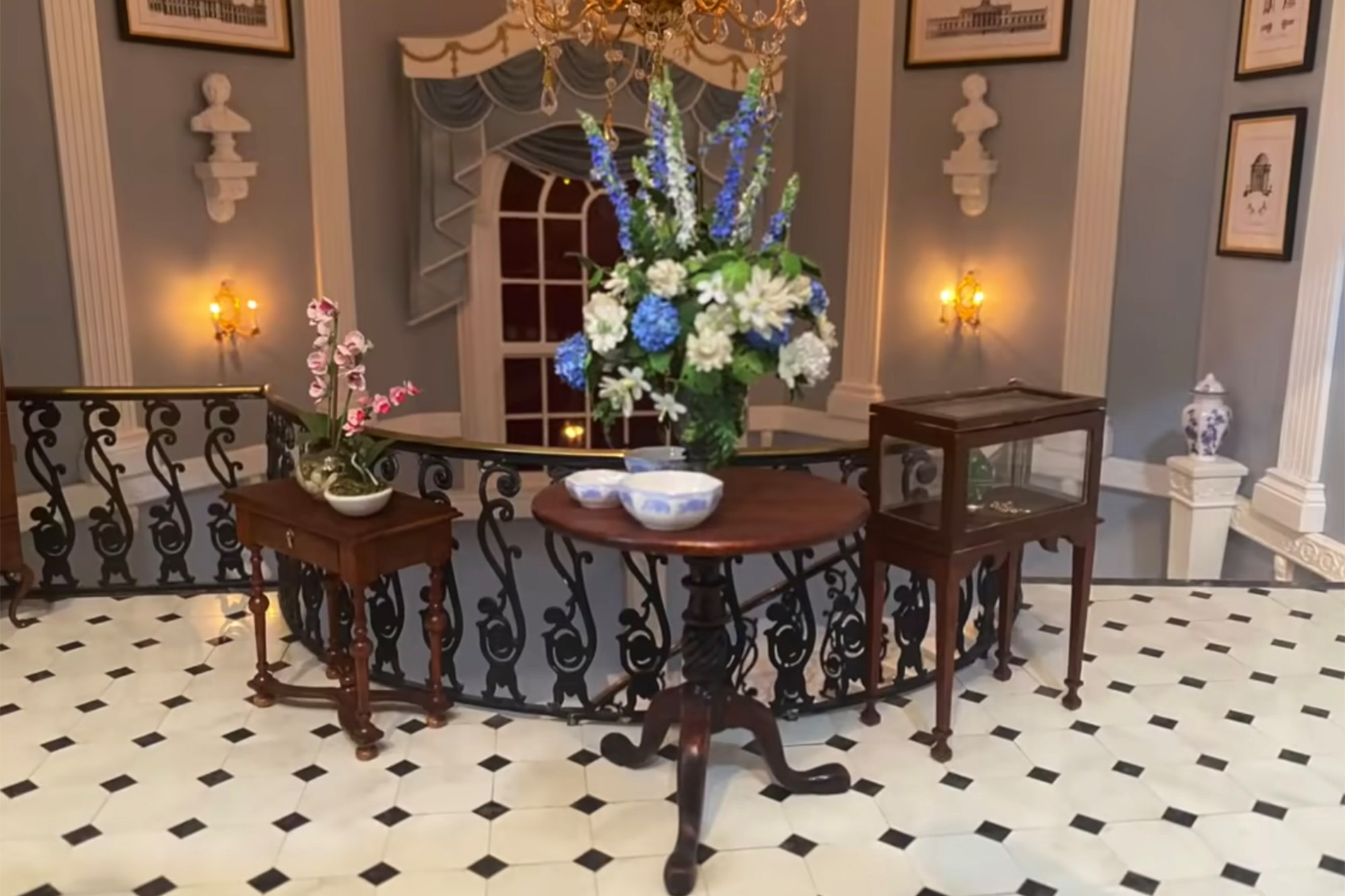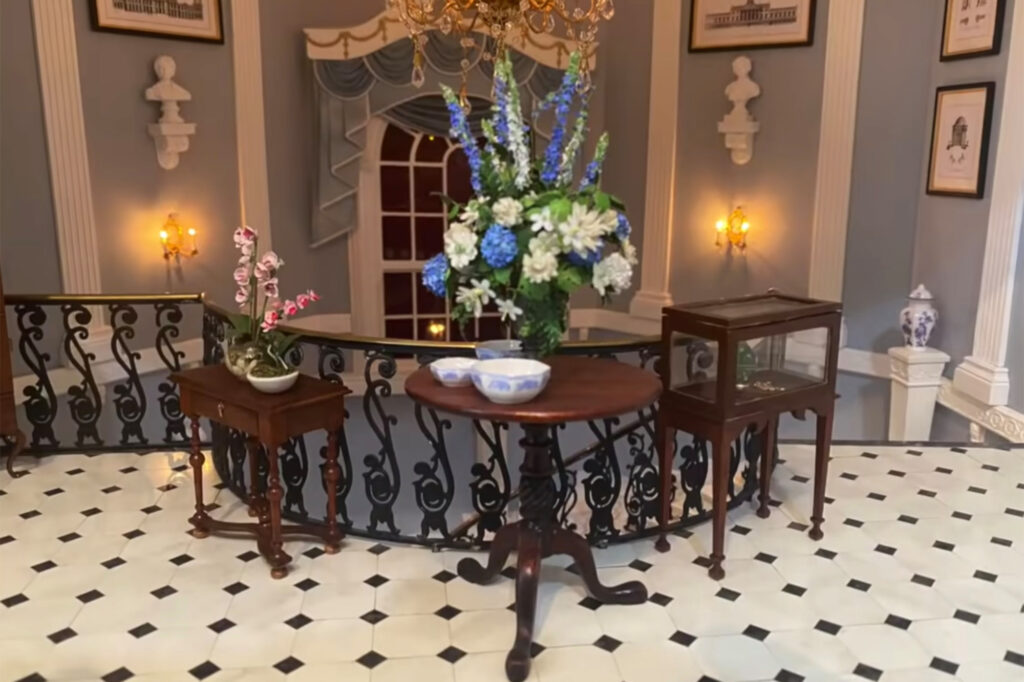 "Archie and I thought we'd advertise one of the world's smallest properties on one of the world's biggest websites," Pieters said.
The pair carefully staged and took photos of a gorgeous 1700s dollhouse created by doll designer Emma Waddle.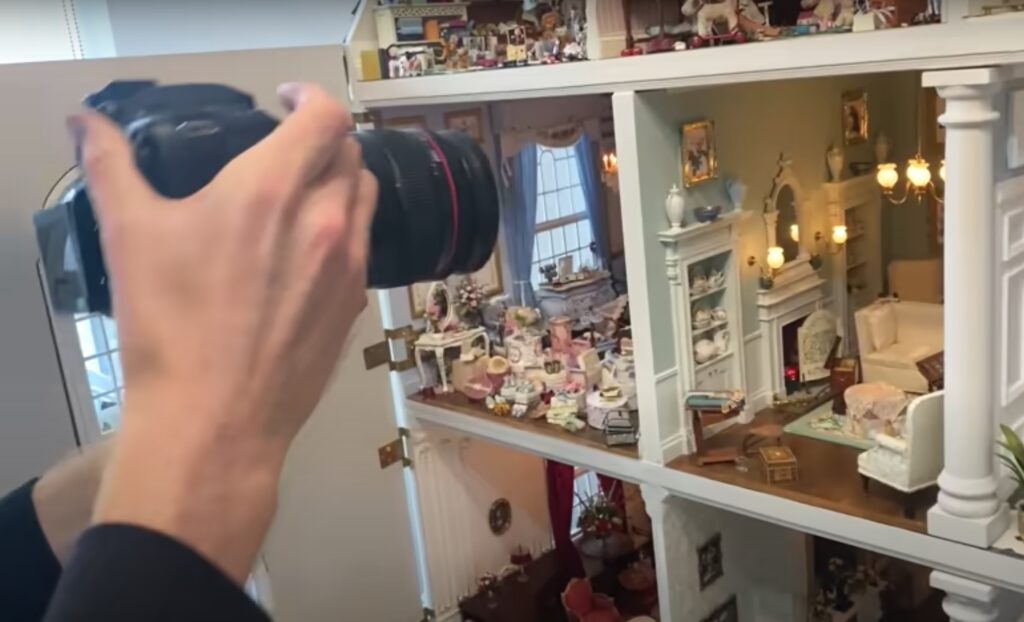 The mansion is incredibly realistic; there are even "readable books" and "real paintings."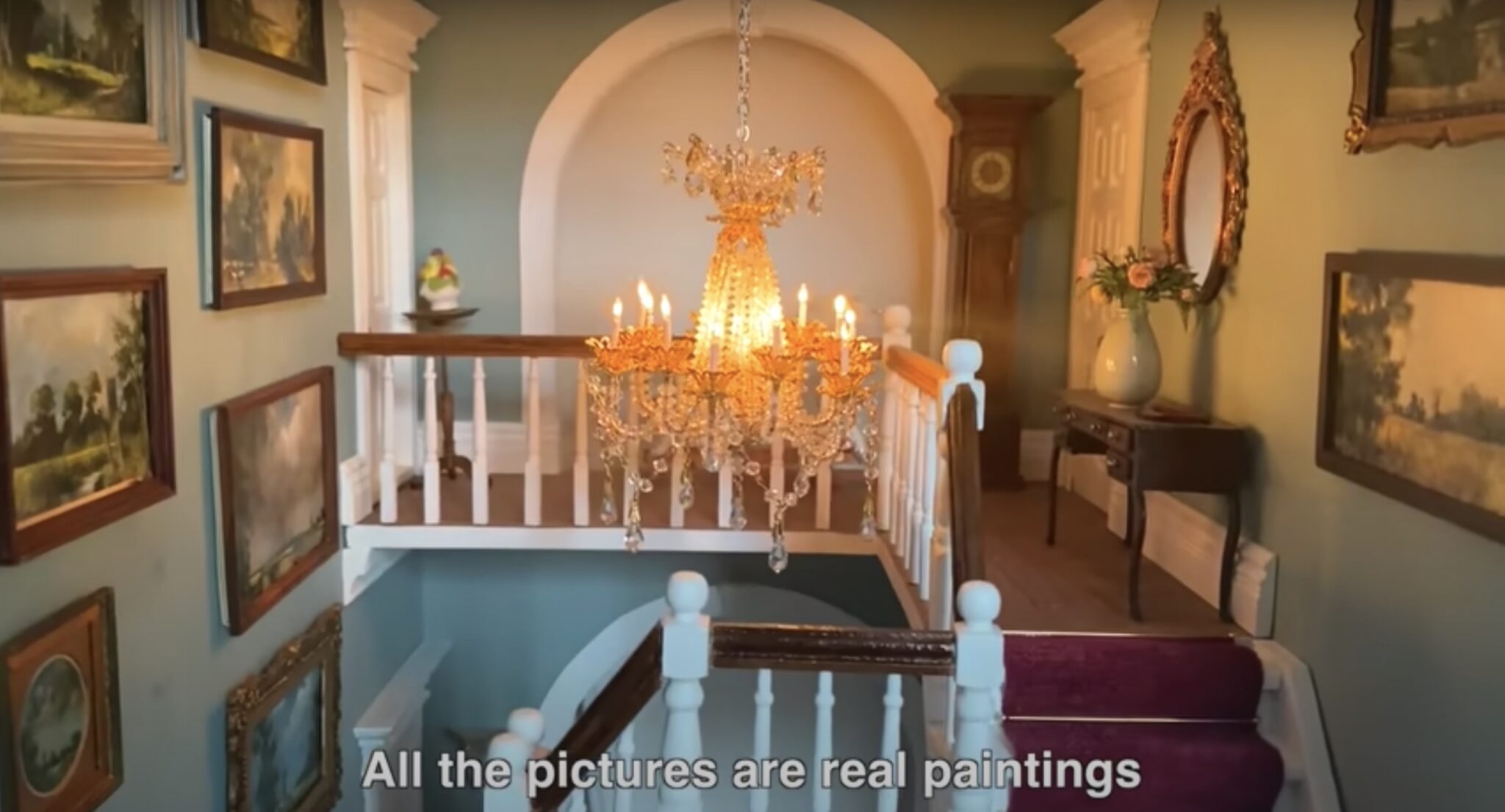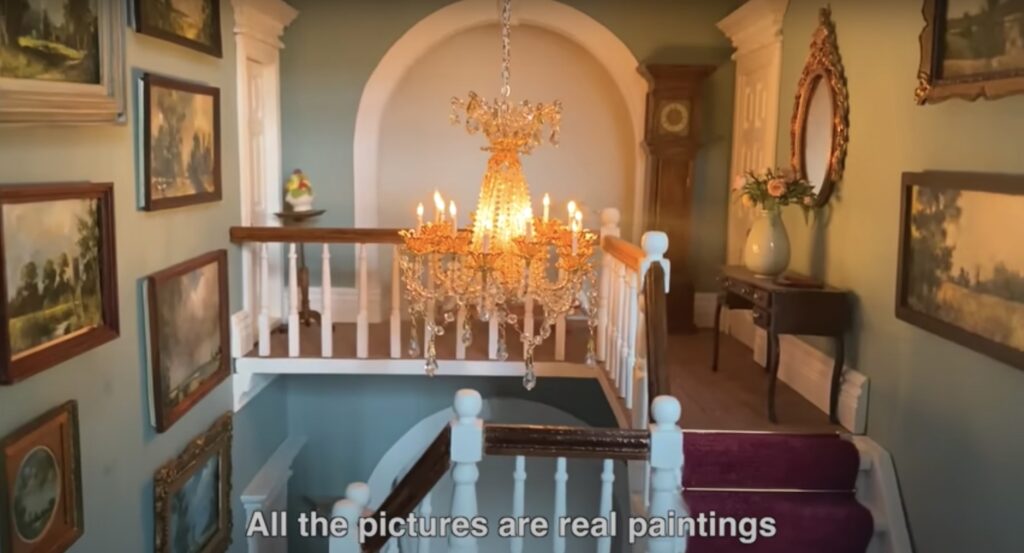 They titled their listing "Luxurious London 18th Century Townhouse" and used a photo of Pieters' mother to serve as their faux-property host.
They also threw in a few details that might help tip Airbnb — or travelers — off.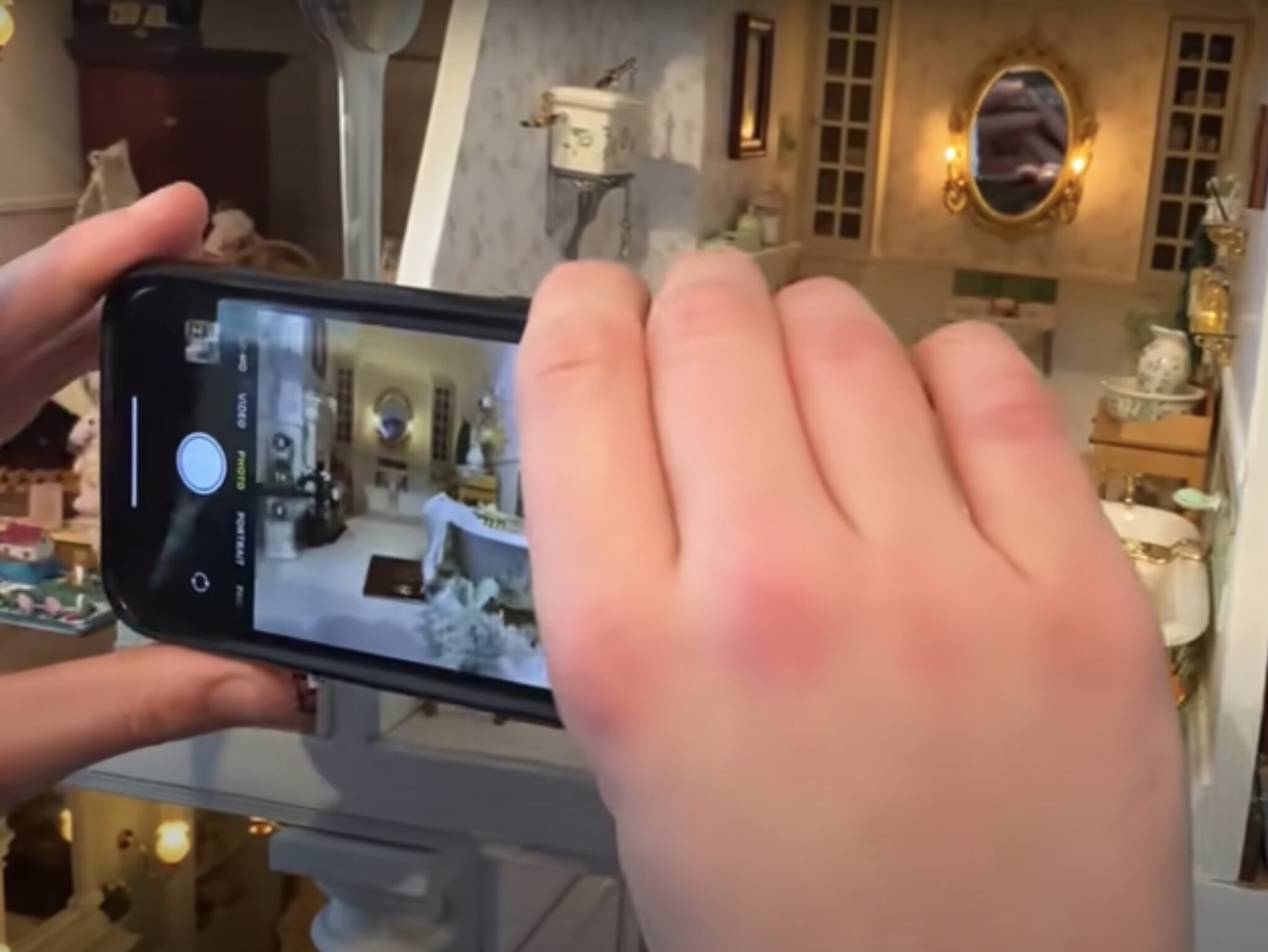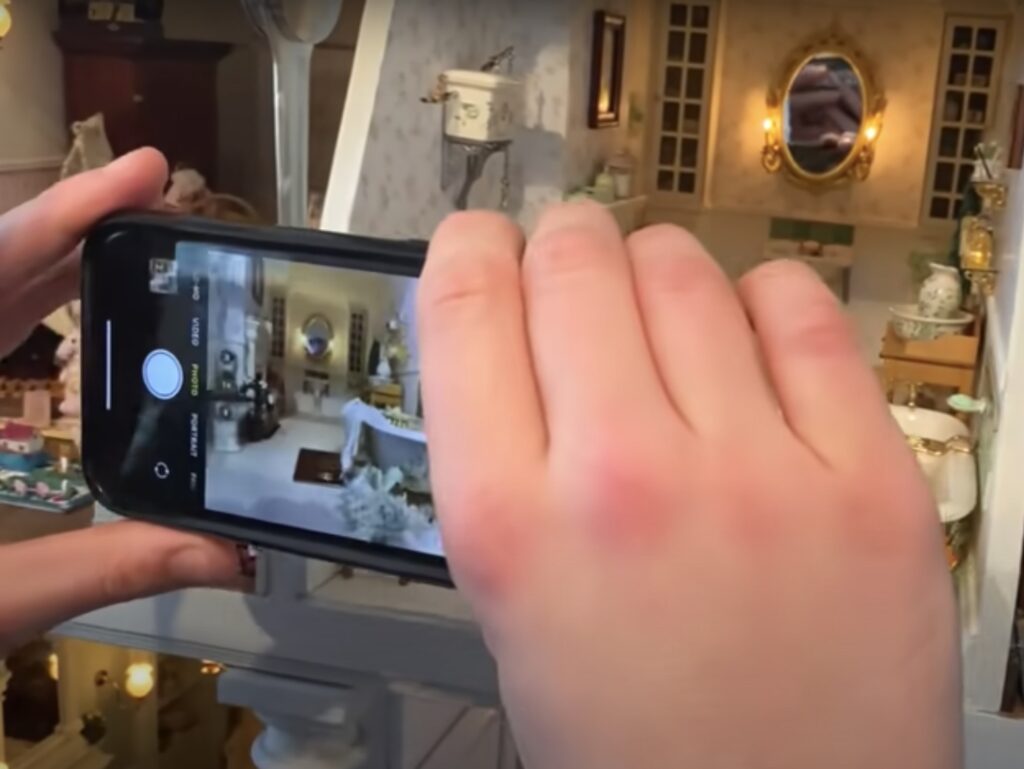 They included a few items to show that the mansion was not as big as maybe people hoped. A credit card was placed in the bathroom and a full-sized water bottle took residence in a hall.
One picture also showed a reflection of Pieters and Manners in a bathroom mirror.
Airbnb did not catch the obvious winks to this not being a real piece of rentable property. It listed the dollhouse and the pranksters had $3000 of reservations; they did not, of course, actually pocket any of that money.
YouTube's comment section was impressed with the pair's trick.
"The amount of people who just didn't notice the water bottle is astounding," wrote one person.
Another noted, "It's insane how nothing gets vetted on websites like this."
Manners and Pieters returned all the money to renters and gave two a free hotel visit to make up for the prank. The listing has been removed.
"Maybe it's worth checking before booking something online, after all it's the little things that matter," Pieters concluded.