The Dungeons & Dragons alignments are pretty well known in the mainstream — how many quizzes have you seen that categorize you as "lawful good" or "neutral evil" and the like? (Me? I always seem to get Lawful Evil, putting me in ranks with Palpatine and Voldemort — JEEZ).
We found a bunch of examples of people who are chaotic neutral — spontaneous and unpredictable, but not out to harm anyone (or do good). Check it out!
1. Harvard said no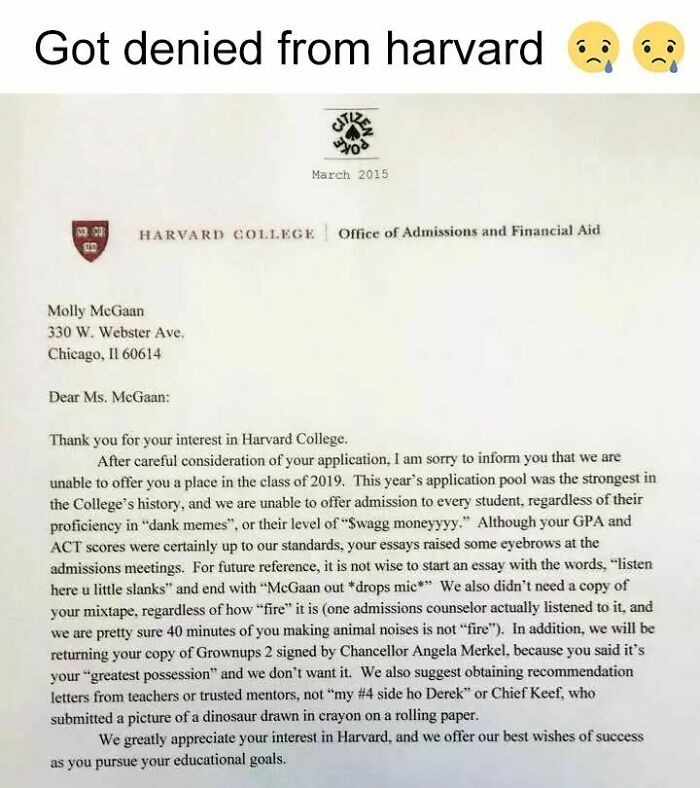 2. Thought you had the baby?
3. You mad lad.
4. Horses!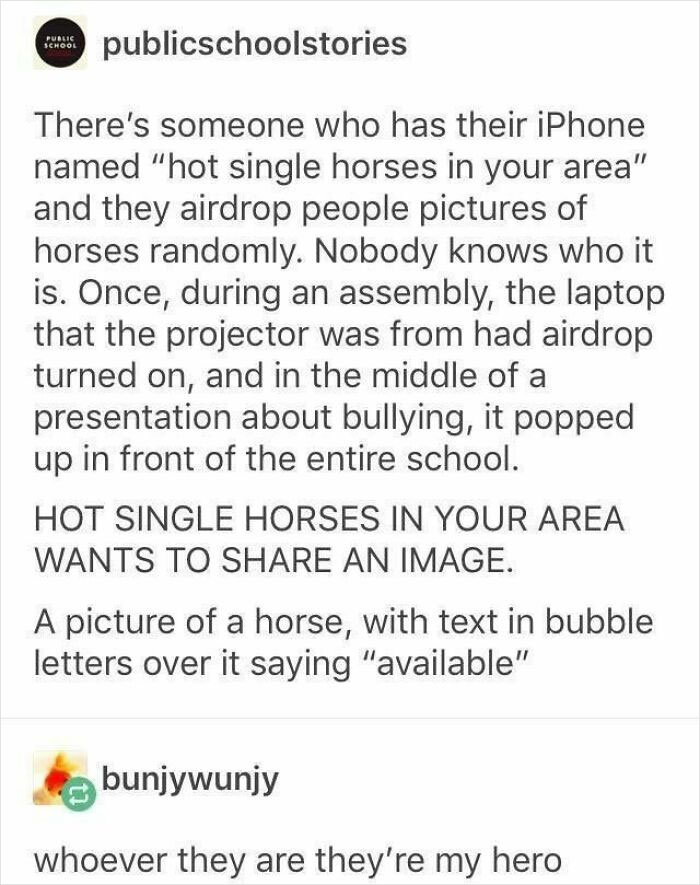 5. Doesn't want to go to bed, so… logic…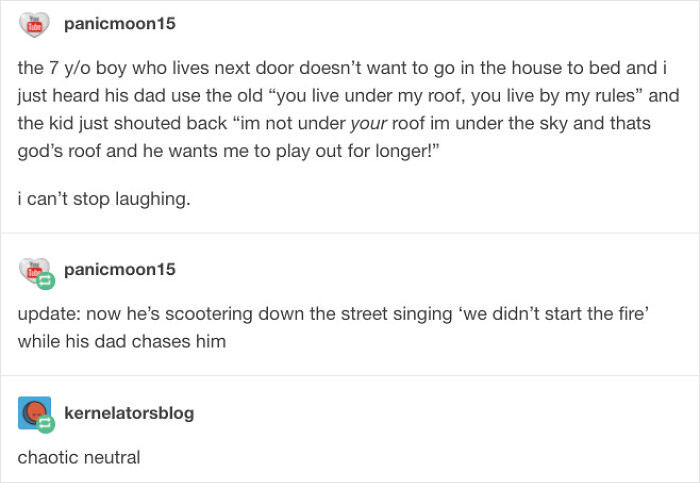 6. Dentistry
7. Awwwwww! Dogs.
8. Helpful! hope he gets paid for the ad
9. I'm howling. Ketchup?!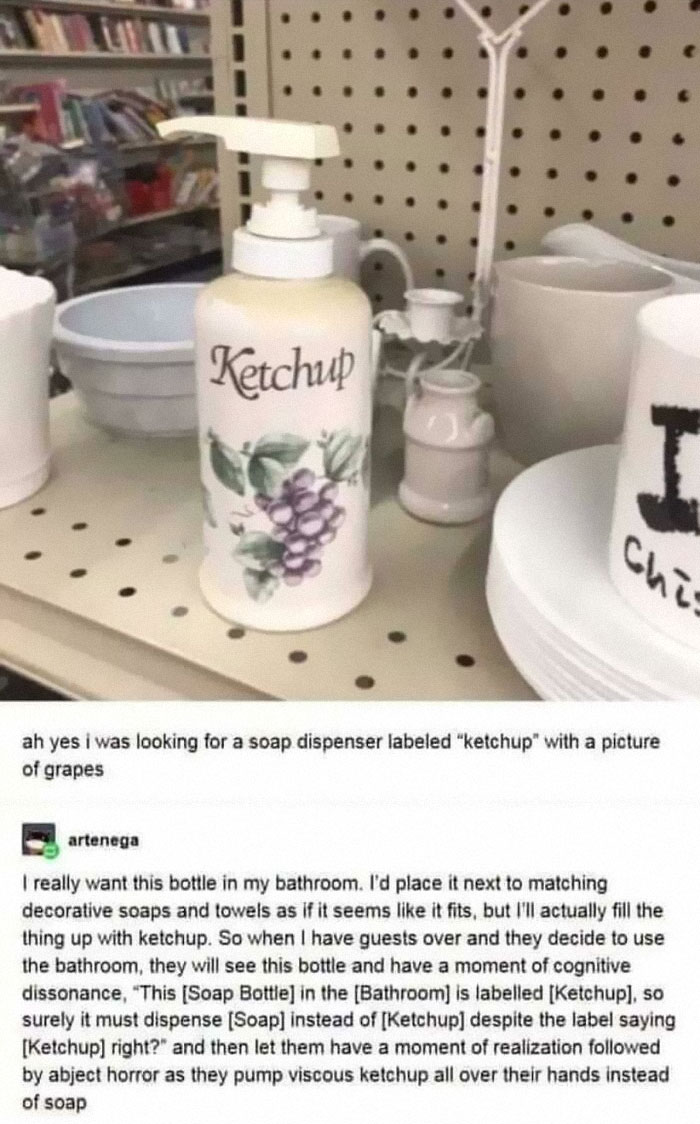 10. Verbs!

11. Not allowed to have any
12. Language is hard
13. Gander reveal
14. Taxes!
15. Curious forever
16. Lost wallet
17. Edited questions so this guy looks like a jerk
18. Squirrel
19. One. Of All.
20. …Ew.
21.
22.
23.
24.
25. What is he selling?!
26.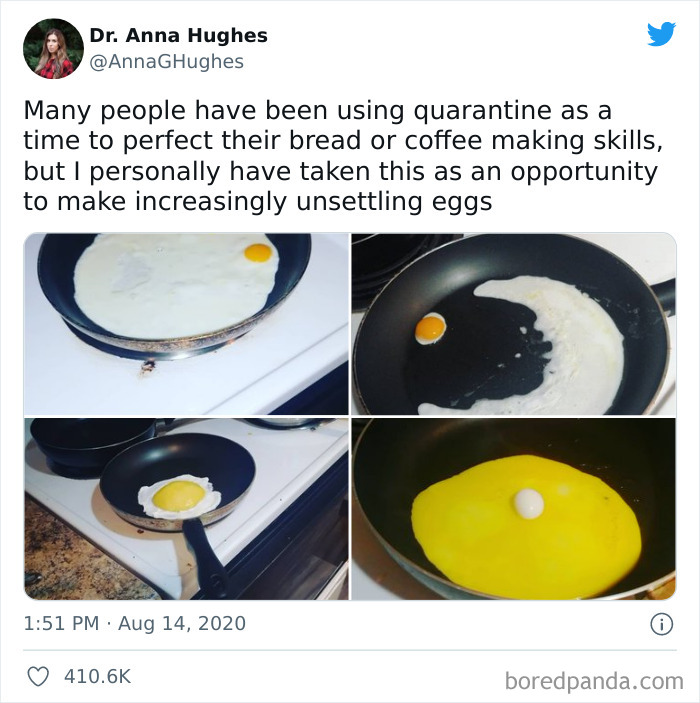 27.