It's hard enough training your dog to do its business outside. Only the extra special dogs potty train themselves to use an actual potty. One family was shocked and delighted to learn that their dog had taught himself a very useful new trick.
A dog trained himself to use a toddler's training toilet, and the family caught it all on video.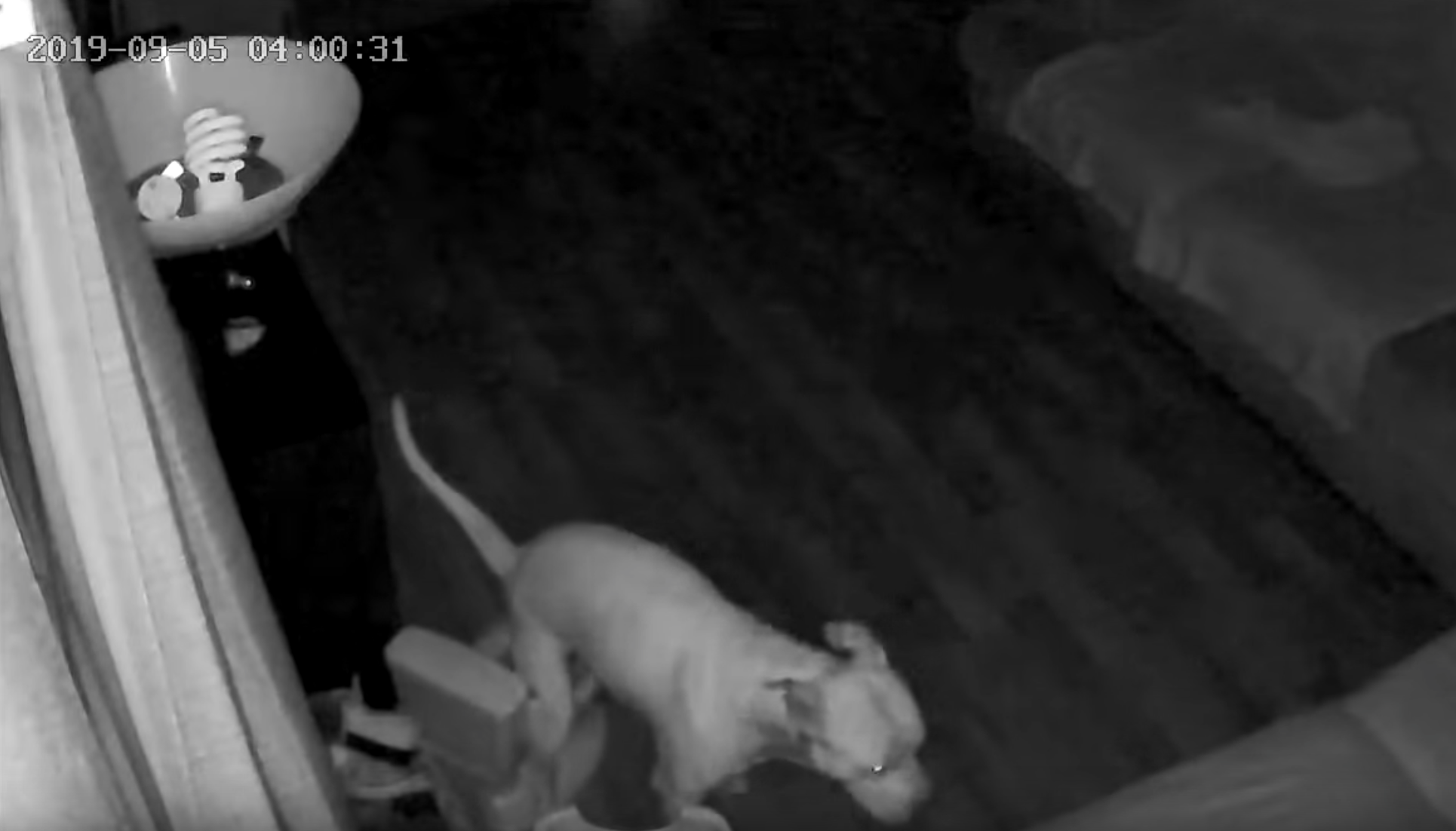 According to ViralHog, a Lakeside, California family set up a training toilet for their toddler. One of the dog's owners said, "I got home from work at 5 am and noticed poop in my son's training toilet and thought, 'That's weird how did my wife miss this?'"
The family has security cameras set up in the home, so they did what the professionals do and they went to the tape. "I checked the cameras and this is what I found," the owner said.
The video shows the large dog wandering the living room before going up to the tiny toilet and sniffing it a few times. He circles the toilet and then backs up on top of it. It looks like any dog taking care of their potty business outside, only this time the dog is being much more polite and civil about it.
The potty-trained dog has racked up hundreds of thousands of views on YouTube, and commenters are voicing their support for the very good boy.

This dog could revolutionize pet ownership. He just needs to find a way to train other dogs to learn his useful potty trick.
More funny videos, pictures, memes, and tweets: