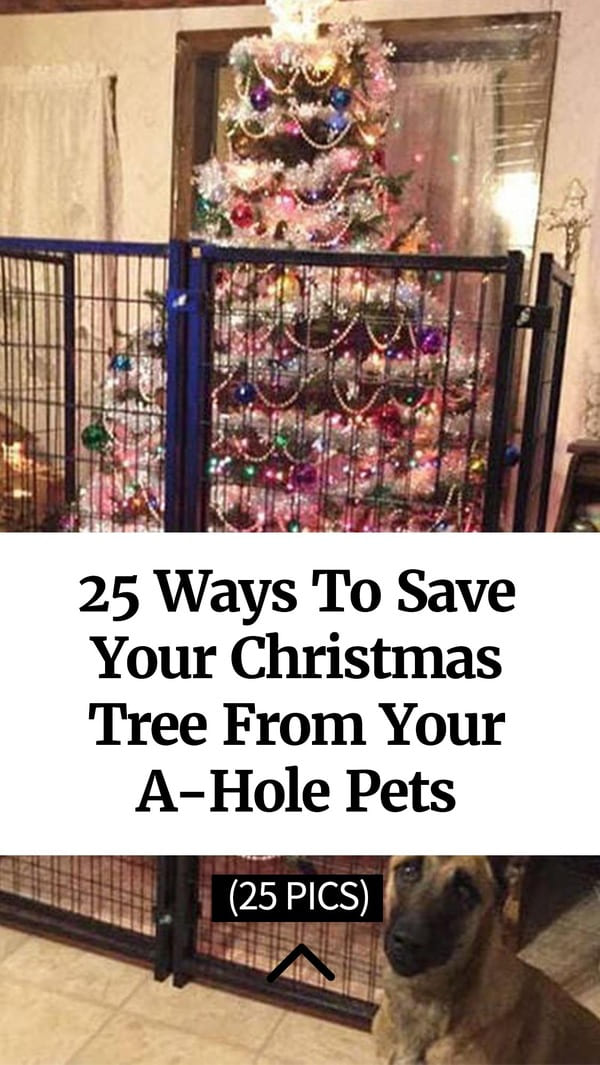 We don't do a ton of "life hacks" here at RuinMyWeek, so when we do, it's usually incredibly practical.
A point in case: these genius ideas for protecting your Christmas tree from your pets (and kids, if applicable.)
I'm sure we'd all love nothing more than to give our pets the singular thrill of batting around an ornament or climbing the tree all the way to the star, but also, it's hard enough to find the motivation to put up the decorations once, let alone have to put them up again, and again, 3-4 times per day for all of December.
So if this is a problem that's currently plaguing you, may we submit these ideas for keeping your tree safe from dogs, cats, and whatever this year.
---
1.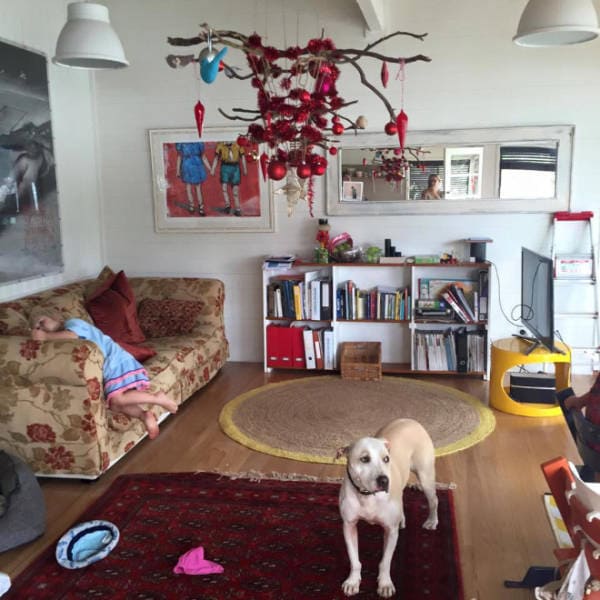 2.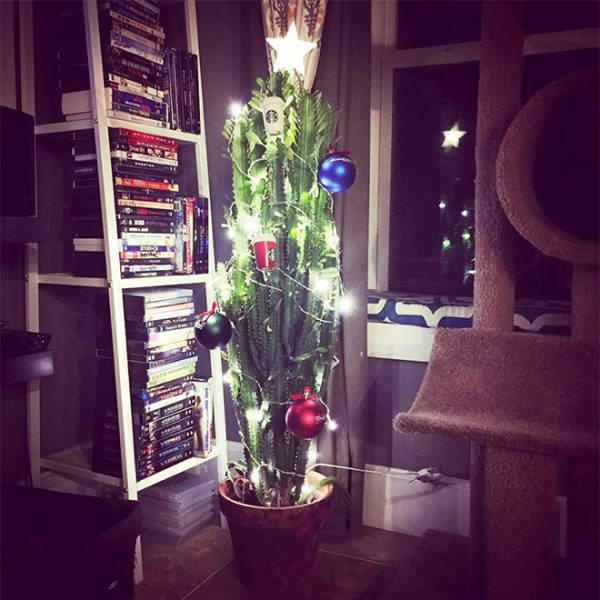 3.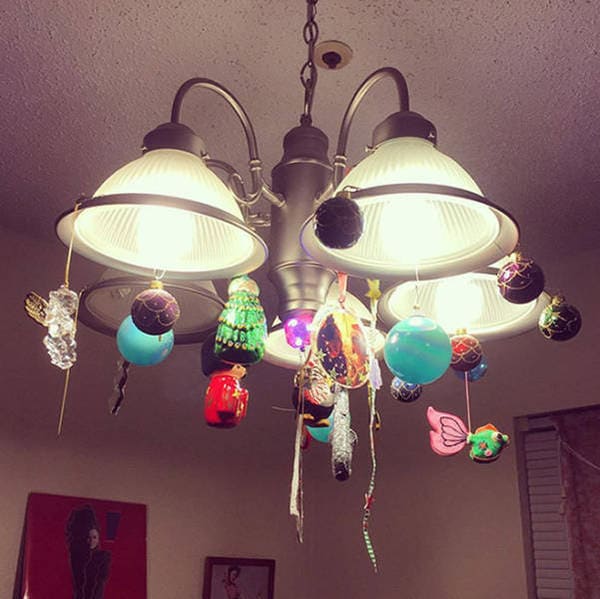 4.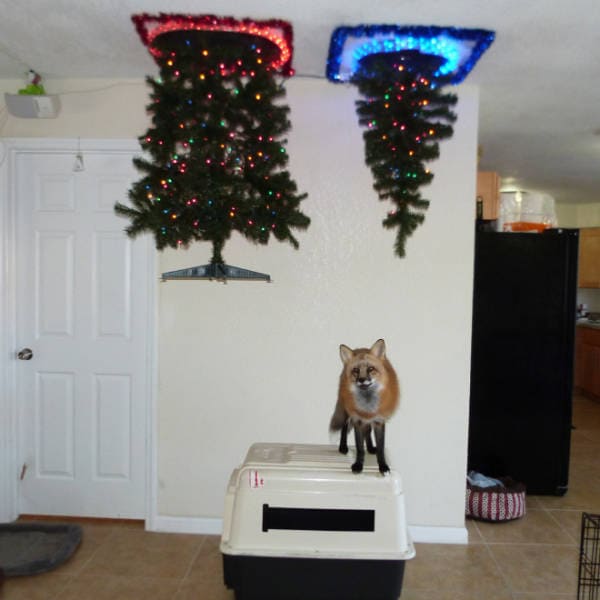 5.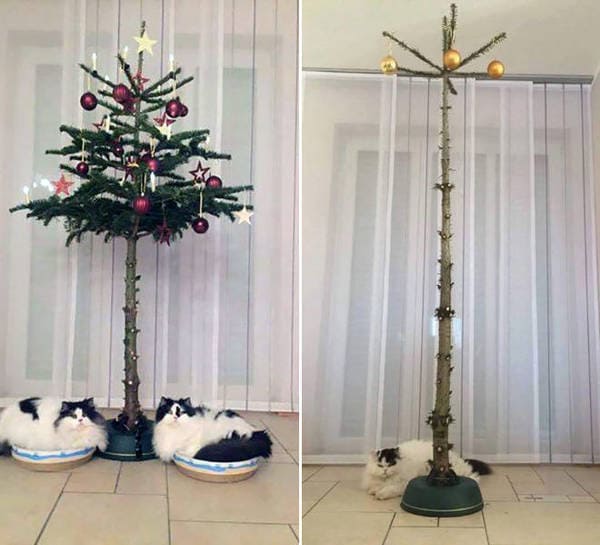 6.
7.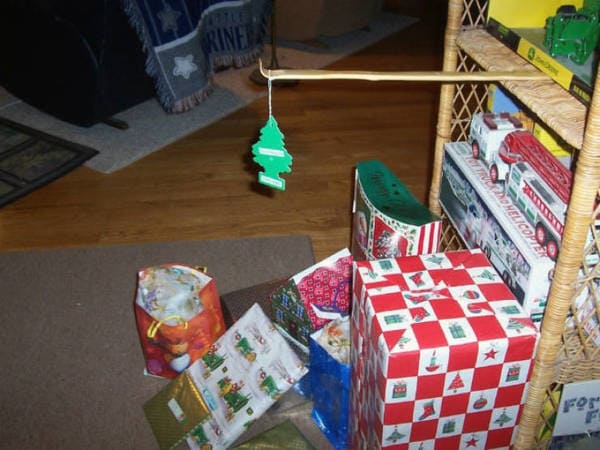 8.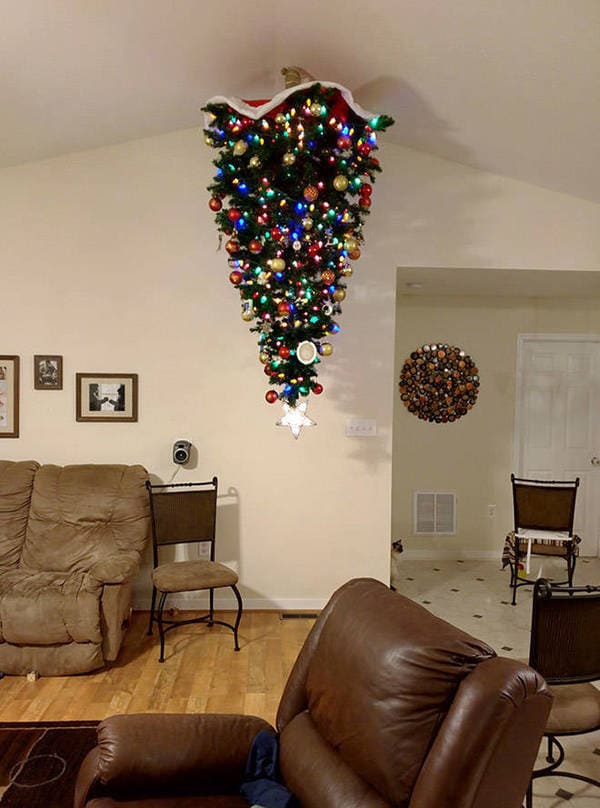 9.
10.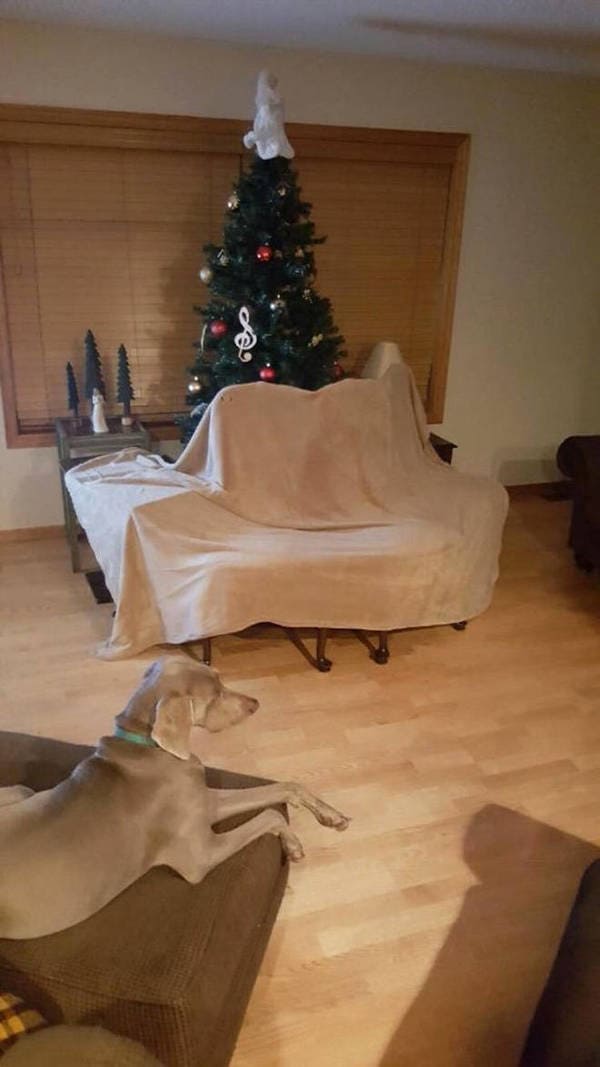 11.
12.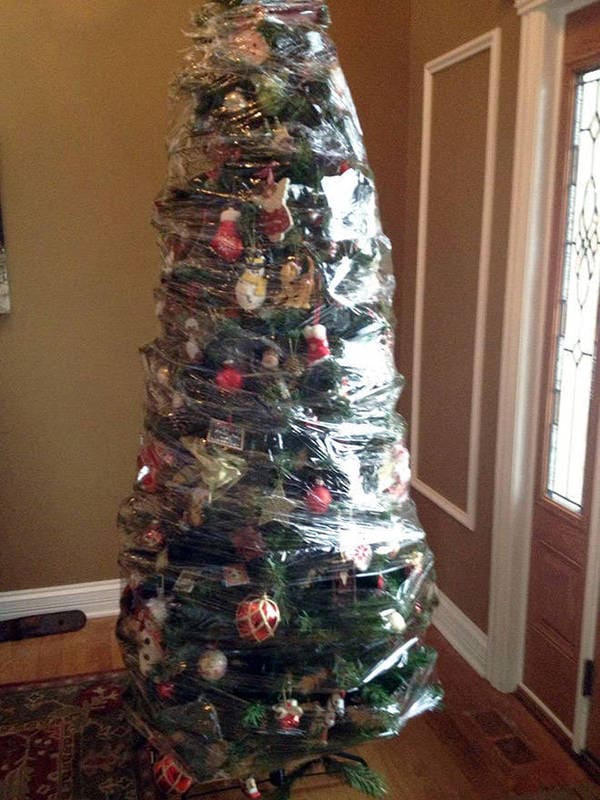 13.
14.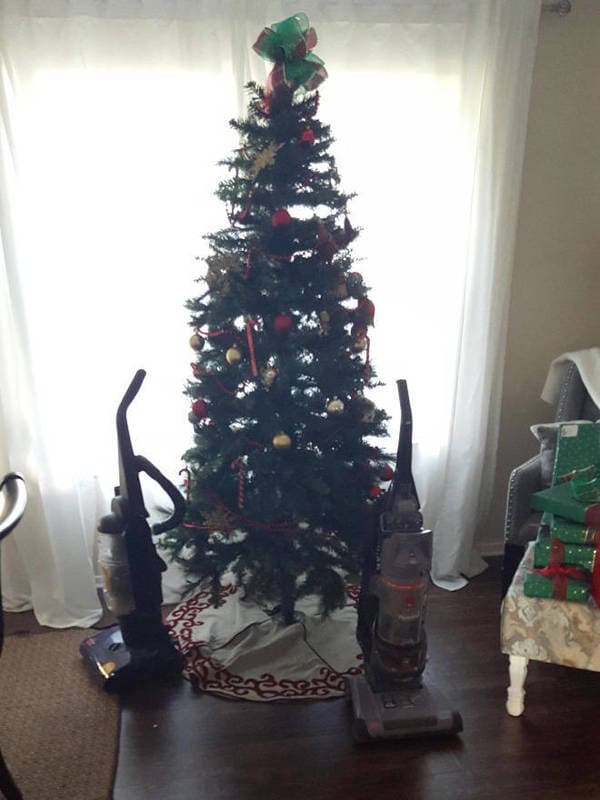 15.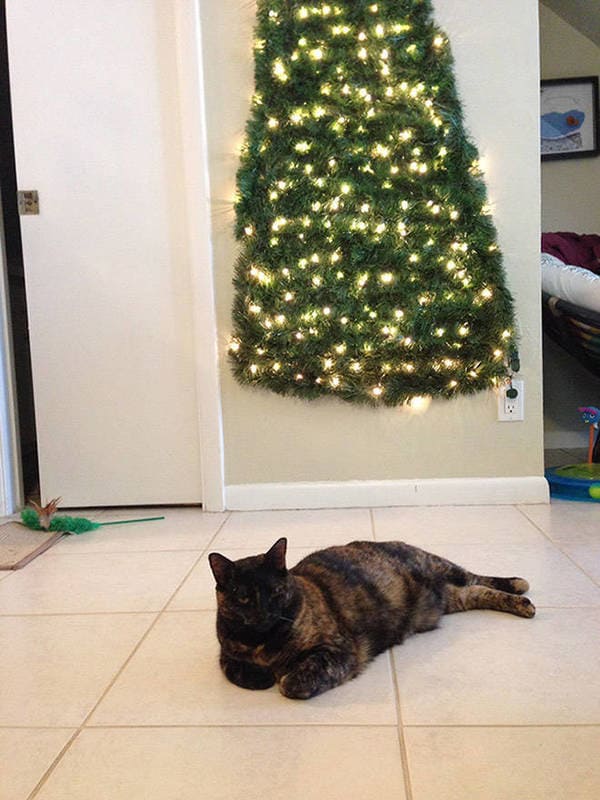 16.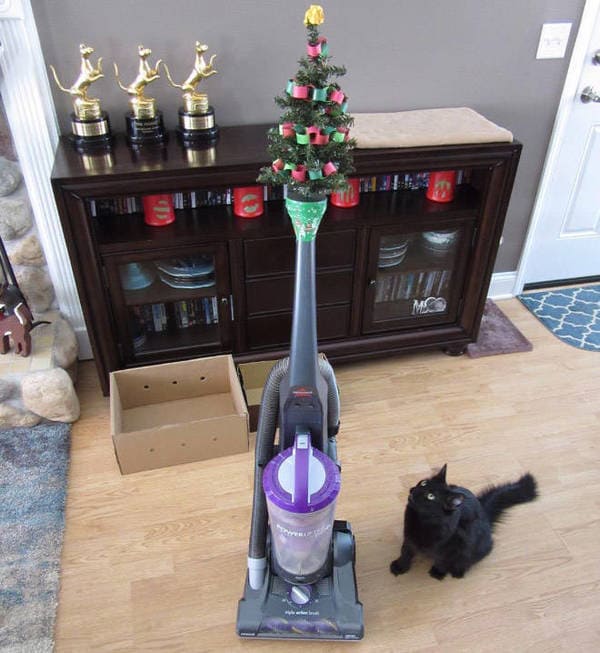 17.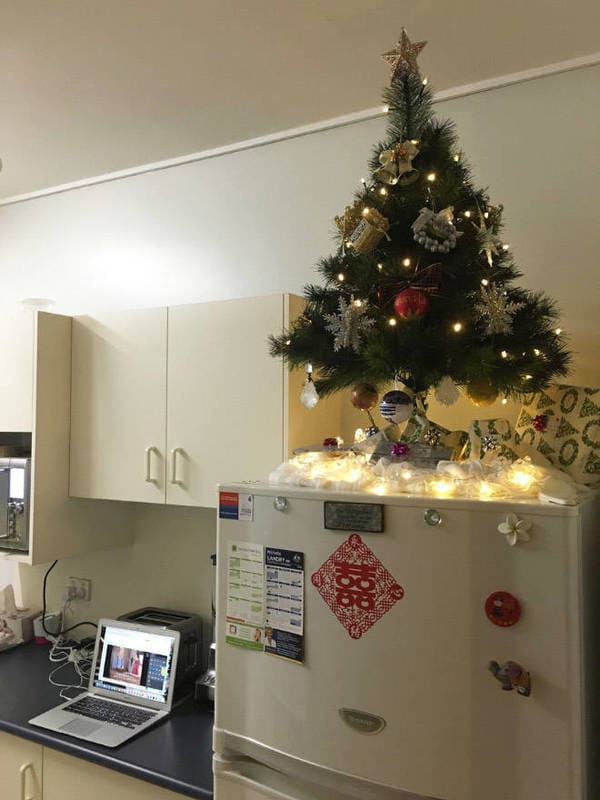 18.
19.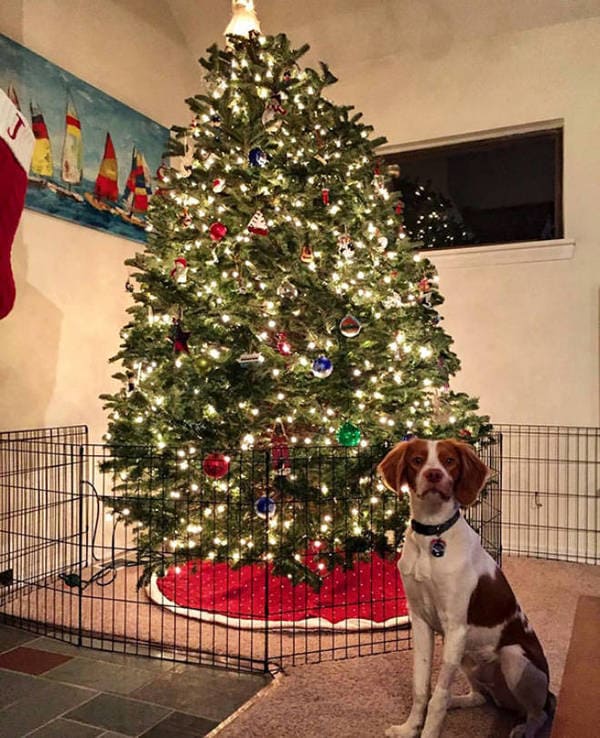 20.
21.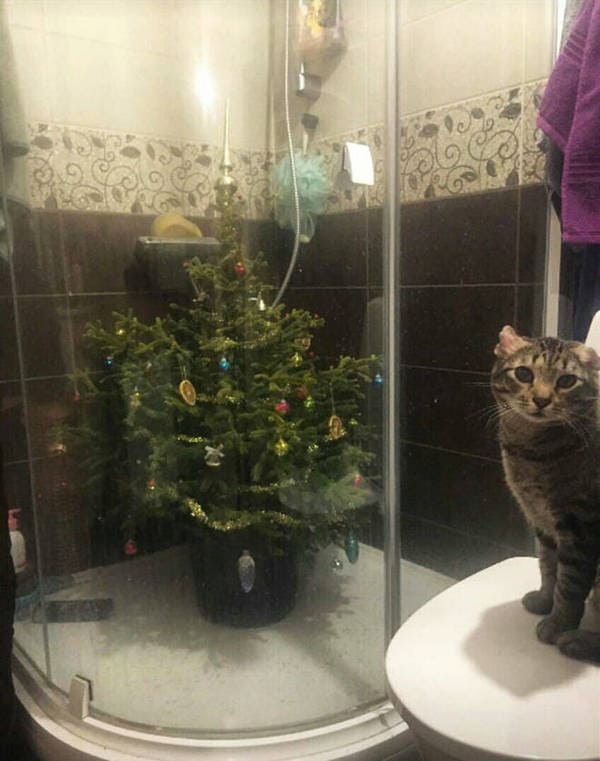 22.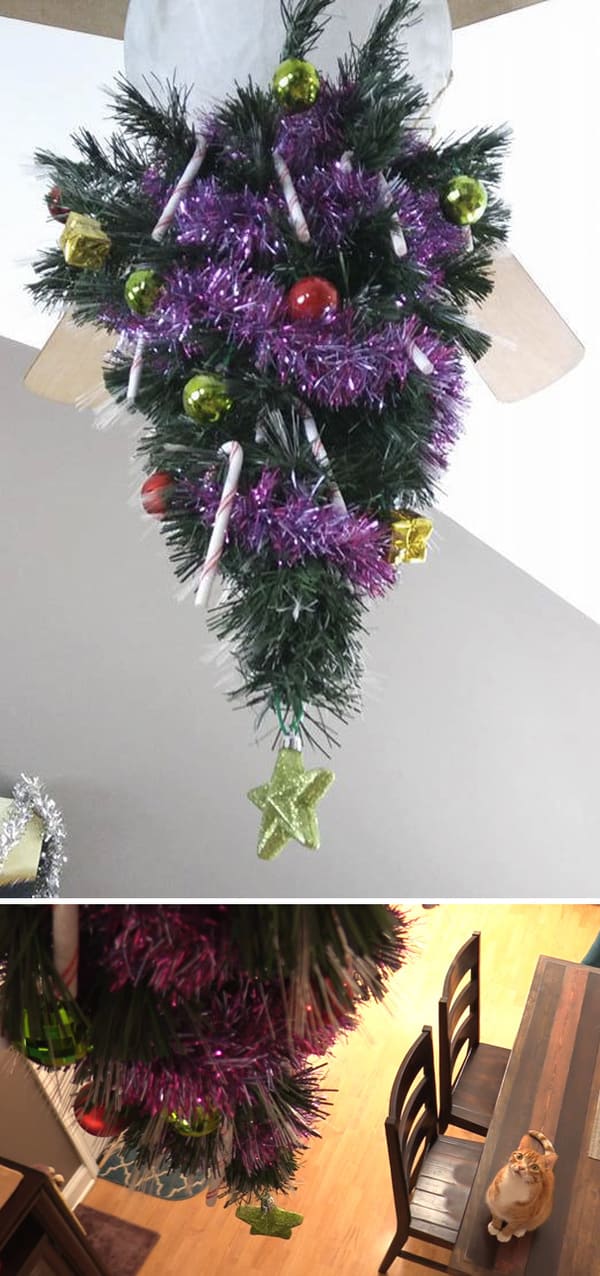 23.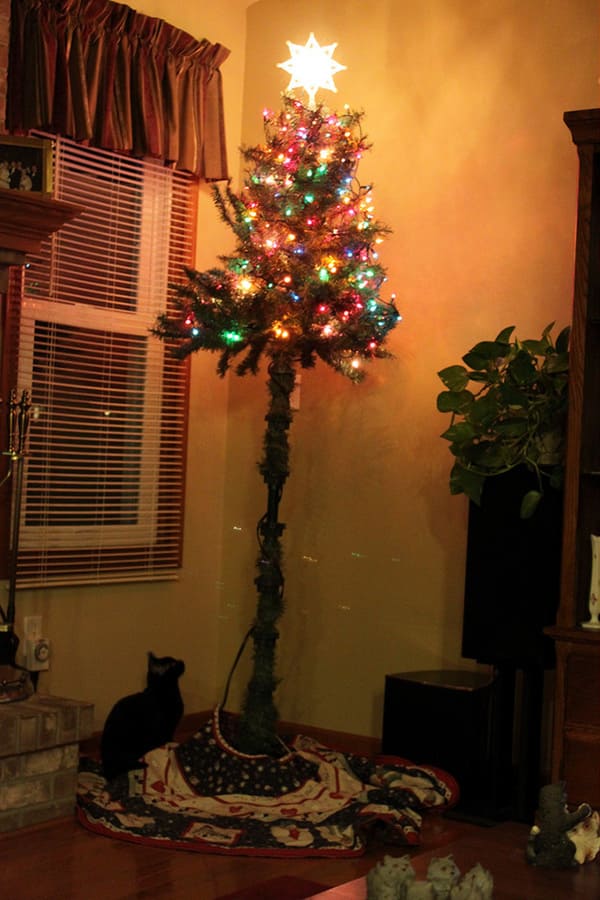 24.
25.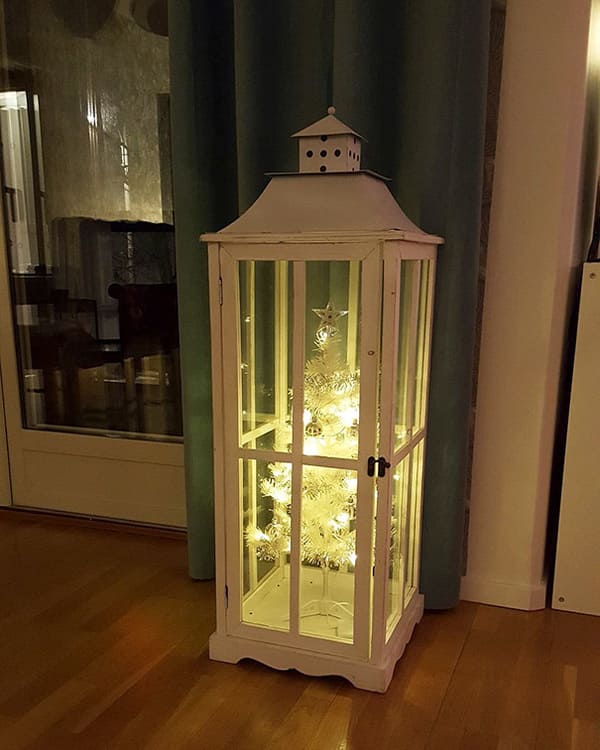 h/t izismile
---
More on Christmas: