Quarantine didn't stop us from indulging in a little Halloween dress-up and, like years before, the celebrities went all out.
While Halloween was slightly different this year, we still got to experience a little bit of normalcy through good ol' fashioned creativity. It turns out COVID-19 can't crush the Halloween spirit, and people went all out even if they didn't have anywhere to go. And for one day, politics quelled and social media was filled with all kinds of characters. It was a day we all needed — a little Halloween magic to bring us joy.
And since we don't want to give up that magic quite yet, we're reminiscing in some of the best celebrity costumes from the weekend.
1. Sarah Michelle Gellar as Effie Trinket
2. Ciara and Russel Wilson as Janet Jackson and Busta Rhymes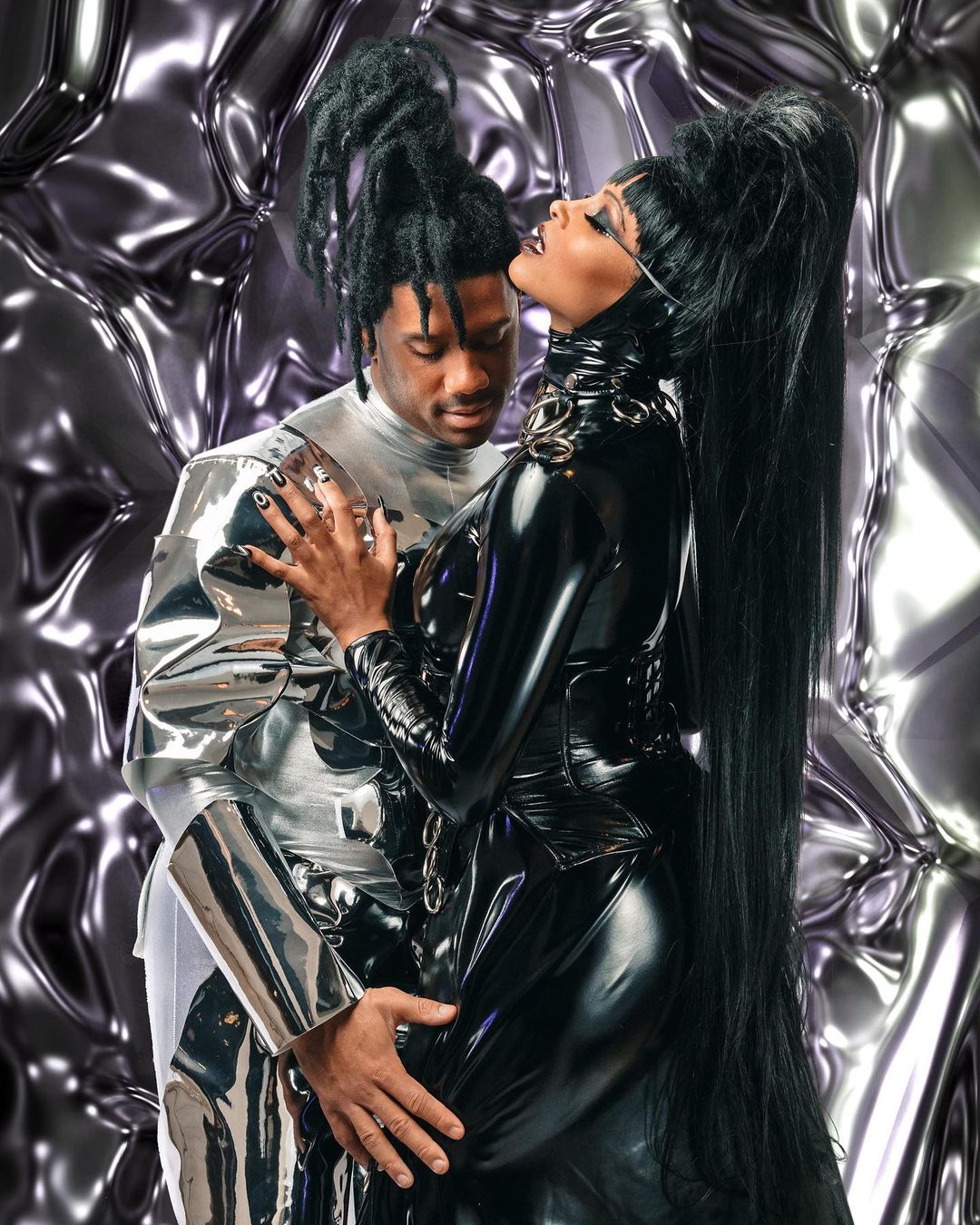 3. Lil Nas X as Niki Minaj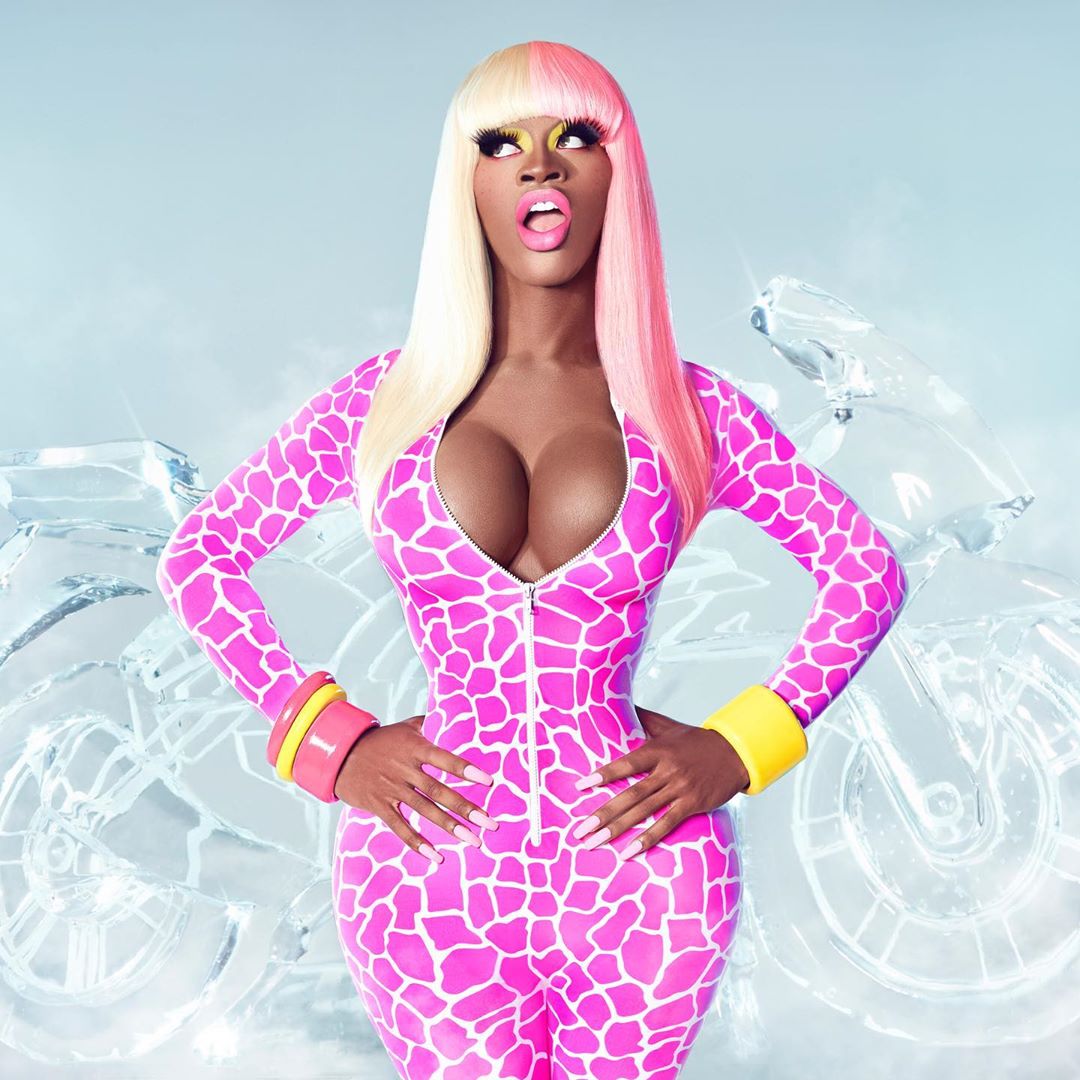 4. Gabrielle Union and Dwyane Wade as s'mores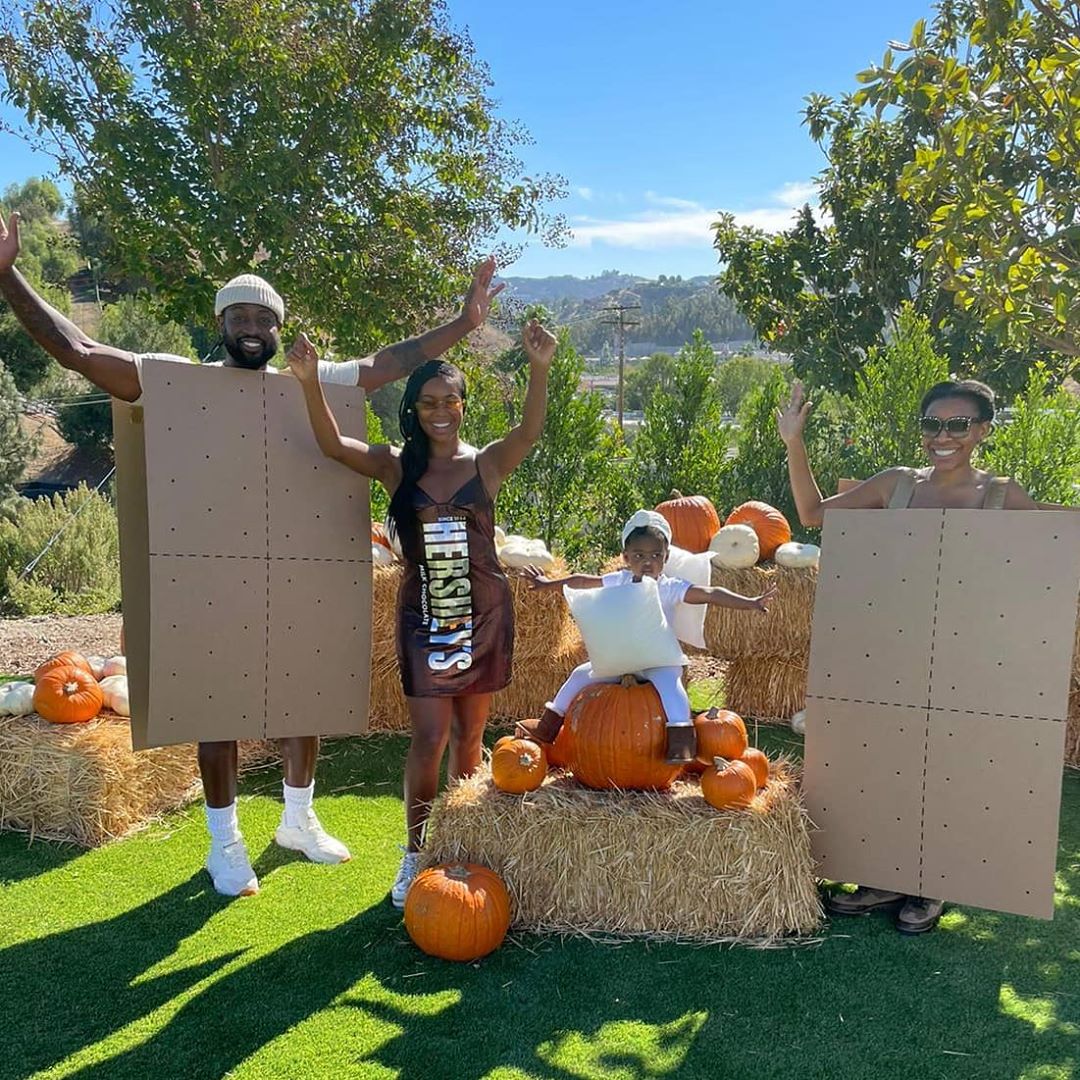 5. Lizzo as the fly on Mike Pence's head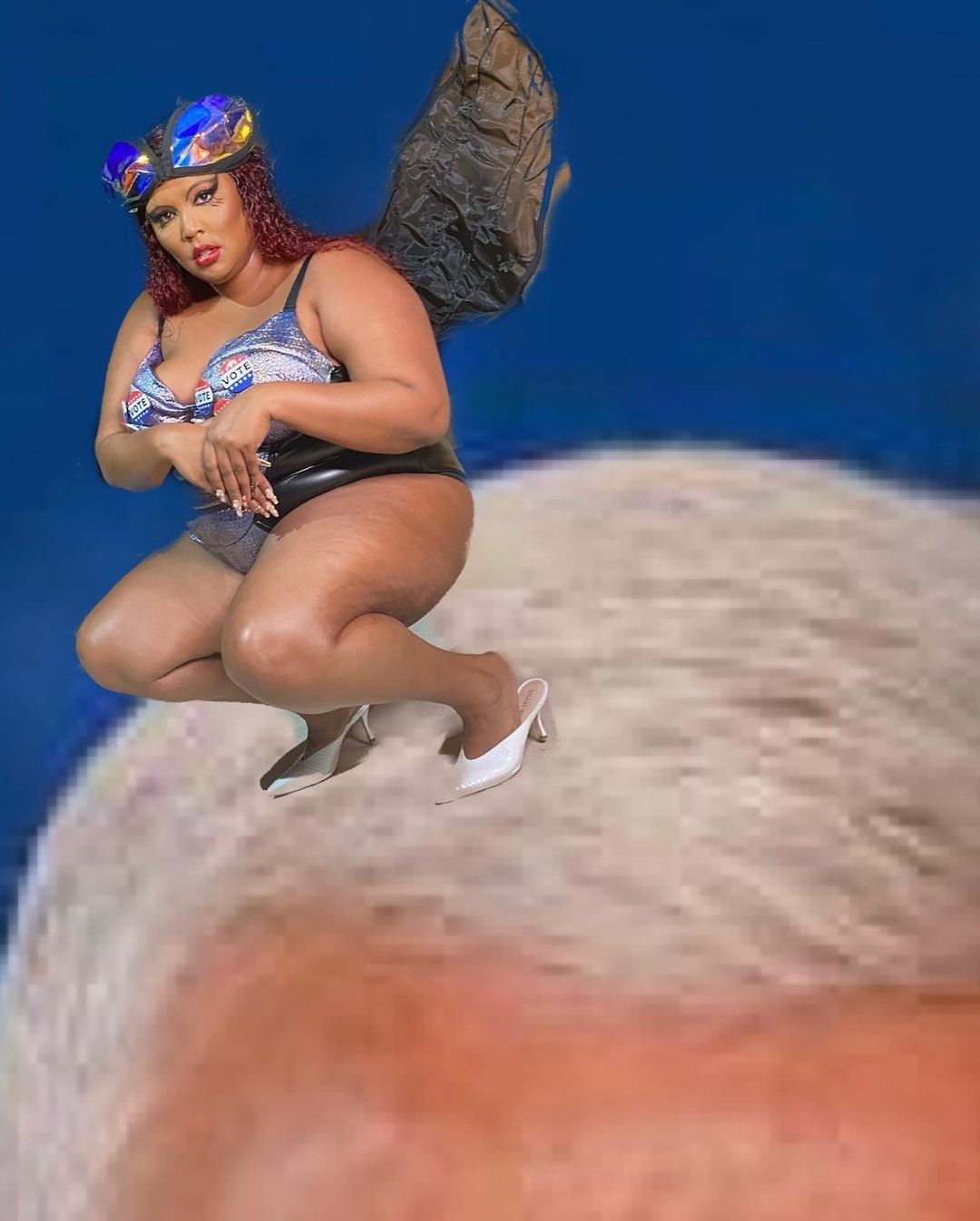 6. Saweetie as Mystique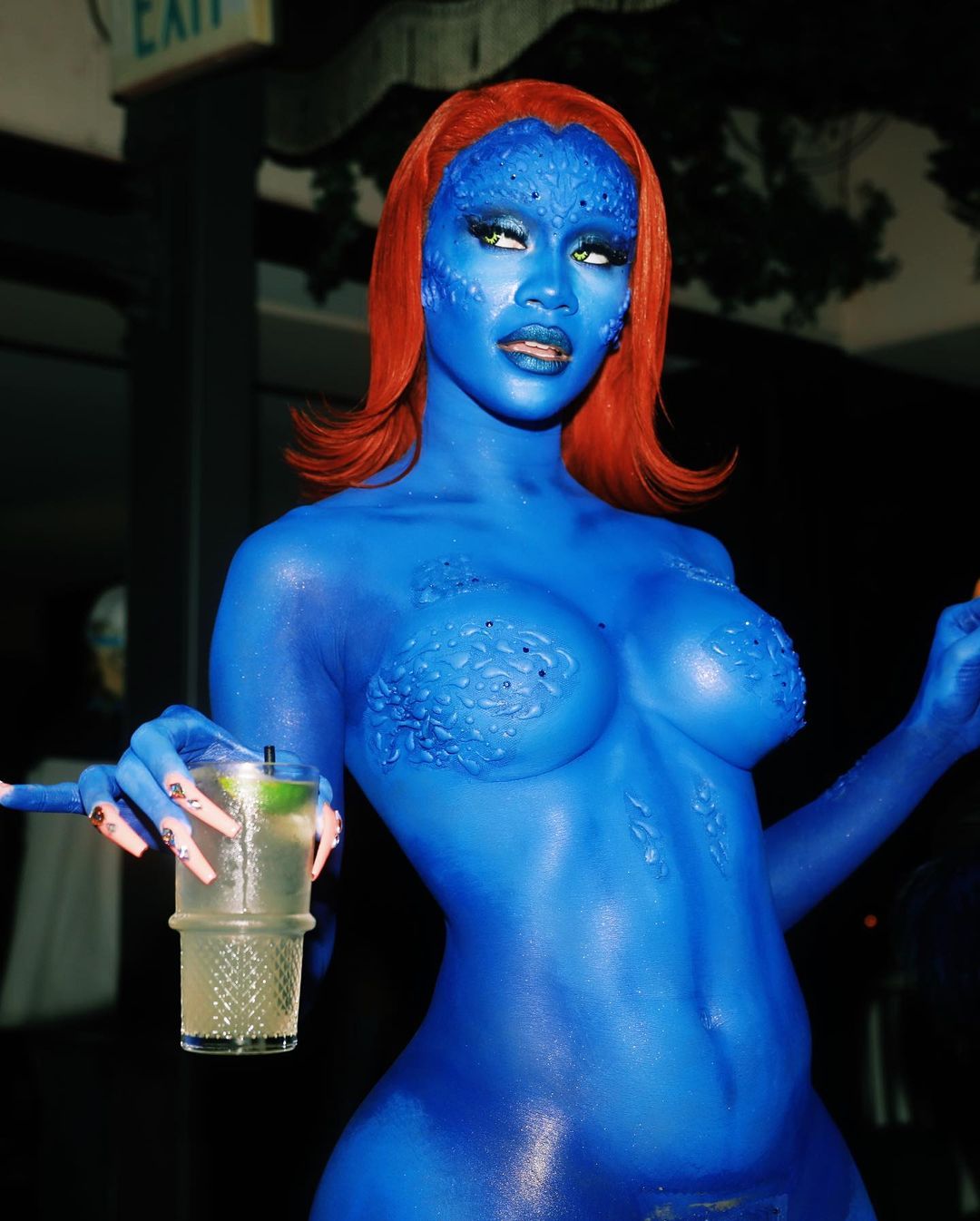 7. Janelle Monae as Chucky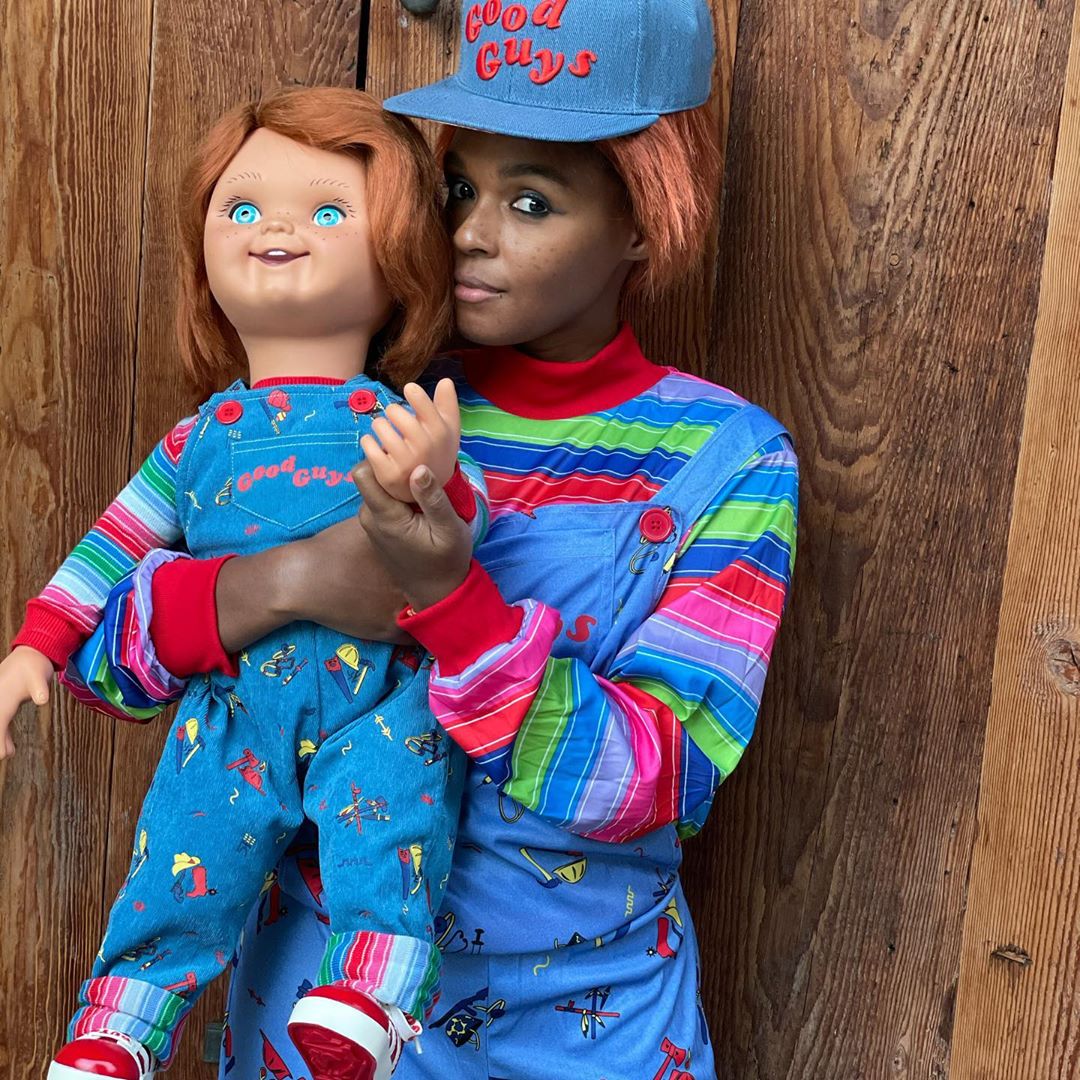 8. Lili Reinhart, Madelaine Petsch and Camila Mendes (Riverdale) as Power Puff Girls
9. Cardi B as Medusa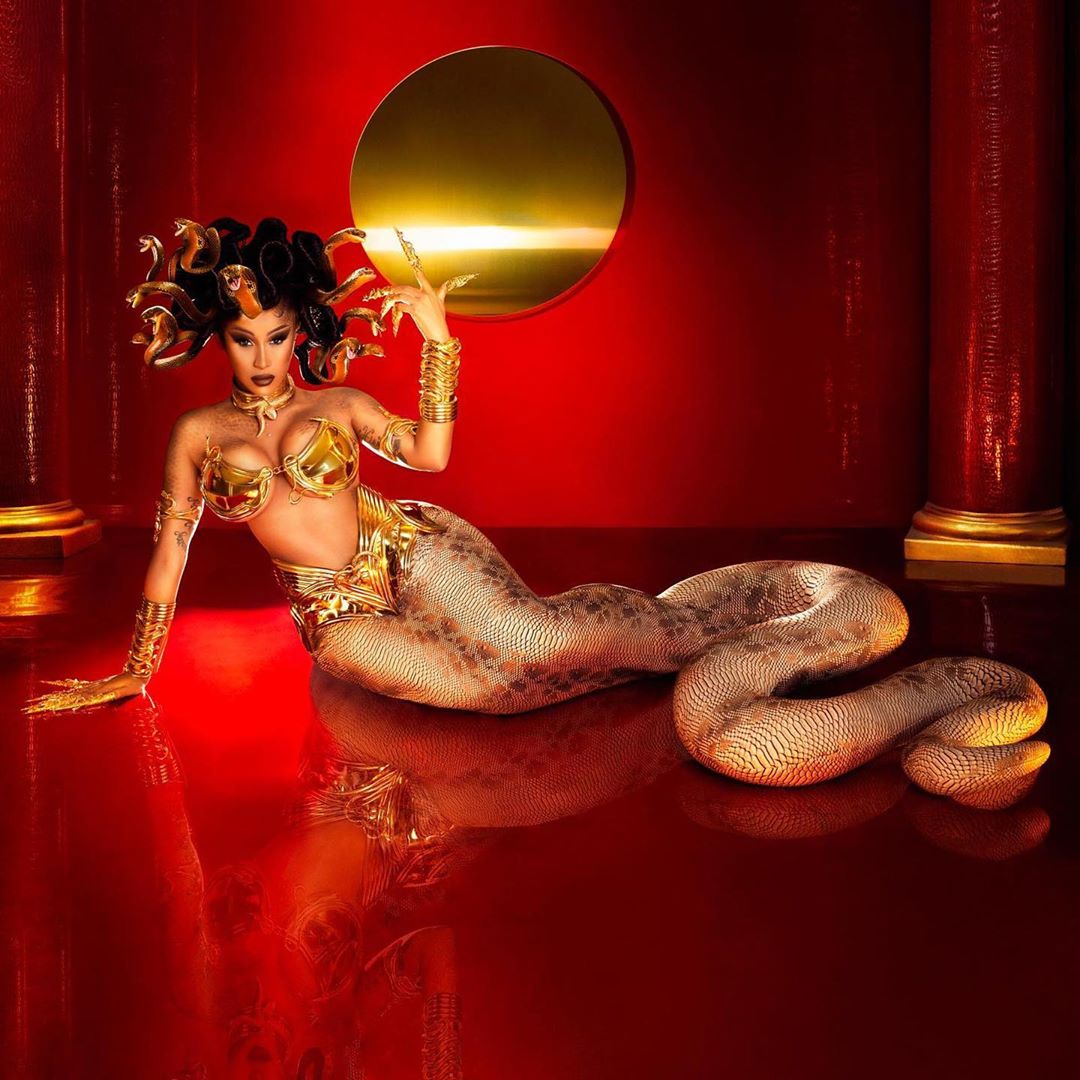 10. The Weeknd as the Nutty Professor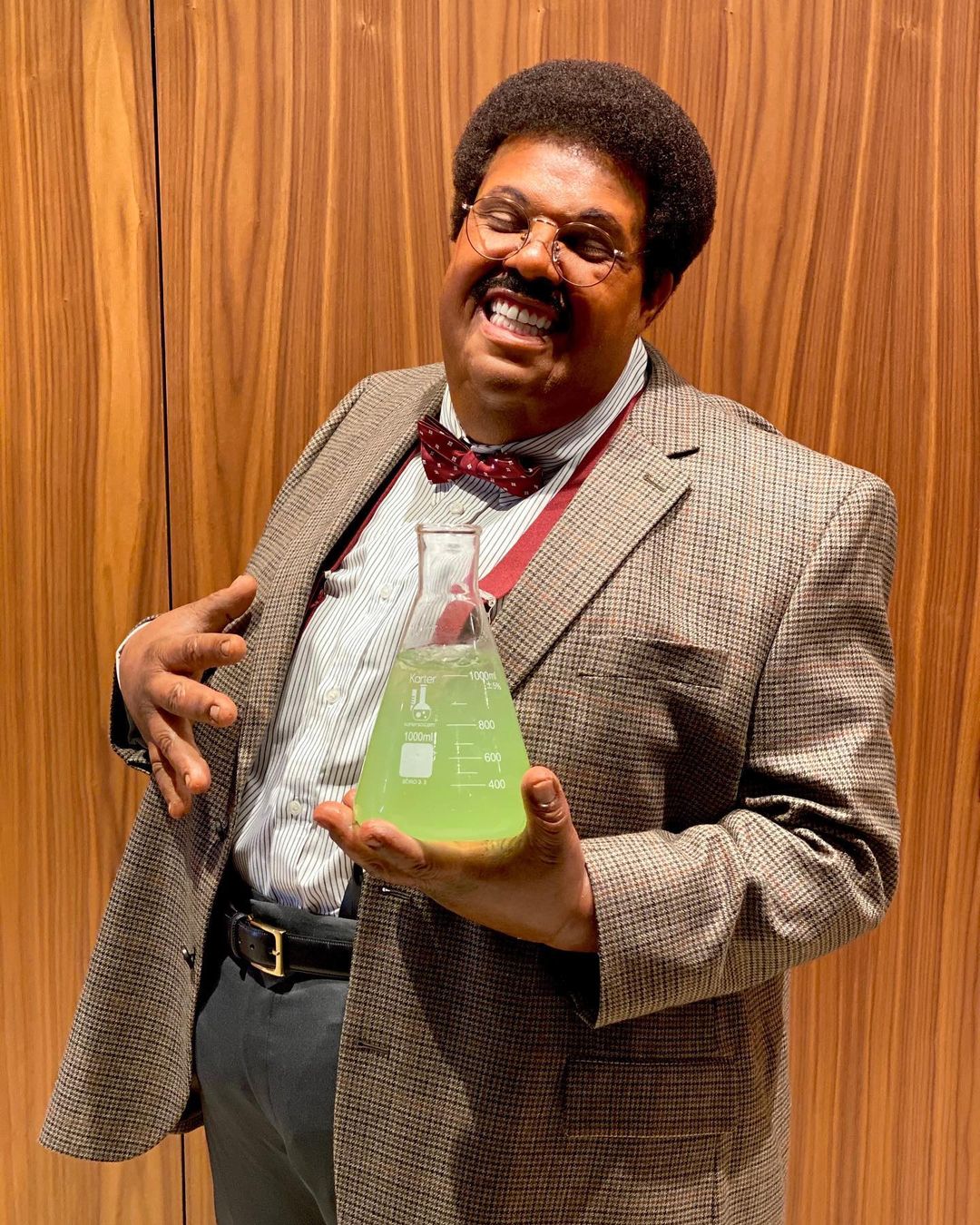 11. Neil Patrick Harris and David Burtka as Charlie and the Chocolate Factory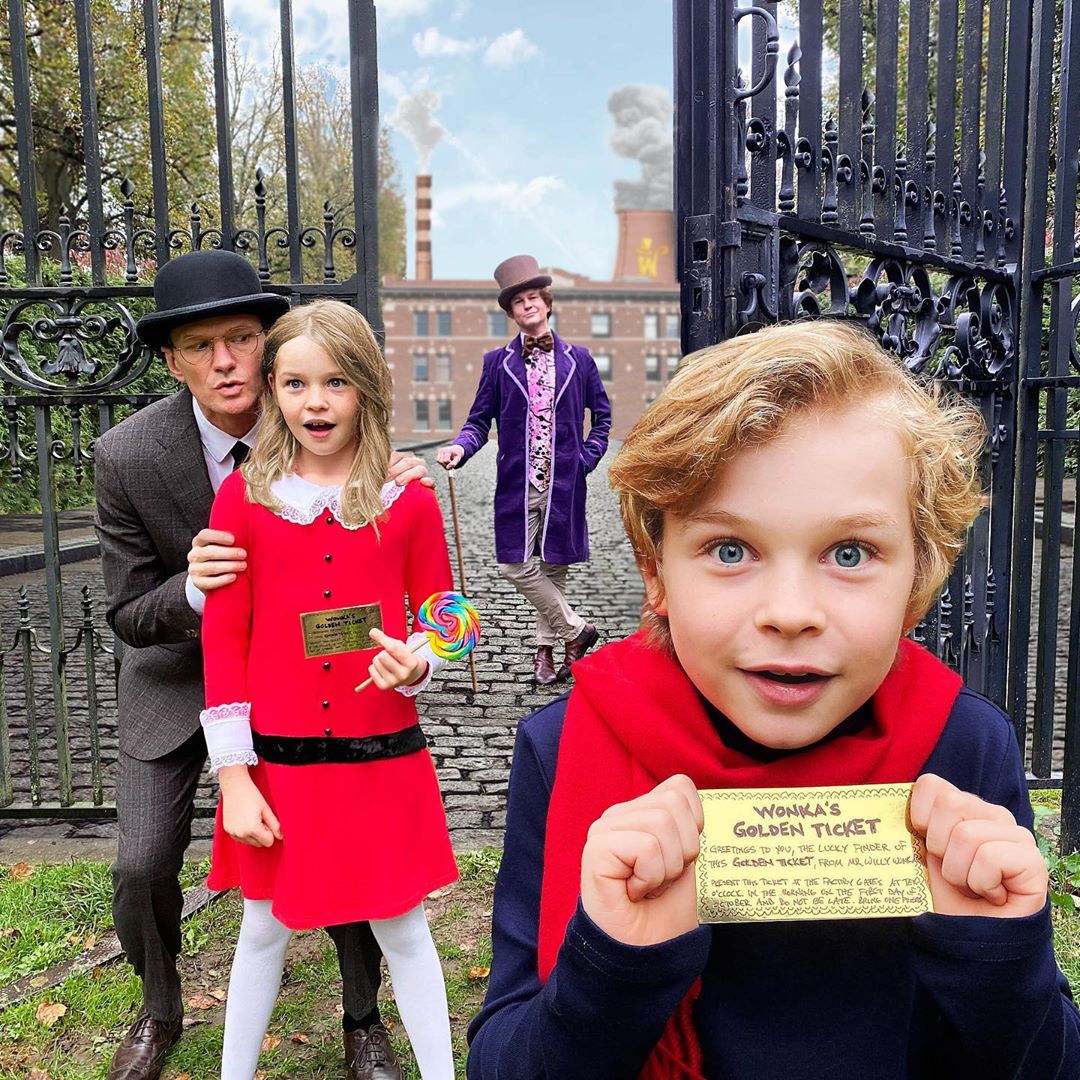 12. Halsey as the Corpse Bride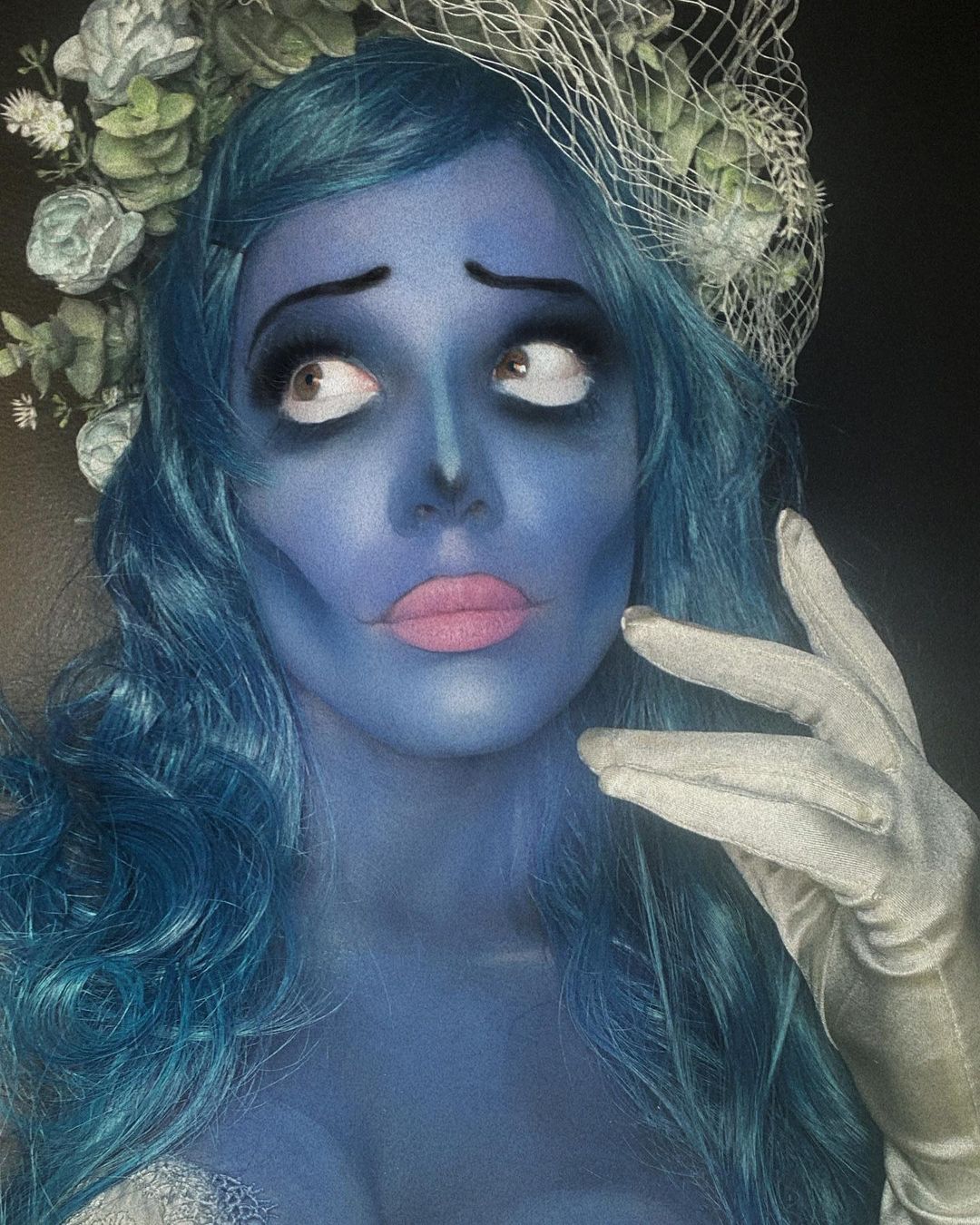 13. Jlo as Madonna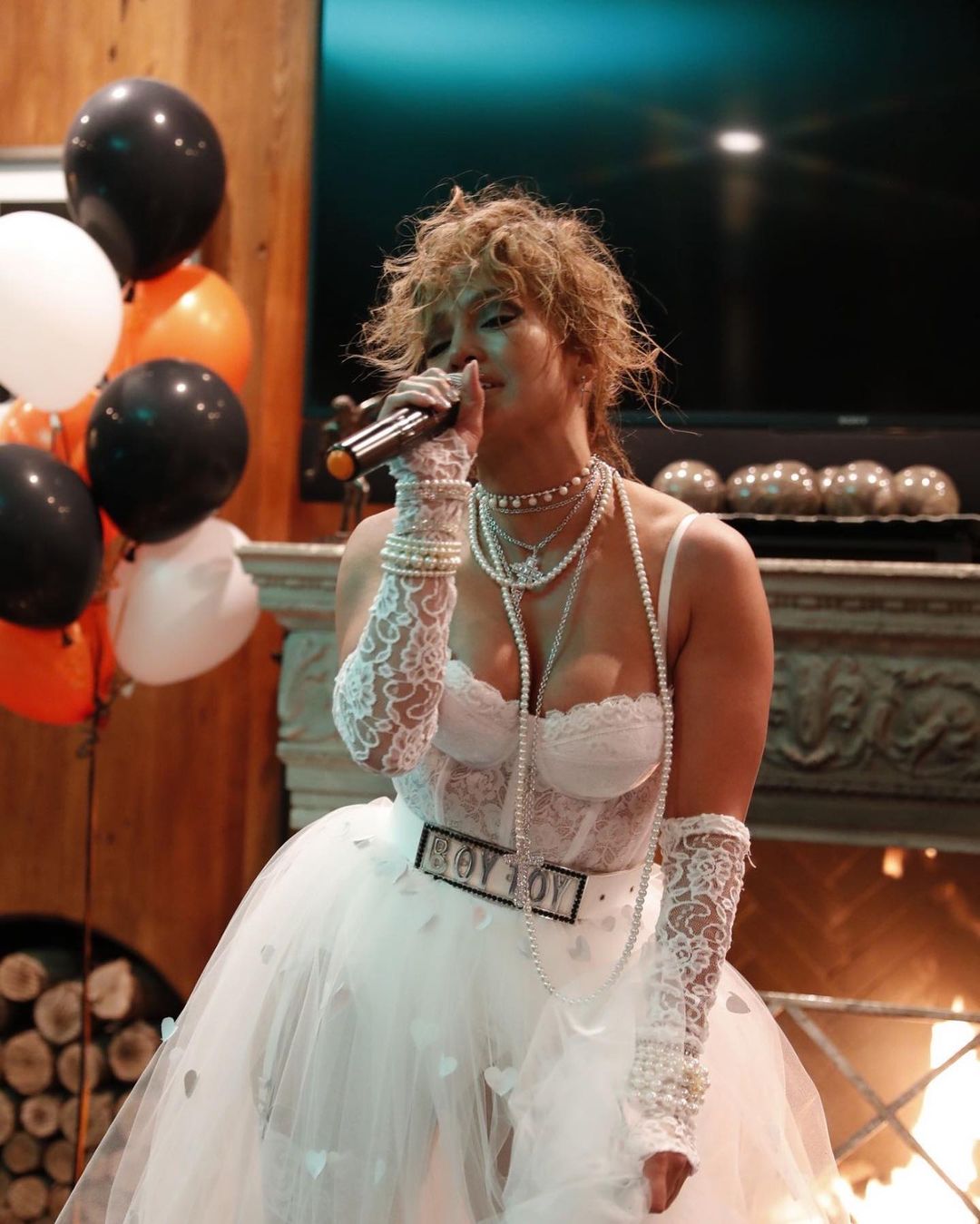 14. Courteney Cox as her haircut from Scream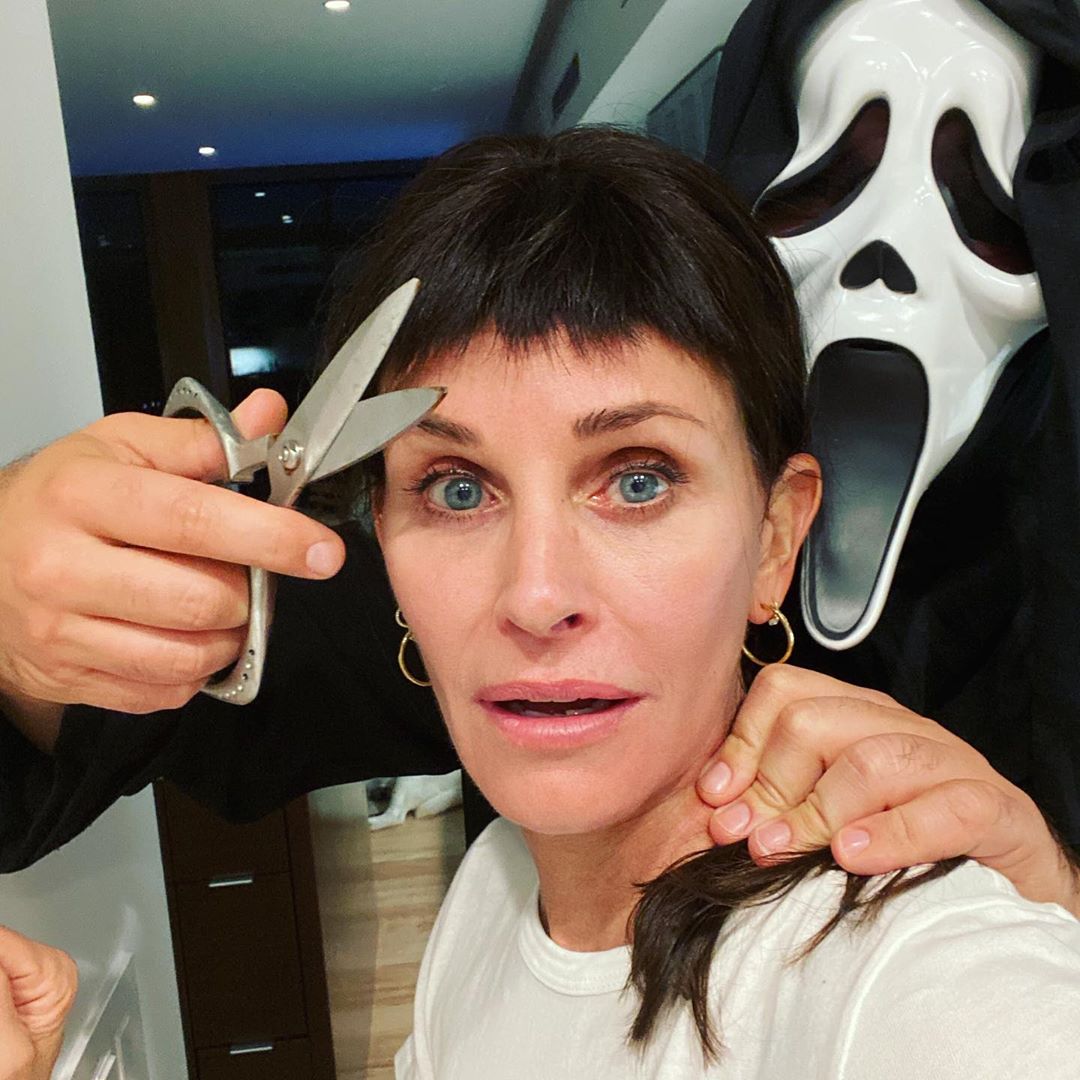 15. Rosalia as Leeloo from the Fifth Element

More Halloween 2020: