Chris Pratt took the time yesterday to remind us all about something we'd forgotten about—that he is, indeed, the worst Chris.
Chris Pratt responded to a viral tweet from two months ago that pitted the four Chrises—Chris Pine, Chris Evans, Chris Hemsworth, and himself—against each other in a popularity contest.
One has to go. pic.twitter.com/HUWnbQOA43

— Amy Berg (@bergopolis) October 17, 2020
By an overwhelming majority, Chris Pratt received the title of Worst Chris.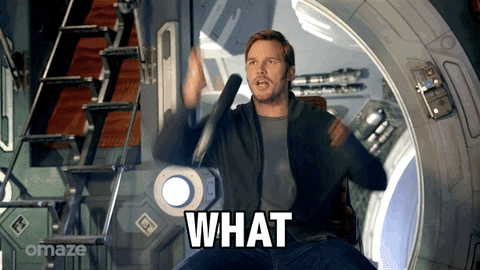 Pratt posted an Instagram story to his account on Monday, attempting to make fun of the whole "Worst Chris" thing.
"I made it into the finals! I'm in the finals! How did this happen? It's a 14 man league, I had 14th draft pick. Do you know how hard that is? I was picked last. It was very traumatic. Anyone who's been picked last knows how that feels. But somehow I was like in 10th place after the draft and 8th place after the season," Pratt exclaimed in an Instagram post, referencing his participation in the AGBO Superhero Fantasy Football League, which is a celebrity charity that also includes Evans and Hemsworth.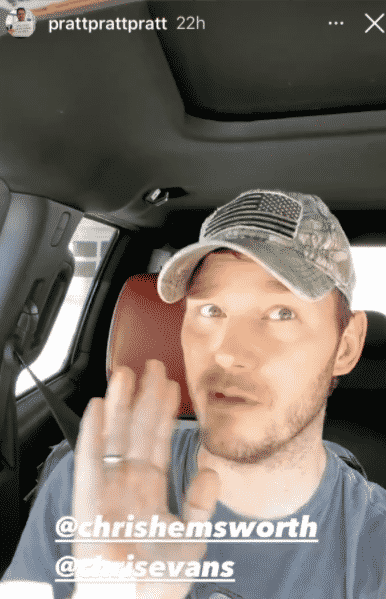 "I snuck two very, very close victories off, the most recent one being Chris Evans. He beat Chris Hemsworth last week. So I guess we finally put an end to that debate…Who's the better Chris? It's one of them."
"I do have them in body fat content though, so…I am more buoyant. Take that, gang," Pratt said, finishing his bizarre rebuttal.
Pratt's affiliation with Hillsong Church, a group that—according to reports—has a history of anti-LGBTQ practices, has bothered many movie fans and caused them to question Pratt's politics. Folks were also mad that Pratt treated his elderly cat like crap, trying to give the cat away on Twitter because it was incontinent and ruining his house.
So far, his brother-in-law, his wife Katherine Schwarzenegger, and his movie co-stars including Robert Downey Jr. and Mark Ruffalo have defended him and said he is not the worst.
Lead image: ChrisPratt/Instagram
More high-quality links you may or may not enjoy: