26.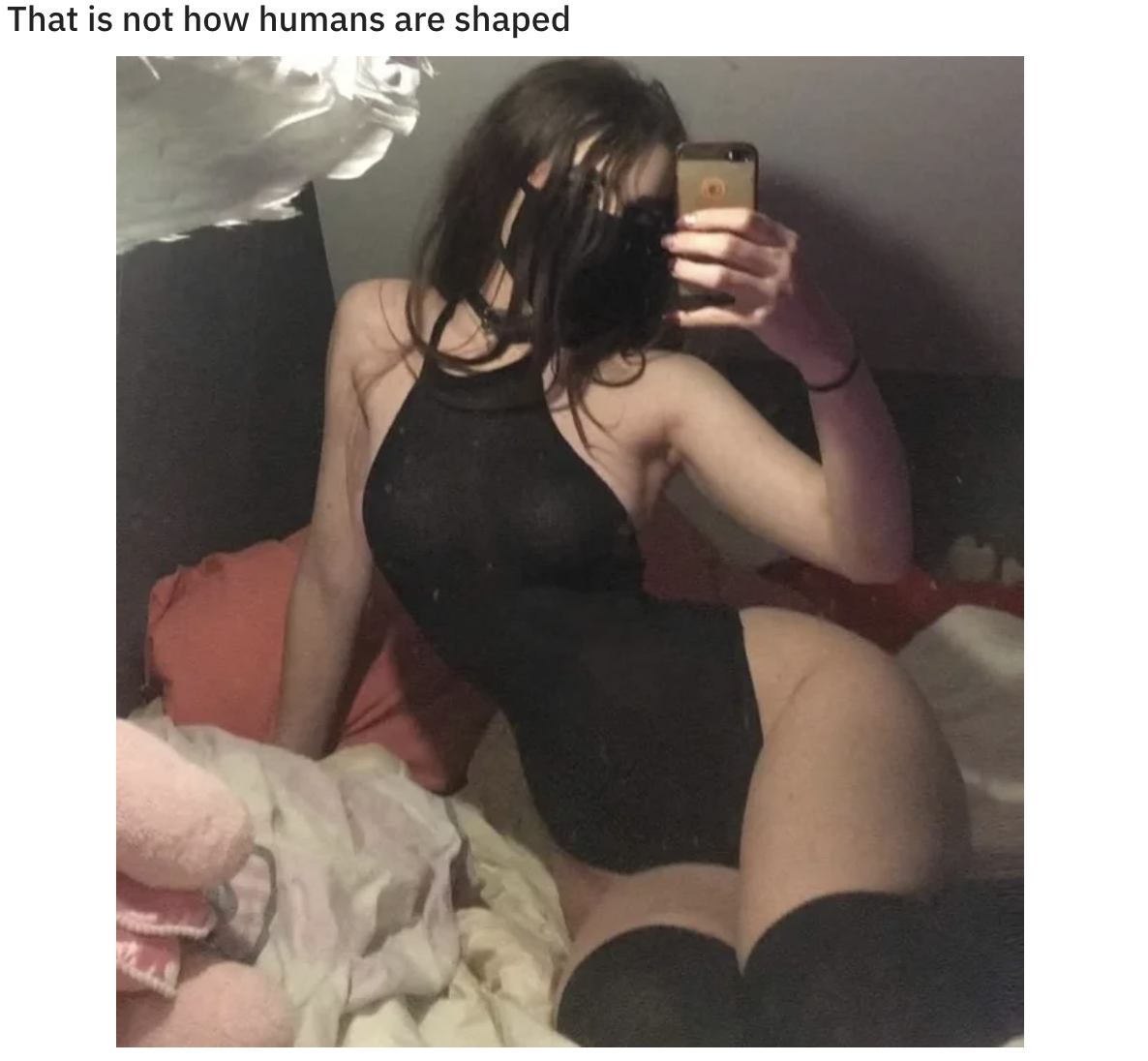 27.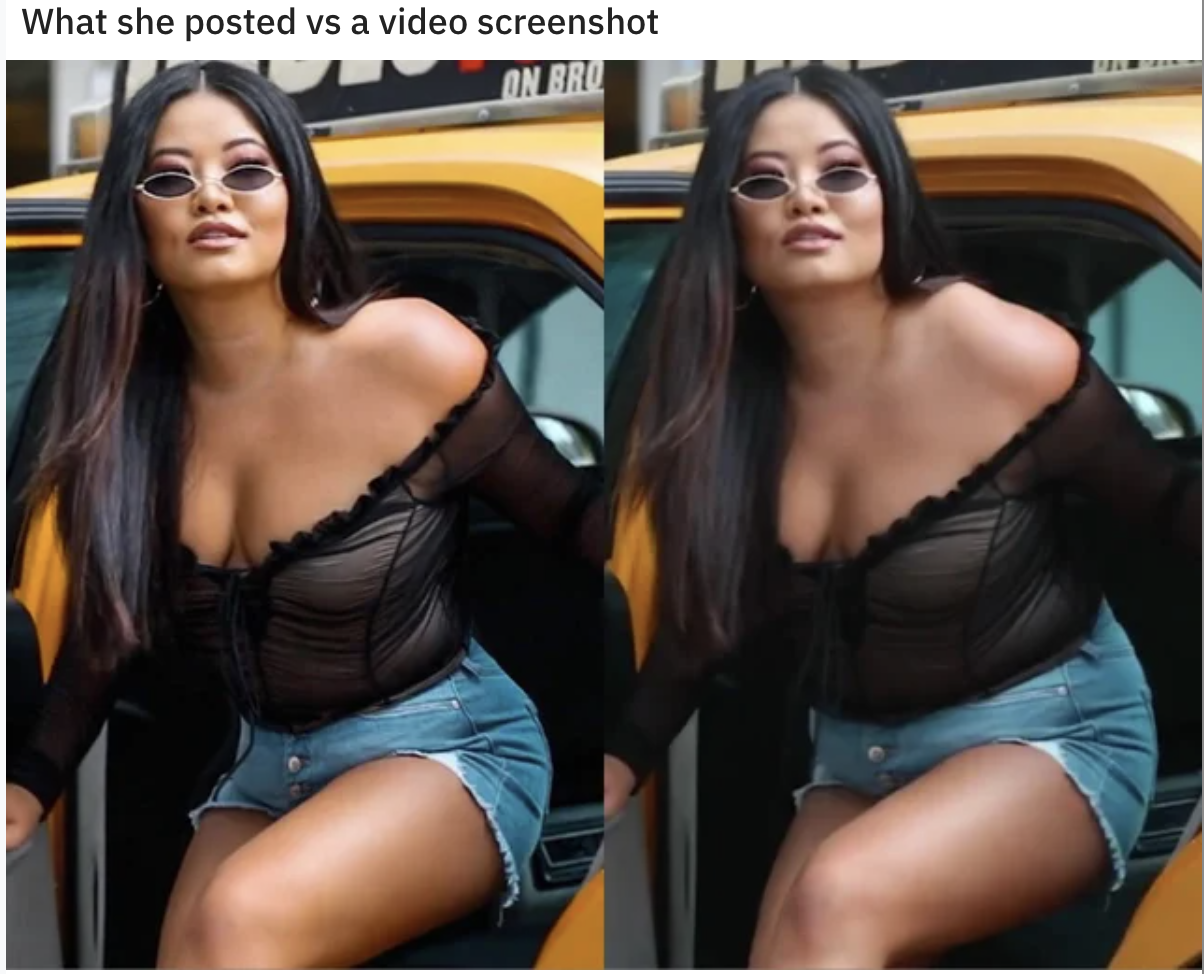 ---
Perhaps one of the most interesting and refreshing parts of this Instagram vs. Reality movement has been that the community now uses the forum to share unedited pictures of themselves…
"A beautiful unedited selfie" one user wrote this morning.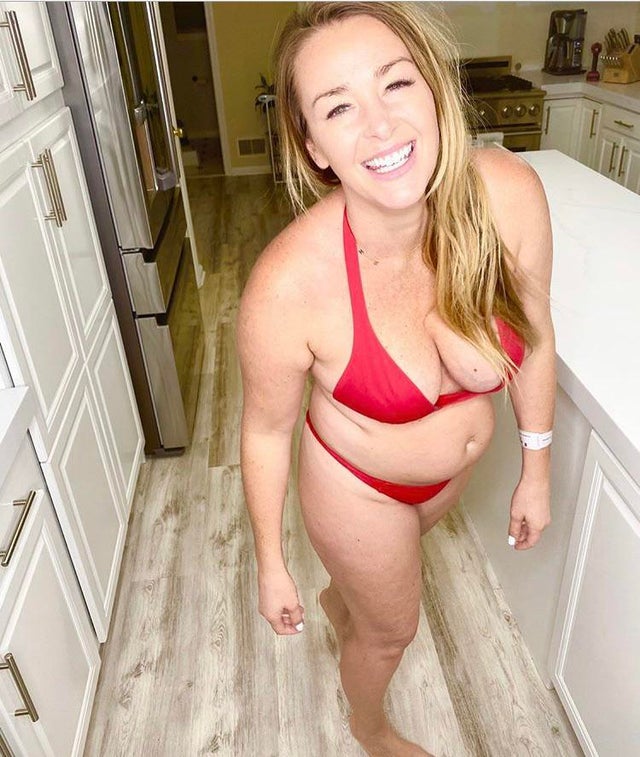 That post was one of the top posts of the day, receiving positive comments like: "She's gorgeous. Perfect"
---
28.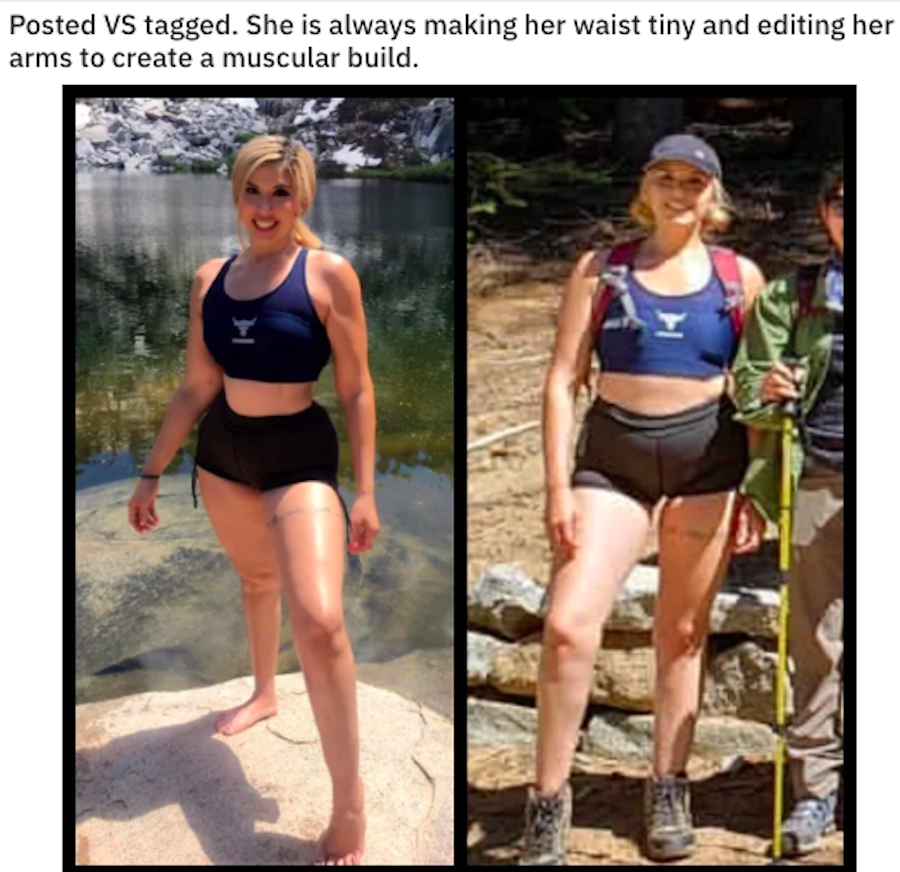 29.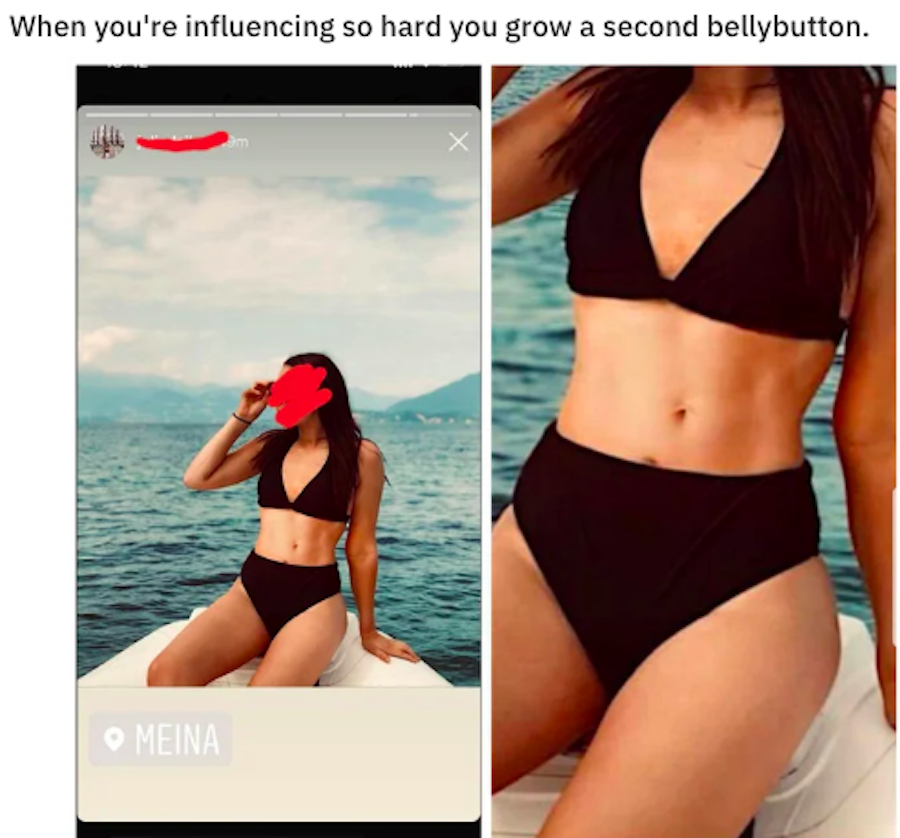 30.