If you are a fan of Ryan Reynolds or Hugh Jackman or somehow both, you know that they have a longstanding feud which they periodically call off only to reignite once again whenever they're bored or have something to promote. This time they're promoting something very good and even going so far as to end the feud, all for the "All In Challenge."
The All In Challenge was started by Fanatics founder Michael Rubin, and it is raising money to feed the elderly, children, and front-line workers during the pandemic. A star auctions off experiences for people to bid on. Once a celebrity accepts the challenge they challenge another star to join in.
The decision for Jackman and Reynolds to work on this together wasn't taken lightly. In a video of the two of them each being interviewed in their celeb bunkers, they explain how this feud isn't just Marvel-movie based. Reynolds claims that both their families have been mortal enemies for "as long as there have been Jackmans and Reynoldses…es."
Hugh and I have a temporary cease-fire on our feud for the @allinchallenge. So, I nominate, legendary Astronaut, @Cmdr_Hadfield, Soccer Superstar, @AshleyLawrence – and just to screw with him… @RealHughJackman. (WHAAT? A challenge inside a challenge.) https://t.co/9RKgI0G1X5 pic.twitter.com/pyFG5Agstr

— Ryan Reynolds (@VancityReynolds) April 20, 2020
They even shared a "historical" photograph of Jackman's Wolverine and Reynolds' Deadpool at war: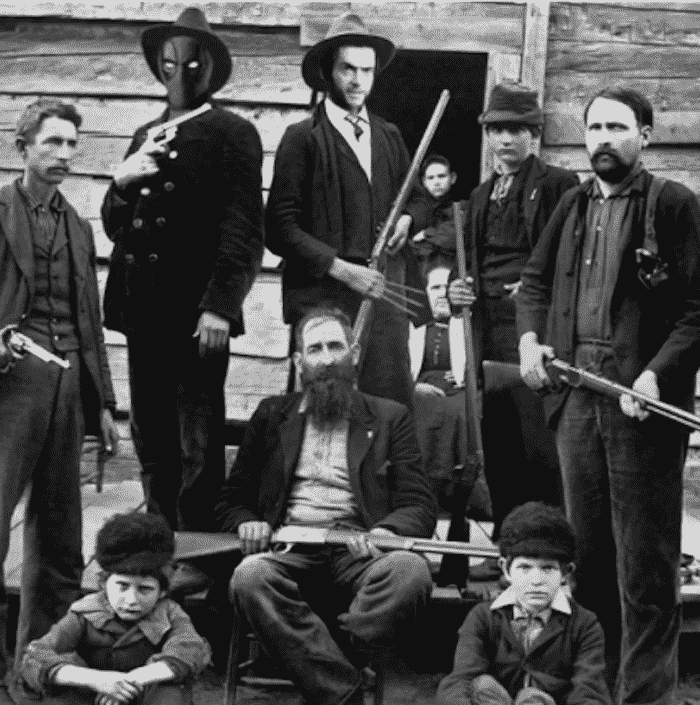 Enhance: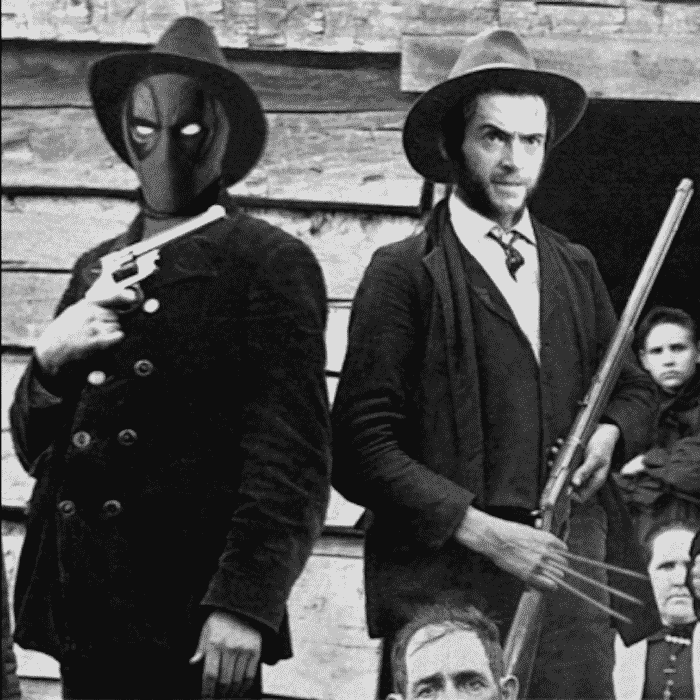 The pair promised that they will work a lemonade stand with the child of a bidder who will be randomly chosen from those who contribute. The organization shared a statement on this fraught collab, saying, "Now, at long last, these two arch-nemeses are calling a cease-fire and putting aside their differences for a full 24 hours to help children make a difference. Armed with a fresh copy of 'Running a Lemonade Stand for Dummies,' Ryan and Hugh will come to your home and help your children set up and run a semi-successful lemonade stand for two hours, with all proceeds going to help first responders."
Reynolds and Jackman also nominated more celebrities to join in, like NFL star Drew Brees, Mariska Hargitay, Peter Hermann, retired astronaut Chris Hadfield, and soccer star Ashley Lawrence. Then Reynolds nominated Jackman again because a truce can only hold so long.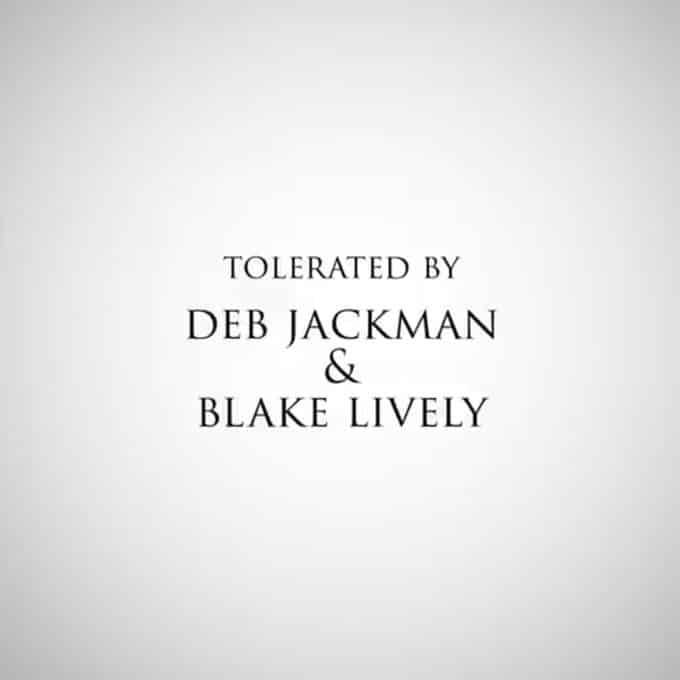 More Ryan Reynolds and Hugh Jackman: