On Saturday, the original X-Men cast met up via some sort of Zoom conference as part of the Global Citizen: Unite For Our Future benefit concert. Hugh Jackman, Halle Berry, Famke Janssen, and Patrick Stewart all joined together from their respective homes to check in, wave hello, and have a slightly awkward conversation that quickly got even more awkward when Ryan Reynolds popped up.
You can't be a fan of Reynolds or Jackman and not know about their long-standing rivalry that seems almost like a friendship on steroids. As soon as Jackman appeared on screen, I was pretty sure we were gonna see Reynolds.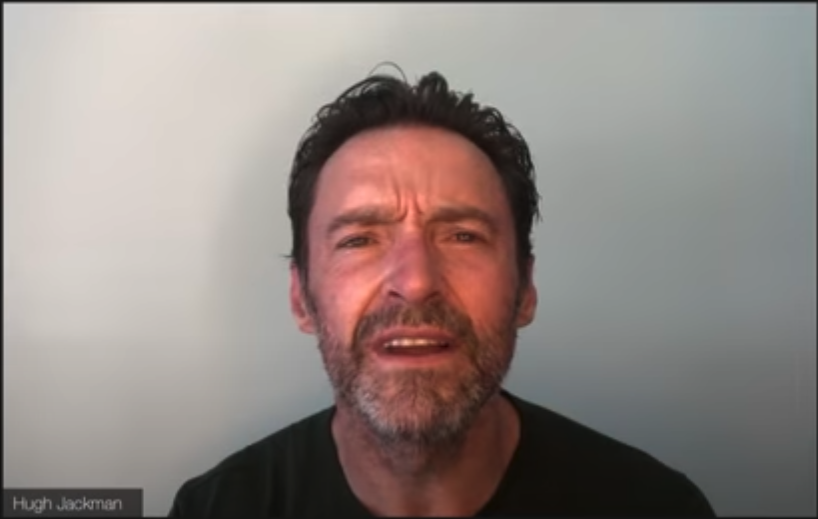 And indeed it happened, just as Jackman said, "Honestly it's kind of surreal you guys, I can't believe it's been 20 years since the first X-Men movie."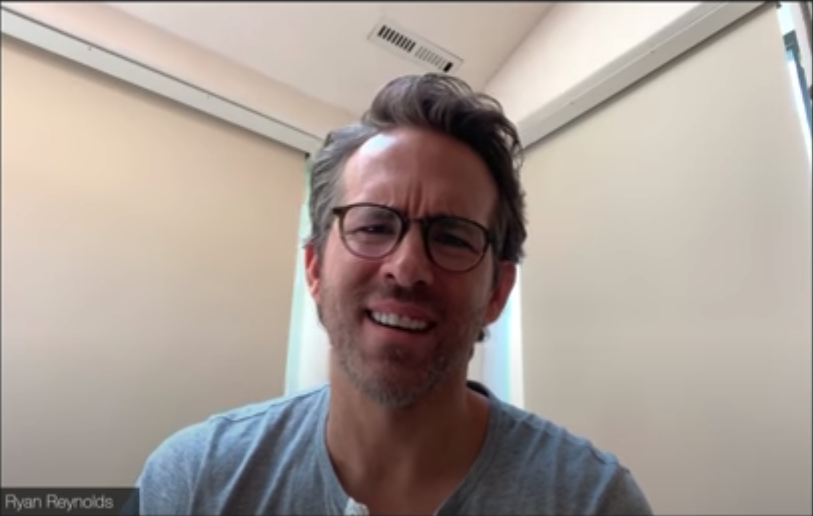 Jackman seemed less than thrilled.
"Ryan, the cast and I were all just reminiscing about the movie that we're in together," Jackman tried to explain. But there are a lot of X-Men movies and some of them were more successful than others. Reynolds technically was in X-Men Origins: Wolverine starring Jackman as a proto-Deadpool without a mouth and with a lot of tattoos. It's something of an embarrassment to the franchise, but that doesn't stop them all from bringing it up all the time.
However, he is not in the original X-Men movie from 2000, nor are some of the other stars he invited to join the chat against Jackman's wishes, like James McAvoy and Sophie Turner.
It didn't seem like Sophie Turner and James McAvoy, who both appeared in X-Men: Dark Phoenix, knew what they were getting into.
"Oh sorry, I actually thought this was a Game of Thrones reunion," Turner said. "Bye!" Once Turner left, the party kinda ended and everyone started bailing.
"I actually have a James Bond reunion Zoom now," Janssen said, leaving the meeting.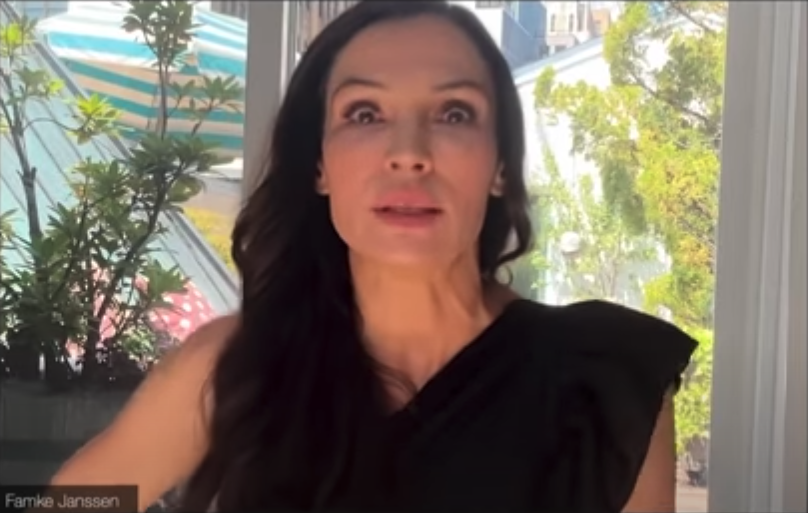 "Oh God me too," said Berry, following suit. "Split reunion," McAvoy said.
"Star Trek," claimed Stewart.
Soon it was only Reynolds and Jackman left. "Just you and me Logan, you know what that makes this a reunion for?" Reynolds asked.

And then Liev Schreiber popped in to say, "X-Men Origins reunite!"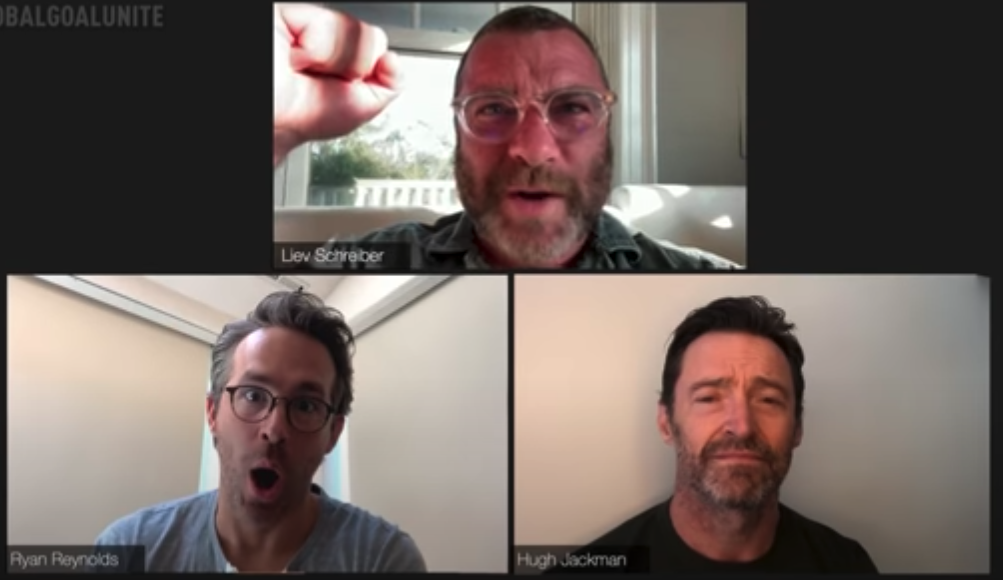 Even coronavirus can't keep this crew separated. And though it was a goofy display, Hugh got serious at the end, sending a message to essential workers including the Black Lives Matter protestors.
"Sometime in the not too distant future the hard work of every global citizen will bring about a healthier, safer, more equitable world," he said. "To all the first responders, essential workers and those fighting for racial justice: I stand in awe of your efforts this year and I stand with you."
More Ryan Reynolds and Hugh Jackman: