TikTok is good for many things, but one of my favorite things as a viewer is people revealing their most embarrassing moments for my amusement. They seem happy to do it so I don't have to feel guilty about laughing. It's perfect, and this newest trend is perhaps the culmination of all the trends in which people expose themselves.
In the trend, people share a story about a moment where they mistook a regular person for a celebrity because they were absolutely off-their-face hammered.
Sometimes there's just photo evidence, sometimes they have videos of the person looking at them in bafflement, and the best videos are probably the ones where you can hear the drunken TikToker excitedly insisting they've met a celebrity next to a completely sober and confused person.
To be fair, I do think that the Cardi B mistake was actually a Cardi B impersonator because she is super into it and knew a bunch of Cardi B catchphrases. The funniest ones are when the person is so clearly NOT the celebrity you wonder how the drunk TikTok person made it through the night. But they're all hilarious:
---
1. Ed Sheeran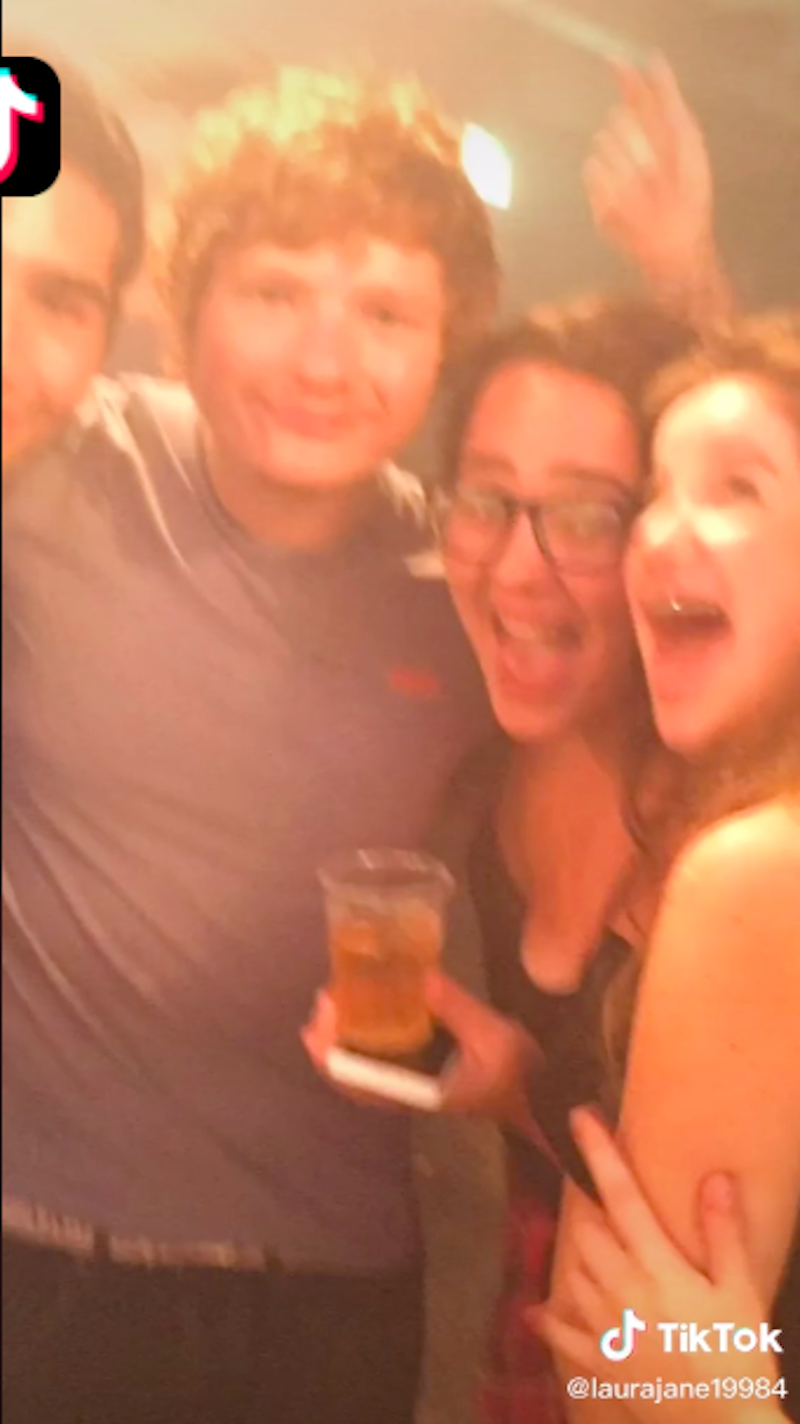 2. Brad Pitt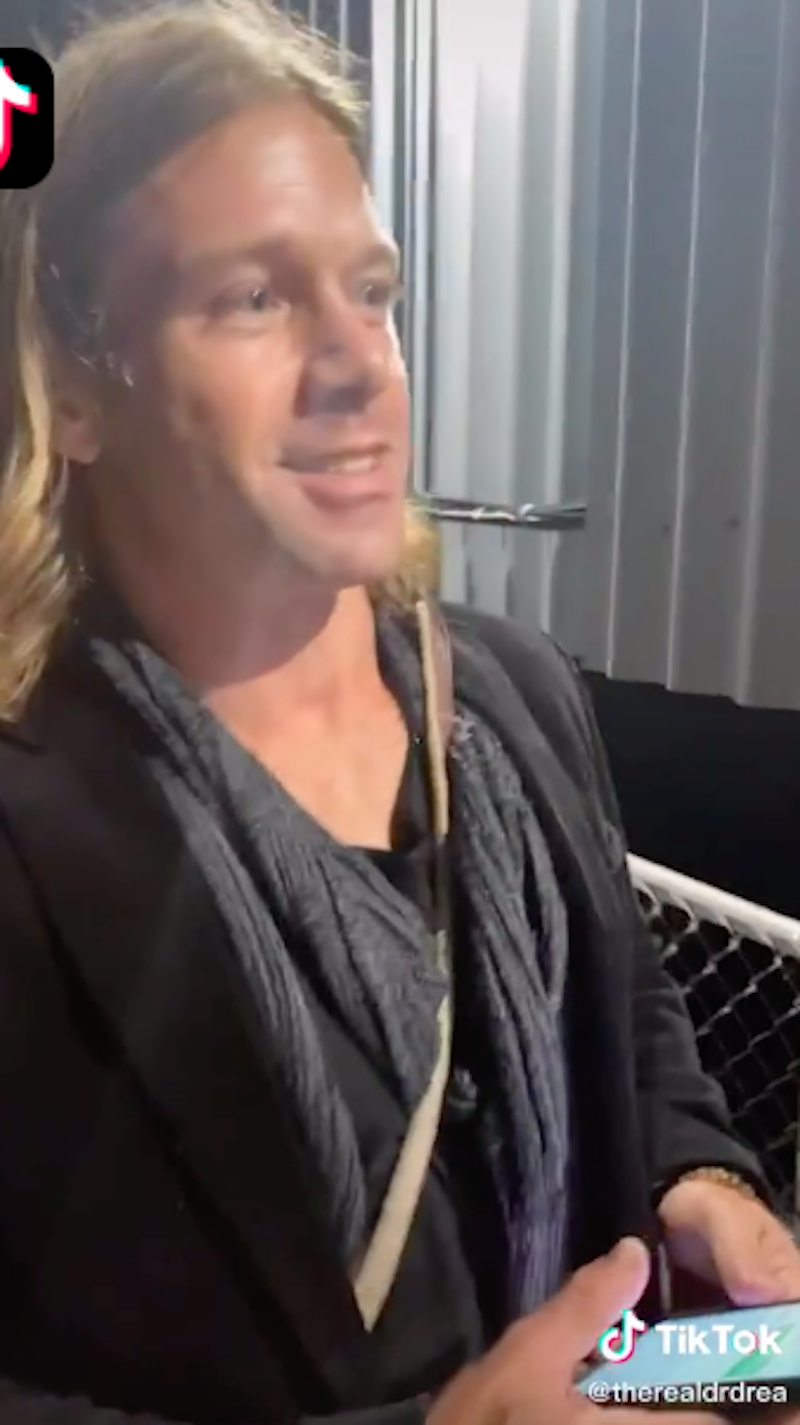 https://www.tiktok.com/@mirandarosita3/video/6831829475576057089
4. Post Malone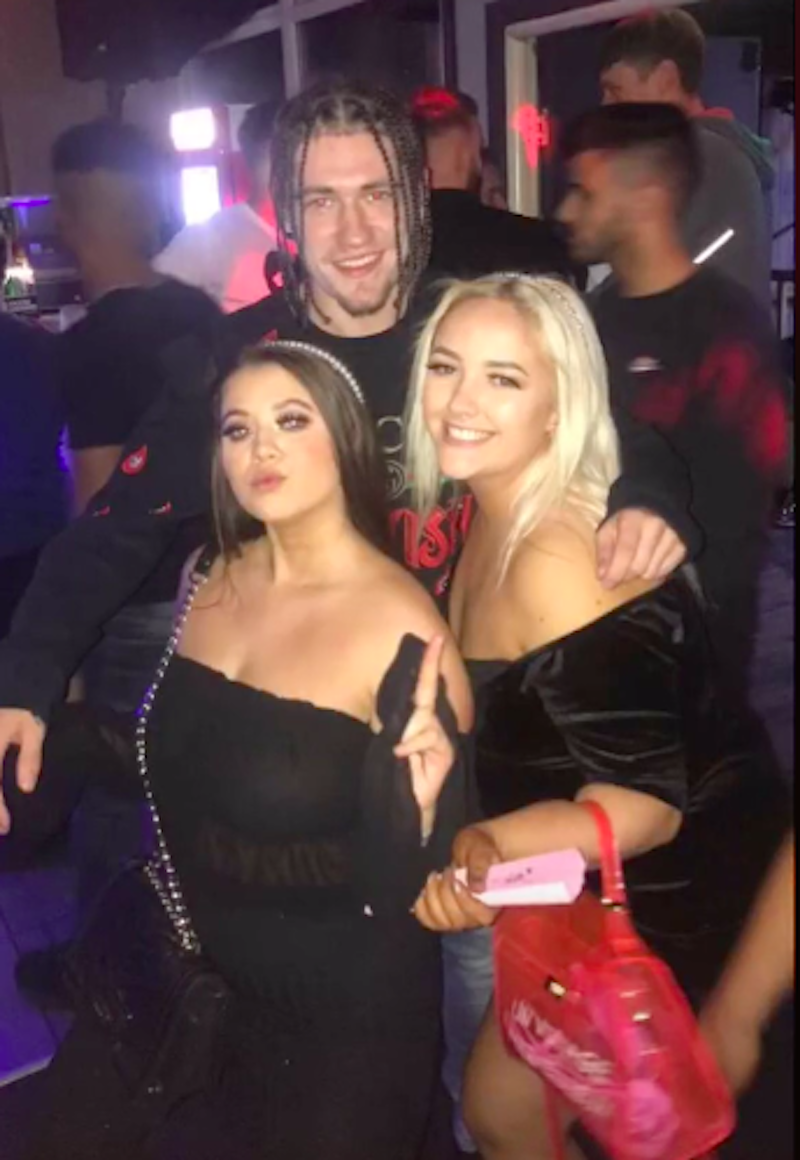 5. Lewis Capaldi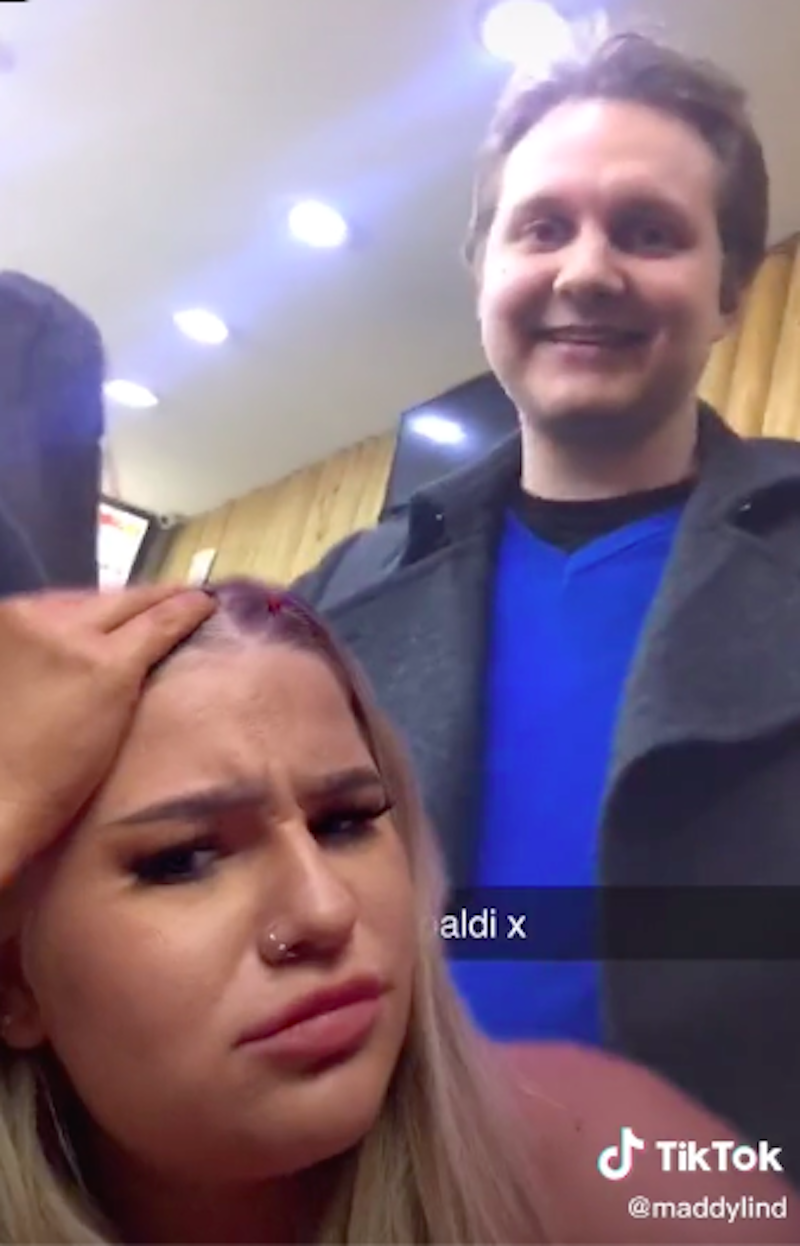 6. David Dobrik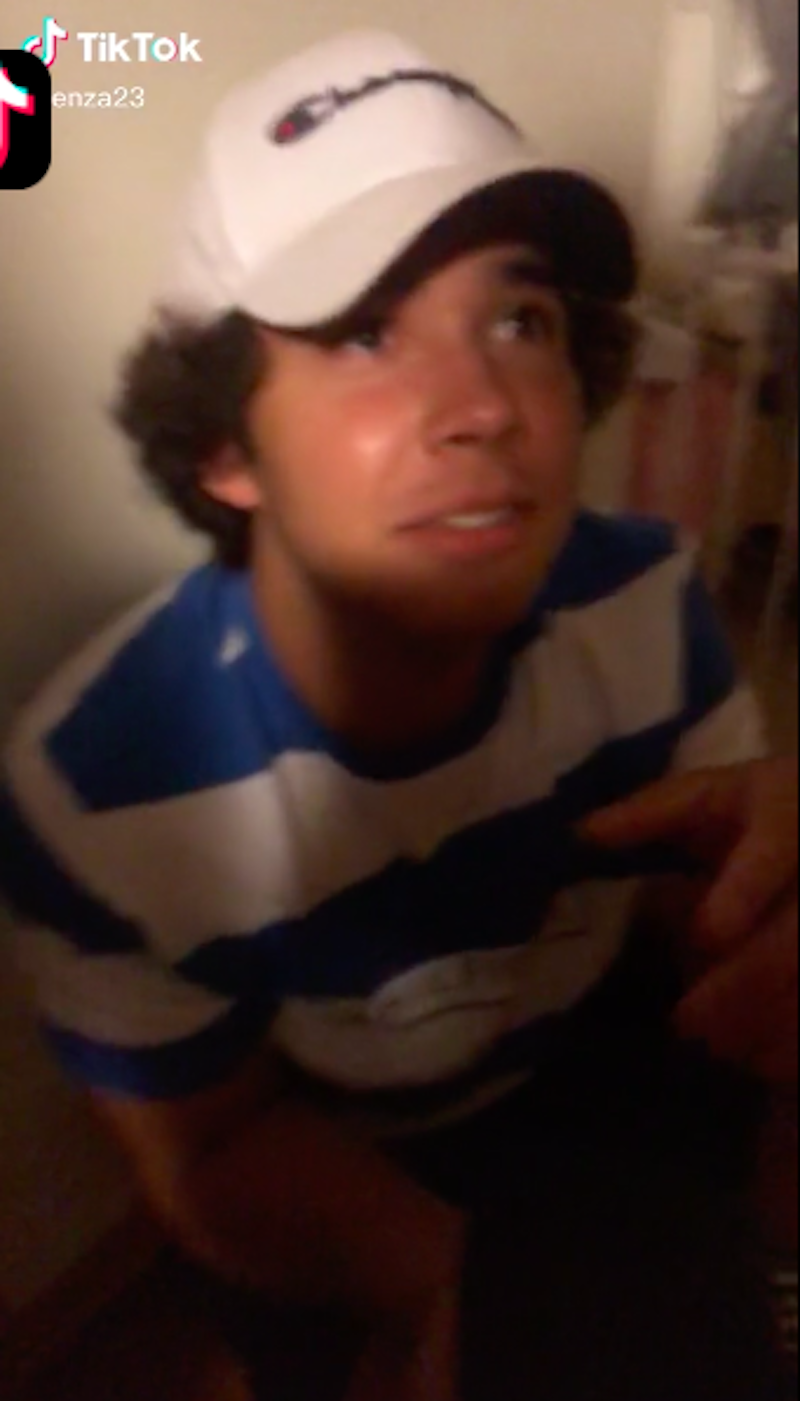 https://www.tiktok.com/@cenza23/video/6858308135061343494
7. David Dobrik AGAIN
8. Lil Wayne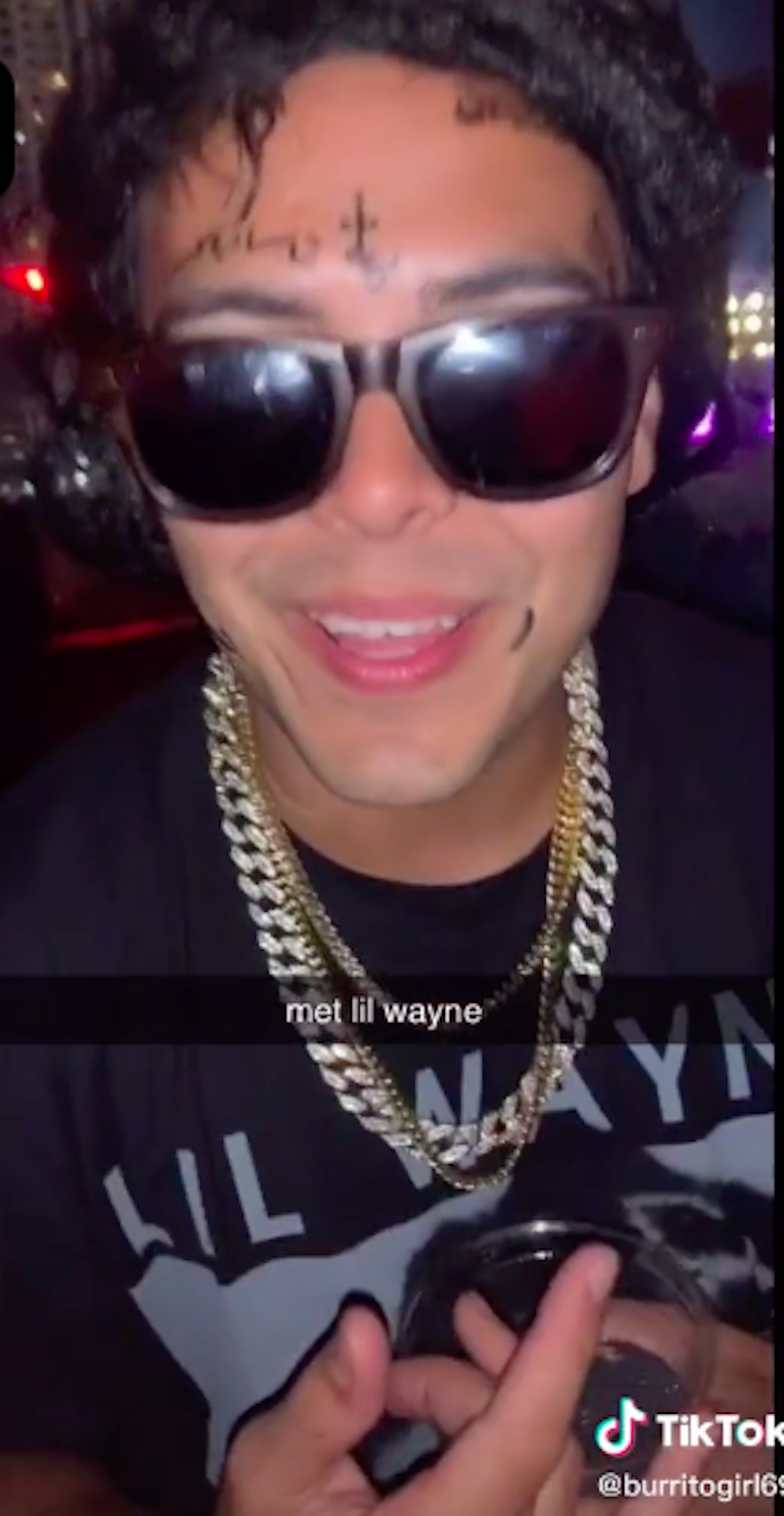 9. Timothee Chalamet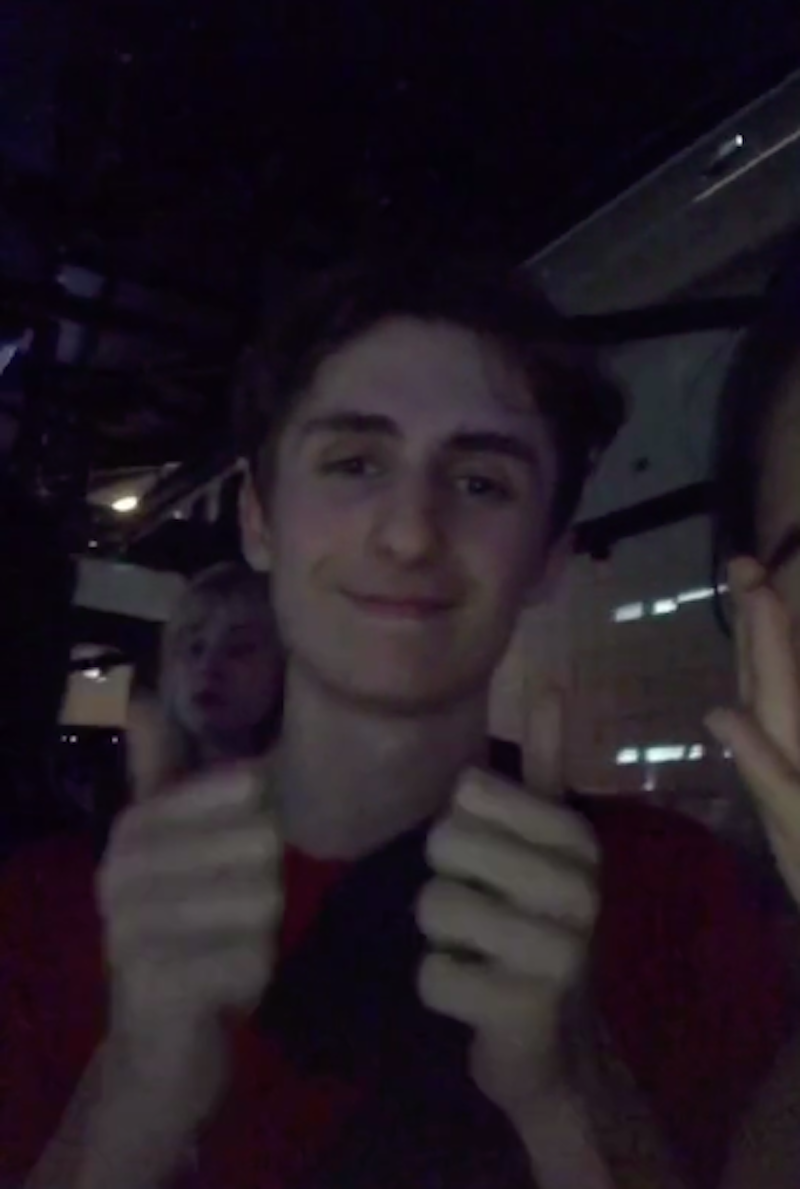 10. Cardi B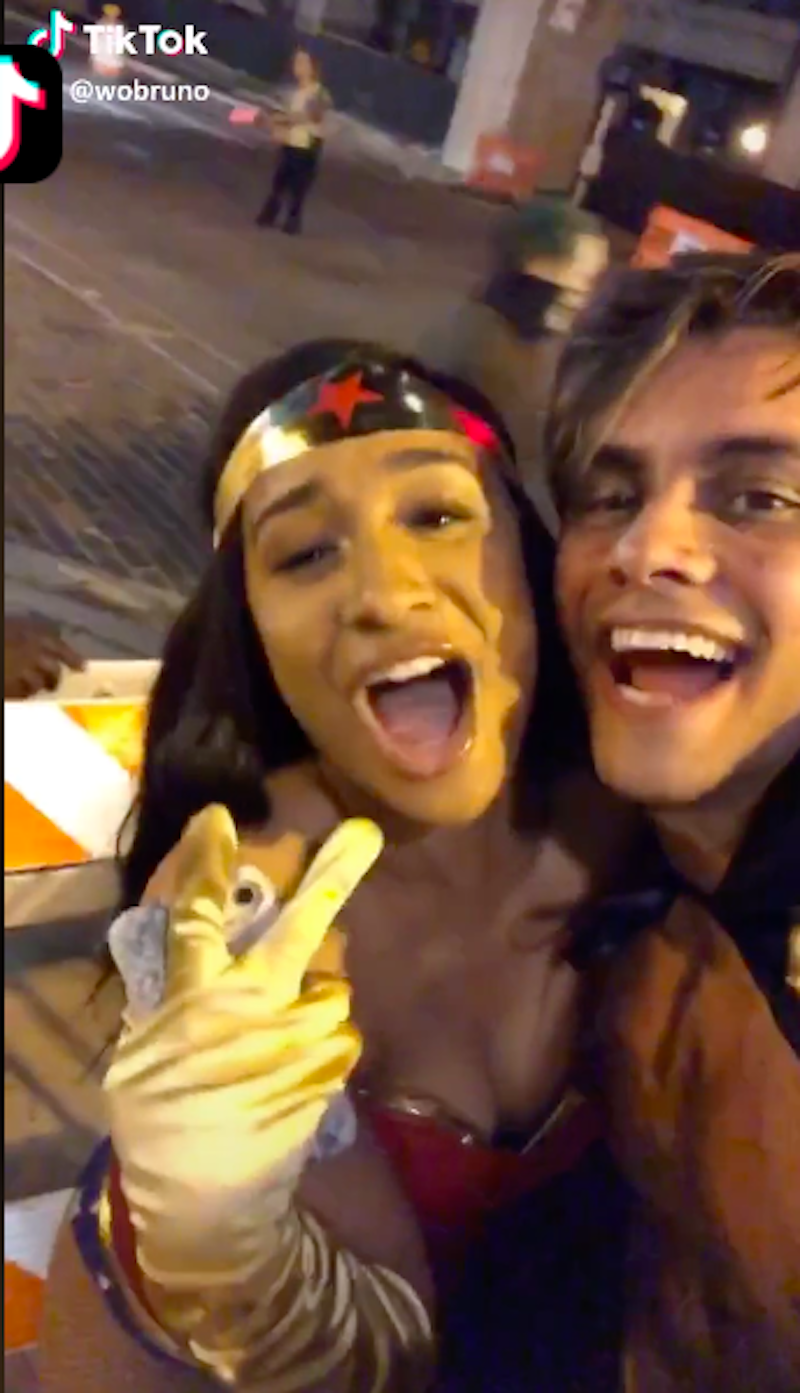 11. Matthew McConaughey
@yasrhiannon

looked back on a vid from when i was drunk & thought i met matthew mcConahay in town 😐 bruh KSKSKSKDKJDJDJD
More celebs IRL: