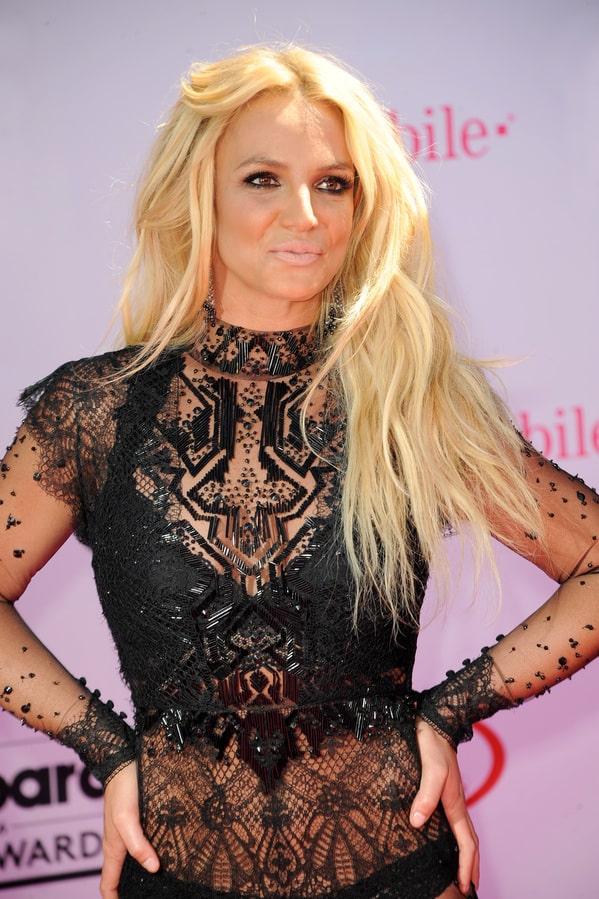 It's Britney, B****! And she's shed The Mickey Mouse Club, and is moving on to bigger and better things. She was in college, already nominally famous, and she started a girl group with some friends. It didn't get big, but can you imagine being one of the people who was in a group with one of the biggest pop stars of all time?
She was playing with the jelly machine. If you're going to mess with anything at Dunkin, it's best that you mess with the equipment, not the customers. The customers will cut you. I read about Madonna working at Dunkin' and the blogger wrote "can you believe she did that before she was famous?" Yes. If she did it after she was famous, though, that would be cool. More stars should do it.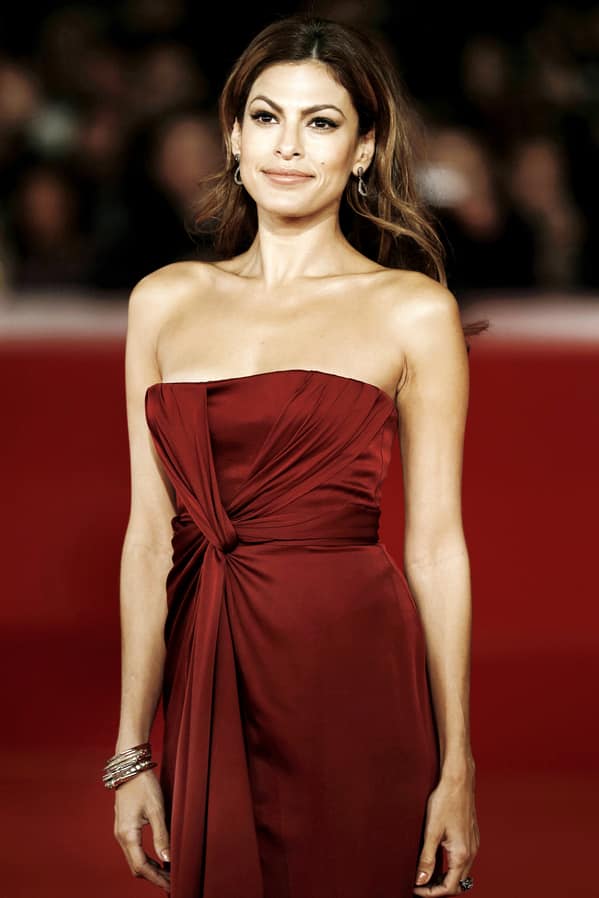 What turned her away from the convent life? She found out that nuns don't get paid. Laid? No. Paid. They can't make money. I respect her choice.
The two stars were both filming movies in different parts of the world, and Angelina came home one day with a little kit. They used razor blades on their fingers and gave a literal piece of themselves to the other. They wore the blood in lockets around their necks to always feel close to each other. Not nearly the weirdest thing on this list, honestly.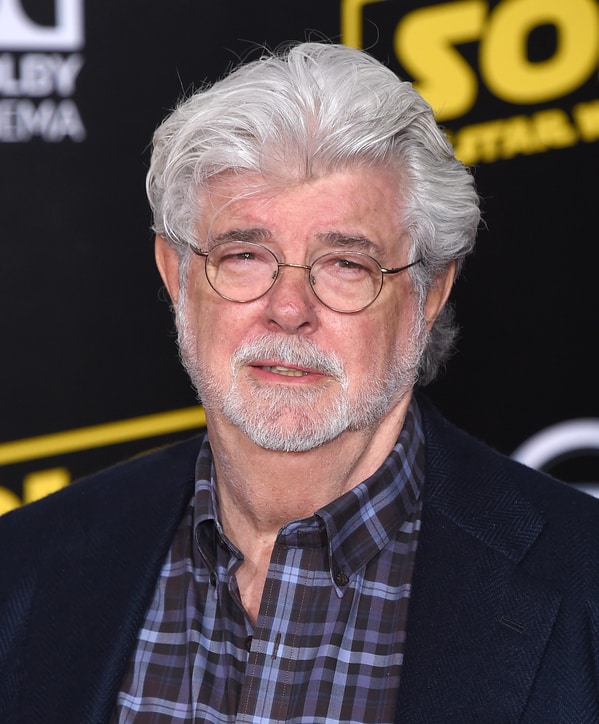 More money, more problems, am I right? George Lucas, who famously almost destroyed his own intellectual property by making pointless prequels to Star Wars, built a $100 million place for all his equipment called "Skywalker Ranch." The place is full of priceless items, and therefore needs its own fire station in case of an emergency.
Thoreau said: "Rather than love, than money, than fame, give me truth." Well, these stories are the truth, I swear!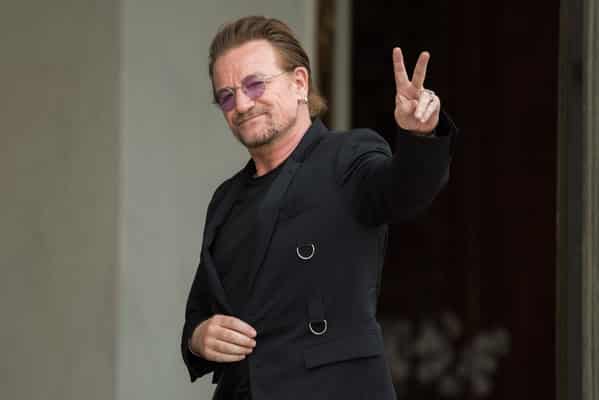 Bono forgot a hat at home right before a big show, and instead of going on without it, he paid $1,200 to book the hat its own seat on a plane. Can you imagine getting to your seat, and then having to ask a hat if you can switch seats so you can be closer to a family member?
17. David Bowie's left eye was permanently dilated thanks to a fight when he was 15.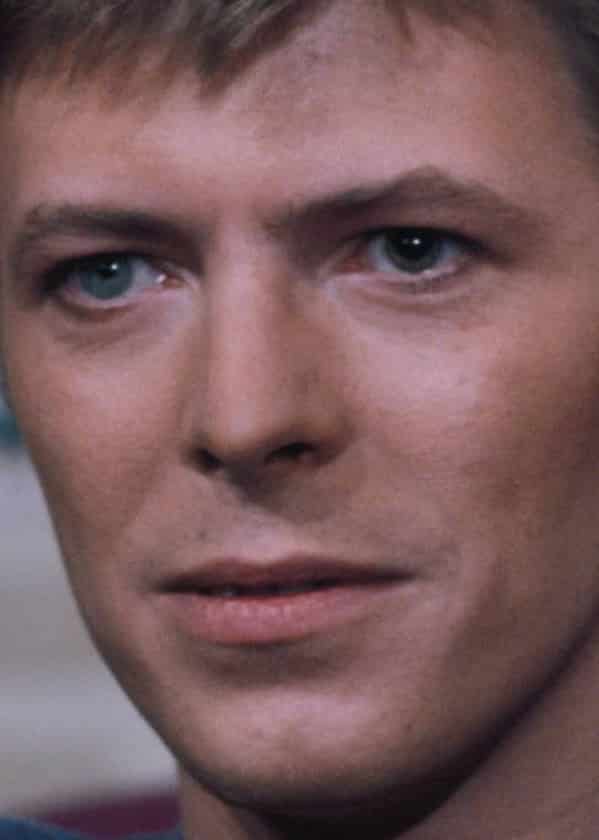 Maybe he was born seeing the world differently, but this little malady was caused by a teenage brawl. He probably did a few drugs that made the other eye open up. Don't get me started on his third eye.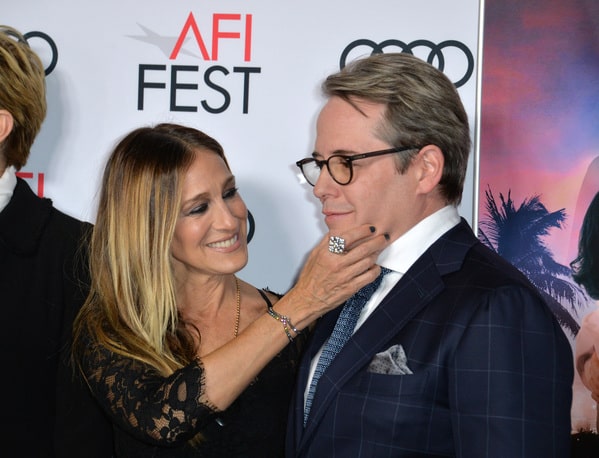 This tragedy is something he'd rather put behind him. He was charged with reckless driving and nearly spent 10 years in prison after crashing into another car in Ireland. The accident still haunts him to this day.
19. Julia Roberts' smile is insured for a whopping $30 million.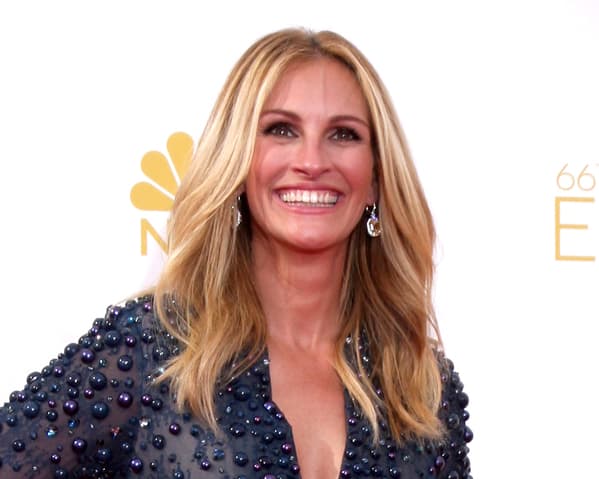 You think you have a million-dollar smile? Julia Roberts has a 30-million-dollar smile! Actors have to worry about their appearances. If something bad happens to their face or body through no fault of their own, who takes care of them? Welp, insurance companies. You need to protect your investments.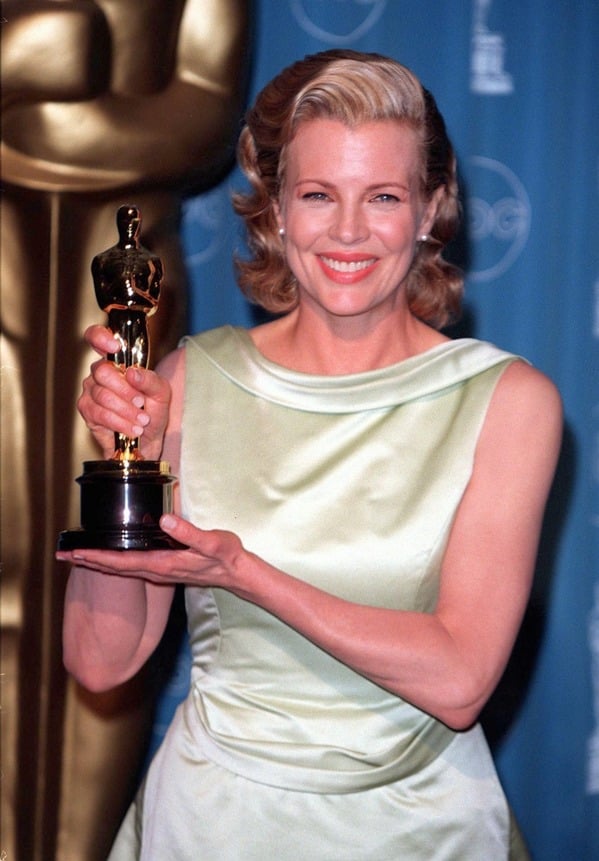 Kim Basinger is orignally from north of Atlanta, Georgia. She and some other investors bought an entire 8,000-person town for $20 million. It's now a cultural destination and a place for filmmakers to shoot films.