The stars, they're just like us. Celebrities also have moments they'd rather forget. Luckily, most people did. How else would someone smuggling drugs get the chance at later being Buzz Lightyear?
I don't want to go around airing everyone's dirty laundry, but it's also important to know that even the biggest celebs are human. They make choices. They have lives outside of the media.
We take for granted that many of the movies, music, TV shows we love we created be real human beings. Human beings who could have made those beloved pieces of art differently. No one had a gun to their head! Well, maybe the ones who smuggled drugs.
Here are the strange but true celebrity facts that will change how you think about these actors and musicians forever:
---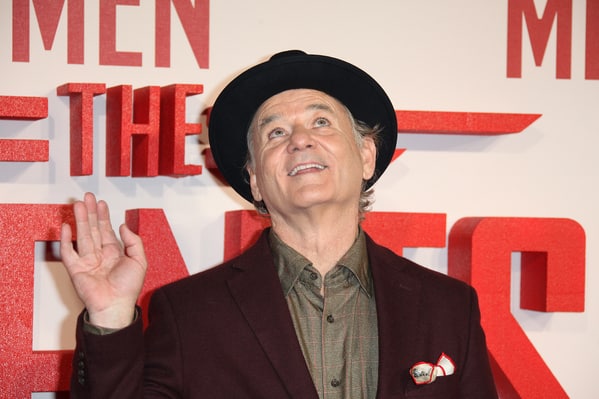 It makes me like him even more. On Bill Murray's 20th birthday, he was caught in the Chicago airport with bricks of marijuana worth around $20,000. And that's in 1970s money! You could buy anything. You could buy, let's see… well, a lot of marijuana, that's for sure. I can't really think of anything else you'd want to buy back then. He was released soon after but decided to drop out of college before being kicked out for having a criminal record.
Mumps was a terrible disease that killed and maimed tons of children. Rob came out smelling like a rose but unable to hear out of one ear. Please vaccinate your kids. He claims he doesn't really think about it all that much, but that loud restaurants drive him nuts. Sadly, he could not appreciate classical music in the same annoying way other Sorkin characters did on The West Wing.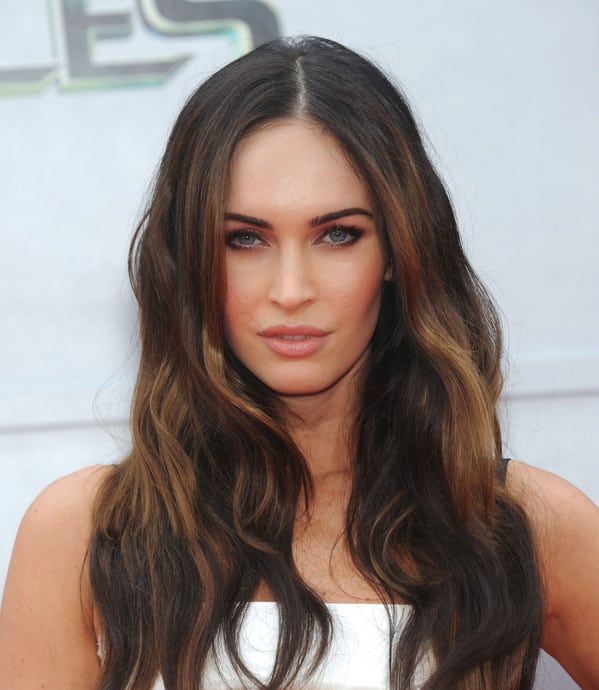 OK, not like the "Lucky Charms" one you're thinking about in your head. But traditional Irish folklore had to come from SOMEWHERE, and Megan believes they came from somewhere real. She told Esquire that she "has a childlike spirit" and "wants to believe."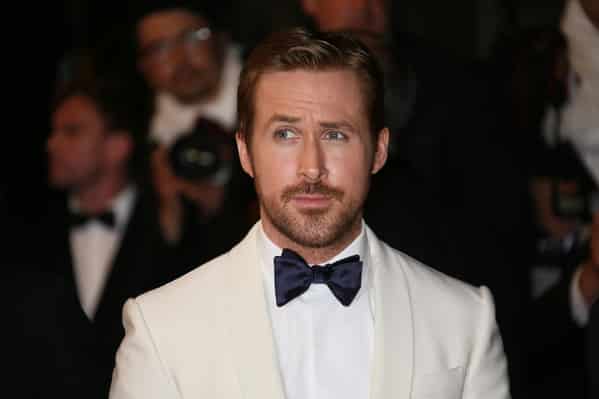 I recently watched a documentary about the boyband reuniting, and this tidbit was not mentioned! Gosling lived in the same apartment building as singer A.J. just as the band was beginning. Gosling didn't believe they would hit it big. He was wrong. Gosling also lived for a time during his stint on The Mickey Mouse Club with another famous singer: Justin Timberlake. Timberlake's mother was for a time, Ryan Gosling's legal gaurdian.
5. Tim Allen was caught with a pound of cocaine and served 2 years in prison for it.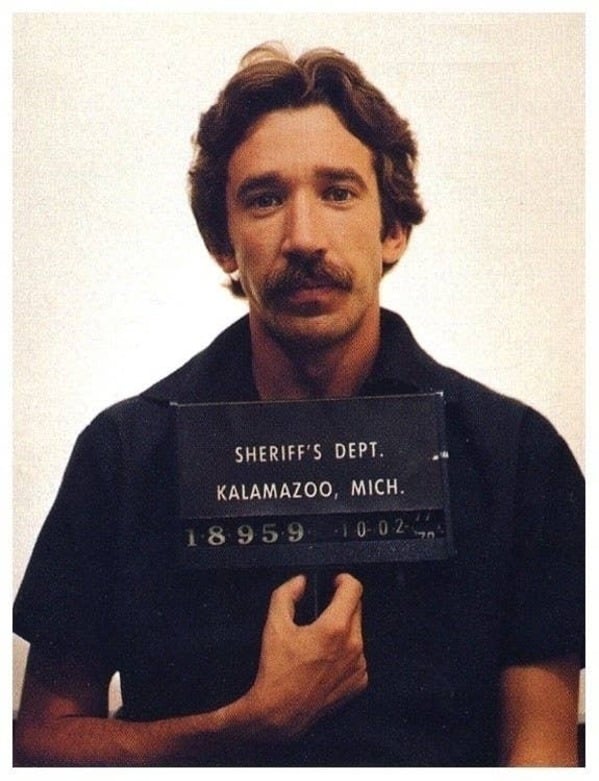 It's hard for me, a person who was 14 when 9/11 happened, to imagine doing anything illegal in an airport. But, the 70s and 80s were a different time. This is yet another comedic actor moving drugs before they were famous. Of all the places to be caught.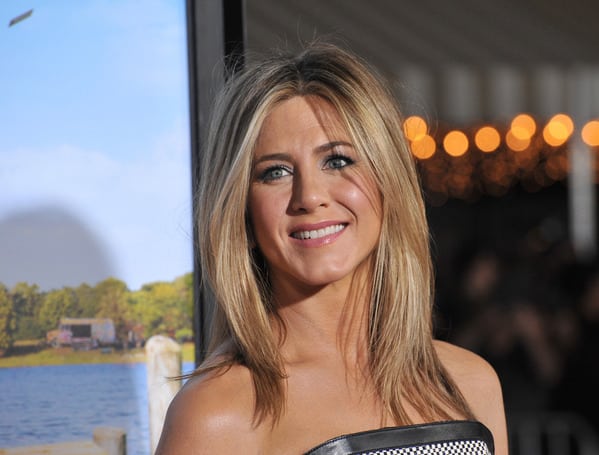 Saturday Night Live is always looking for funny people. According to my mom, I should call them up and ask for a gig. Lorne? Are you reading this? Apparently, Jennifer Aniston was on Lorne Michael's radar. Sadly, she declined the opportunity much to the chagrin of Adam Sandler who was reportedly excited to have her on. Probably a good choice since the other show eventually garnered her a million dollars per episode.
7. Nicolas Cage once outbid Leonardo DiCaprio for a 67-million-year-old dinosaur skull.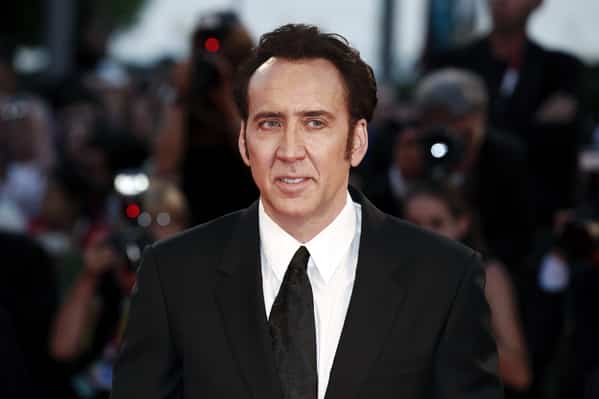 All right, this one isn't that unbelievable. Start a sentence with "Nicholas Cage once…" and whatever comes after I'll agree is true. Unless you tell me he turned down a role! Haha. I kid, of course. He's a genius. He paid $270,000 for a skull. Good for him.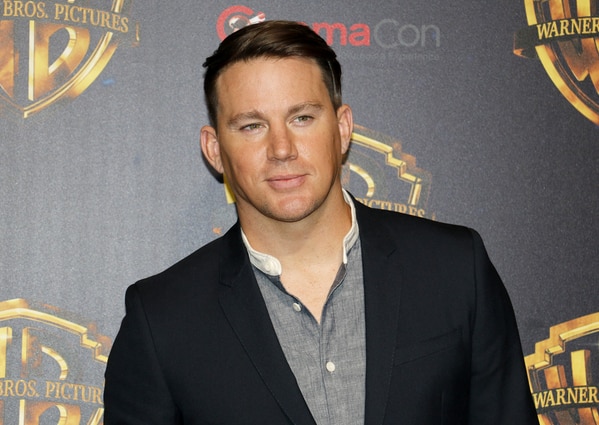 I thought I'd followed him from the start. By the start, I mean his appearance in the movie Step Up. Apparently, he'd worked before then, including Ricky Martin's music video, where he appeared as a bartender. Can you imagine?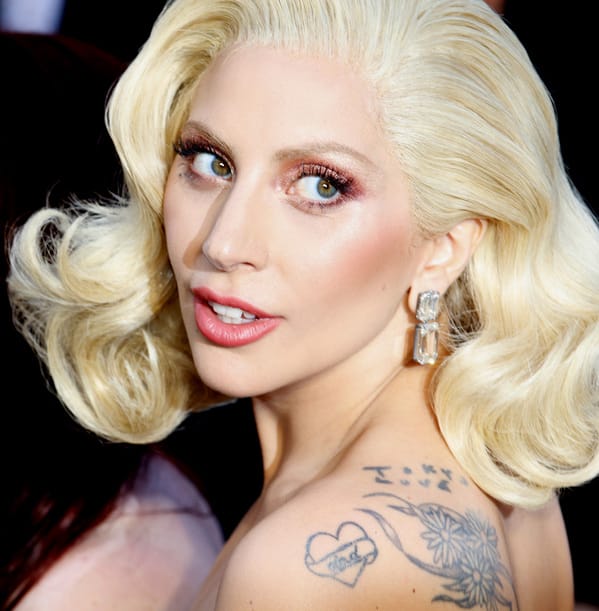 We've all been there. We think we hear a bump in the night, and think "it's probably just Ryan. Wait, I don't know a Ryan!!" Fortunately, Lady Gaga has the means to check if there is, in fact, a ghost following her. She has professionals check the electromagnetic field in all the hotels she stays in when on tour. Can you imagine? A ghost so stubborn it tours with you? Freaky.
10. Kanye West, a rapper whose songs obsess over style and clothing, used to work at The Gap.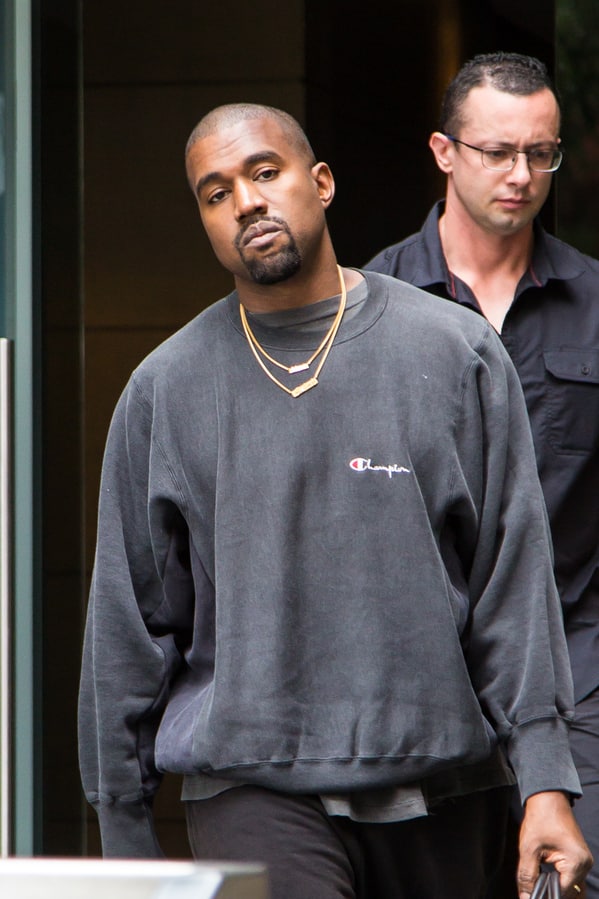 Kanye says when he was 15 working at the chain store in Chicago, he couldn't afford the clothes there. It started what was to become a lifelong love of nice clothes. Also, he stole from the store and eventually quit. They should pay their employees and give them free clothing.