31. Macaulay Culkin has a band called The Pizza Underground that sings covers of The Velvet Underground but about pizza.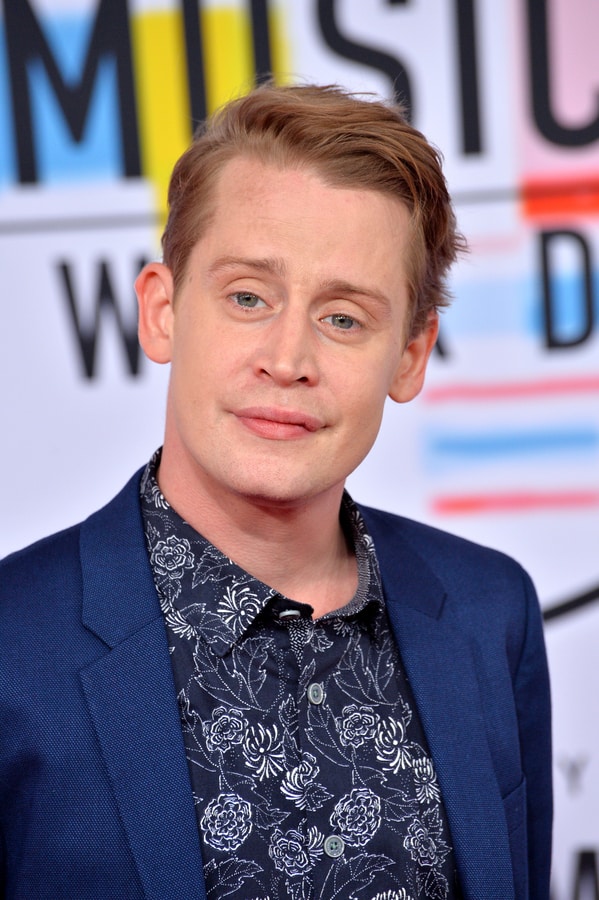 The actor did not want his band (that only plays parody songs about pizza) to be mocked just because he was in the band. He didn't want people to listen to the band just because he was "that actor from Home Alone."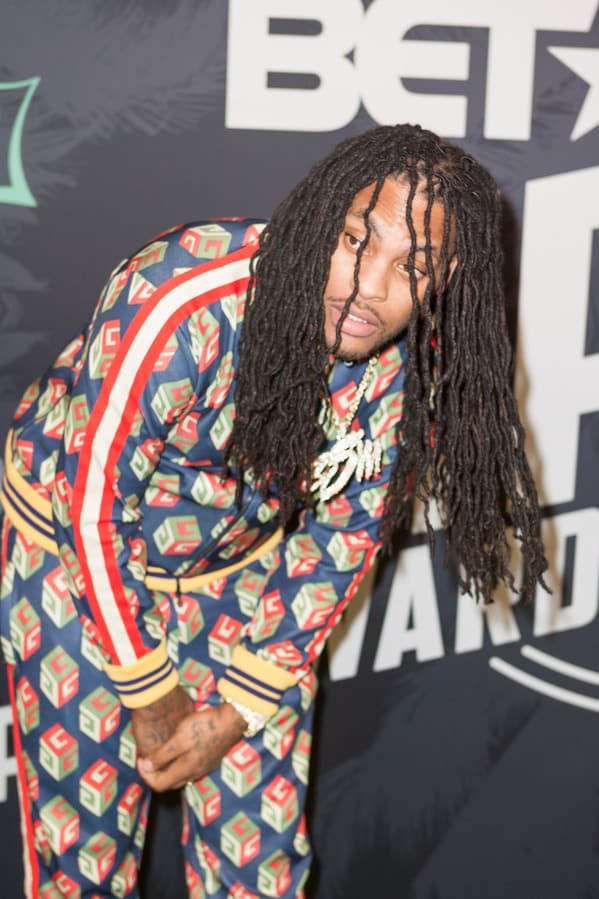 There's no word on the health benefits, but if you want to make a living wage, learn how to roll blunts. Can you imagine getting notes from your boss? Or one day being let go from the job? "I'm sorry. We're looking for someone who wants to grow with the brand. You need to learn how to get different drugs for us." Dang. Sounds like a lot of fun though.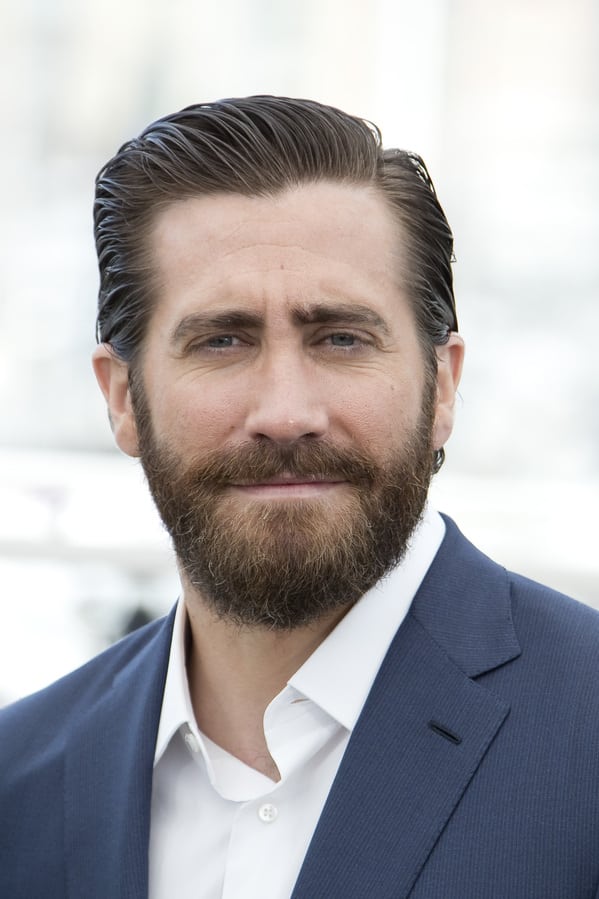 Actors tend to gravitate toward other actors. That's true even on a basic level like learning how to drive. I wonder if they also see dentists who also act. How do they keep their teeth so white otherwise?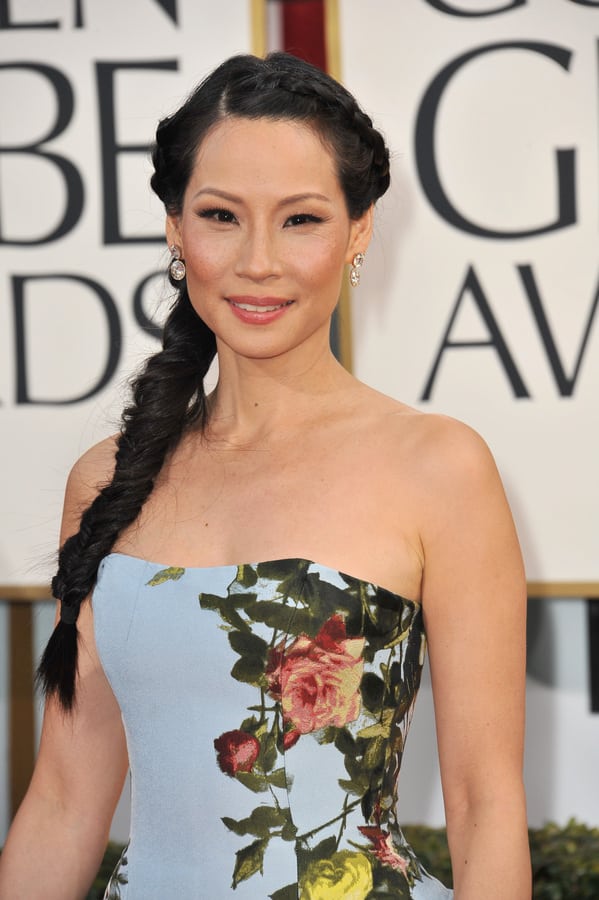 Lucy Liu said the experience was gratifying and when it was over the ghost just slipped away. I have filed a police report and am waiting to hear back.
Jonathan Franzen hates distraction, so he wrote his epic-length novel The Corrections while blindfolded. He also had earplugs in. Oh, and it took him four years to finish the book. That's dedication to the craft.
36. Michelle Pfeiffer spent her younger days in a cult that believed humans only needed air and sunlight to survive.
If all the documentaries I've watched have taught me anything, it's that she could have been in a much worse cult. No wonder she's so thin! She lives on photosynthesis.
Though he occasionally finds himself forced to work on a laptop or other newfangled device, the actor has a passion for collecting typewriters. He owns over 250. It all started in 1978 when he took in a cheap plastic typewriter to a Cleveland restorer who refused to work on the machine. Hanks invested then and there in his first good typewriter and has been hooked ever since.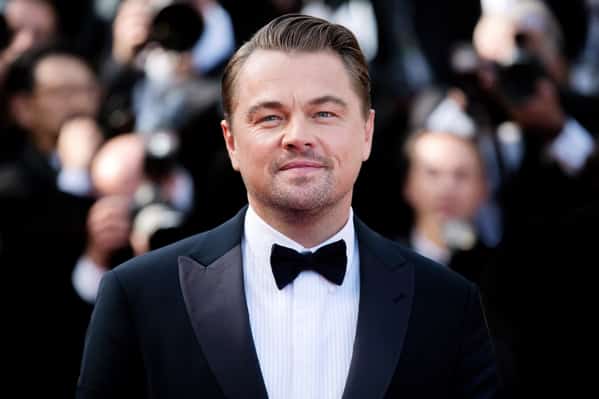 Now I understand why Tarantino wanted him in the cast of Inglorious Basterds!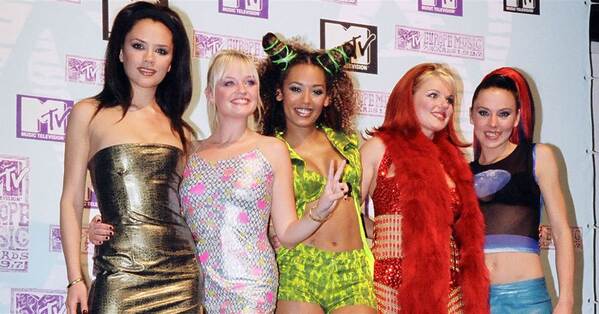 "The Sixth Spice" is a movie I would watch. Instead of seeing dead people, the kid sees all the Spice Girls everywhere he goes. Michelle Stephenson was going to be the "smart spice" who was in college. She never quite mixed well with the others, and didn't love the pop music they made.
It's an interesting name, and he's led an interesting life. He was born in Lebanon, bounced around the world as a kid, and still has never applied to become an American citizen. Thanks to time spent in Canada, he also found a love of hockey.