21. Madonna wanted to do that kiss at the VMAs with Jennifer Lopez.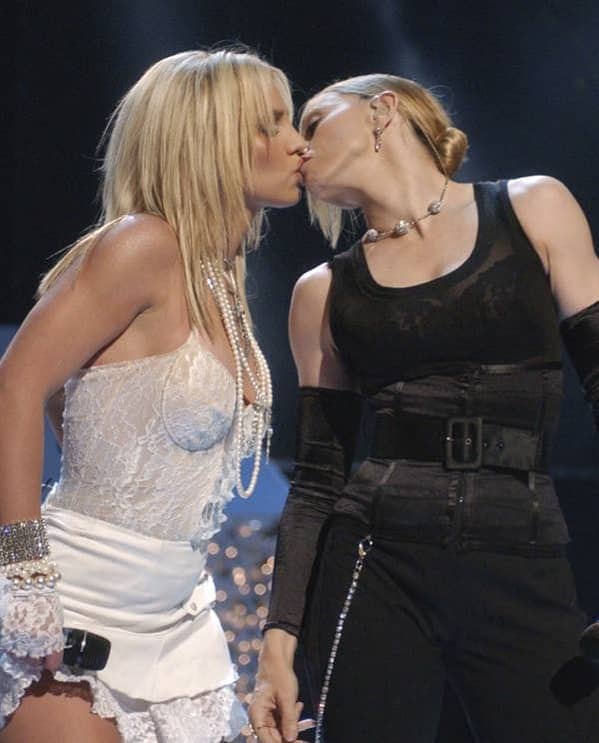 I completely understand what it's like to feel like the second choice. I didn't get into the college I applied to early decision. So I know your pain, Britney. The truth is that Christina and Britney had a weird history, and the producers thought it would be tough to get them to appear with Madonna. But, they agree, and the rest is history.
22. Dennis Rodman claimed to have 46 siblings. Turns out it was only 28. 28 brothers and sisters.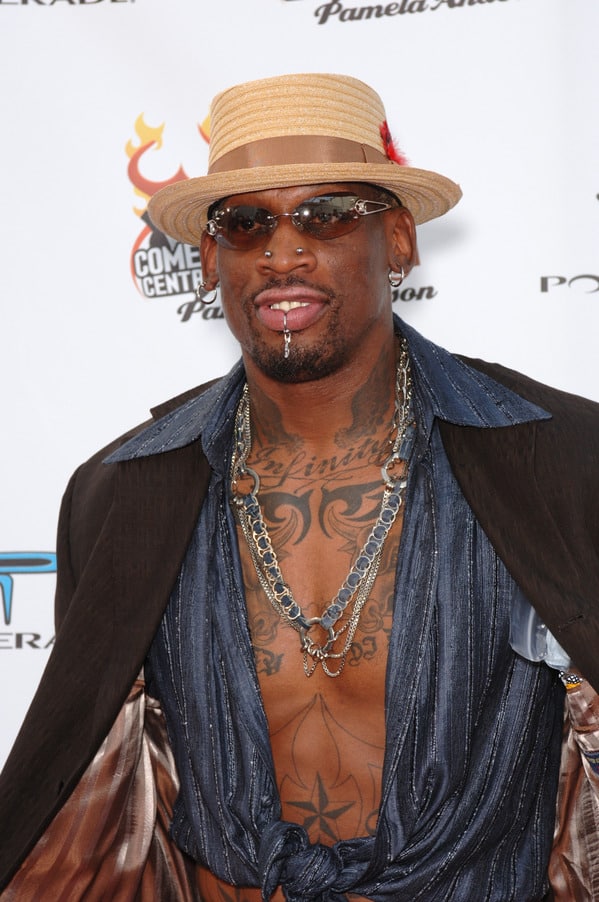 Rodman's father left his family behind when he was only 5 years old. He was inducted to the Basketball Hall of Fame, and gave an emotional speech about his father, whose real name is Philander. Rodman claimed his father was responsible for 47 kids, but the dad clarified. He only had 29 kids.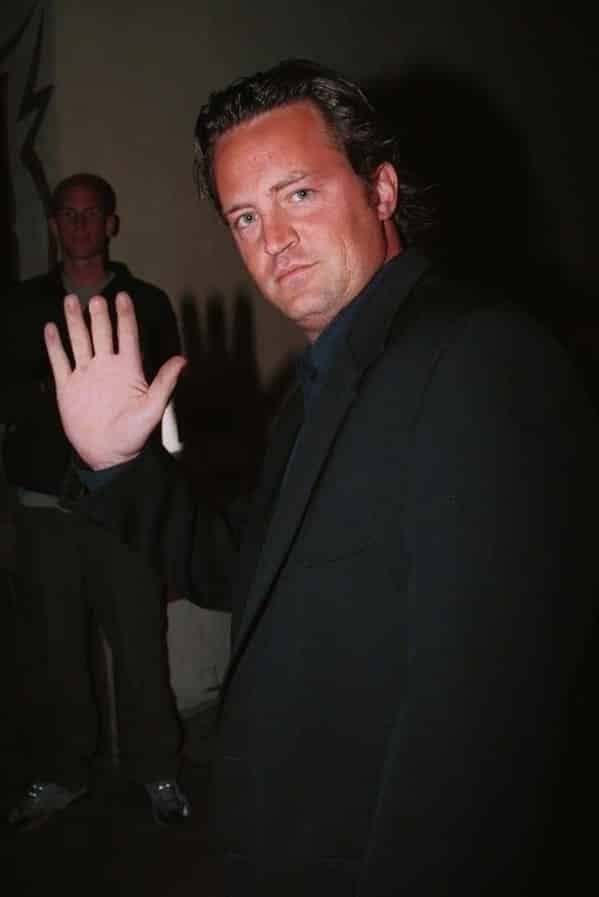 Fans watching Friends only recently figured it out. You can clearly see the actor's middle finger is about the length of his index finger. Could we be any less observant when we watched the show? He lost part of the finger in a car door.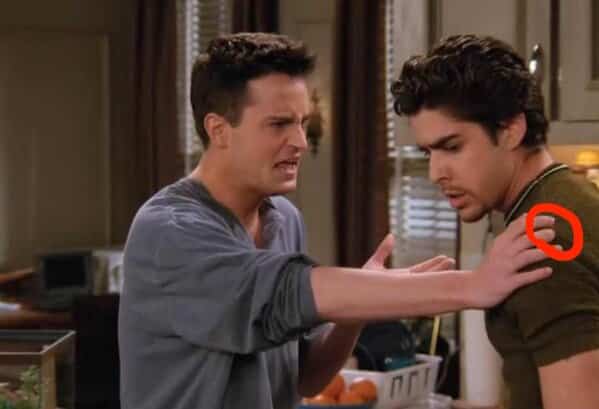 24. Martha Stewart started out as a fashion model before she got into insider trading and cooking.
Martha Stewart was getting $50/hour to model in college. She worked for Chanel. She had it made. And then decided to become the biggest brand in cooking! Good for her. She should try modeling again! The world would rally behind her.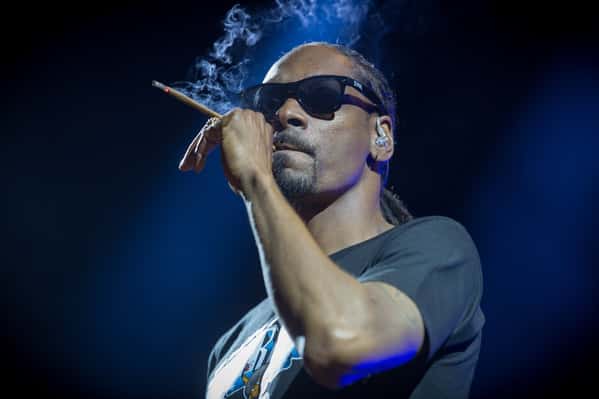 Dennis Leary and Conan O'Brien are also related. You learn a lot when you click through various celebrity news websites.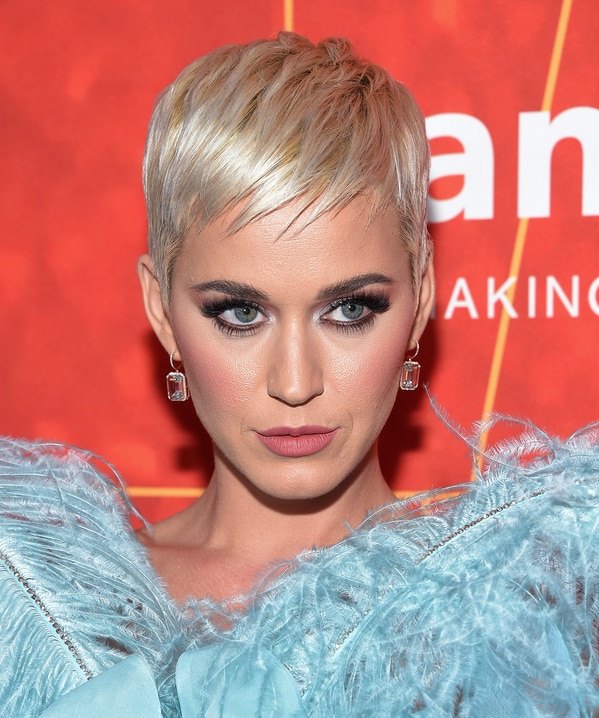 Also, some of Miley Cyrus's hair is in there too. Perry revealed this tidbit at an iHeartRadio Q&A where an audience member asked the innocuous question "what's in your purse?" Instead of lipstick or eyeliner, she revealed she'd gone backstage at the Grammys and asked her friends for some hair and they said yes. Fun!
27. Charlie Sheen tried to hunt the Loch Ness Monster with a leg of lamb.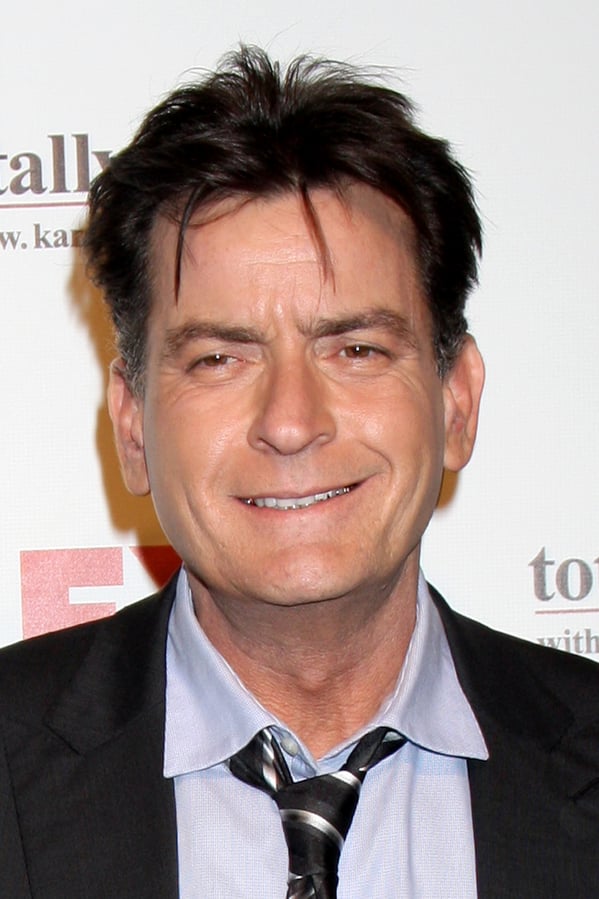 This one is believable. I bet he'd been thinking of the strategy for months. This story, by the way, came before his manic public breakdown. Sheen's just always been that weird.
28. Tom Cruise bought a sonogram machine for $200,000 so he could see Suri in the womb every day.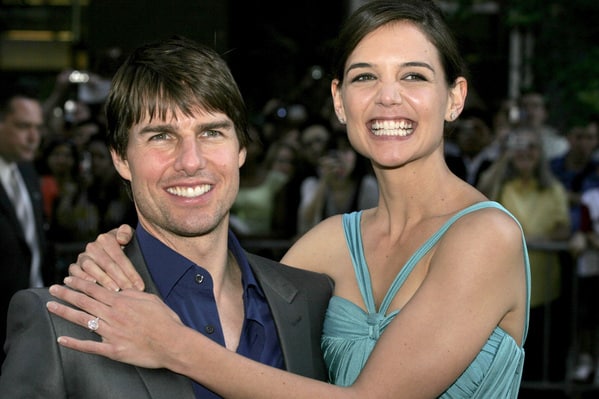 Ask yourself: do I love my kids? Do you love them enough to see them every day? Did you want to see them every day before they were even born? Well, that's what Tom Cruise did. He jumped on a couch yelling that he loved his wife, and then bought a device to look at her womb every day. He also divorced every woman he was married to when they turned 33. Pretty specific and odd stuff. Not nearly the weirdest thing about Tom Cruise.
29. Fran Drescher believes she and her ex-husband were abducted by aliens.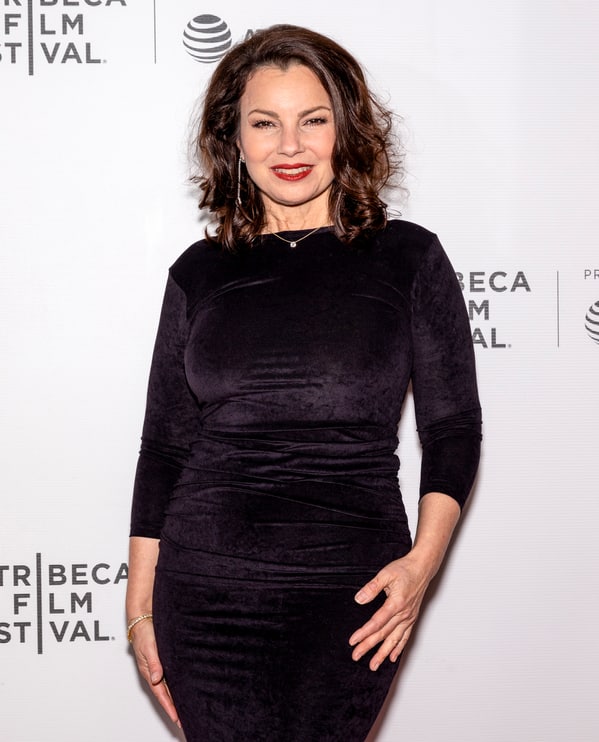 She believes they both were programmed to meet. The Nanny star says the couple both had similar scars on their hands where aliens implanted chips under their skin. It's nice to believe you were destined to be with your partner but this is a little much.
30. Michael J. Fox's middle name is Andrew.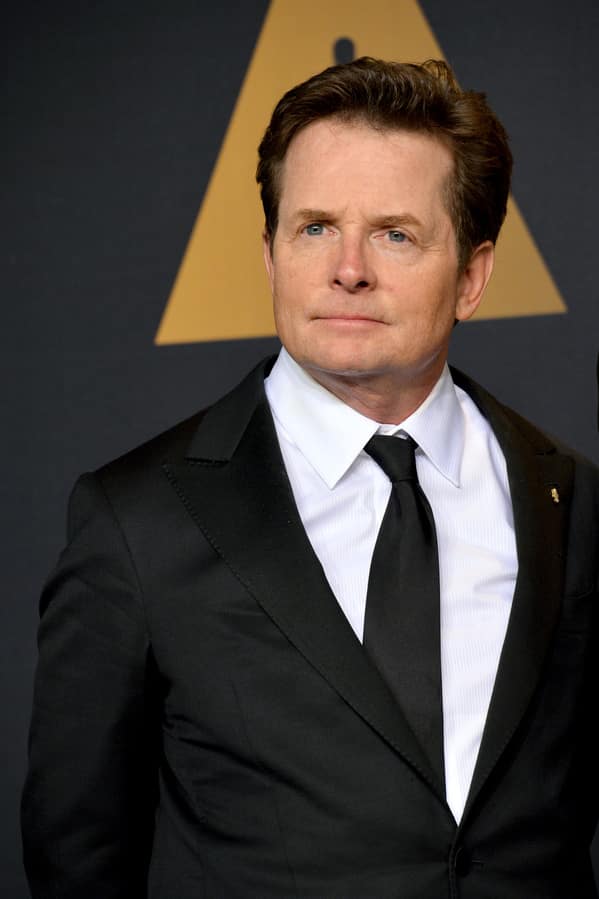 The "J" is an homage to actor Michael J. Pollard.
"Some are born weird, some achieve it, others have weirdness thrust upon them." -author Dick Francis. The weirdness is what makes these people great. More people should know these strange facts!