41. Cameron Diaz went to high school with Snoop Dogg and he sold her weed.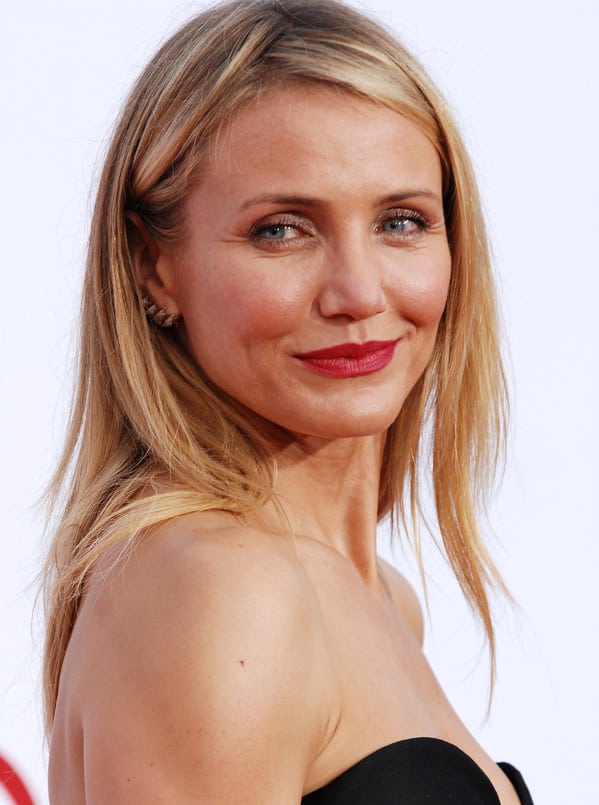 The actress claims she "was green even in high school." She remembered Snoop wearing a lot of ponytails, and that she got into lots of fights in school. Never would have guessed.
It's a common condition called polythelia and it does not seem to freak out anyone's who's seen him shirtless.
Also, his real first name isn't Ashton. It's Chris. Chris is the name of a kid with webbed feet.
The actress was a studious type until a trip to South Africa. She was sick for weeks, and came out of the illness a new person who wanted to act.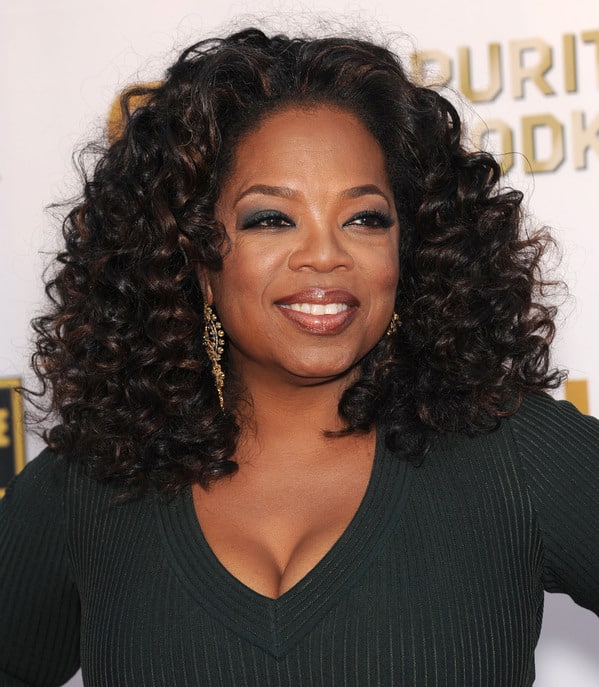 Oprah Winfrey's adult life is a far cry from her humble beginnings in Mississippi. She now has a custom tub. She used to live with her grandma in a house that had no running water. Now she give away cars to people who come to see her show. She's the best!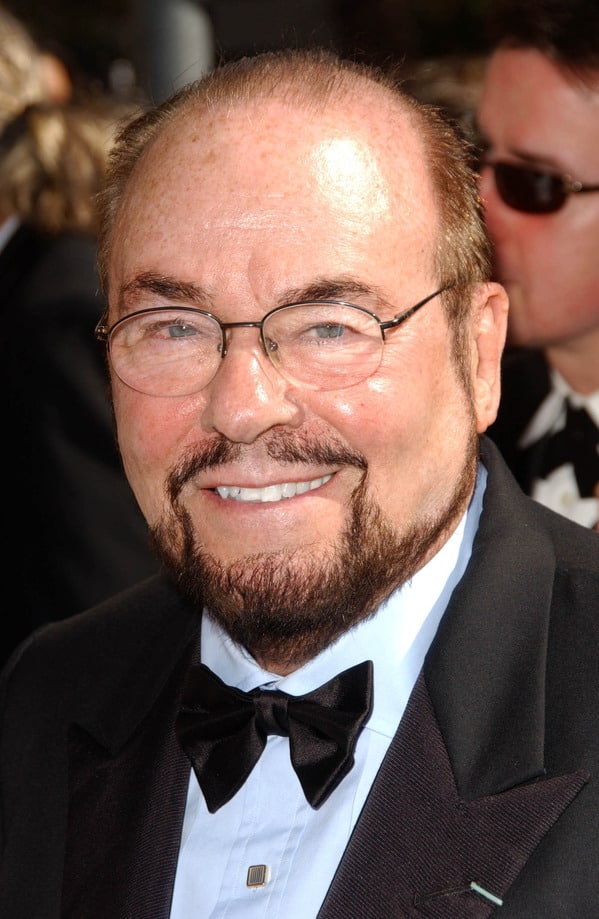 If I had to guess what James Lipton did before he interviewed actors, I would have said "pimp" on the first try. I'd be right. The actor and TV show host said it was the best year of his life.
Makes you wonder why we don't cancel student debt for more people. Rich, successful people can barely pay these things off. Now that they have a Netflix deal, I'm guessing they're paying off multiple houses.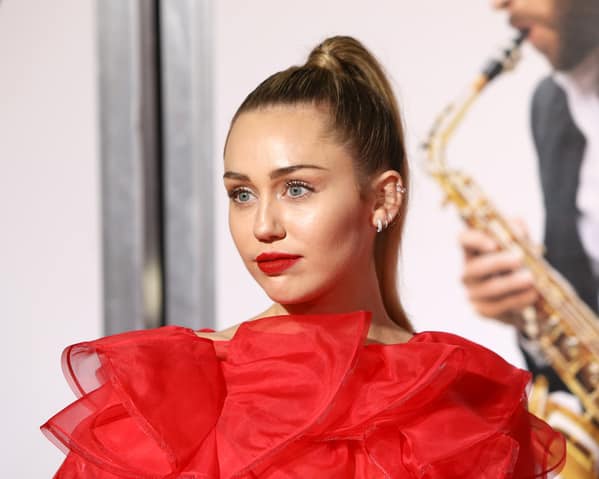 The woman had three different names she was known as before she was 18. That's a celebrity hattrick.
49. Jennifer Lawrence has a tattoo on her hand that says "H2O" to remind her to drink water.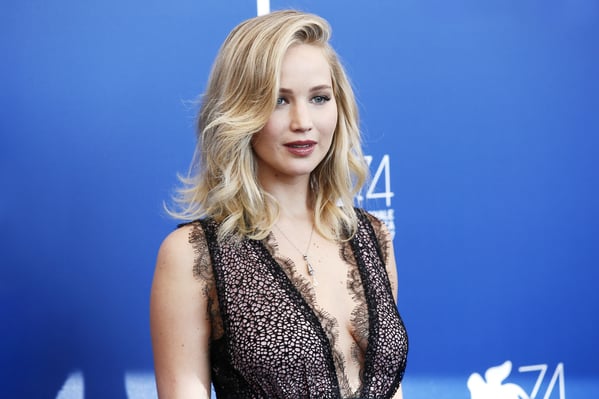 Where else are you going to write it? She's like that guy from Memento but instead of being motivated by revenge, she's motivated by her basic bodily needs.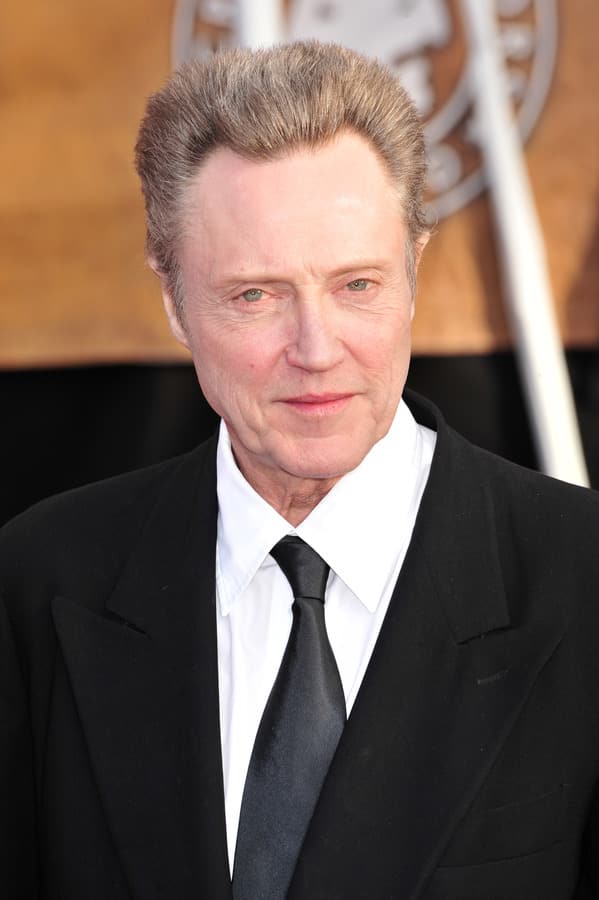 I mean… obviously!
---
More stuff you never knew about your favorite celebrities: