Here's everything that's coming to Netflix in October 2020.
It's the question we all ask ourselves at the end of another long quarantined day in 2020: What's new on Netflix?
Your step-dad definitely doesn't know and will recommend you a buddy comedy from 2014 so let us do the research for you.
Despite the increasing competition from new streaming services, Netflix continues to put out an impressive slew of original shows and movies along with licensing some modern classics. And October is no different.
Here's what's new on Netflix in October.
1. Schitt's Creek (Season 6)
This is the final season of Schitt's Creek, which just won a buttload of Emmys, so bon appetit.
2. Cape Fear (1991 )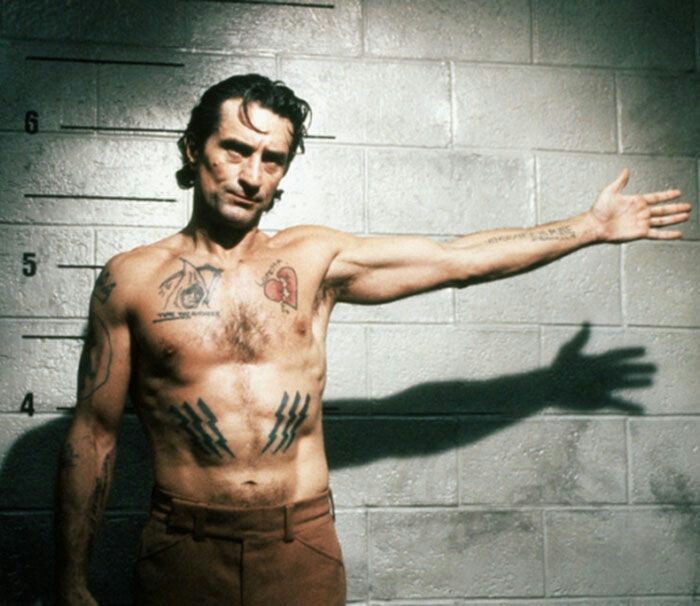 3. Adam Sandler's Hubie Halloween (Netflix Original Film)
4. The Haunting Of Bly Manor (Netflix Original Film)
5. Her (2013 )
6. Deaf U (Netflix Original Documentary)
7. Enemy At The Gates (2001)
8. Ghost Rider (2007)
9. The Forty-Year-Old Version (2020)
10. The Queen's Gambit (Netflix Original Series)
11. Stranger Than Fiction (2006)
12. Moneyball (2011)
You can watch a teaser trailer of all the new stuff that's coming to Netflix this October here.
More Netflix: