Here's everything we know about You Season 3 on Netflix.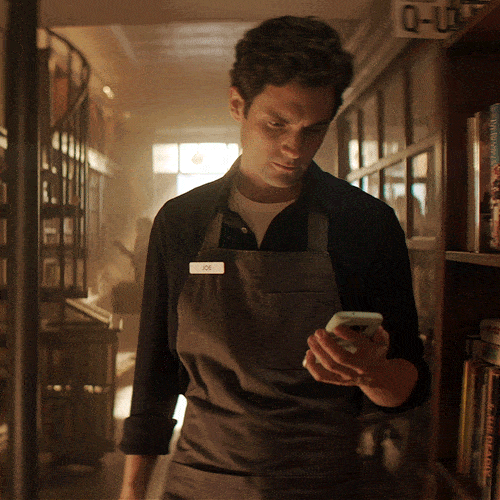 At long, long last, our wait for You Season 3 may be coming to a close!
The show was delayed because of the pandemic in 2020, but Netflix executives recently shared that they expect Season 3 to land before the end of 2021.
Sera Gamble, showrunner of the hit thriller series, said she just finished shooting season 3 of You.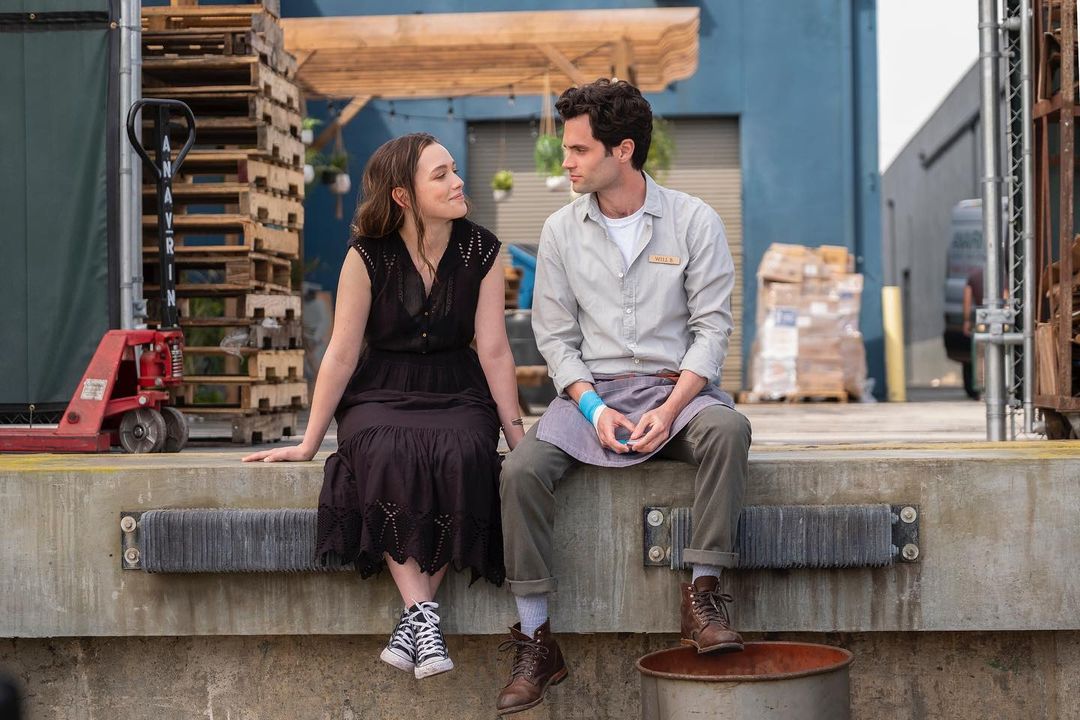 "The episodes are f—king bonkers," she wrote. "And the performances are insanely good. That's all I'll say about that until we are ready to talk about the new season."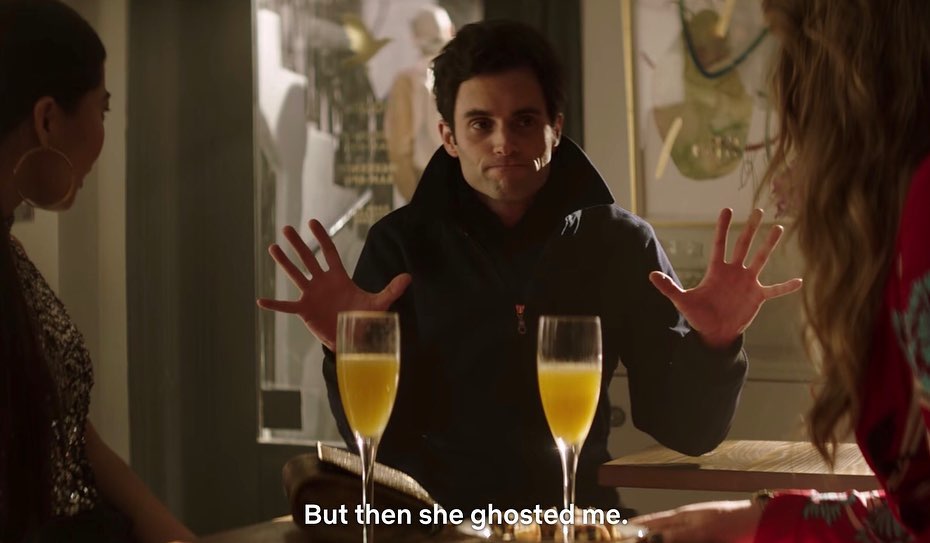 It's been a long time for fans to wait to find out what happens to Joe Goldberg, who just learned his pregnant girlfriend, Love Quinn, has a danger of her own.
Season 2 ends with a massive cliffhanger: Joe and Love move to the suburbs!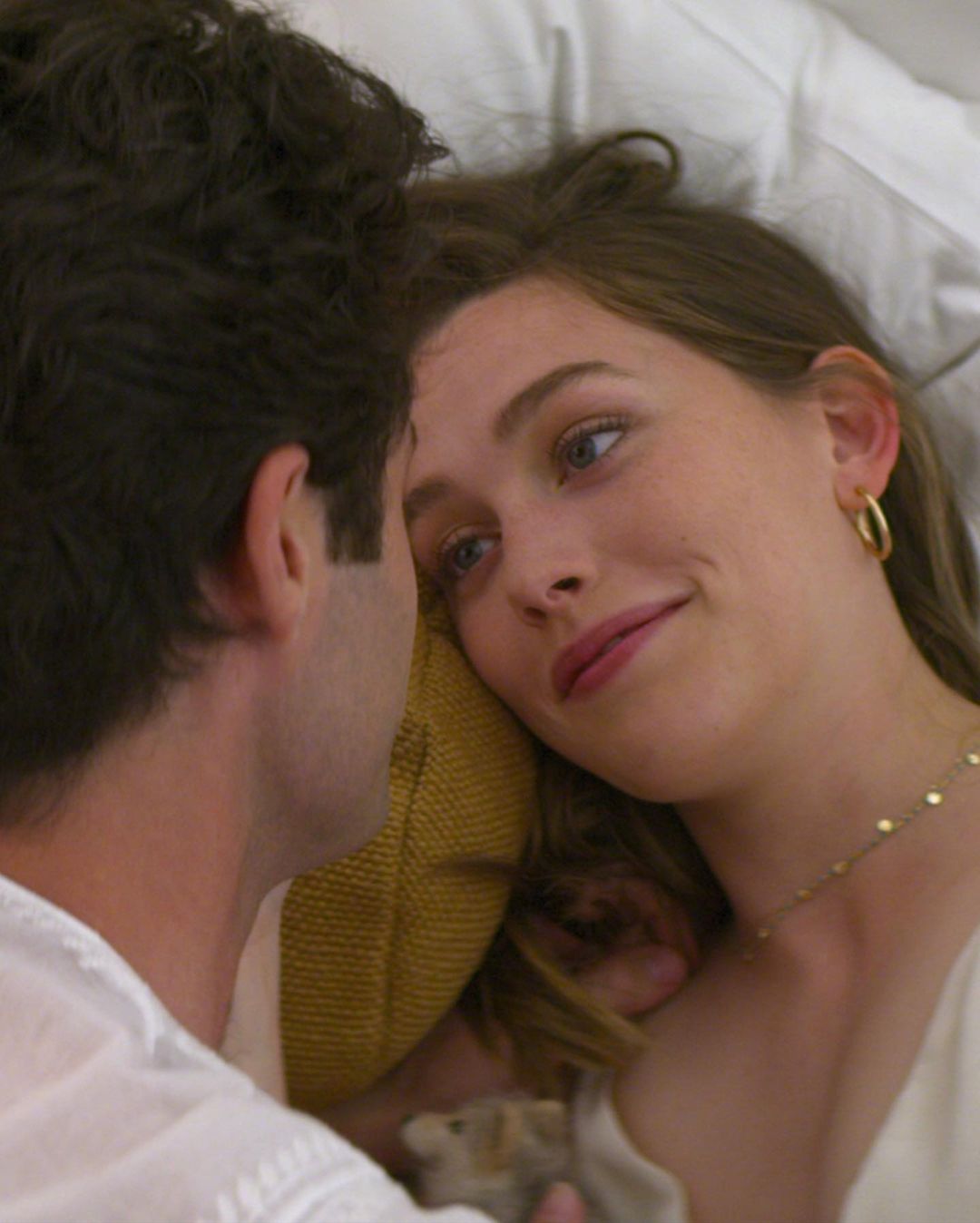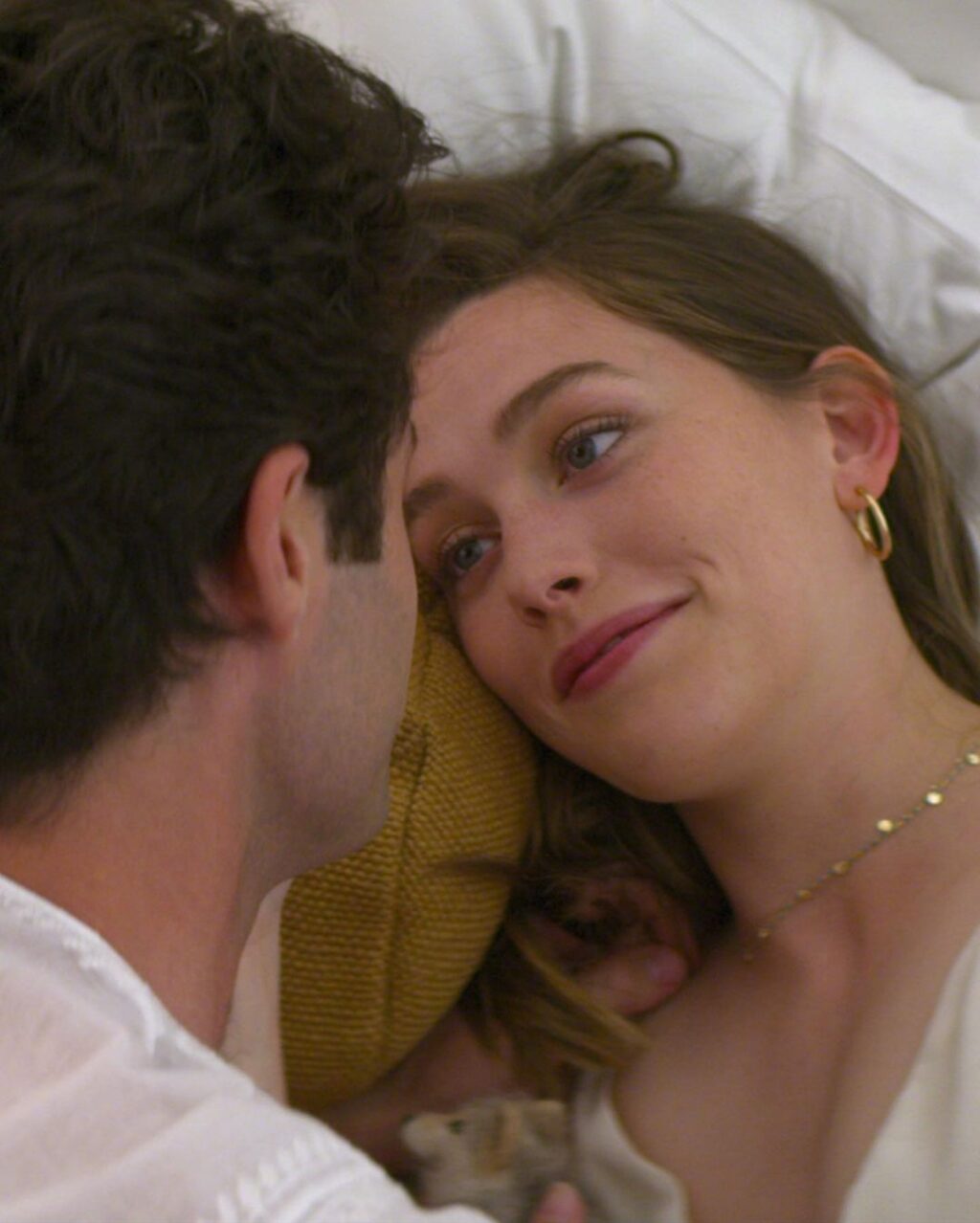 But Joe seems very interested in his next-door neighbor, so we weren't left with high hopes that Love and Joe were going to ride off into the blissful sunset.
Gamble told The Hollywood Reporter that she always wanted to have Joe try to figure out a suburban life in Season 3.
His story had already tackled New York and Los Angeles.
"We are evoking where we would like to go, which is to a much more suburban, insular world where Joe would be a complete fish out of water," she said. "And now Love occupies a very different place because she is the mother of his child but also not the woman he thought she was."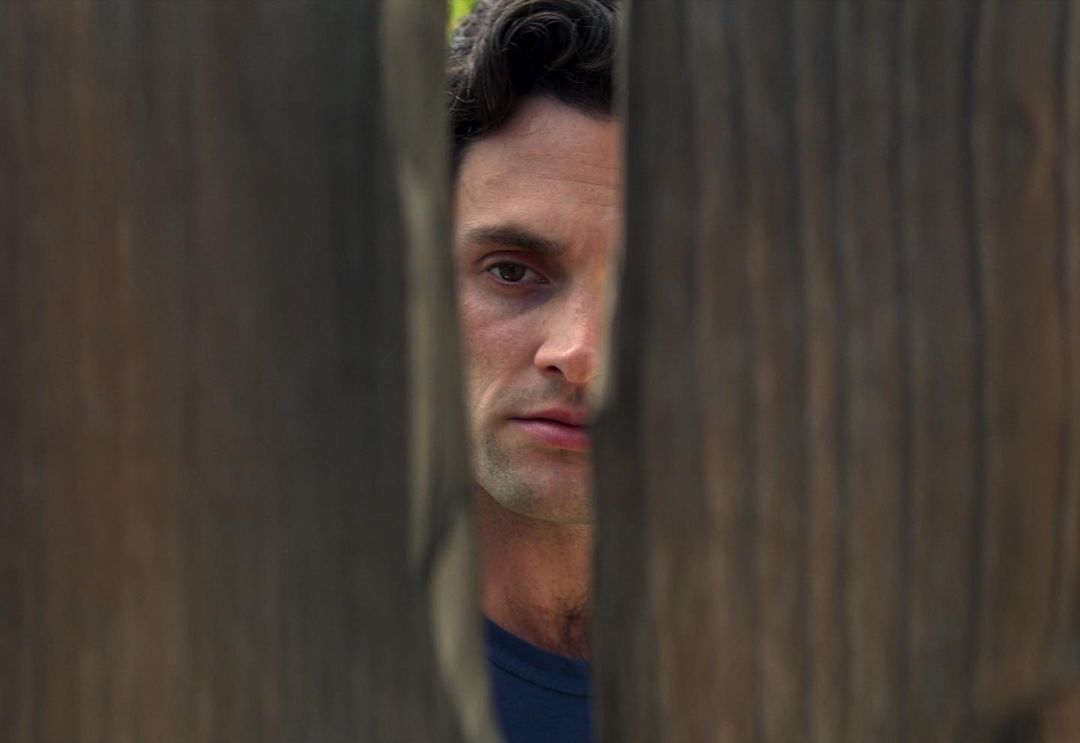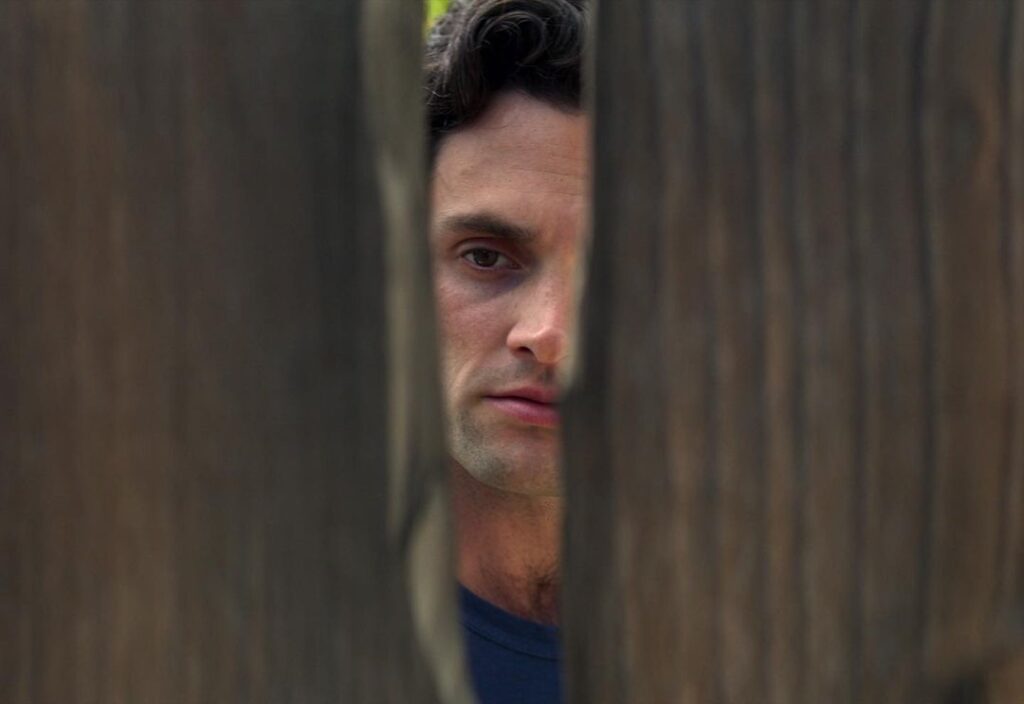 Victoria Pedretti, who plays Love, said she is looking forward to finding more of her character's "hysteria" in season 3.
"Yeah, the hysteria. I mean, it was always happening," Victoria told Collider Ladies Night. "She was always kind of off her rocker consistently, even before the large reveal at the end of the season."
"But yeah, I just love when her and Joe are just going at it, you know?" Pedretti continued. "With all the hypocrisy. It's kind of hysterical. I really want to venture more into that."
Caroline Kepness, author of the book the series is based on, You Love Me, shared a bit about her newest novel.
"Joe is really proud of himself because a lot of people in his position descend into darkness after having been through what he's gone through in book two and then in the beginning of book three," she told Entertainment Weekly. "And he decides that he's going to be a better person and he's very proud of himself for that."
"Having dealt with Love's family and dating someone with this close relationship with their twin brother, he's very focused on the idea that he should be the one with the family," she continued. "But yeah, the main thrust of it is that he's very proud of his strength."
You Season 3 also brings in a few new cast members: Michaela McManus, Tati Gabrielle, and Dylan Arnold.
As for the You Season 3 premiere date, Netflix has said we can expect it in late 2021, sometime between October and December.