41.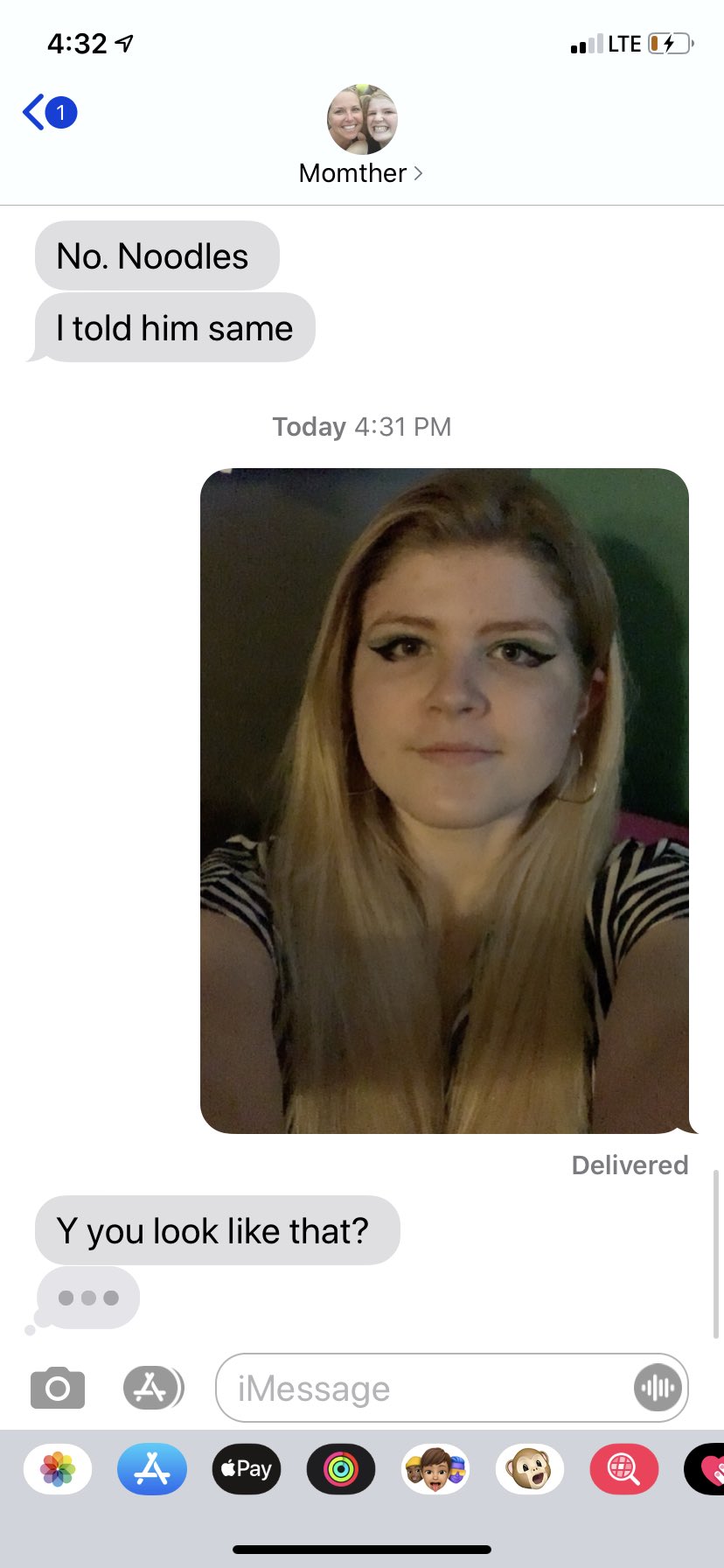 42.
— Z-Pack (@TheZackPerez) December 5, 2019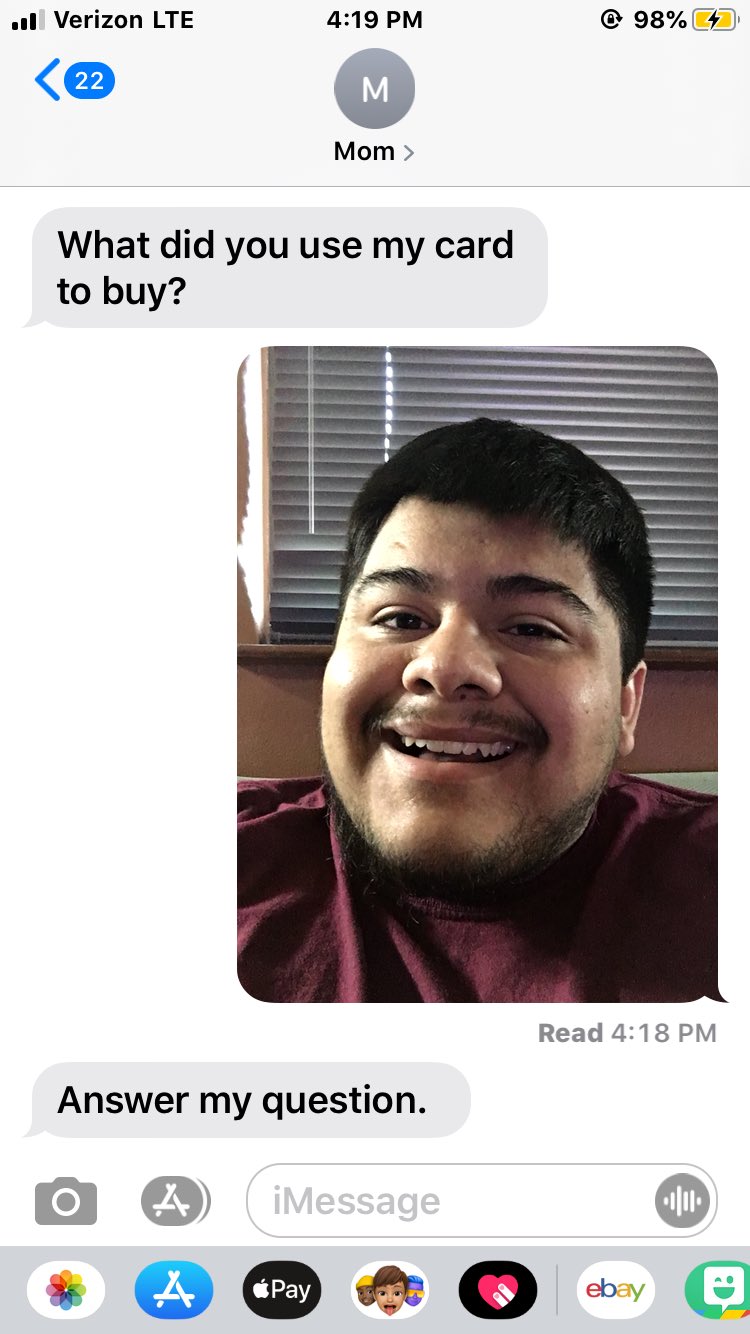 I'd say the theory hasn't been proved or disproved. There's a wide variety of moms out there, and some are too honest, some are too predictable, and some are real wild cards.
If anyone felt left out because they don't have a mom or their mom isn't someone they can casually communicate with, you do still have someone in your corner:
to everyone who may not have a mom or doesn't have a good relationship with their mom: I will be ur mom and compliment u

— abogail (@tbcstan) December 5, 2019
That's right. You're all beautiful. Great selfies.
More mom selfies and mom texts: