With the release of the new Lion King, a whole new generation has been exposed to the classic Disney tale of love, betrayal, and animal kingdom politics. What we have now that we didn't have when the original Lion King was released in 1994 are memes. Now, in 2019, instead of quietly enjoying a work of art people are quick to fire their jokes, praise, opinions, and complaints into the digital ether. Here are some of the best Lion King memes we've seen so far.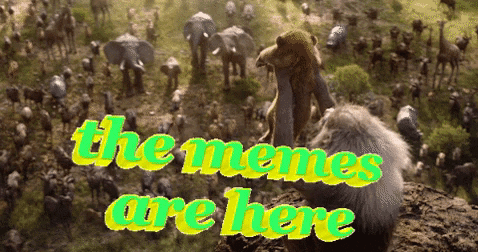 1. Disney's CG Lion King has inspired some pretty hilarious memes, from the universally relatable…
https://www.instagram.com/p/B0P1MS-nRqu/
2. To the celebrity-specific.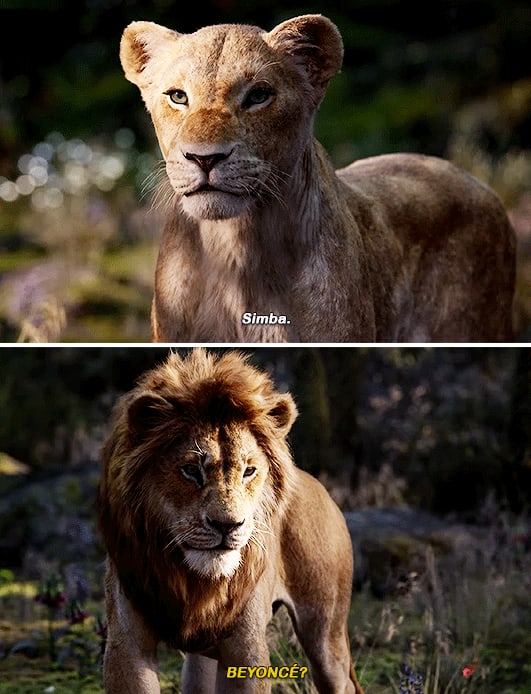 3. The incredible realism of the new Lion King was a common theme with some people clearly of the opinion that the animation was almost too realistic.
Therapist: It's okay, photo realistic Pumbaa isn't real & can't hurt you.

Photo realistic Pumbaa: pic.twitter.com/Xy0Aot1awX

— Funky (@LordFunkyFist) May 30, 2019
4. But not everyone agrees.
5.
Me crying while Me crying while
watching watching#TheLionKing  #TheLionKing
in 1994 in 2019 pic.twitter.com/56vll3RS2b

— Raz (@raztweets) July 21, 2019
6.
View this post on Instagram
7.
So.

Eric Andre is in that new Lion King remake. pic.twitter.com/iR9dmIEhQk

— Cheers Cafe @ 💜SAIOU💙 (@cheerscafei) November 2, 2017
8.
9. Timon and Pumbaa got some love.
10.
11.
Me when Beyoncé ran up while Timon and Pumbaa were singing In The Jungle #TheLionKing pic.twitter.com/eErHxwMQrp

— FlakoTaco 🤓 (@FlakoTaco) July 19, 2019
12.
https://twitter.com/emily_oops/status/1152069991157493760
13.
Spider-man The
Homecoming Lion
(2017) and King
Far from home (1994)
(2019) pic.twitter.com/nWHu1cxlOU

— Becky ¹²⁷ (@xBreeTanner) July 22, 2019
14.
The Lion King (1994) vs. The Lion King (2019) pic.twitter.com/UZ9WlR6w4j

— david ehrlich (@davidehrlich) July 25, 2019
15.
Probably the only lion king meme i'll share. pic.twitter.com/MJahFg2dRT

— Eva (@evacarrilloart) July 25, 2019
16. The Lion King is a classic movie and people had a lot of…feelings.
View this post on Instagram
17.
18.
https://www.instagram.com/p/Bz9Y7jyHpyn/
19.
View this post on Instagram
20.
Me saying bye to mufasa for the 200th time and crying for the rest of the movie #lionking 🦁🐗🦒🦓 pic.twitter.com/avs7bln6sN

— holly ratliff (@ratliff_holly) July 24, 2019
21.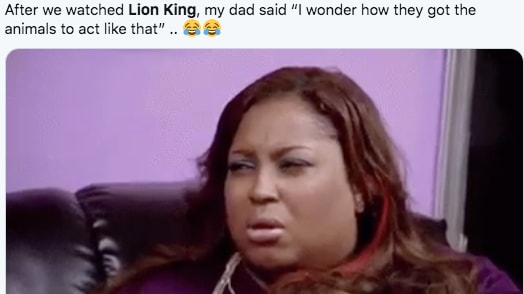 22.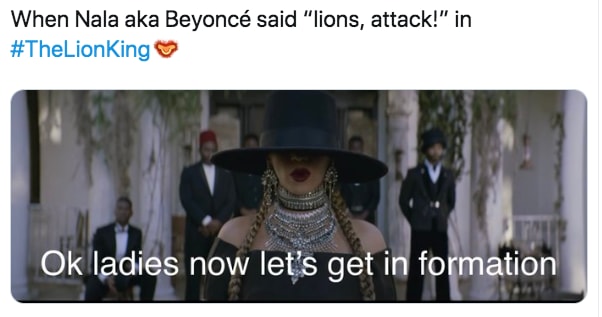 23.
Me getting kicked out of the movie theater for singing the Circle of Life too loud #TheLionKing pic.twitter.com/uz9HnxkdWw

— Zayba Chauhdry (@ZaybaZayba) July 20, 2019
24. While people generally liked the big cats of the Lion King certain other…Cats were less well-received by the memesters.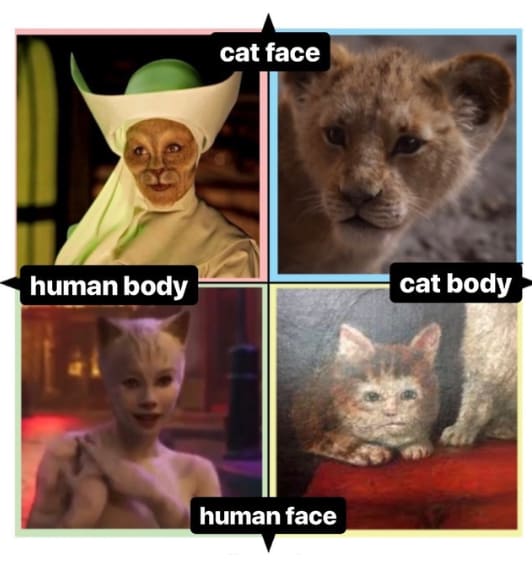 25.
More funny memes: