Whether you're religious or not, advent calendars have a place in the home of everyone who celebrates Christmas. Whether you prefer chocolate or beauty products, everyone loves opening the little window to reveal a mini gift for 25 days straight, right? If you've never partaken in this amazing tradition before, you might want to get on board this year, especially since there's now an advent calendar for adults.
Sold by a site called Give Them Beer, the 12-day alcoholic advent calendar costs $59 and contains 12 seltzers personally curated by the site for optimum deliciousness.
Whether you love White Claw (and who doesn't?) or Rita's, Corona or Wild Basin, there's something in here for everyone. You might even discover a new favorite!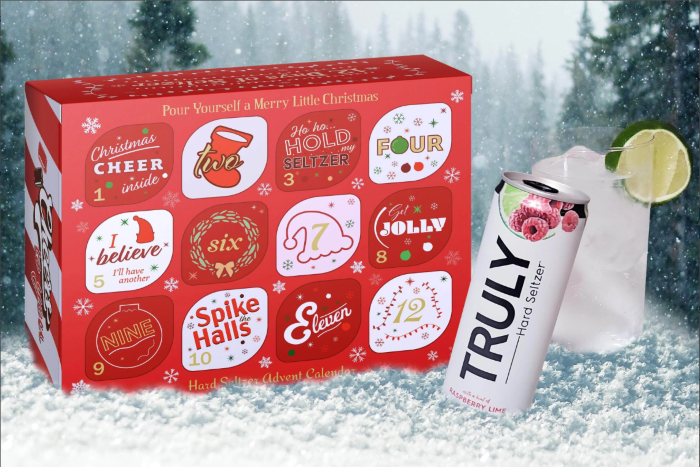 All of the seltzers included in the calendar are top-rated on the site, meaning you're going to get drinks that everyone loves. Not only that, but you get the adorable packaging that's sure to get you in the holiday spirit. How can you not love stockings and Santa hats?
Of course, you could think September is a bit early to be buying Christmas gifts, but the holiday season will be upon us sooner than you think. Plus, who's to say you even have to wait until December to bust these out? Maybe order two, this way you have one for now and one for later. After all, you can never have enough hard seltzer.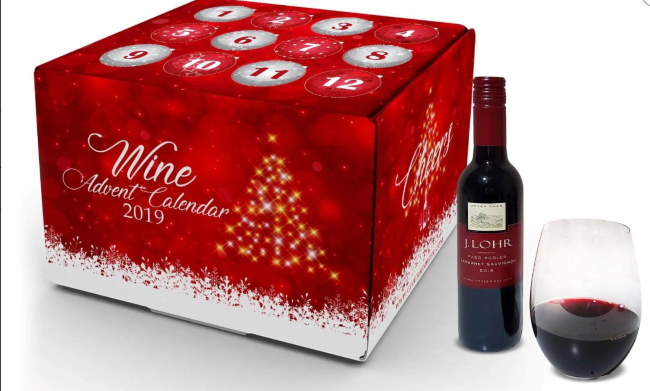 That being said, if seltzer isn't your thing, Give Them Beer does have separate advent calendars for wine lovers and one for beer lovers too. We all have our own preferences when it comes to alcohol, and no one should have to miss out just because they like something different.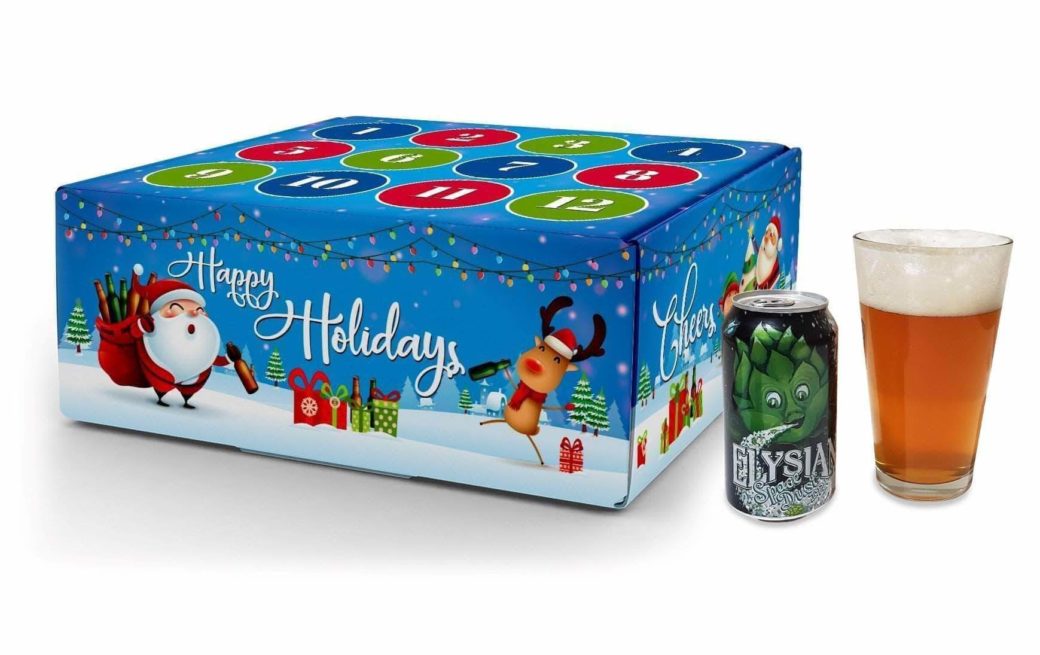 The best part is that if you're buying any of these as a gift for friends or family, they each come with a customizable card that you can fill with your own holiday messages. If the drink wasn't enough, not having to go out and buy a card is a definite added bonus.