Social media makes it more possible than ever for people to share their unorthodox approaches to life.
And (for better or worse) to make a living off of them.
And sometimes we're reminded of that with particular odd viral videos, such as a recent TikTok from a woman who partially lives her life pretending to be a dog.
Yes, a dog.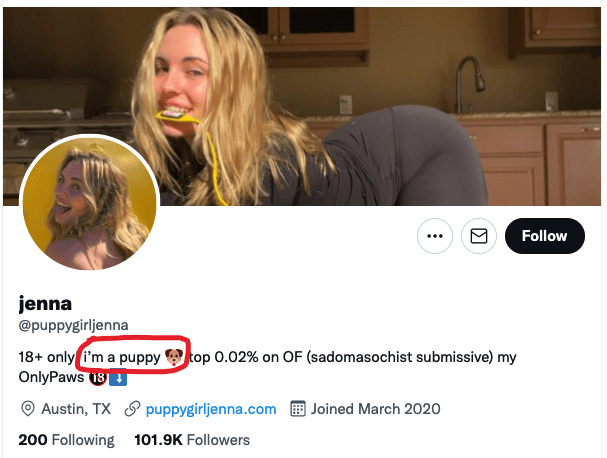 "Puppy Girl Jenna" reportedly makes a million dollars a year creating four-legged content for her subscribers, tapping into the puppy play market.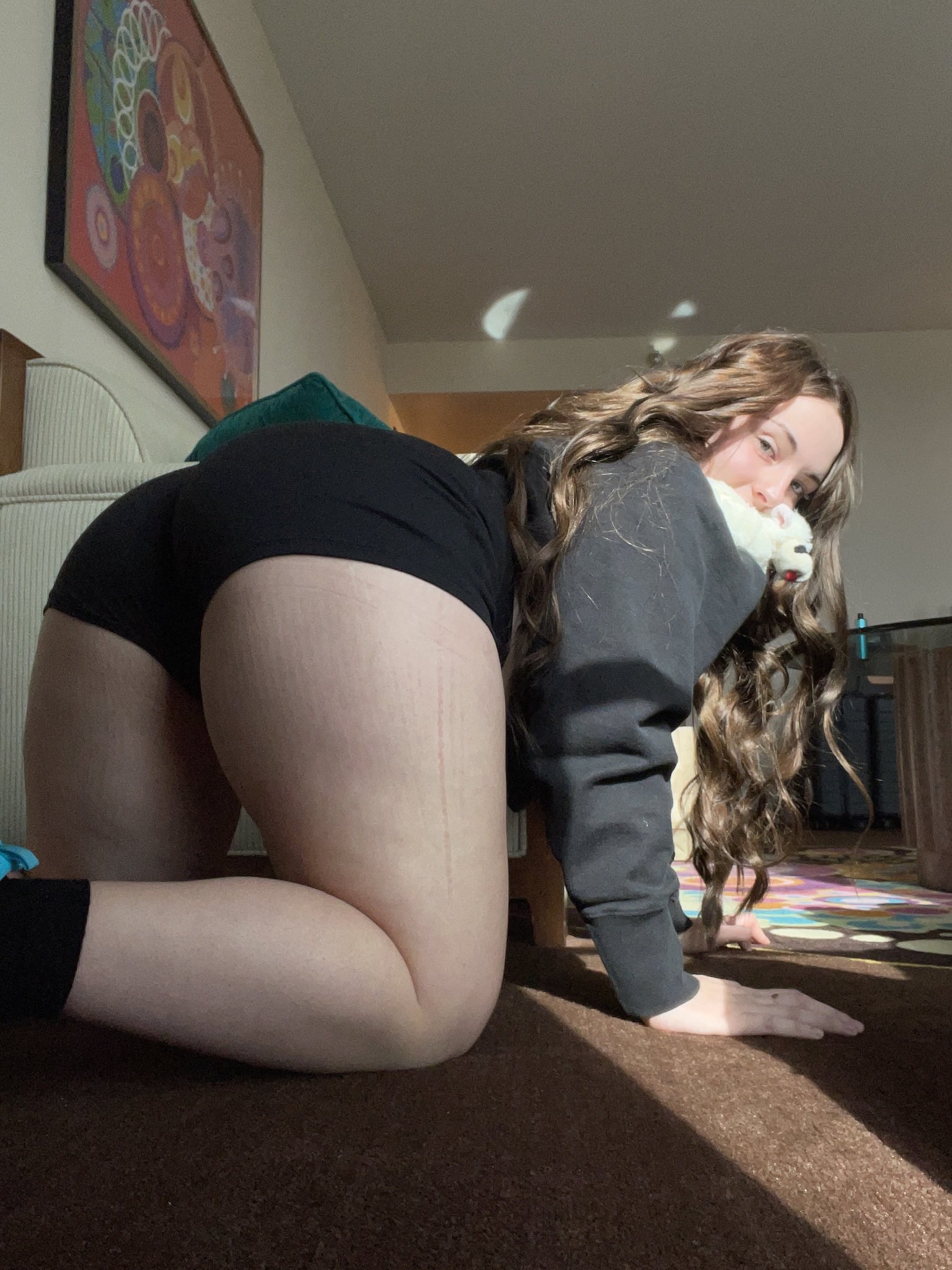 Yes, $1M+ per year, for stuff like this…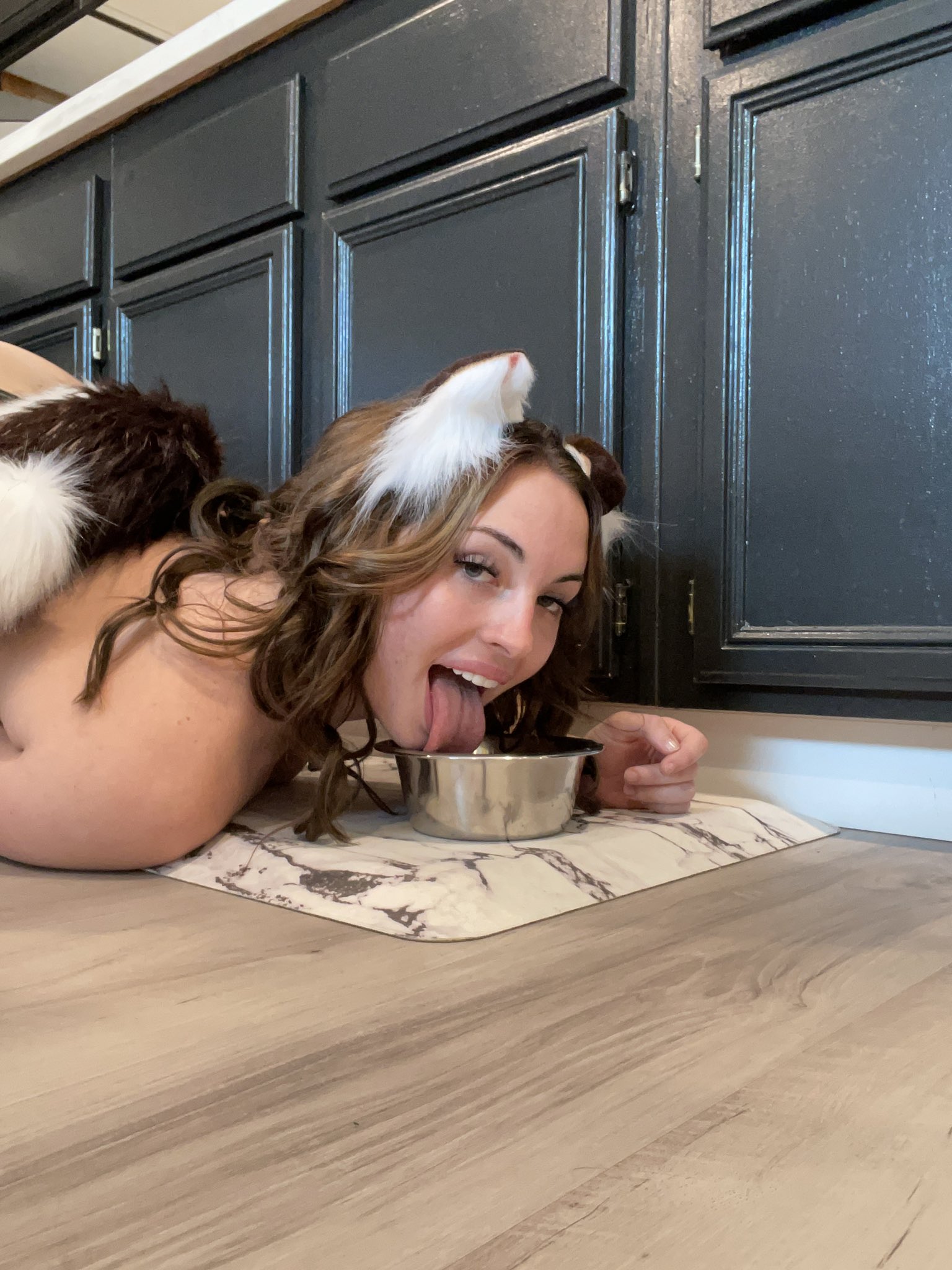 And this…
And this…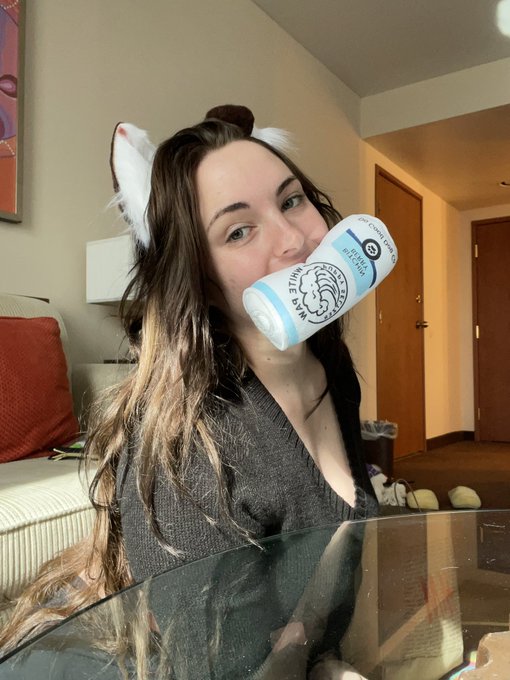 "If you have a specialty and you do it super well, there are tons and tons of people," Jenna (akak puppygirl) recently explained on the No Jumper podcast.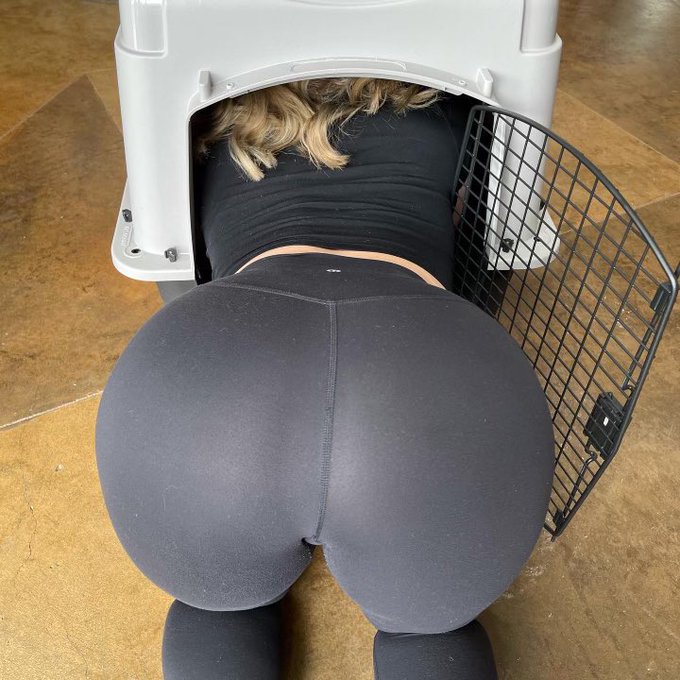 And like many OnlyFans creators, Jenna sometimes posts videos to her other social media to try to drive interested parties to her paid content.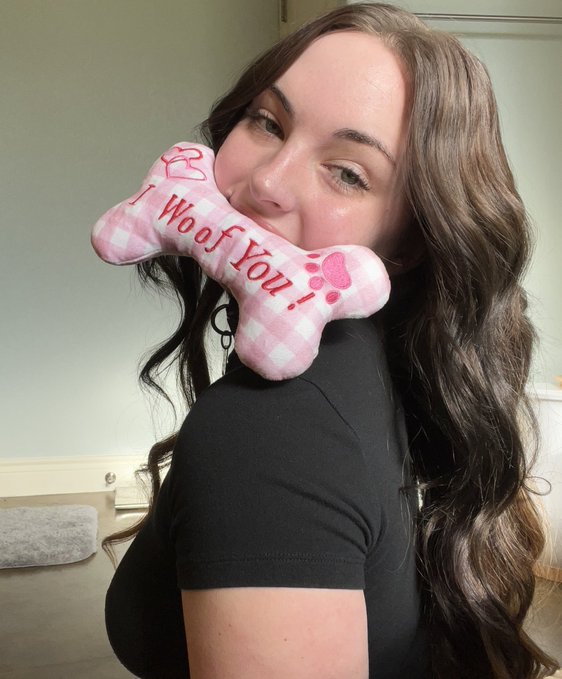 Also read: TikTok Star Says She Makes 6 Figures Pretending To Be A Puppy On OnlyFans
It's not entirely clear to me at press what the "paid" content would be, but I imagine it's a little like this, but with fewer clothes on?
One video posted this month captured the attention of TikTok when she "got into a fight" with another "dog."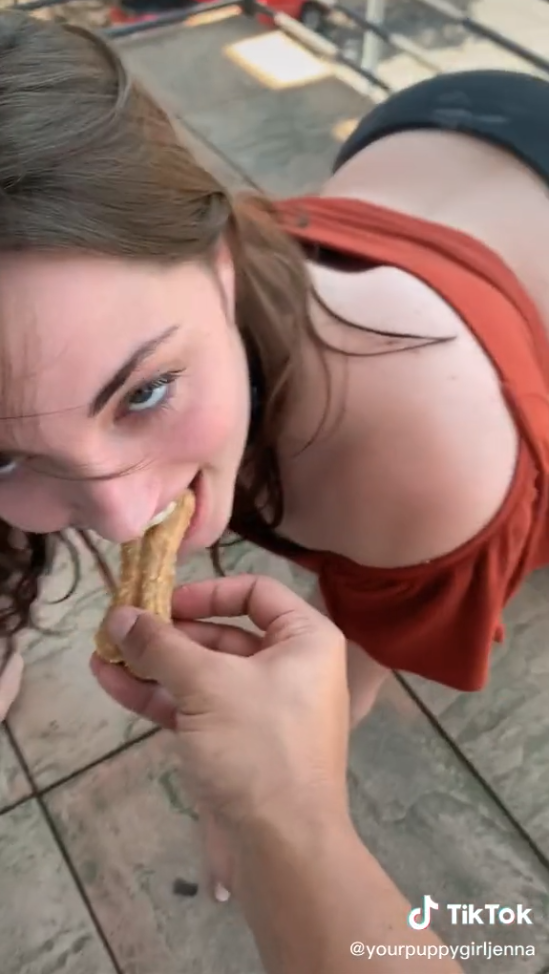 The video, which one can only assume was staged, shows her being walked on a leash through a public area when she encounters another woman pretending to be a dog, chained up on the sidewalk.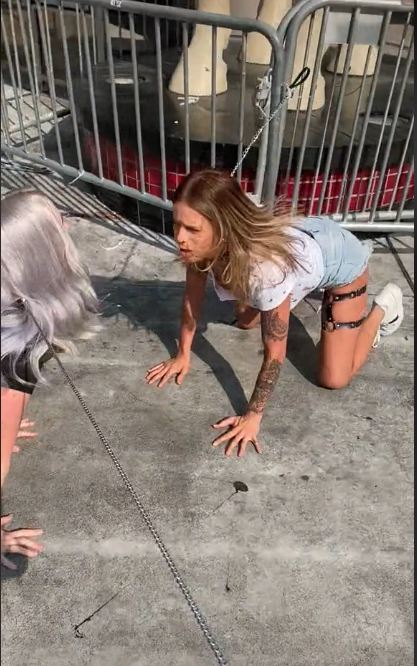 The two bark at each other as people nearby undoubtedly try to figure out what's going on.
While the idea that some people have generally unharmful but definitely out of the ordinary kinks has become somewhat more accepted as the internet has taken over our lives, exposing us to more types of people, seeing content like this pop up on regular ole TikTok threw people for a loop.
Some were just in shock:

Others feeling like this is surely one of the four horsemen of the apocalypse.

Fair point here, though I doubt she needs credit with seve-figures in the bank.

And if you don't feel like this, well, you should:

Others opted to play along.




Jenna has previously said that her social media platforms often get shut down when she's advertising OnlyFans content, due to "outrage," but she doesn't seem too concerned about people being judgmental.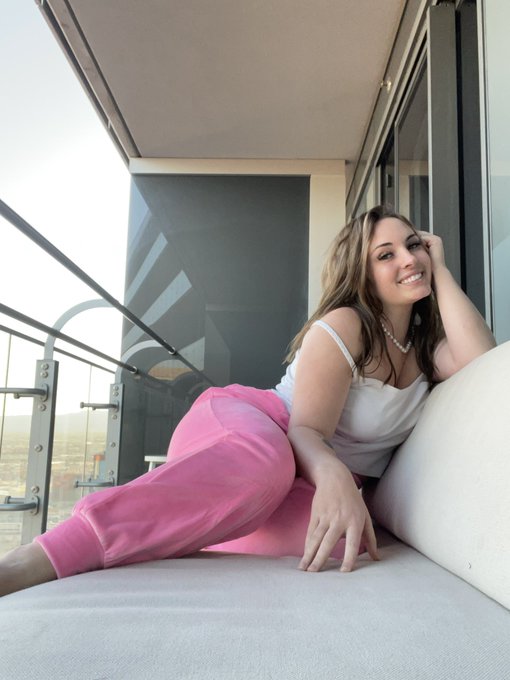 "I'm like, 'I'm just having a good time, I'm not hurting anybody, I'm not doing anything bad,'" she said, adding that she's making the kind of "content that I wanted to see."

Cool. I guess?
More like this (kind of):