The one silver lining of this blasted pandemic has been the opportunity to spend more quality time with our Netflix accounts.
Long neglected due to silly distractions like "going to work," "seeing friends," or "having a love life," now Netflix is back in the spotlight as one of the few things we can still enjoy while social distancing and remaining confined to our homes avoiding virus droplets.
It's the perfect time to catch up on shows you meant to watch a decade ago, like Mad Men or True Blood (don't judge), but Netflix has also been keeping up with the increased demand by pumping out new film and TV content at an alarming rate.
So let us save you a strenuous Google.
Here's what's coming to Netflix in September 2020.
---
1. Enola Holmes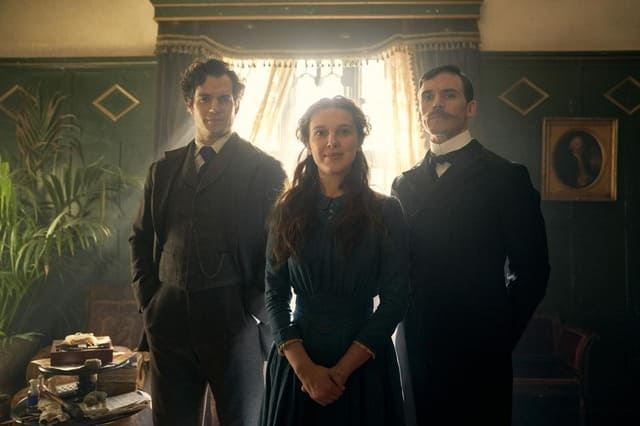 Millie Bobby Brown stars as Sherlock Holmes' brilliant teenage sister in this new feature-length film from Netflix. Interestingly enough, the movie is embroiled in a lawsuit from Arthur Conan Doyle's estate, which is trying to claim ownership over the version of the character because apparently the version of Sherlock Holmes featured has too many ~feelings~.
Jezebel reports: "When Conan Doyle came back to Holmes in the Copyrighted Stories between 1923 and 1927, it was no longer enough that the Holmes character was the most brilliant rational and analytical mind," the lawsuit reads. "Holmes needed to be human. The character needed to develop a human connection and empathy." Basically, an unfeeling, stoic Sherlock Holmes is in the public domain, they claim, but an empathetic Holmes is subject to trademark and copyright.
Best of luck with that one!
---
2. Magic Mike XXL
I mean, what's not to love about the sequel to the first Magic Mike. Sure, it's pretty much the same movie with the same characters and lacks any and all compelling plot devices, but that's not really what we came to see is it?
3. The Good Place (Season 4)
Fans can now catch the final season of The Good Place, which is ending somewhat due to low ratings, but also, according to creator Michael Schur:
Yeah, we finished Season 1 and got picked up, and we'd already worked a little on Season 2 during Season 1. When we figured out that the big move at the end of Season 2 was that they were going to be sent back to Earth, which was pretty early in Season 2's discussion, then it became even more evident. It was like, 'Alright, if that's Season 2, and Season 3 starts on Earth… and that suggests what Season 4 will be'… it just became clear that that was the end.
Schur, who also co-created The Office, says he always had a general vision for when the show would end, and, well, basically the story got there sooner than expected, but pushing it much further would probably mean beating a dead horse.
---
4. Ratched
Ryan Murphy and Sarah Paulson's ode to Nurse Ratched, the infamous nurse immortalized by Louise Fletcher in One Flew Over the Cuckoo's Nest. If you didn't read the book in high school like you were supposed to (talking mainly to myself) this might be a good way to catch up.
---
5. Sister Sister (Seasons 1-6)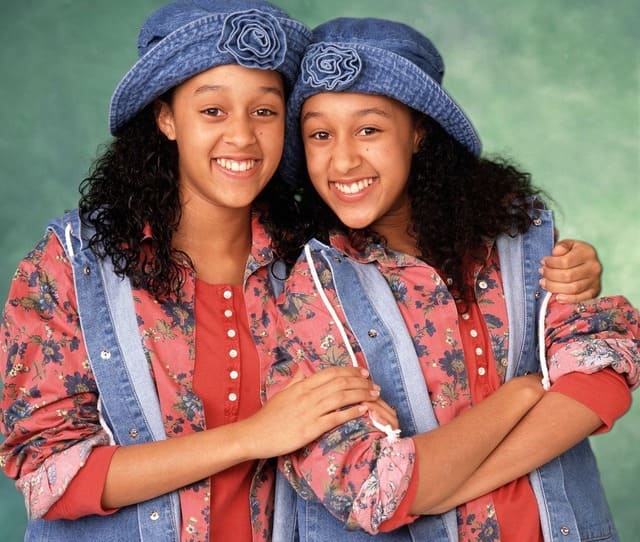 ---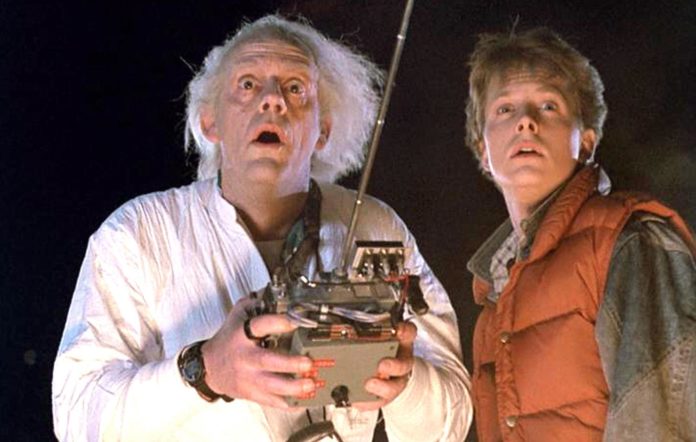 ---
7. Girlfriends (Seasons 1-8)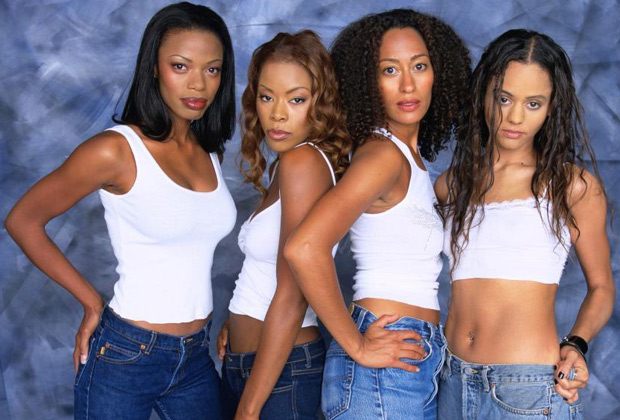 ---
8. Coneheads
---
9. A Love Song for Latasha
---
10. Bad Teacher
For more on what's coming to Netflix in September check out the official Netflix hype video below
More Netflix: