Actors Ryan Reynolds and Hugh Jackman may have the most lucrative bromance on earth. They're always there to support each other, promote each other, and help each other's commercials for Aviation Gin go viral with well-placed retweets. Okay, I guess the last thing is mostly to Reynolds' benefit. But now he's able to help Jackman sell an elite beverage for once.
Jackman actually started his Laughing Man Coffee company in 2011, according to their website, but I'd never heard of it before. Probably because this is the first commercial I've seen for it that was fully narrated by Ryan Reynolds. In the video, we see Hugh Jackman dozing alone in his exposed brick loft.
"This is Hugh Jackman," Reynolds says over the footage, as Jackman is woken up by a ringing alarm.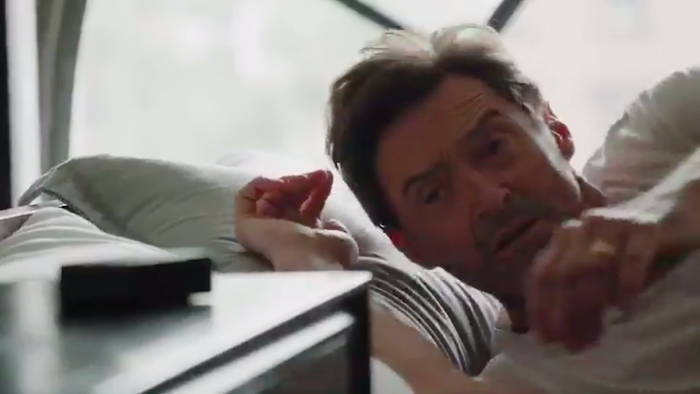 He throws it across the room.
You sleep with the wig on? https://t.co/b8t5D8vMk1

— Ryan Reynolds (@VancityReynolds) September 15, 2020
Next on the agenda is staring out the window. "Noted humanitarian," says Reynolds, as Jackman screams at kids playing outside.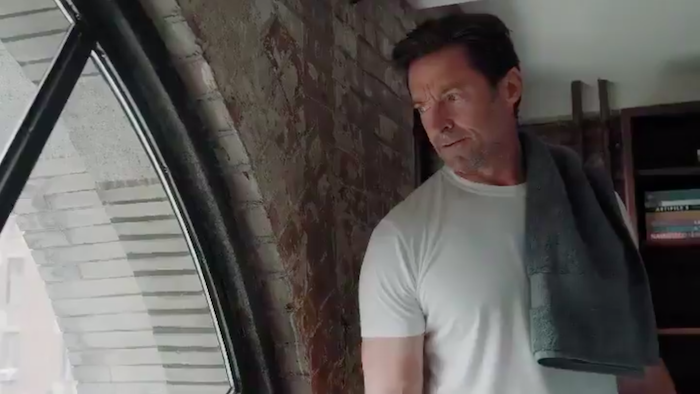 "Goodwill Ambassador, eternal optimist and founder of Laughing Man Coffee," Reynolds continues, as Jackman curses out his sweet French bulldog and stares at his giant stereo system like an old crank.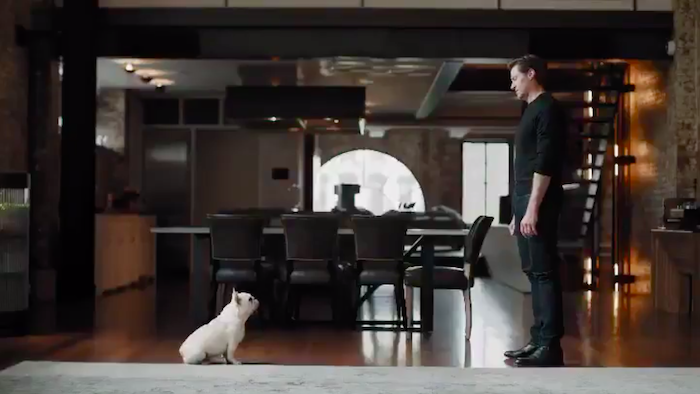 But once he has his cup of Laughing Man Coffee? He's the world's greatest showman.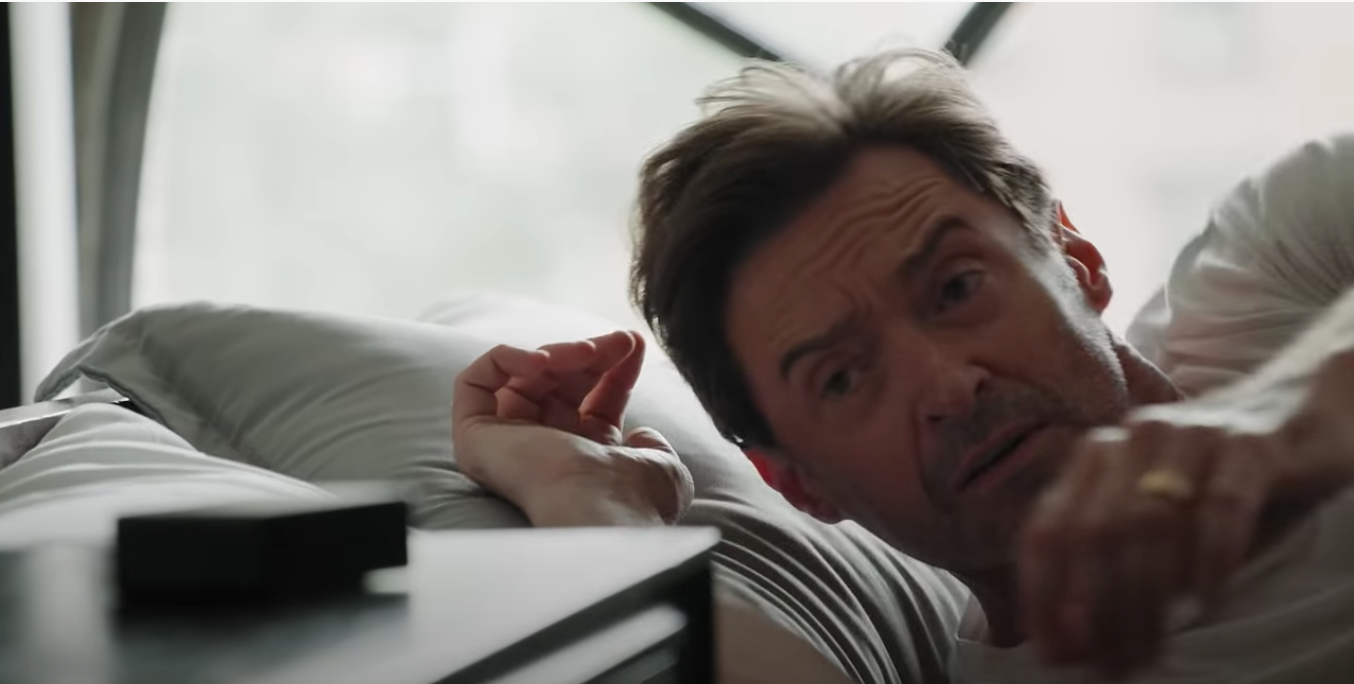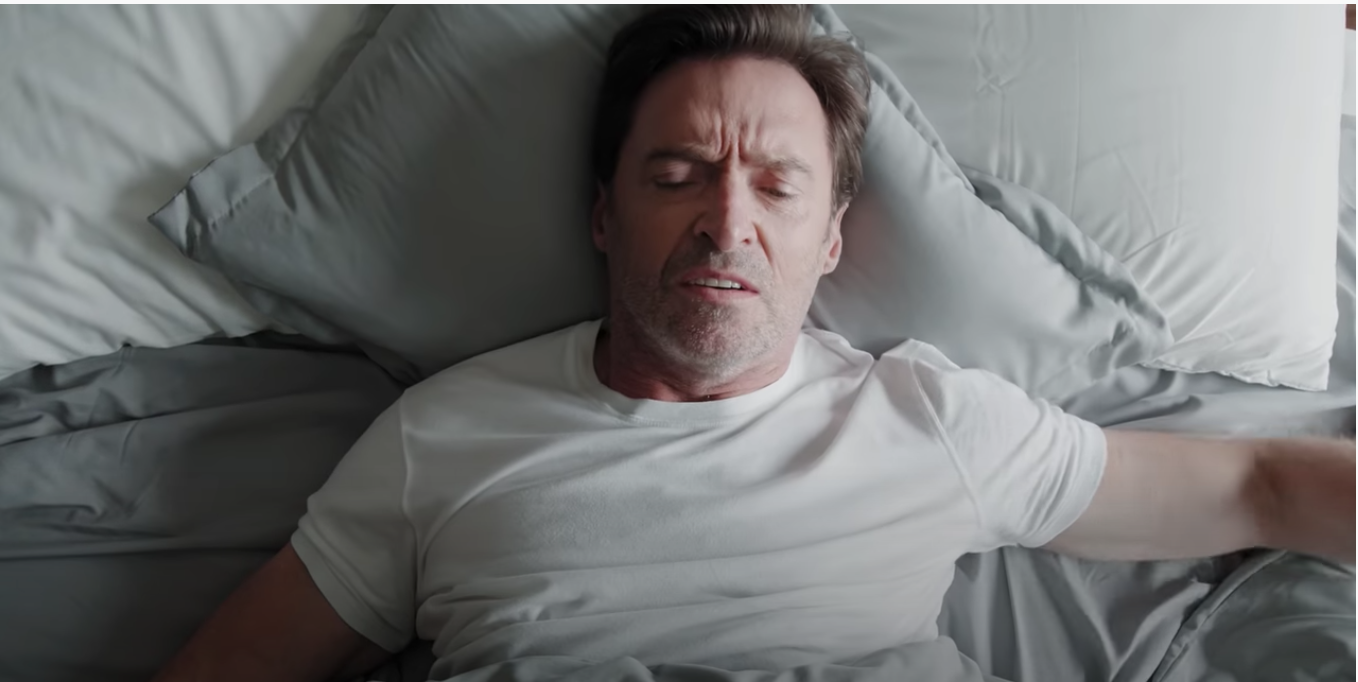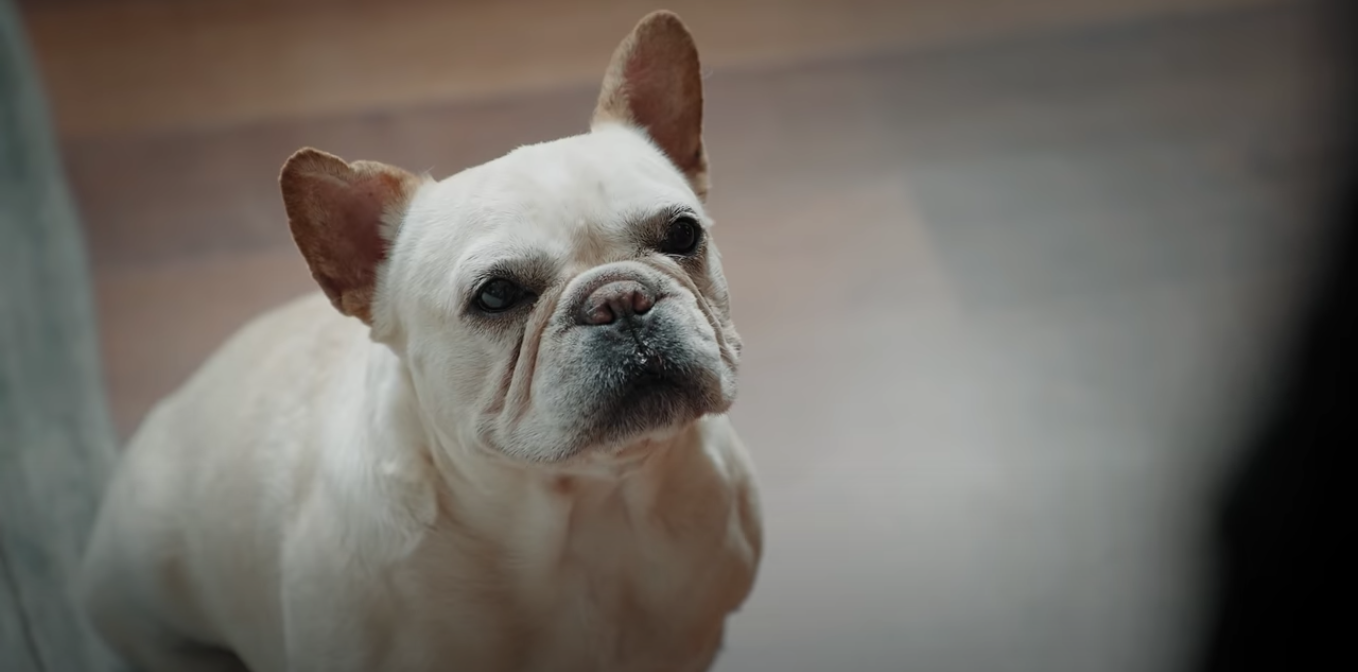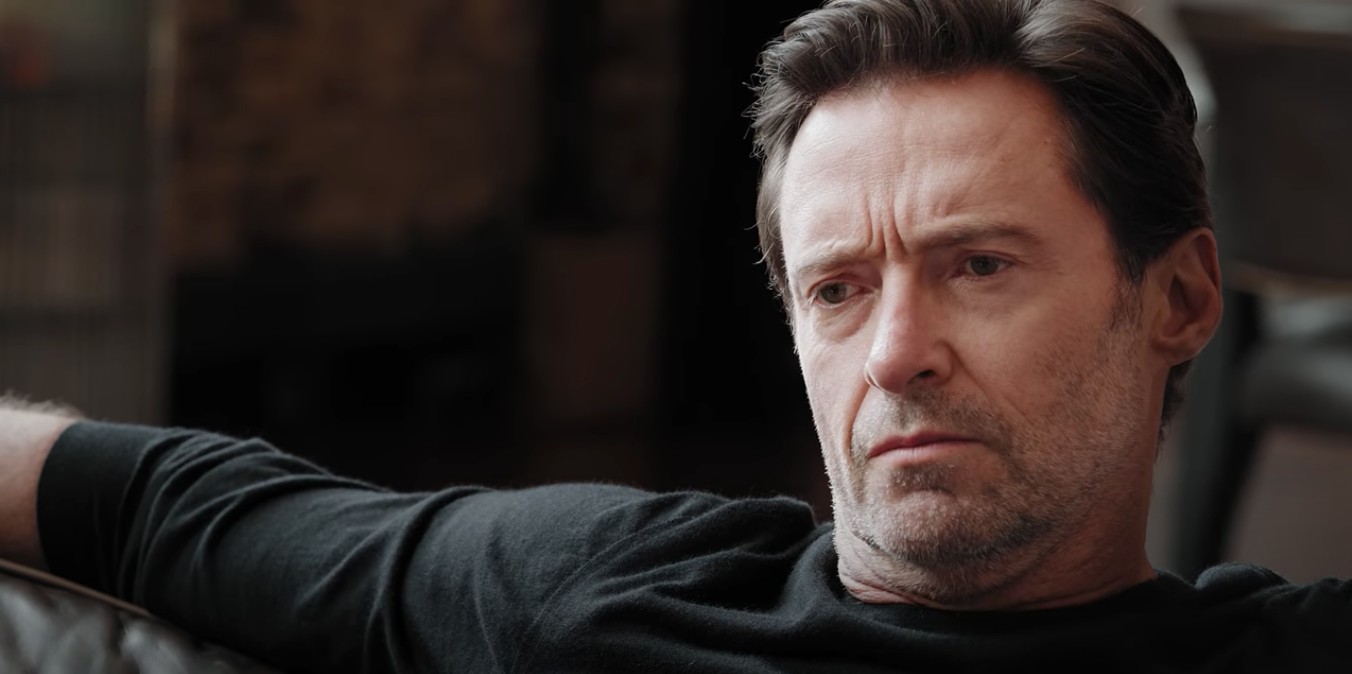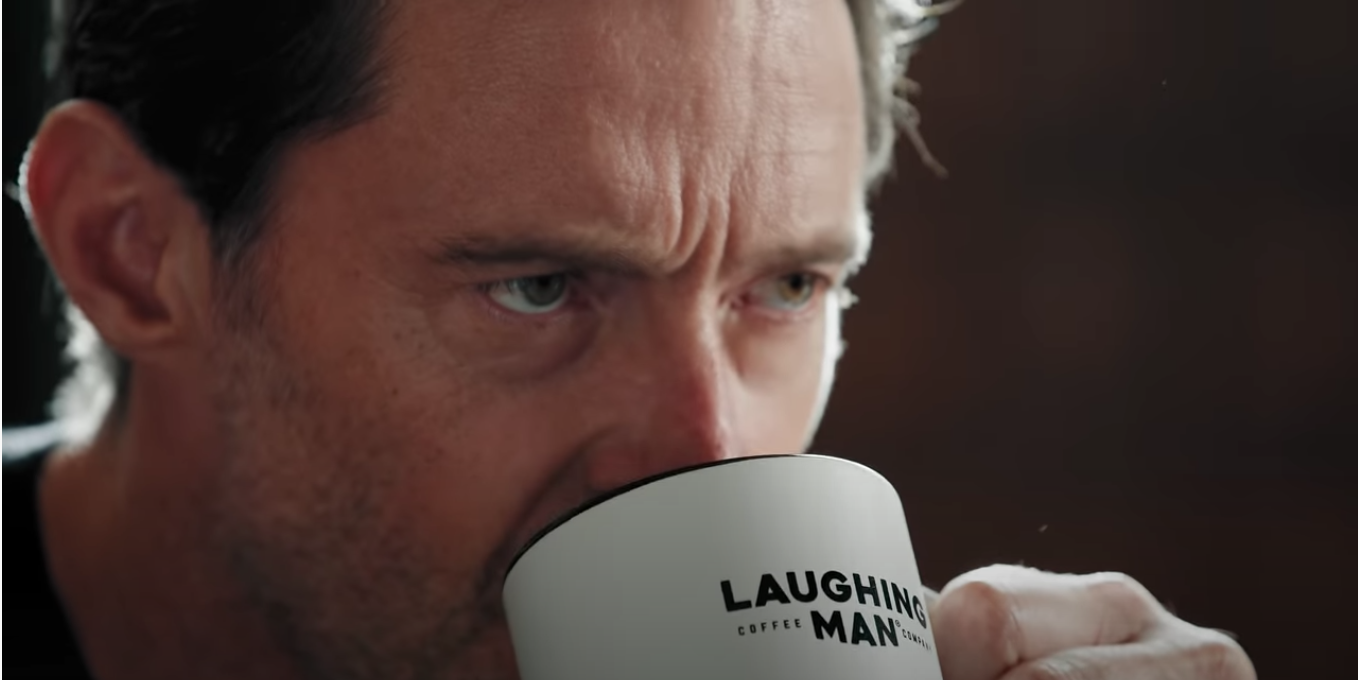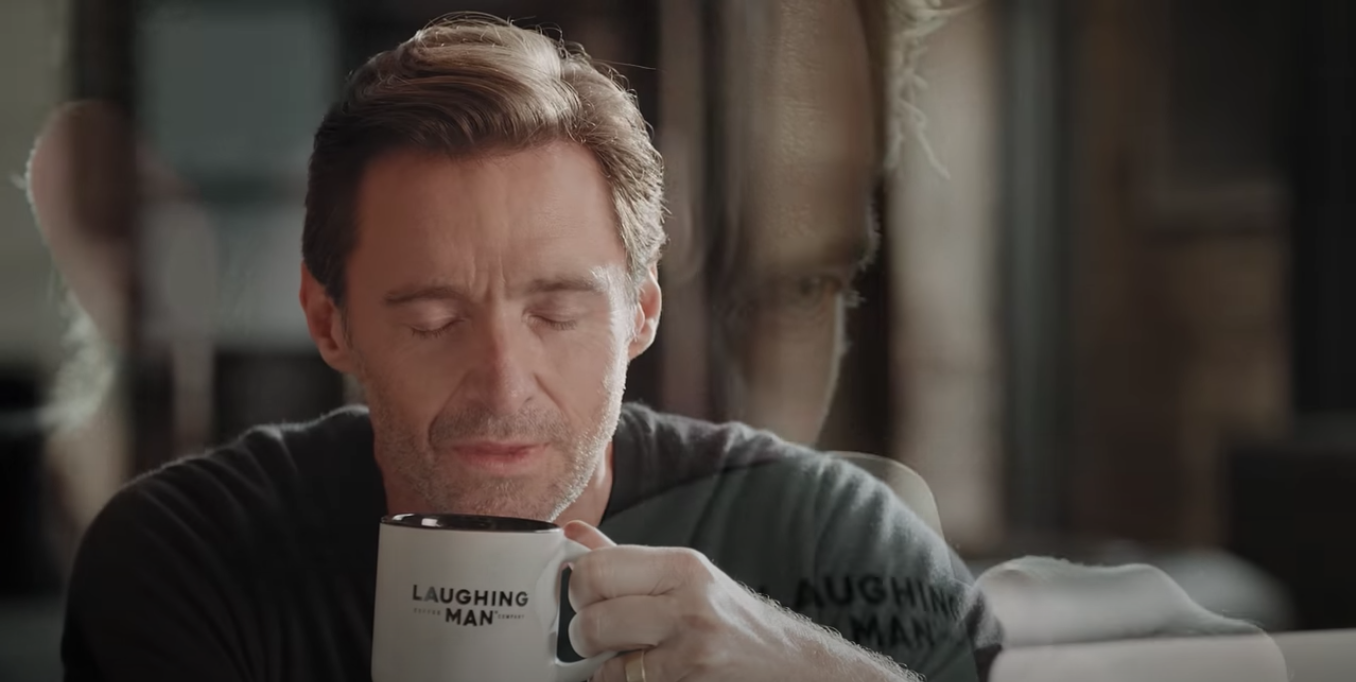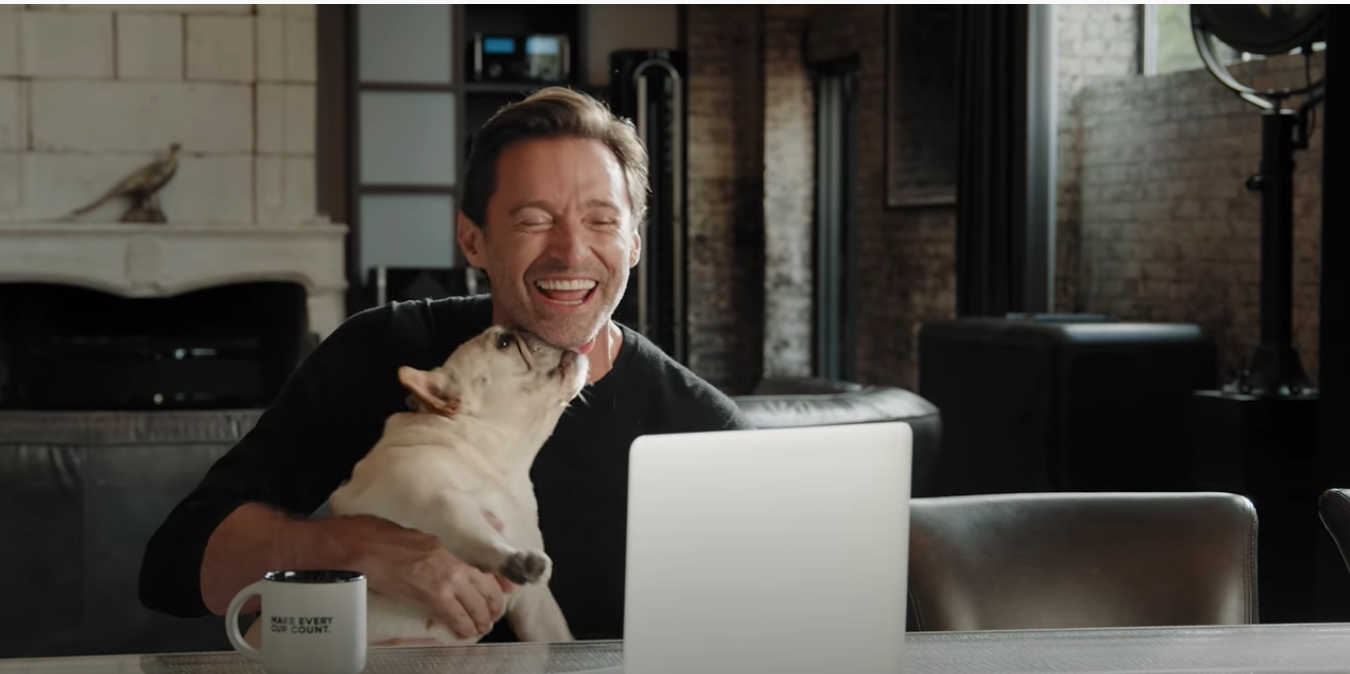 "The coffee company that donates 100% of Hugh's profits to support fair-trade farmers and brews the exceptional flavor that is 100% responsible for the Hugh Jackman we know and love," says Reynolds, before lovingly adding, "There he is," as a smiling Jackman plays with his pup.
As the commercial fades out he murmurs, "Dog not included." Thank you, Ryan Reynolds, for making me fall in love with Hugh Jackman all over again. I almost care about him as much as you do.
More Ryan Reynolds and Hugh Jackman: