Face tattoos used to be considered extreme body modification, but now they're a regular part of many beauty routines. Microblading is the norm, despite the frequent changes in eyebrow styles. And I guess people are tattooing on freckles, even though sun damage will do the work of aging for you. I actually think natural freckles look great. I still can't imagine permanently adding them to my face the way TikToker @runitmomma did. And yet, it's a common procedure and we wouldn't even know about her experience if she hadn't picked a particularly terribly freckle artist.
She ended up sharing her story on TikTok as part of a viral trend where people show what they asked for versus what they got started by @kneelyknight and her botched manicure.
Here's what @runitmomma wanted: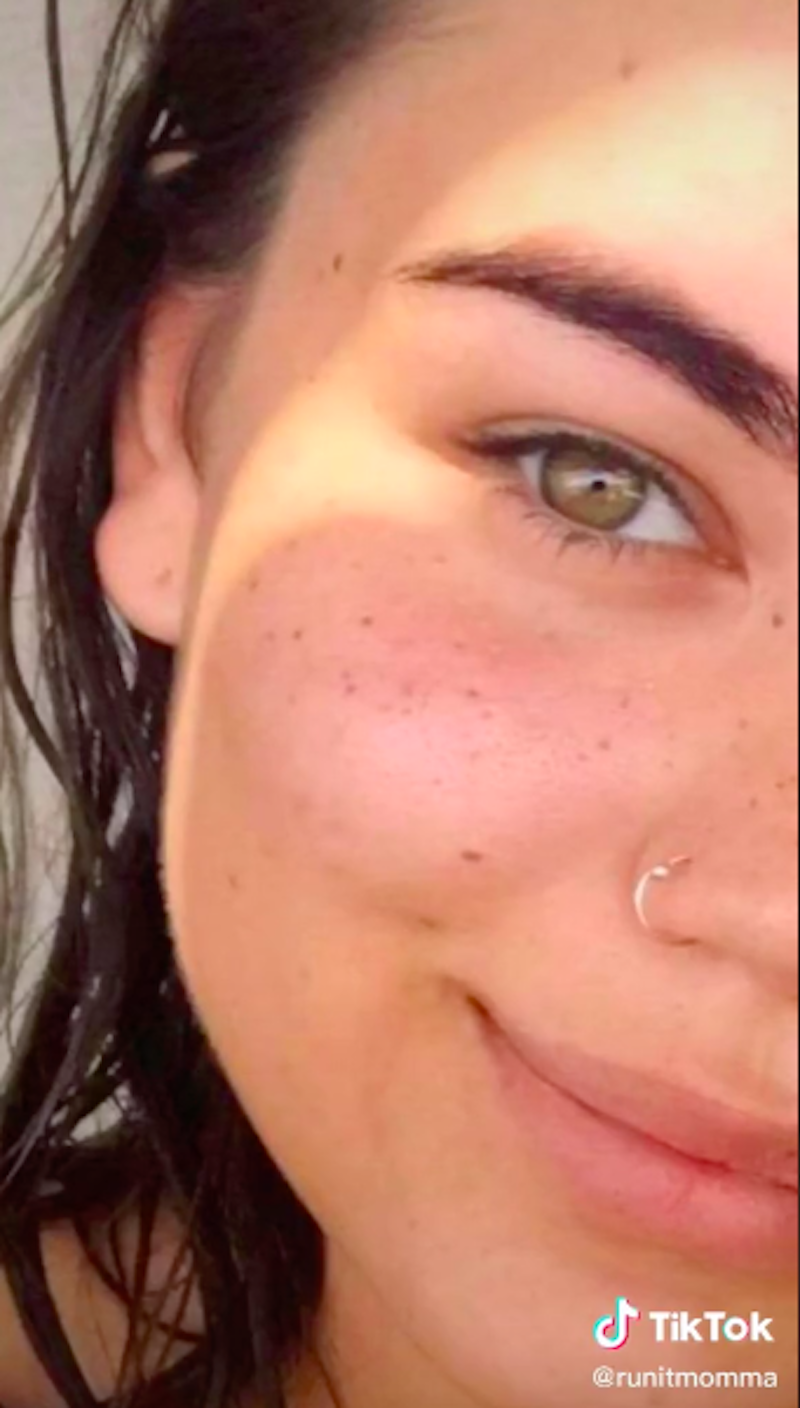 Here's what she got: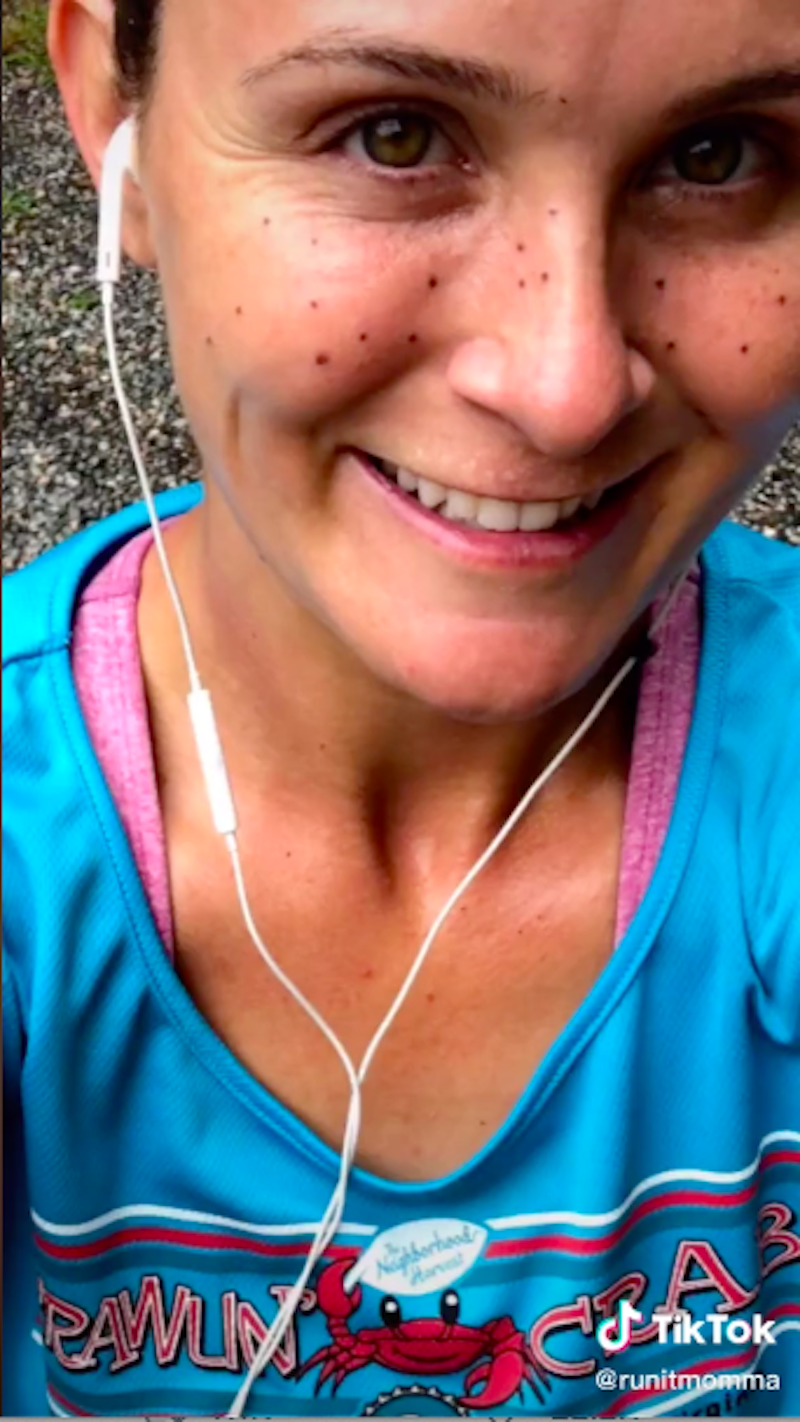 It does pair perfectly with the audio:
She ended up doing a second "story time" on TikTok to explain what went wrong, saying, "I am mortified that is the video that went viral on my page."
She continued, "I was stupid and tattooed the freckles. After that, I had to go a year and three laser tattoo removals and they're still not gone yet…This is a picture right after I got the treatment done, you can see all the spots are swollen."
Owie! I knew people added on fake freckles, but usually with henna kits or other temporary stains. Going straight for the permanent spots is very bold. Perhaps too bold.
"It was awful," she said. "Moral of the story, if you're going to get microblading or face tattooing done, make sure you do your research and go to someone with experience because I've had to deal with this now for a year and it's been the worst."
People rushed to reassure her in the comments that the freckles have faded to a nice look for her:
Though I guess there were a lot of people out there who didn't like that she was getting these freckle tattoos at all, because she made another video about the comments that she'd started to receive that were far more negative:

And then answered some of the more common questions she received:
All I'm thinking about is how the person who did her freckles saying that it was "normal" when she started crying over how dark and large they were. That should not be the norma response to your services, ma'am! Maybe get some more training so your customers leave happy instead.
More viral TikTok fails: