16. Time moves forward whether we want it to or not.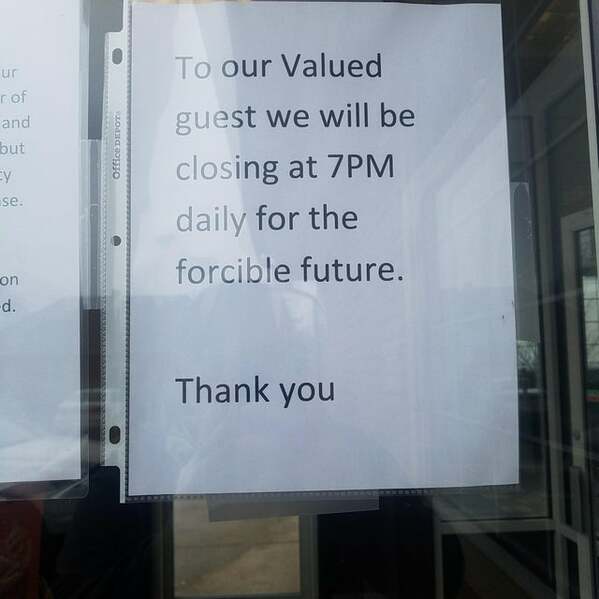 17. The pen used for this tattoo was not mightier than anything.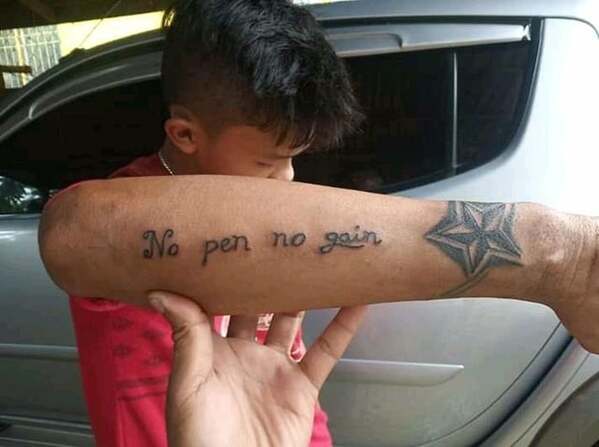 18. I like my Tony a little softer than most.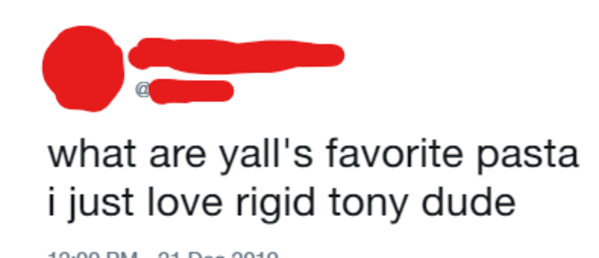 19. Get control over the portions and your spelling.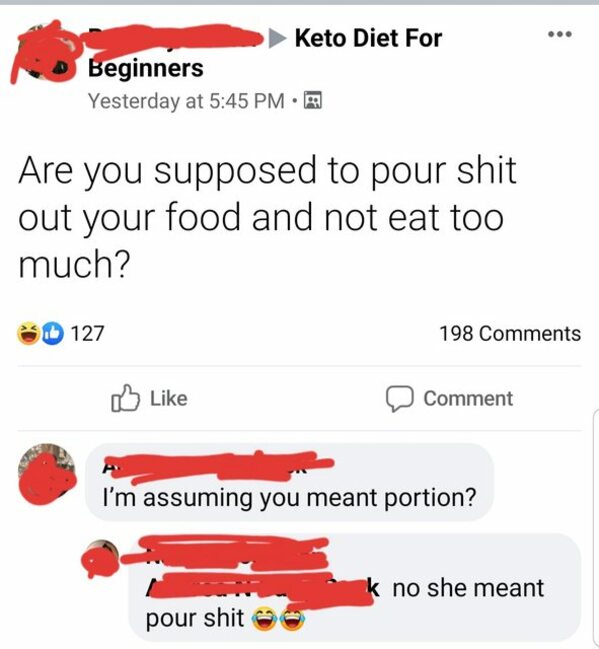 20. Praise Him.
21. Send Newts.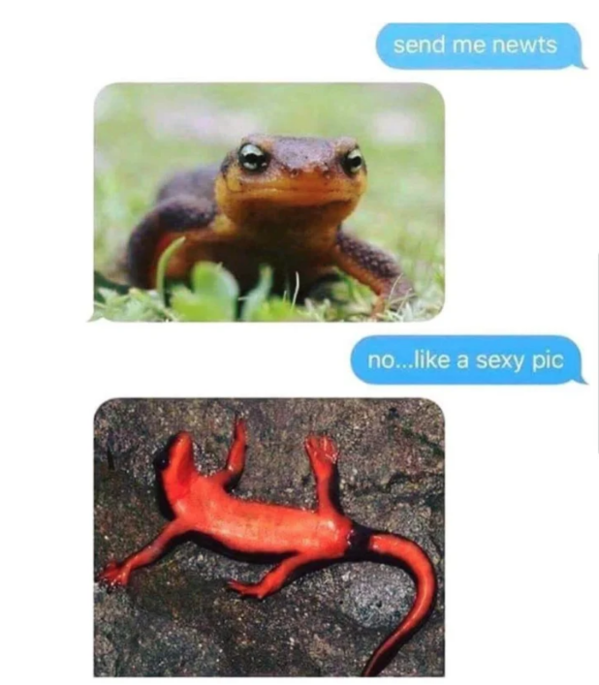 22. He asked a simple question.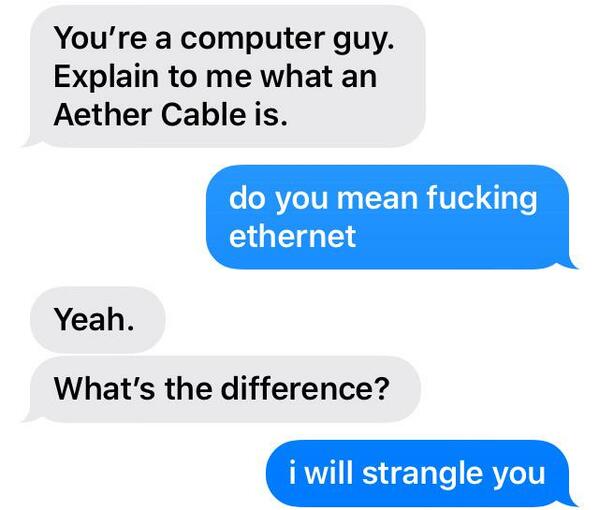 23. I dare you to mock me.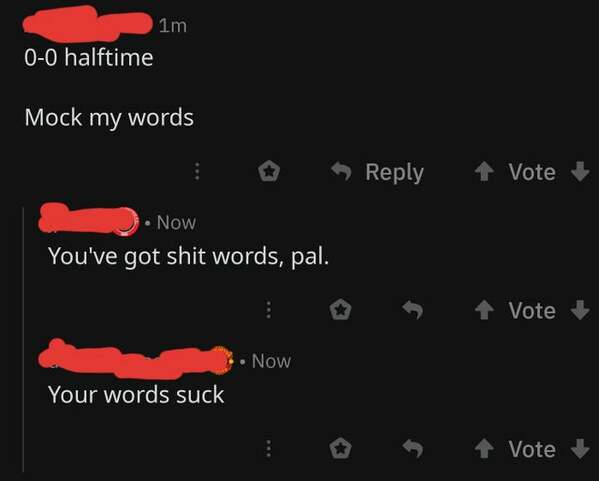 24. For sale, baby clothes, never spelled right.
25. Hate when my salad gives me one of these.

26. Very frightened of unicorns also.
27. He did save on car insurance though.
28. The ego is born in them. We know this.

29. This guy thinks he's smarter than a doctor??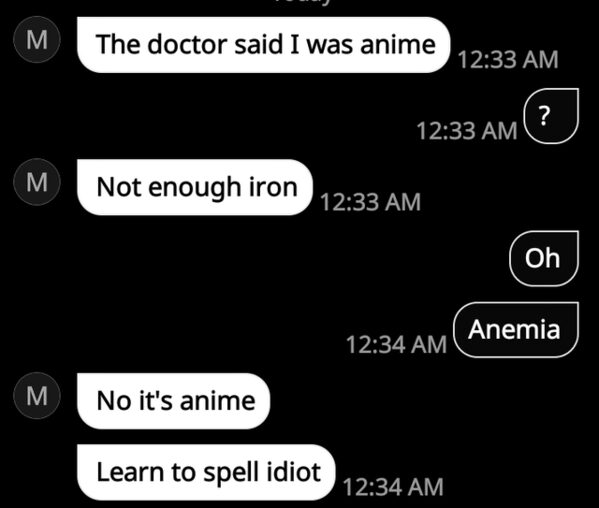 30. The worst-case scenario for a pool cleaner.