90. That sandwich is a crime, I'm sure.
91. Beautiful tune.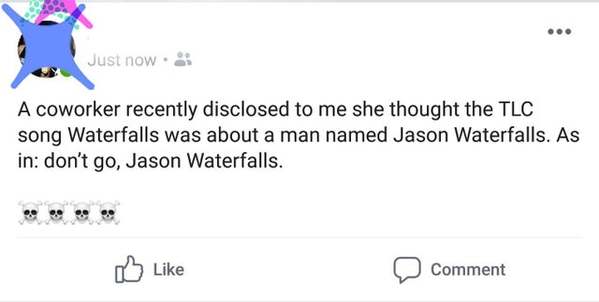 92. Looks better than it sounds.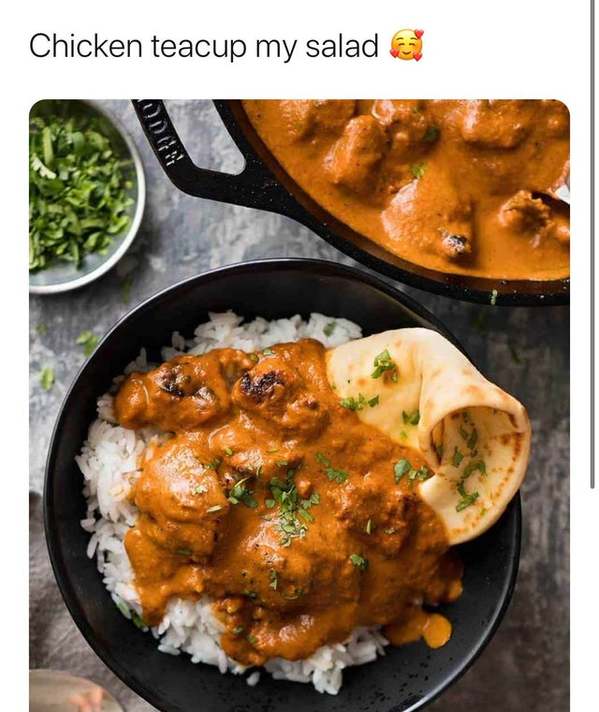 93. This person takes the silly bus to school.
94. That's how hands procreate.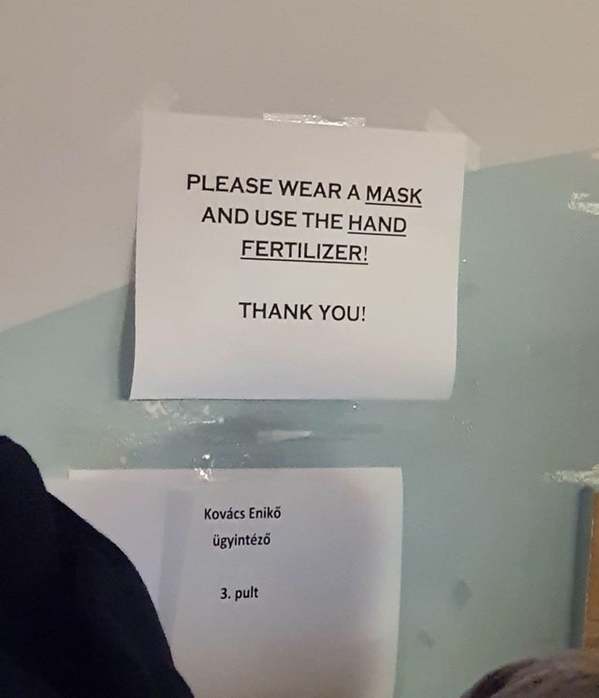 95. I would love to get some new ones.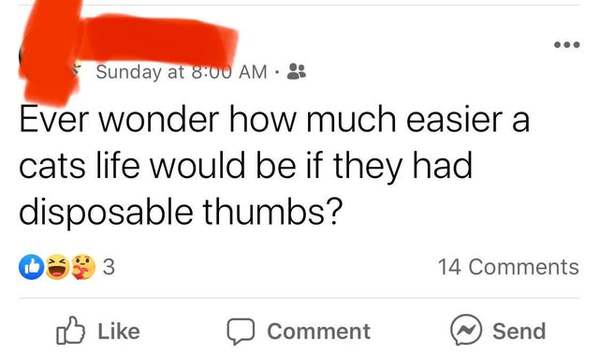 96. Too Shay.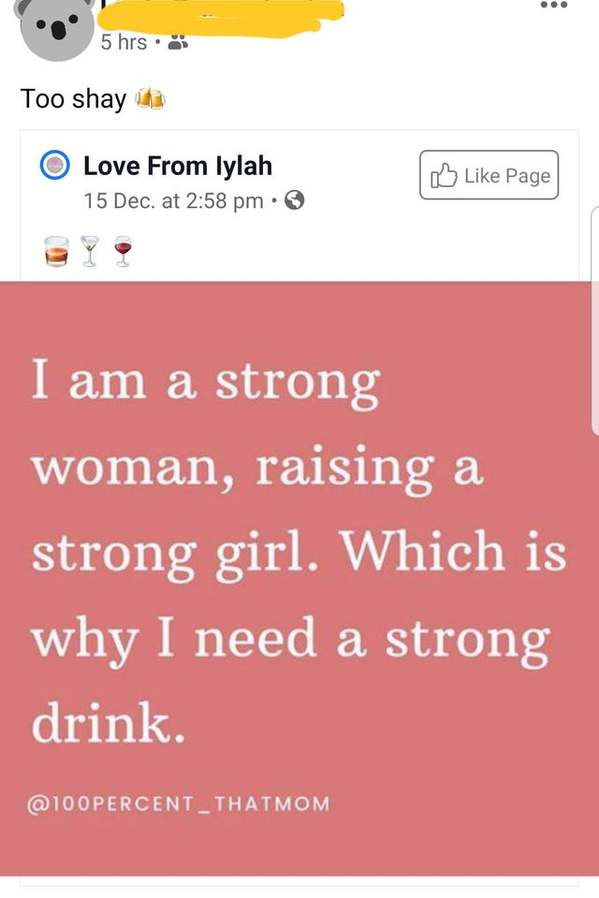 97. They tried.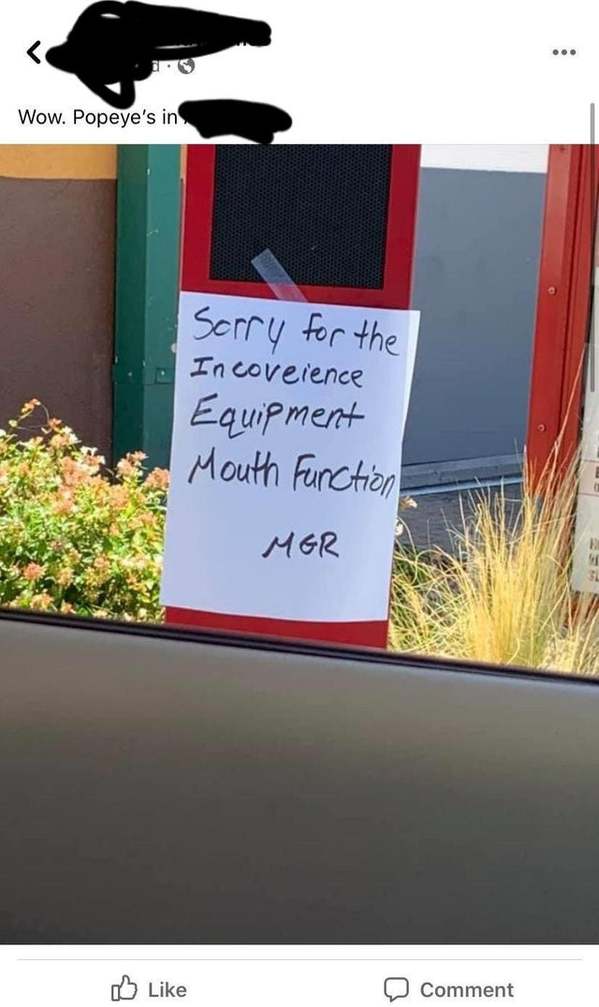 98. The opening of every good story.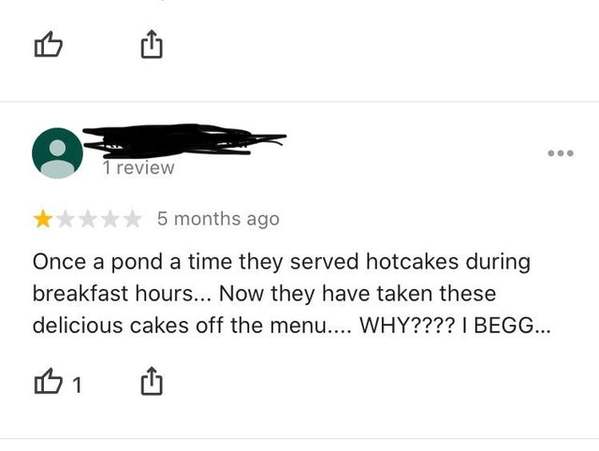 99. Technically correct.
100. At least she got the gist of what the doctor said.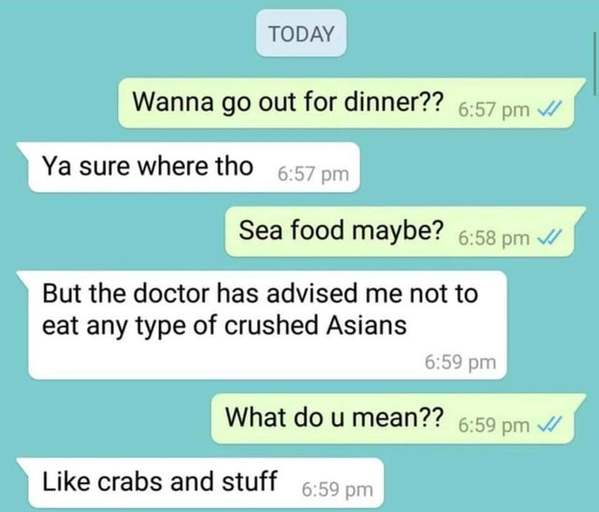 ---
More Stuff That's So Funny It's Stupid (Or Vise Versa):