61. If you're going to do it, take a photo and frame it.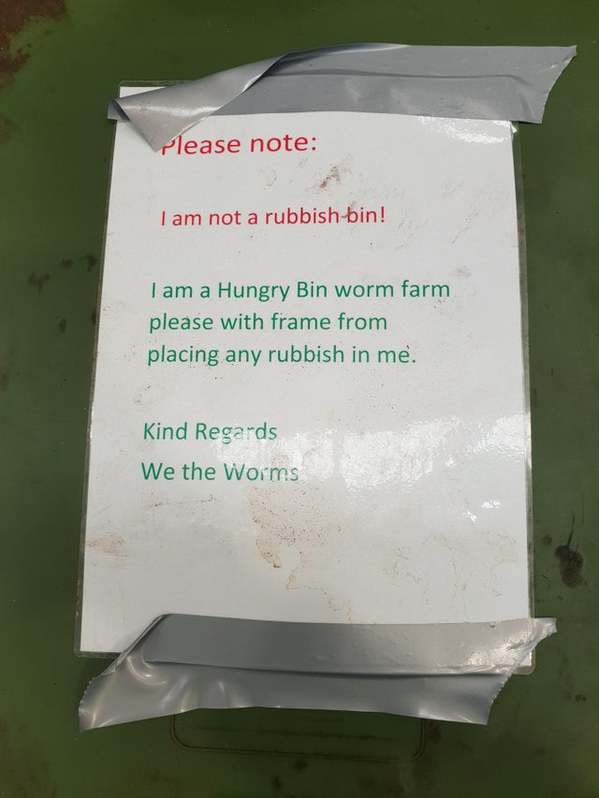 62. Better than climbing the corporate ladder.

63. I'd go to the gym more often if they had this machine.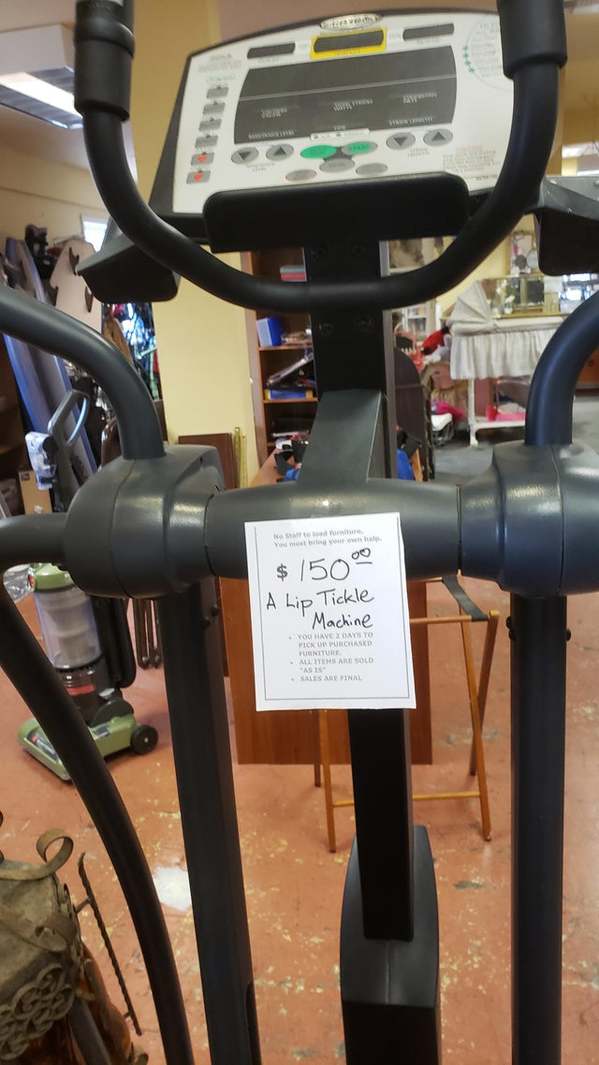 64. A good parent knows when they shouldn't be a teacher.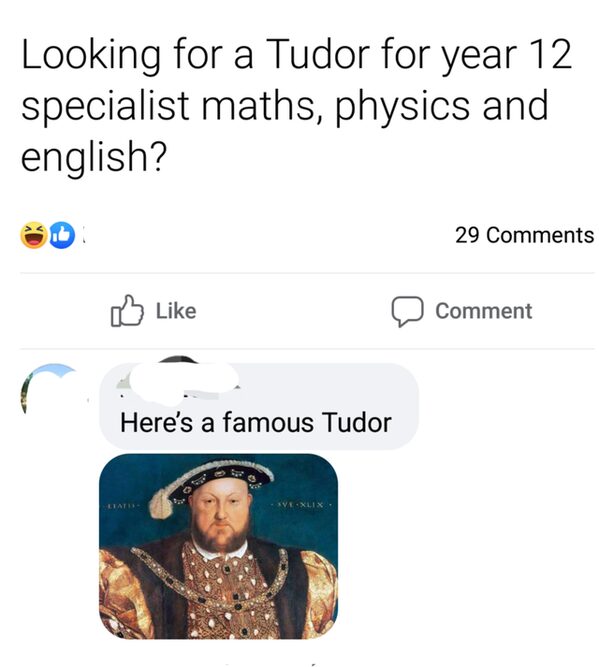 65. Put it on your pizzazz.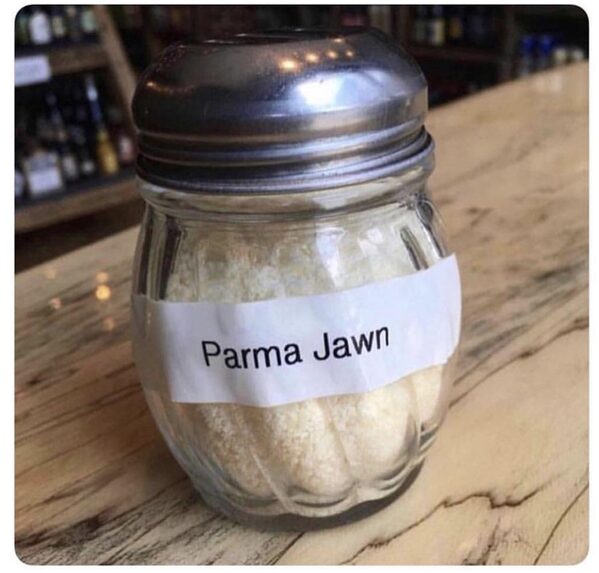 66. Looking for more fried food with WiFi.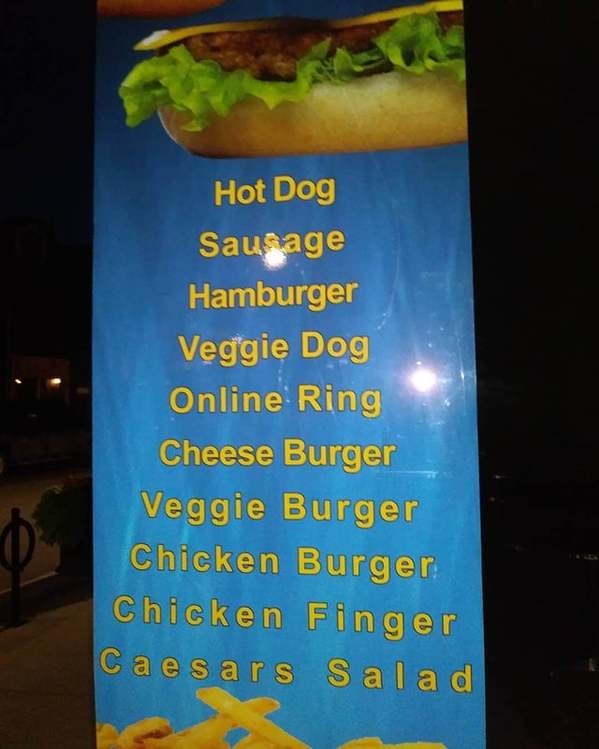 67. So close and so far.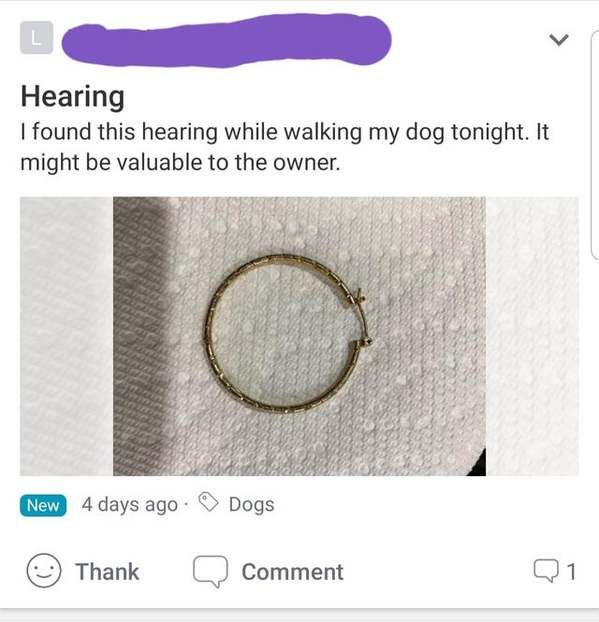 68. How they say it in Boston.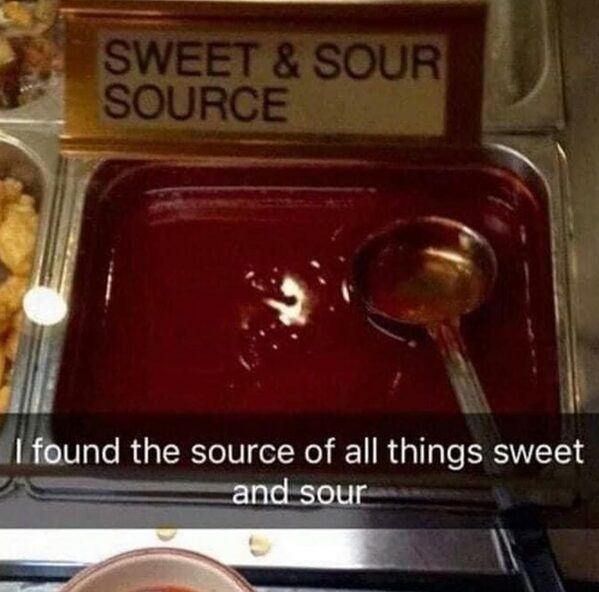 69. Her job is to make puns.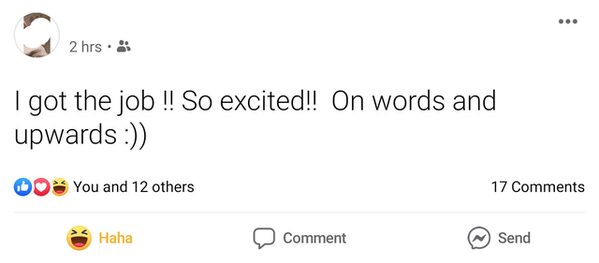 70. The baby receiving this person's 23 should be wary.
71. I eat the NBA for breakfast!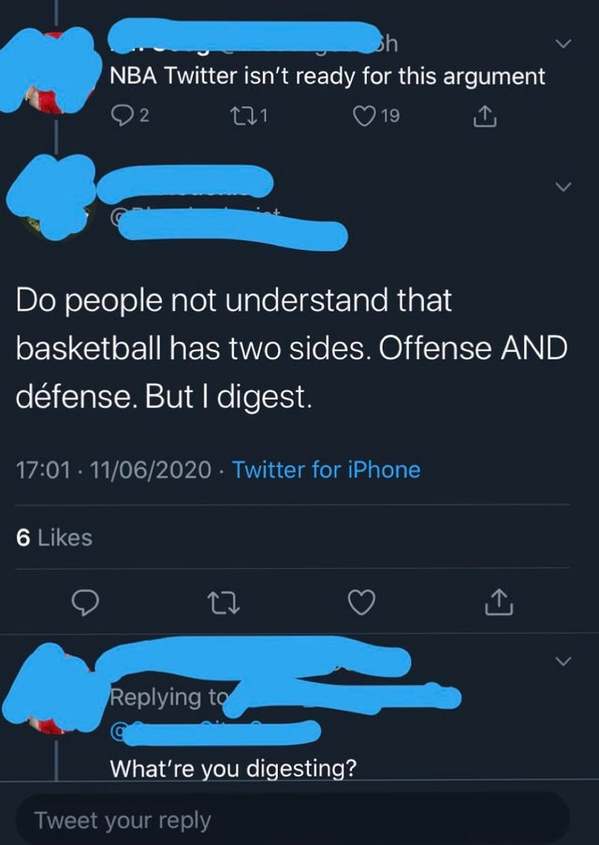 72. This looks just like the correct spelling of what I'm looking for.
73. A grate question.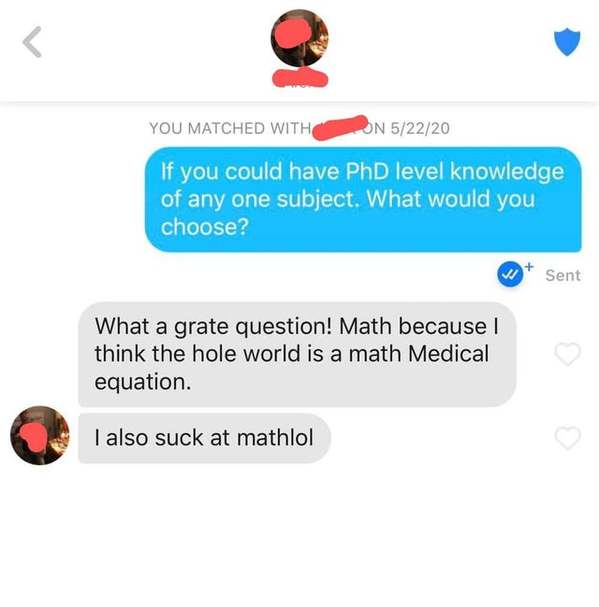 74. Cooking is a real pain, yes.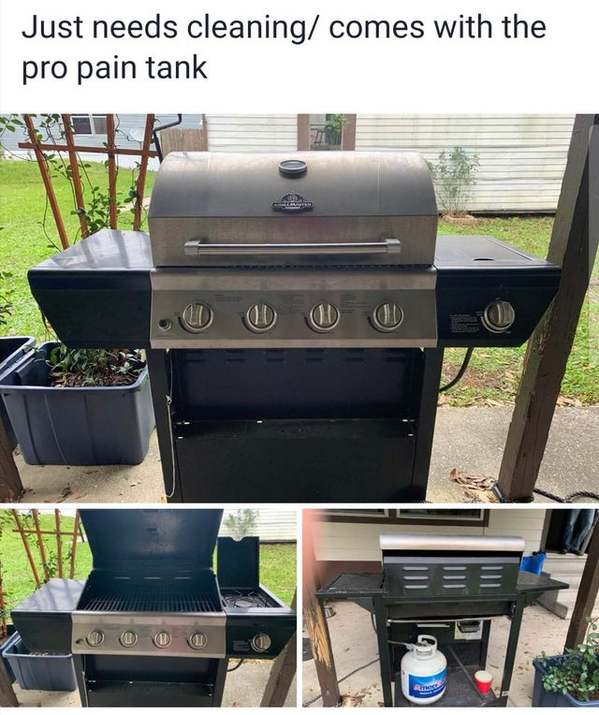 75. This probably doesn't taste right.