46. Your feet will become frogs.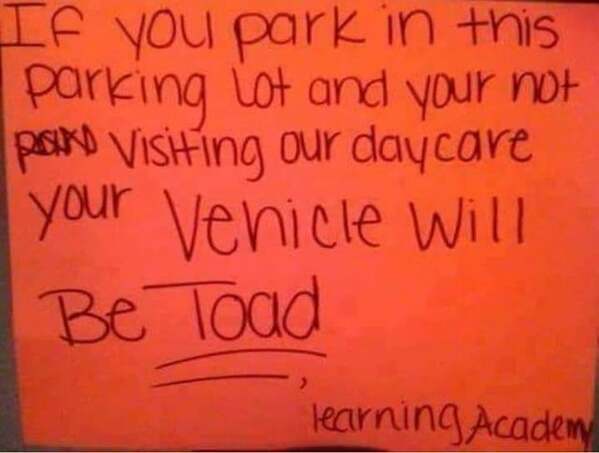 47. You are high.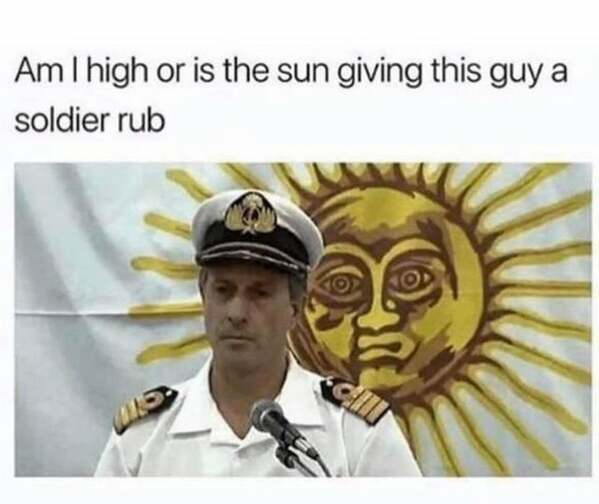 48. Maybe the writer meant the person was wet and needed to dry off?

49. Strap in for this one.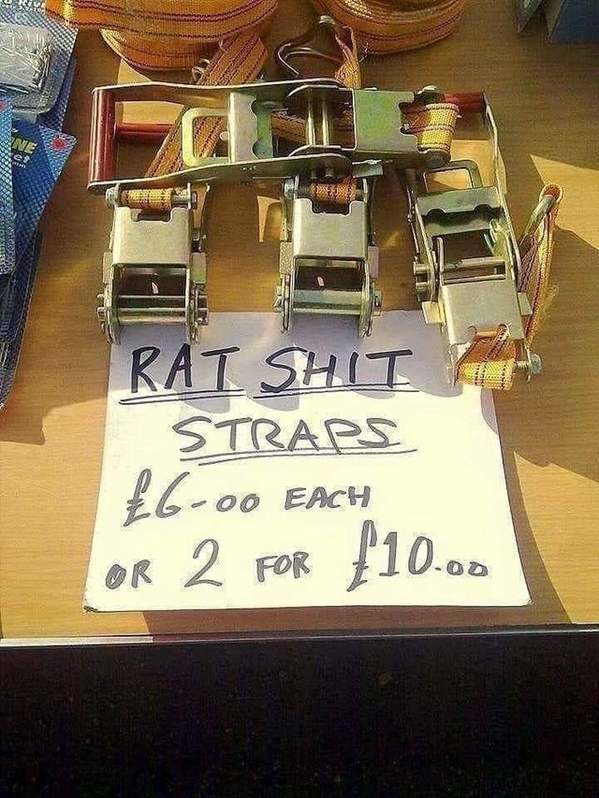 50. Misheard lyrics.
51. If that's not how you say it, then why do so many people celebrate by drinking?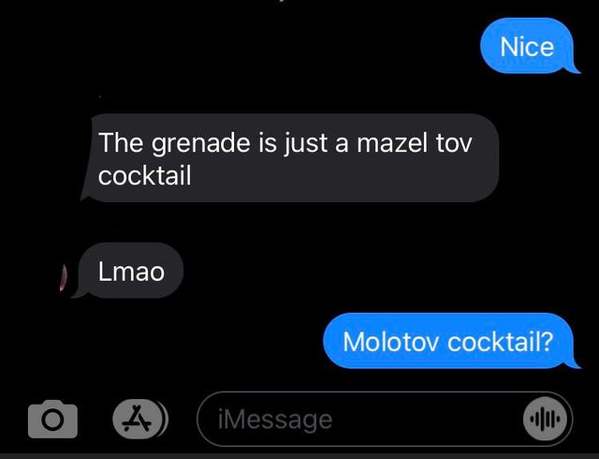 52. Oh shoot.
53. A paw drawing a sketch of other paws.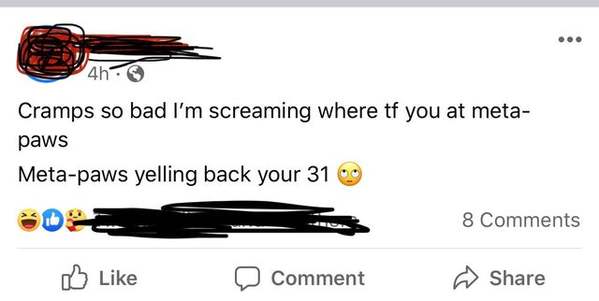 54. Certainly no time to look up a word.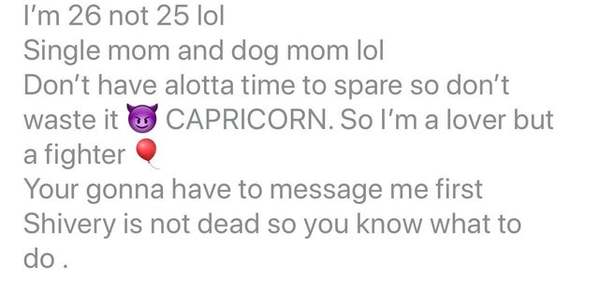 55. I want to be a speed bump.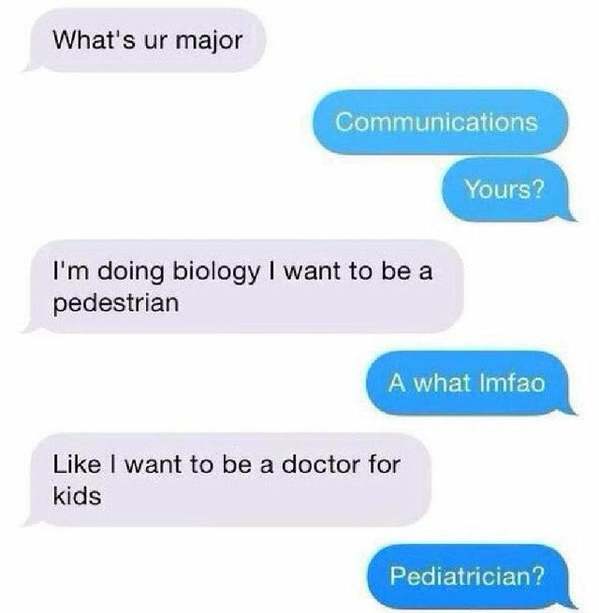 56. This one might just be the name of some good-ass blueberries.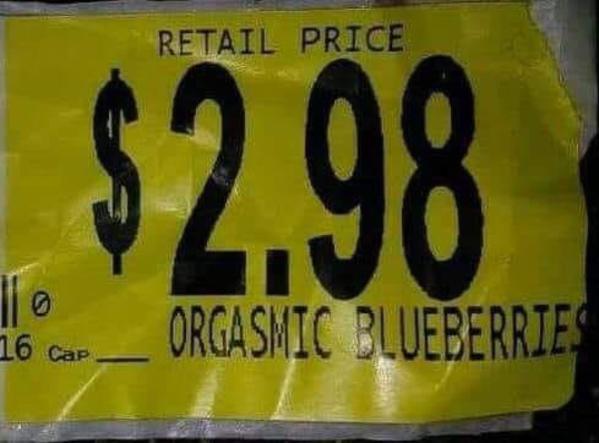 57. Paul Bunyan at the grocery store.
58. Sound it out, dummy!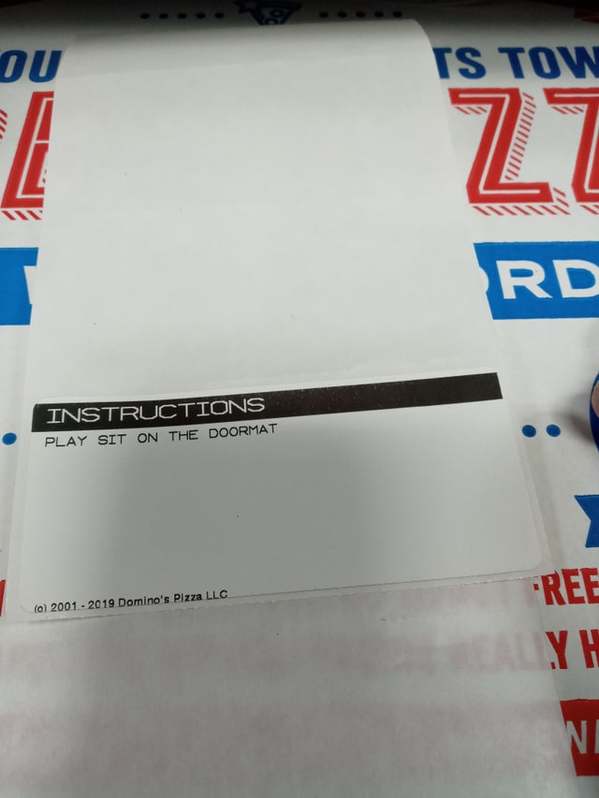 59. Professors think they're so smart.
60. Is he about to pass a stone?