With non-essential workers trying to cobble together a living from home, Zoom meetings have become the norm. Having a camera turned on in your house has led to plenty of Zoom photobombs and Zoom fails, including the no pants variety. The opportunities to expose and embarrass yourself are numerous.
In the case of Cara Fields and her husband, there's nothing accidental about it.
Fields is the Marketing Chief of Staff at Elanco, an Indiana-based animal health company, and as such, she seems to be on Zoom a lot. She's posted a series of photographs to LinkedIn to show how her husband has been taking advantage of the situation, writing, "My husband has a new quarantine hobby of Zoom bombing my conference calls. The colleagues I'm meeting with always see him before I do. Never a dull moment in this household! #zoombombing #quarantine."
He's Waldo of Where's Waldo:
Batman, of Batman:
A cowboy: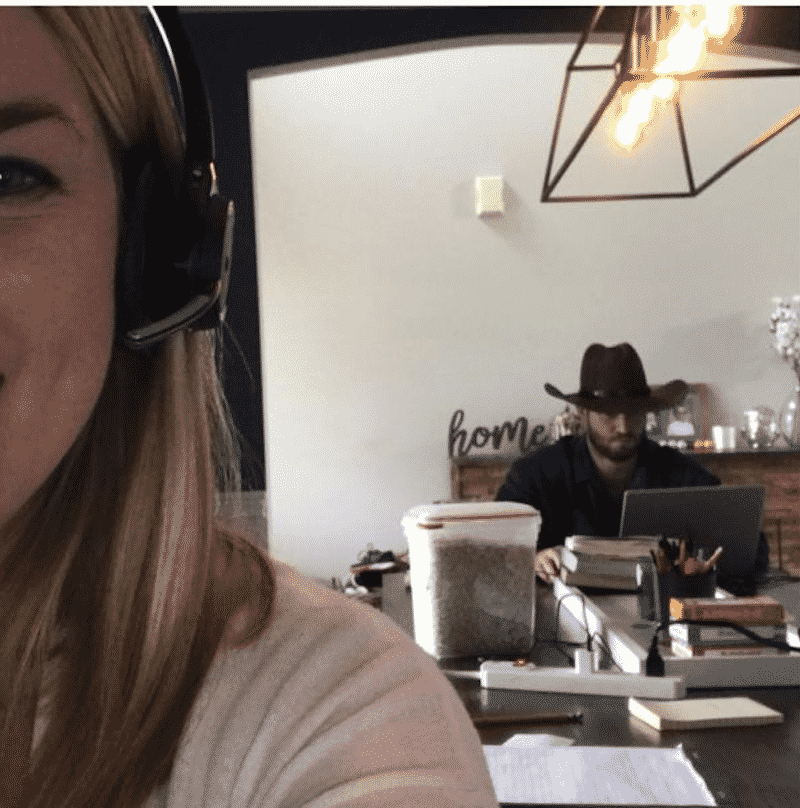 Jon Snow? Not sure about this one.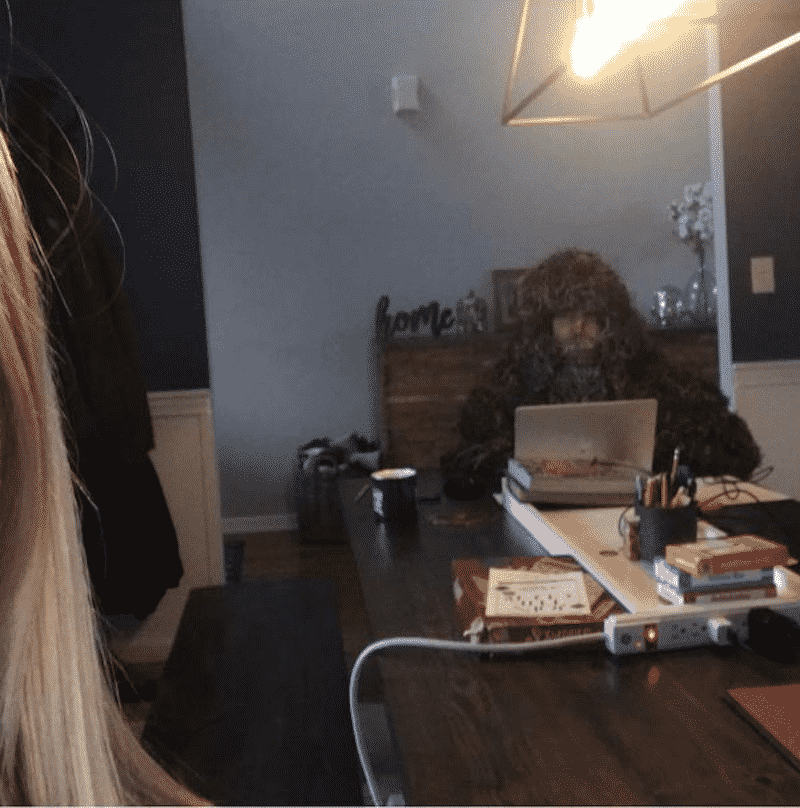 Jason from Friday the 13th: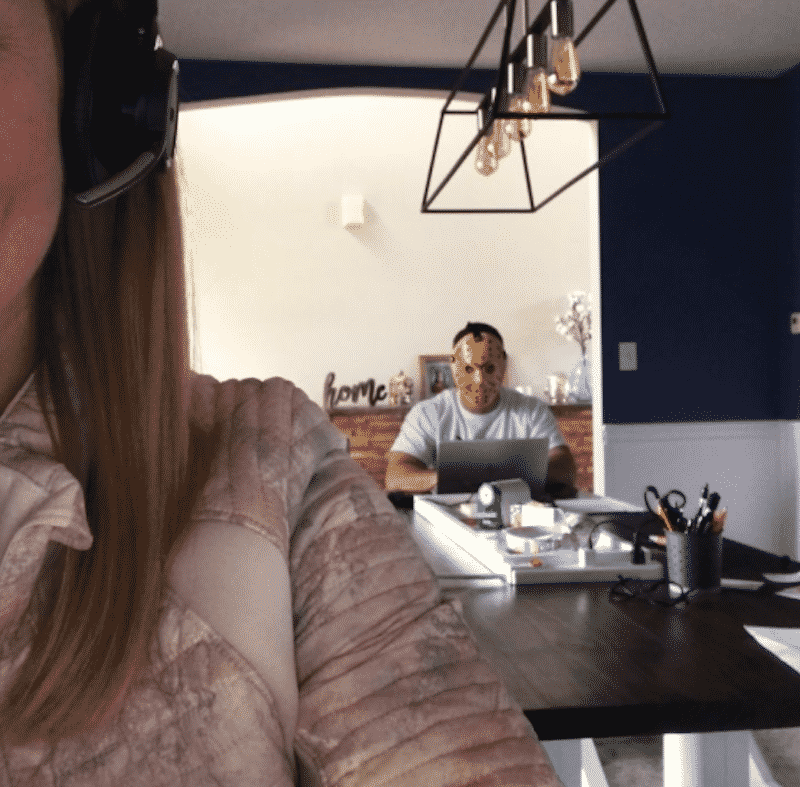 A Power Ranger…with an accomplice.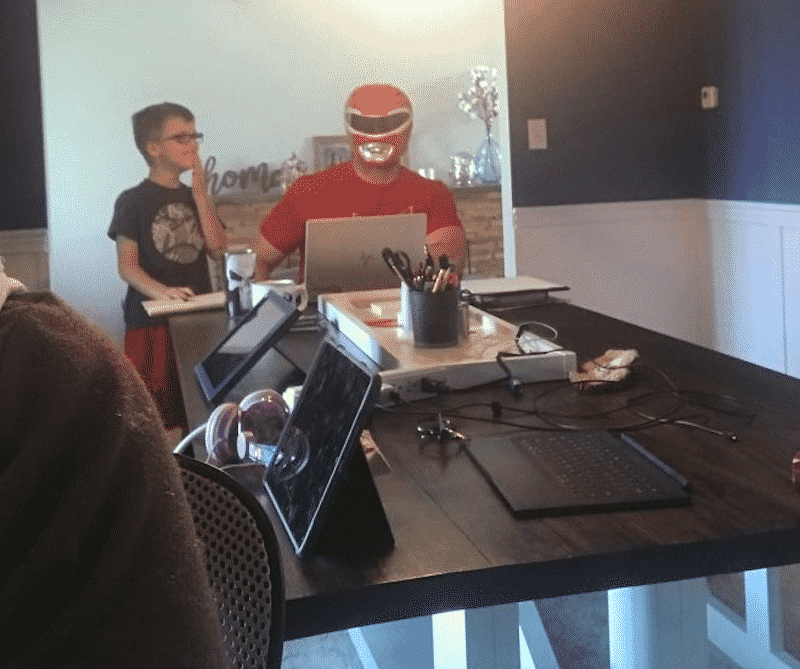 Fields seems very amused by her husband's antics and has replied to fans that he's getting new costumes because friends are having them mailed to the house. She also seems genuinely amused by her co-workers spotting the costumed man before she does. I don't even understand how that works, but maybe when she sits down to a meeting he's clacking away at his keyboard, very innocently, and then as soon as she lets her guard down…the mask comes on.
The response on LinkedIn has been wildly enthusiastic. Maybe these people are quarantined alone, and wish someone was there to photobomb their Zoom meetings once in a while:
Fields and her husband should throw a big costume party that we can all attend remotely via Zoom. That really has nothing to do with what's going on in this story, I just think it would be fun.
More funny Zoom meetings and Zoom photobombs: