11. My kitchen floor has a built-in cooler.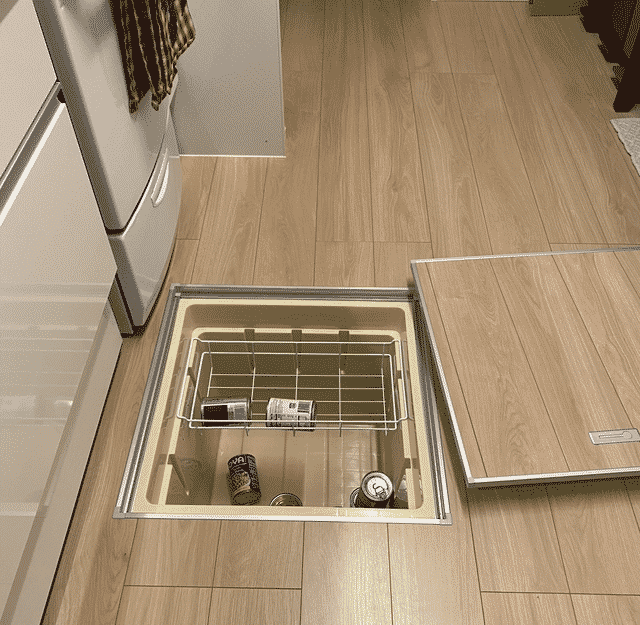 12. Foggy sky shows the augmented LED grow lights from a Marijuana plant a few miles away.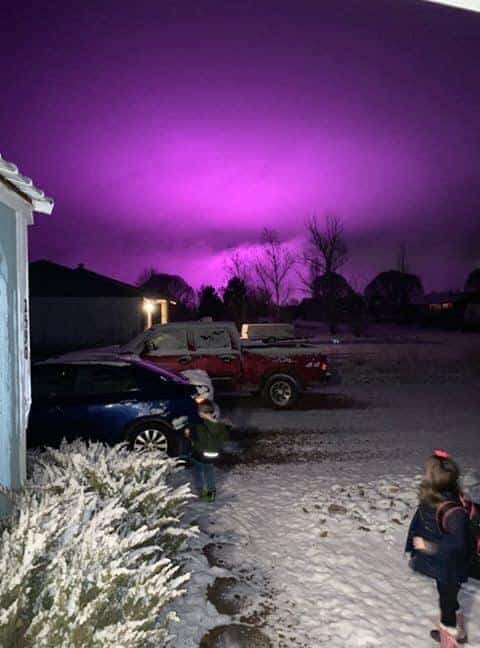 13. This knight looks so insecure.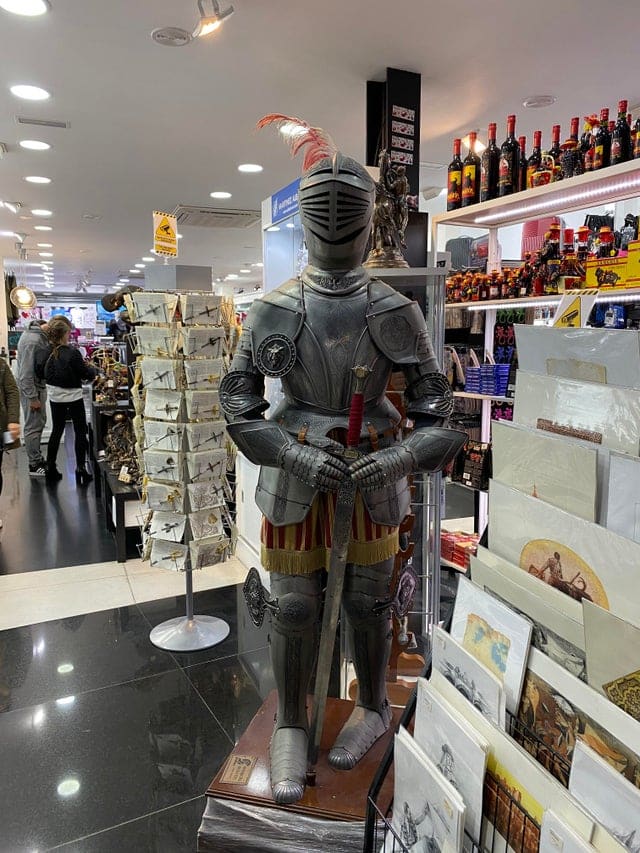 14. The janitor's area in this bathroom is behind a hidden wall.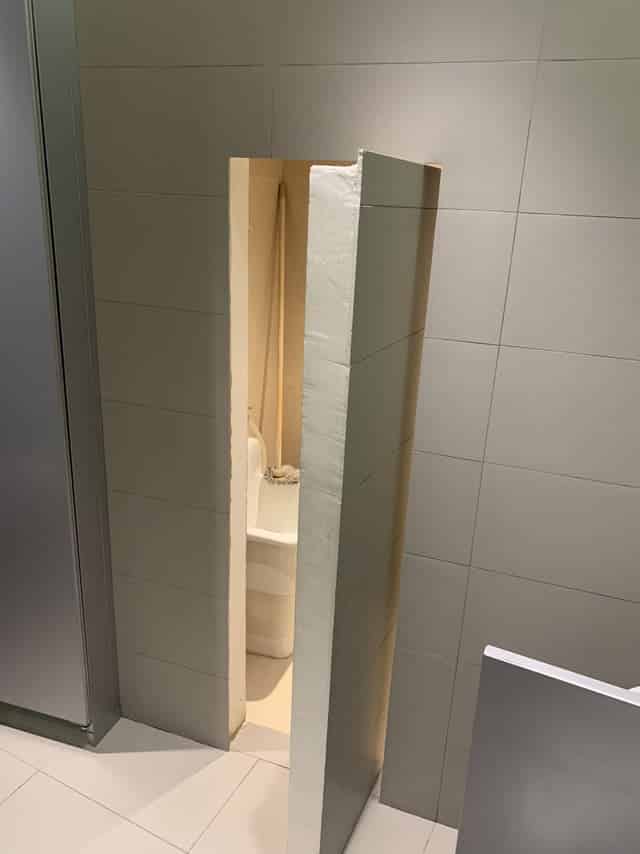 15. How evenly toasted my bread came out today.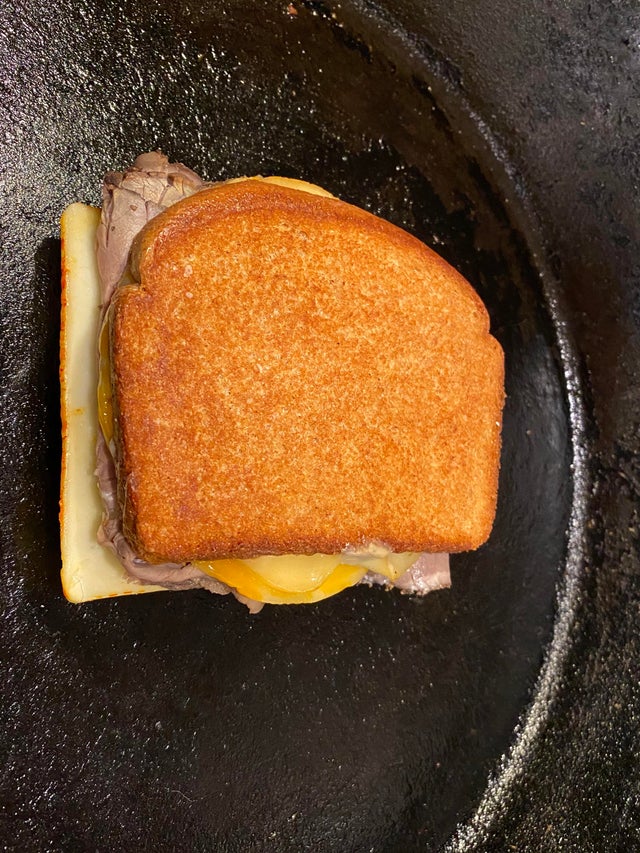 16. Daughter found the largest blackberry I've ever seen.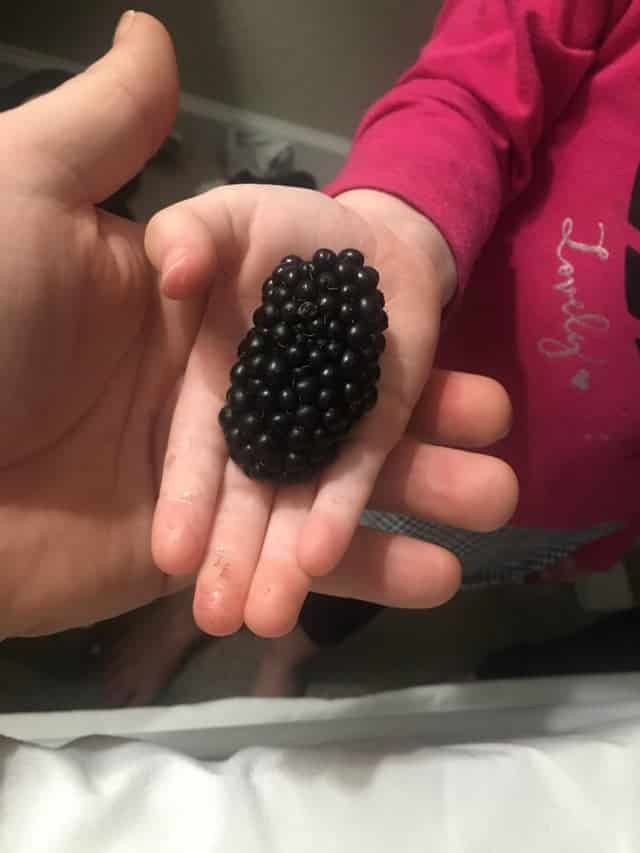 17. A block of wood that's been electrocuted.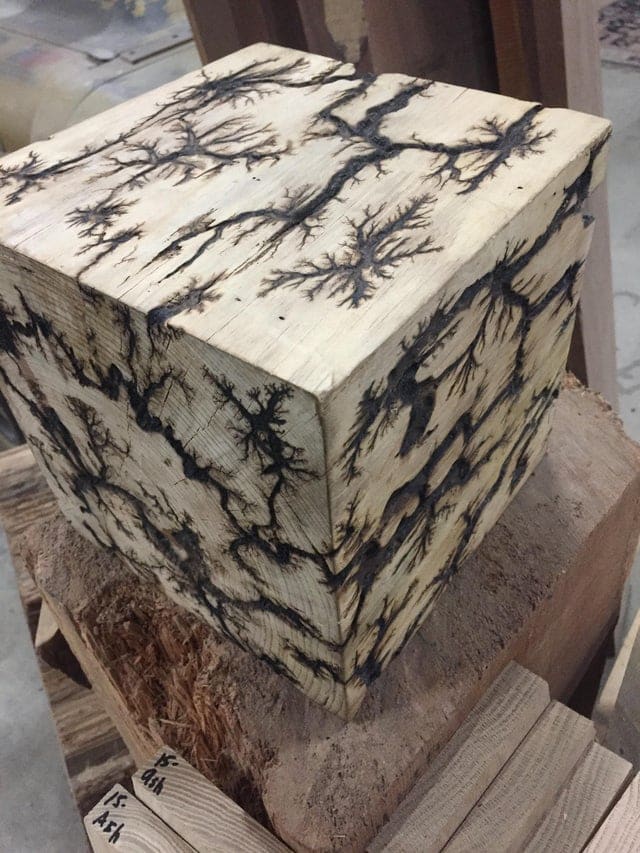 18. "This deformed Corona Extra bottle from Mexico"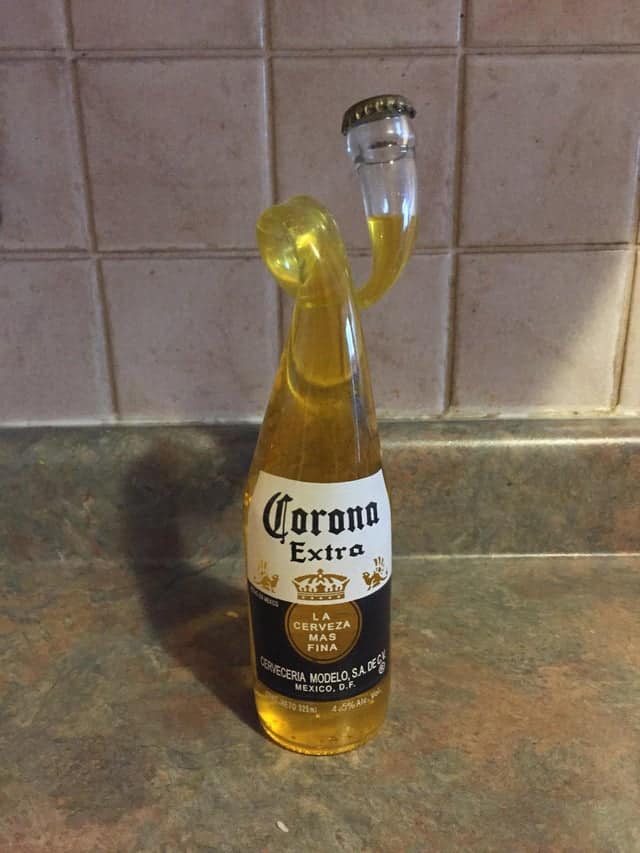 19. "My new kitten has an extra paw."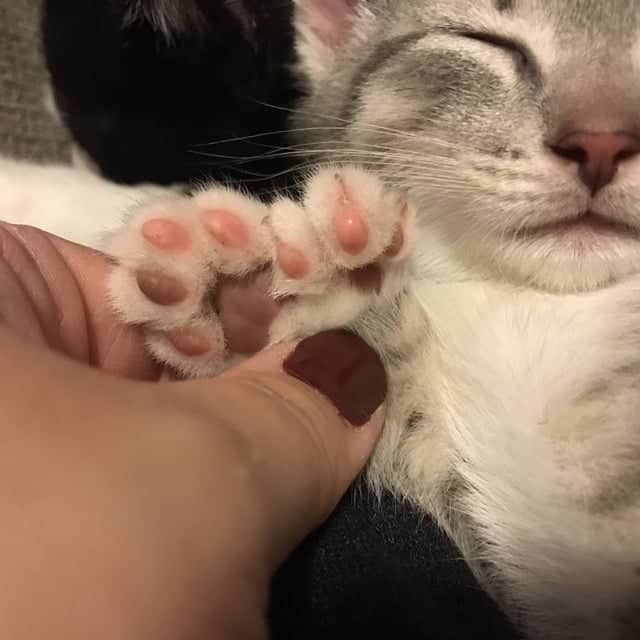 More Mildly Interesting: