It's not uncommon for men to be dating younger women.
And even more common if you're Leonardo DiCaprio. Ahem, as this chart proves.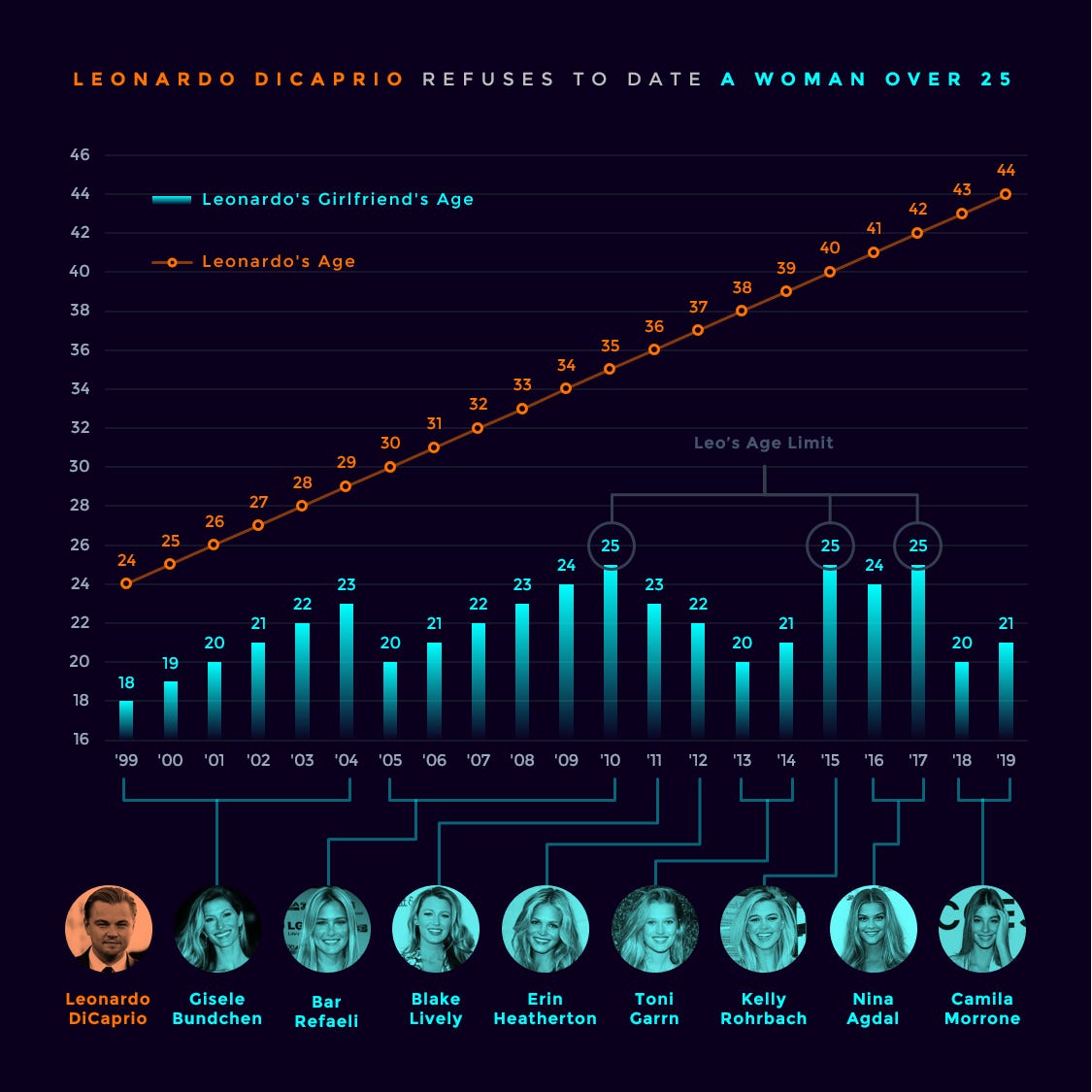 But I digress.
Society usually guesses the reasons younger women flock to older men have to do with physical attraction or money, but that's not always the case.
Older guys have been revealing the reasons why they seek partners who are younger than them and some of the reasoning is actually quite meaningful like wanting to be a father, feeling energized, and even as a motivator to stop being lazy.
Here are some reasons why men favor dating younger women.
---
1. They can still have babies.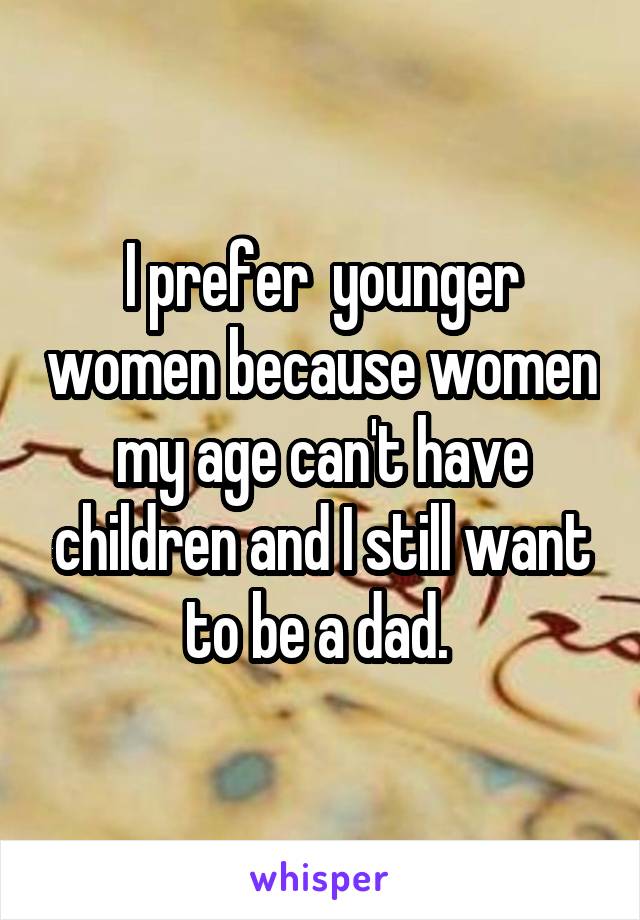 Read also: Men Are Sharing Their Most Shallow Dating Dealbreakers (20 Posts)
2. They're not bitter yet.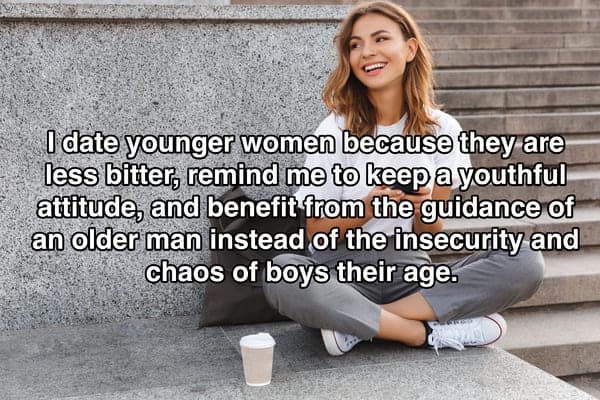 3. They're adventurous.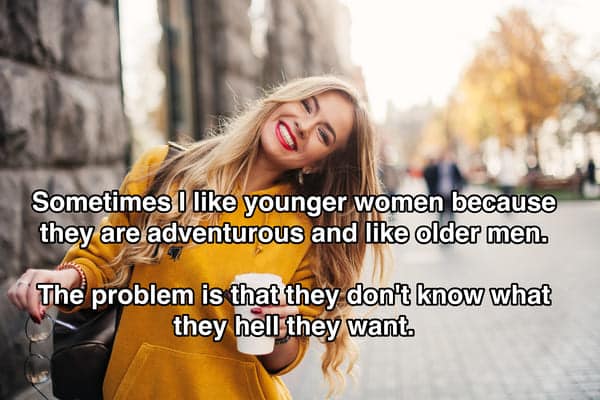 4. It's not ALL about s*x!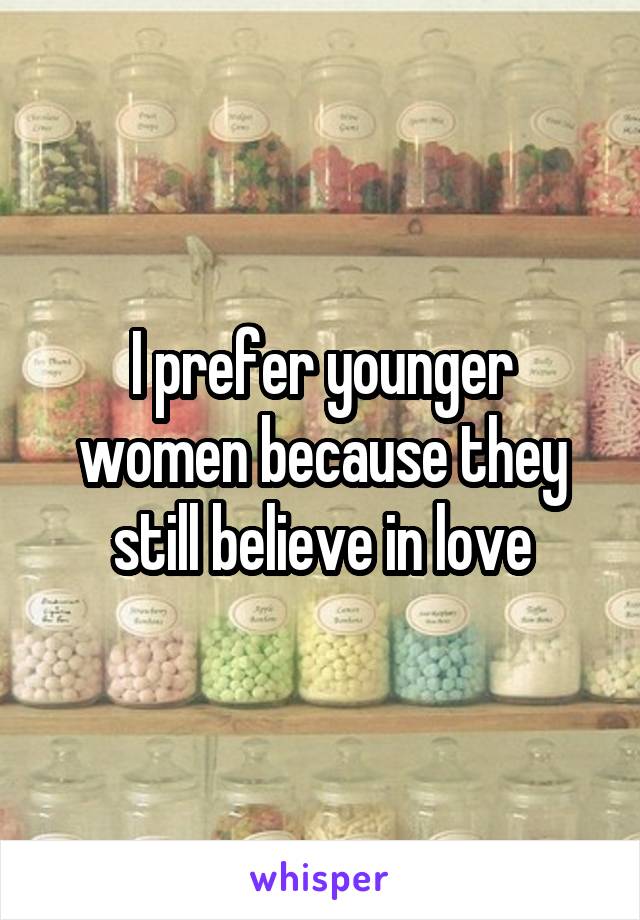 5. To switch things up.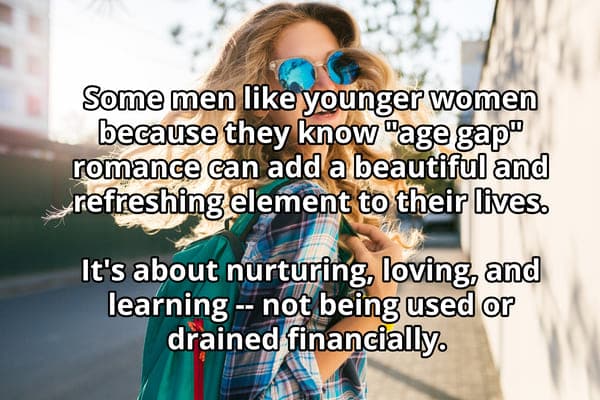 Read also: This Guy's Horrifying Story About His Cousin's Sugar Daddy Has A Game-Of-Thrones-Style Twist
6.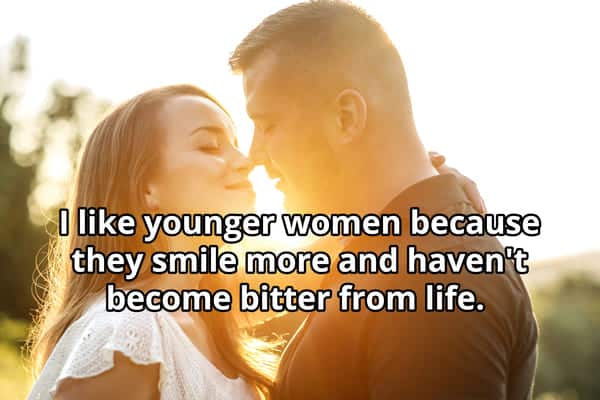 7. Because they don't want to slow down just yet.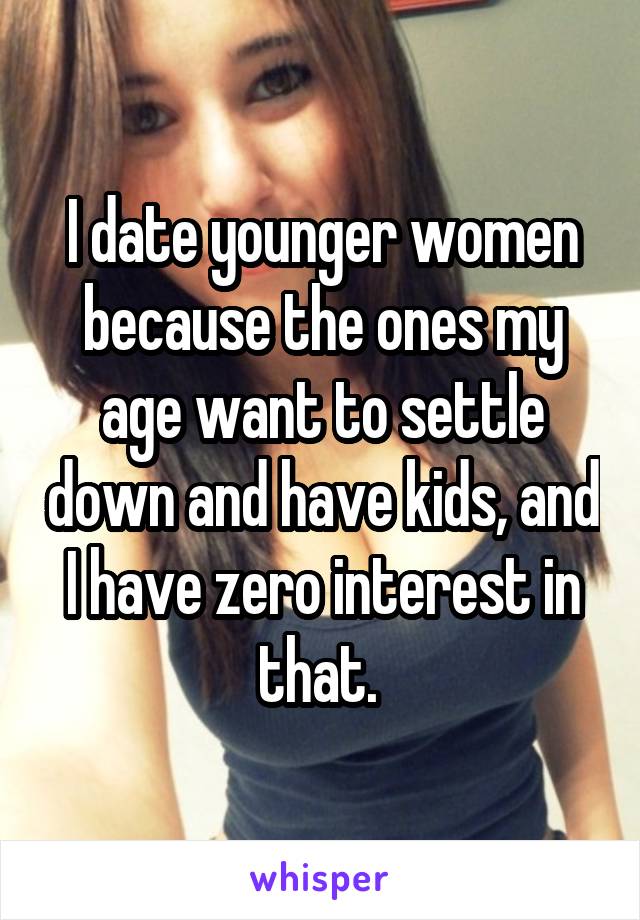 8.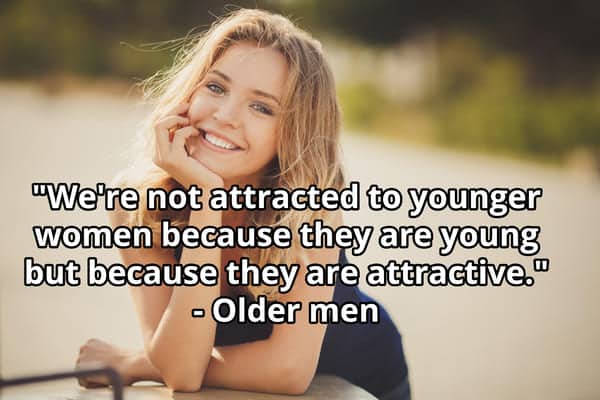 9.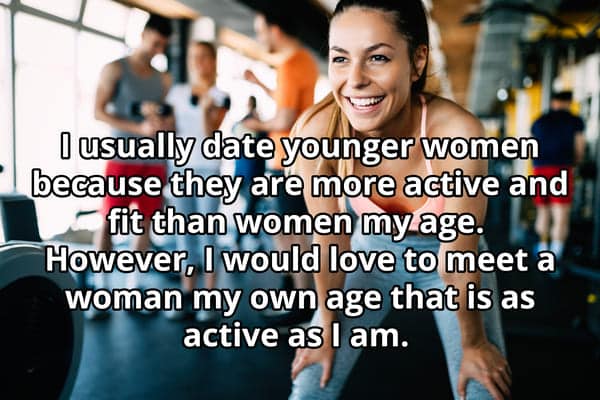 10. Older single women have more baggage, apparently.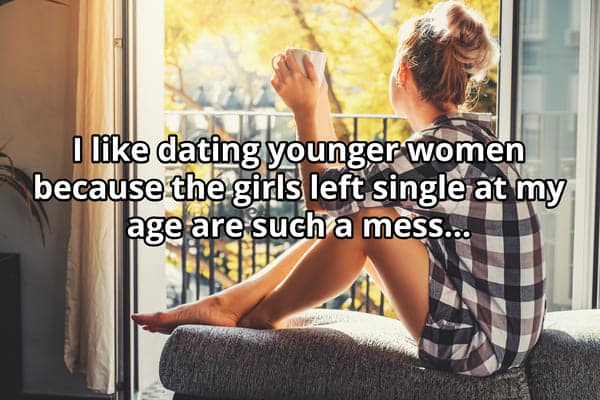 11.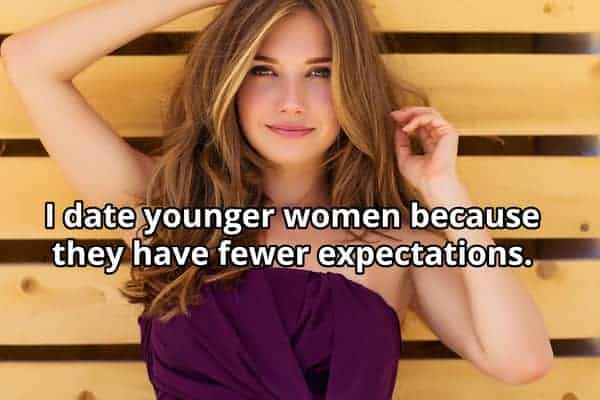 12.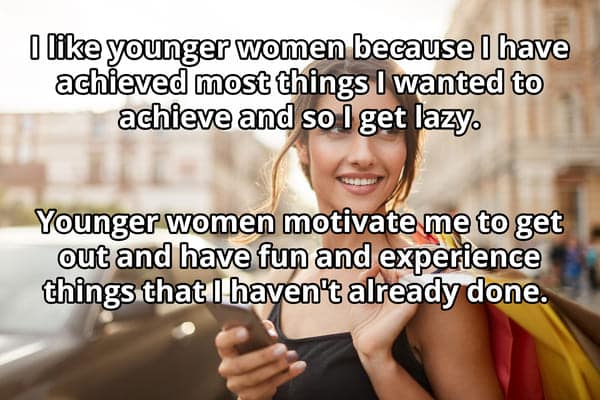 13. They can keep up.
14.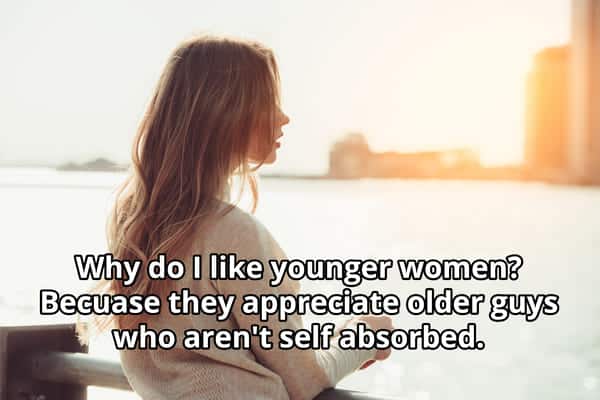 Read also: 26 People Who Suddenly Realized, "Oh No — I'm Dating An Idiot"
15. They're not stuck in their ways.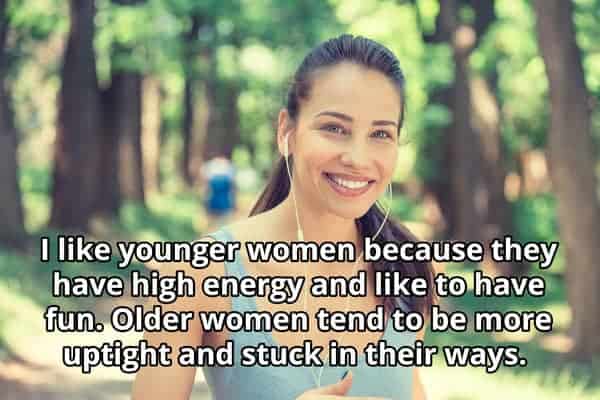 16.
More like this: