We all send funny texts, but not all of us have the balls to post them to social media, where they can be enjoyed not just by family and friends but by thousands and maybe millions of strangers around the world.
Each week, Texts From Last Night posts hundreds of funny text submissions to our site and Instagram account, but these texts, these texts are the best of the best.
Texts From Last Night | Website | Instagram | Facebook | Twitter
DISCLAIMER: Some of these texts occurred or were submitted prior to the little global outbreak situation, so please enjoy them within the context of how the world used to be instead of yelling at us for promoting bad social distancing. 
1.
2.
3.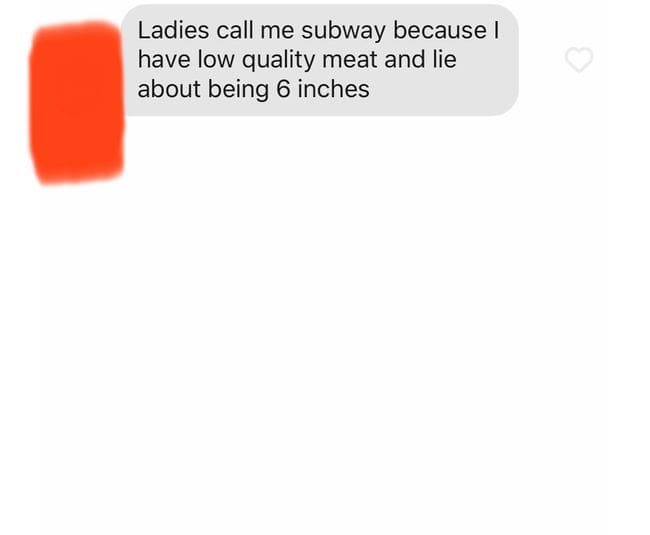 4.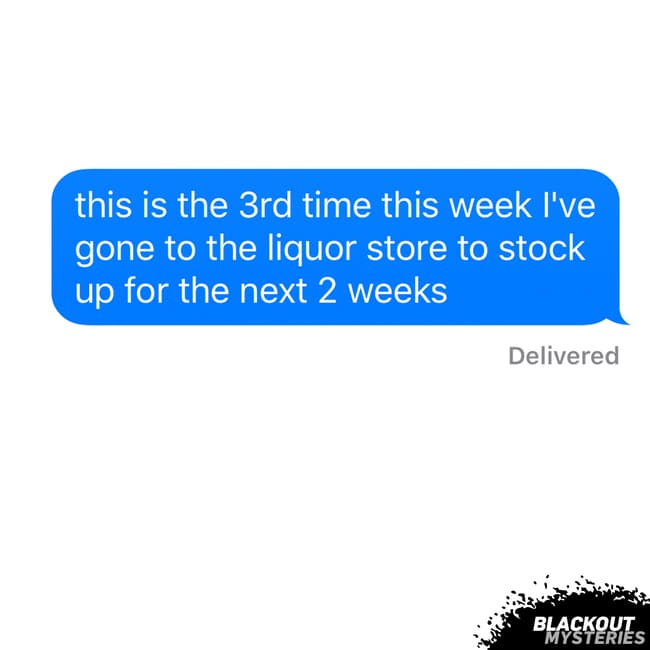 5.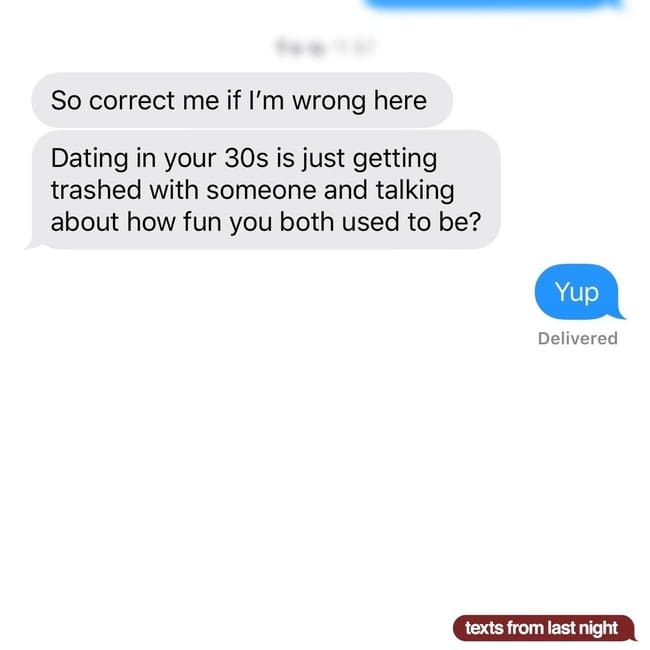 6.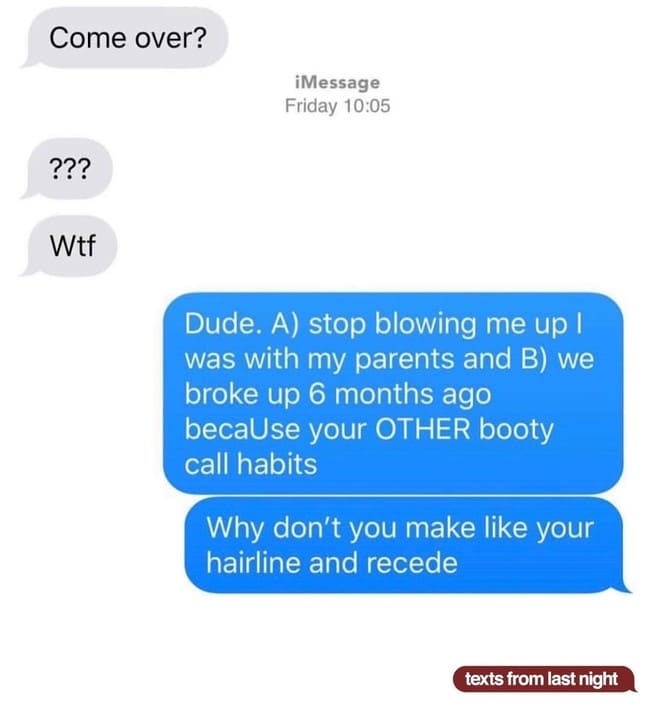 7.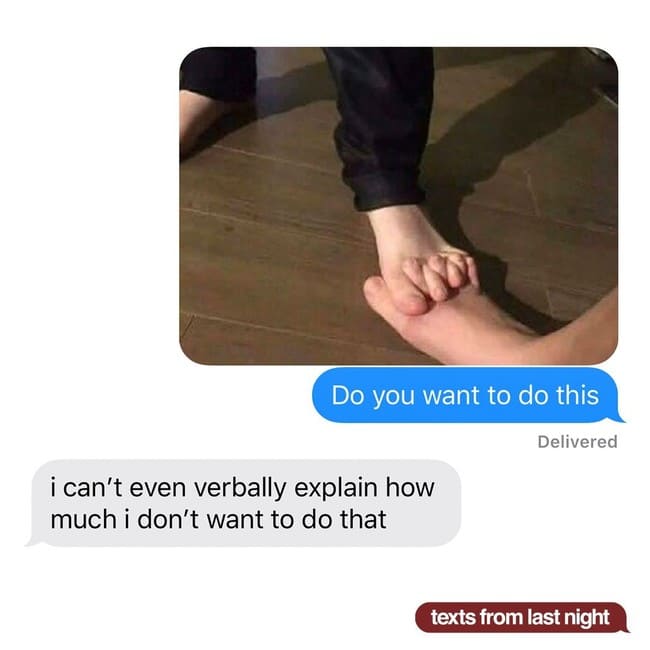 8.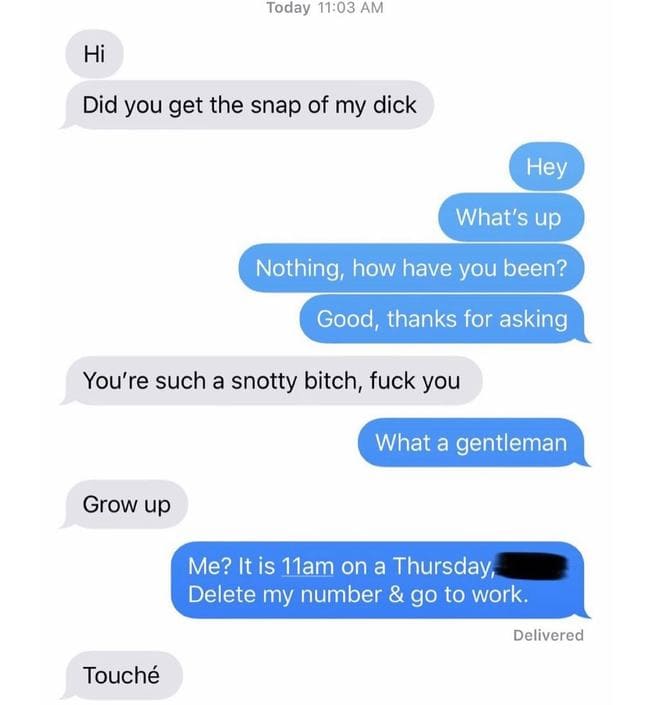 9.
10.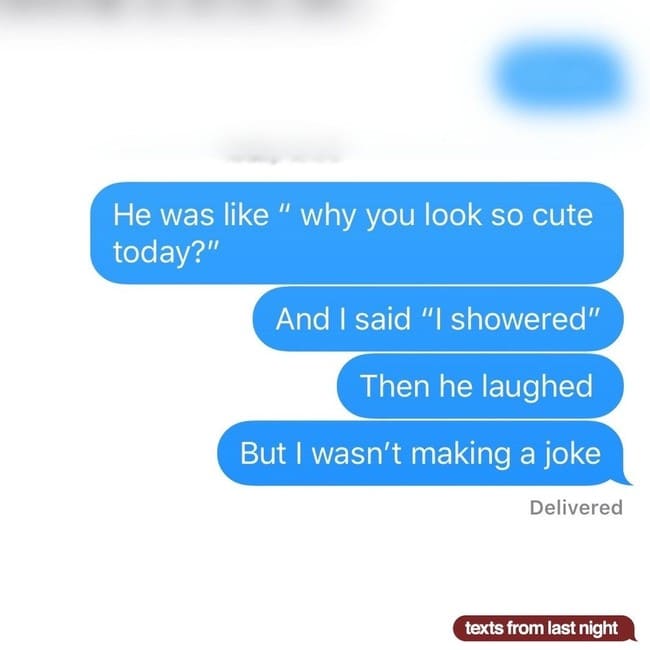 11.
12.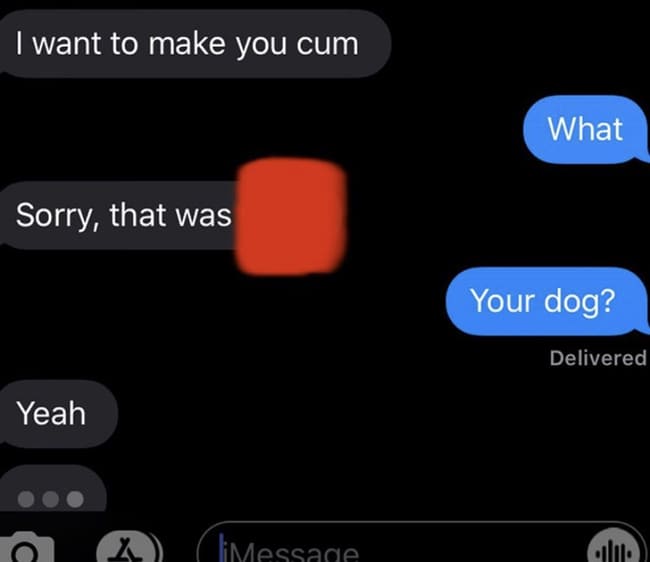 13.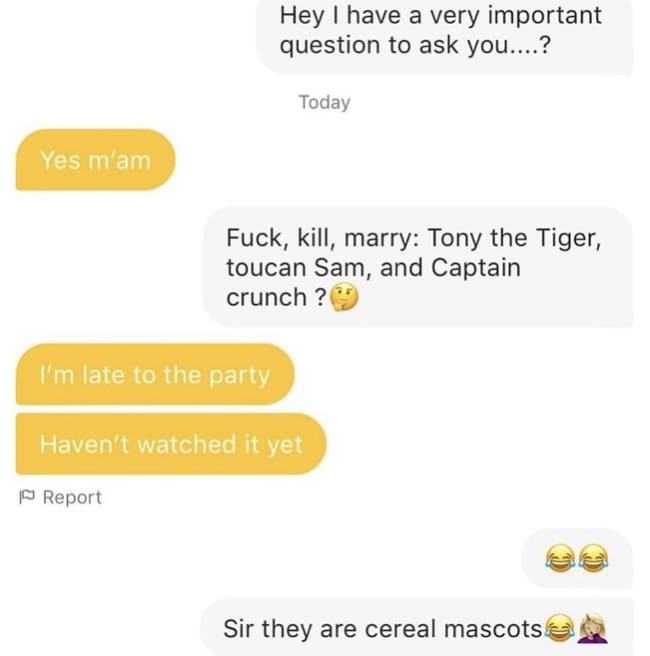 14.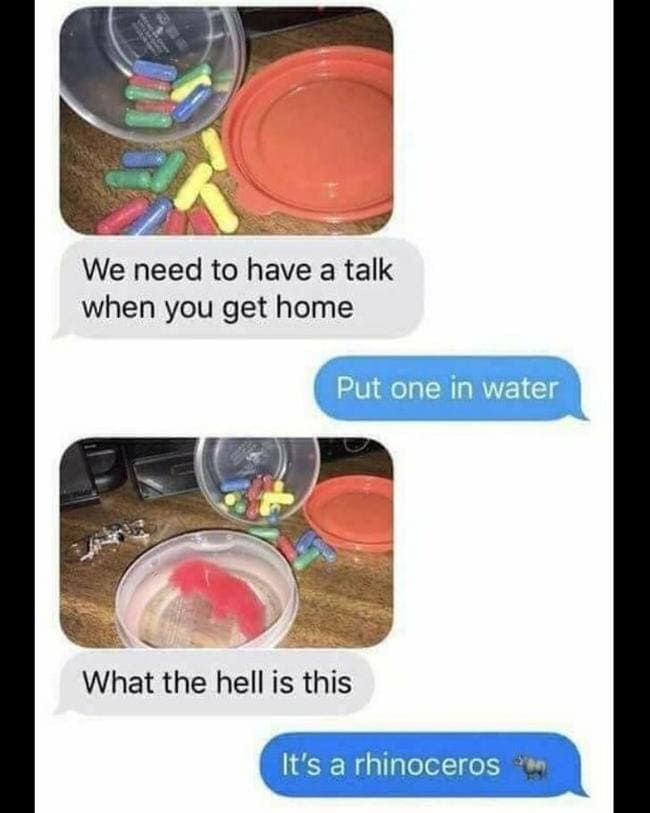 15.
16.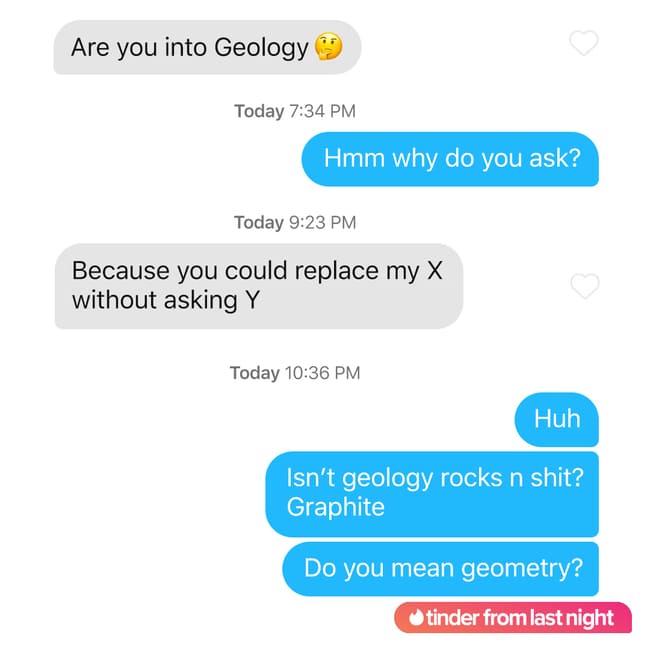 17.
More of the best and funniest text messages: