This guy is just doing what we all want to do when we see mansions: ask how the hell that person can afford it.
Aaron Vankampen has become a 99 percenter hero by straight up confronting rich people on how they make their money and posting the videos on TikTok. It's awkward, it's exciting, it's a completely appropriate use of social media.
Vankampen launched the account @onepercenthomes a week ago and has since uploaded five videos of him going up to mansions and asking the people inside what they do for a living.
In part one, a child is very excited to answer the door. So, Vankampen asked what the child does for a living and he said "I'm an actor and a beatboxer" with the confidence of Jonathan Van Ness in a crop top. The next home he visits belongs to the owner of Sessions Cannabis store.
In part two, Vankampen meets an actor, a member of the Yakuza (our favorite), and an industrialist.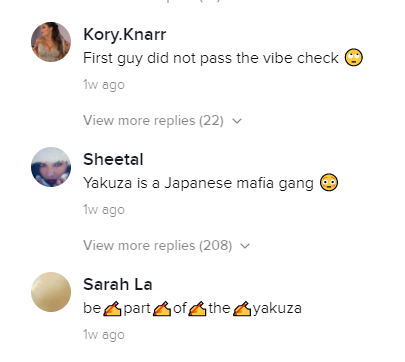 The third video received the most views out of them all, with 28.6 million, as well as 5.4 million likes. The first mansion owner is a real estate lawyer and the second home belongs to a lawyer as well.
The person in the third mansion says they're a "dream worker" and DOES NOT ELABORATE ON IT. Bless the comments section.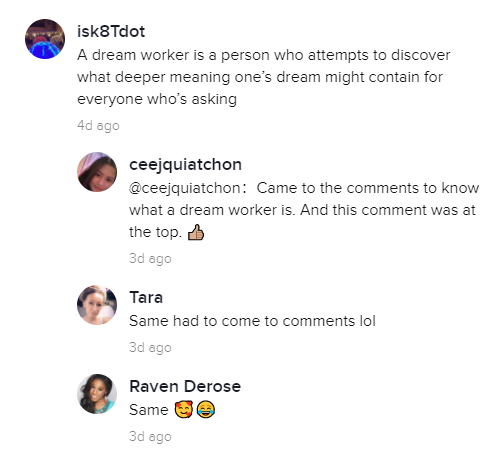 In the fourth video, Vankampen meets a psychotherapist, the head of Intrinsic Corporation, and a basketball player.
And the fifth features a trust-fund kid and a baby photographer.
Many people noted how nice the homeowners were when Vankampen knocked on their doors.
And how other people wouldn't be as welcoming.

Thanks to these people for letting us get a peek at a little luxury. And for giving us new career ideas.
More from TikTok: