There are a lot of people complaining about the necessity of wearing masks in public, even though it's one of the few things you can do to prevent spreading a deadly virus. It seems like everyone should be one board with that, but it's been a real source of conflict for the Karens and Kens of the world.
There's even a Boomer trend of making fake laminated cards that say you're medically exempt from the mask rules in private businesses. It's really sad that these people will go to so much trouble to try and avoid a basic public health measure when instead they could be embracing the situation, like Gen Z is doing. By buying booze.
Now, we do not believe in underage drinking. It is a bad idea. Don't do it.
BUT if you are going to do it, at least be inventive as these TikTok teens who are dressing up like old people and disguising their faces with masks to buy alcohol. The trend was written about in the New York Post, and since then, a lot of the videos have been deleted or set to private, probably because the point of dressing up is to not get busted. There are still these hilarious screenshots, however:
There is at least this one up:
You can see the wine-seeking teen cover her hair with a scarf: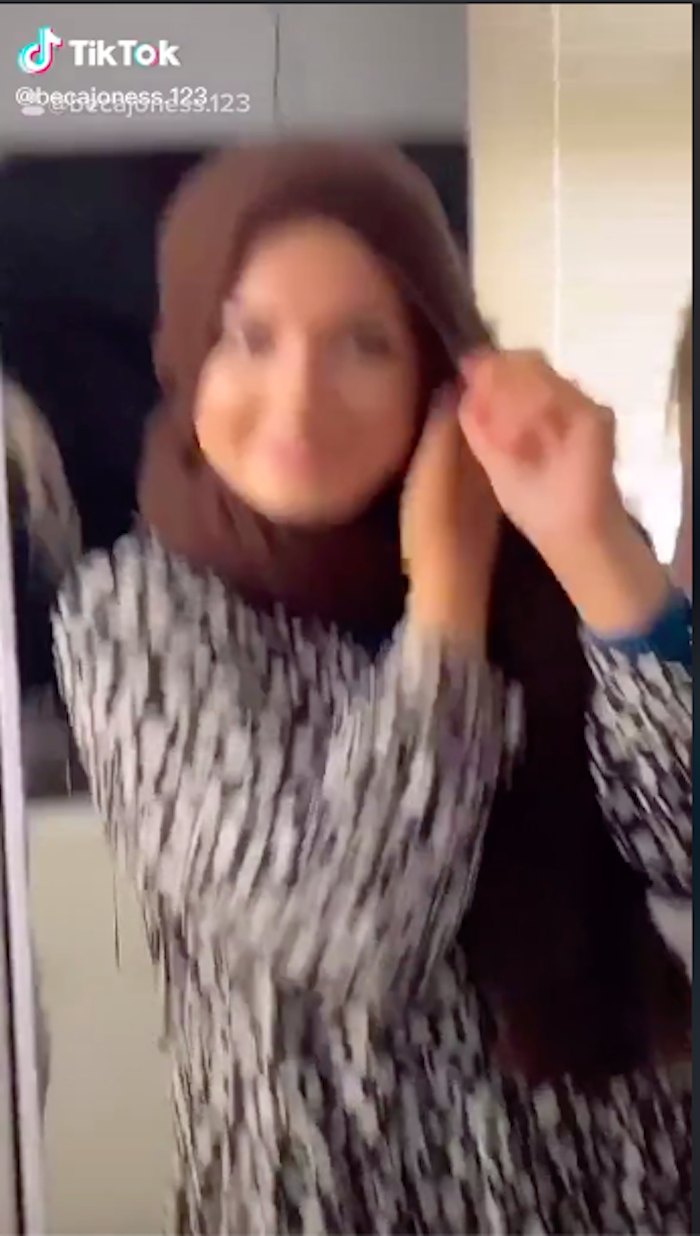 Dress in layers plus a mask:
Then dancing with her score: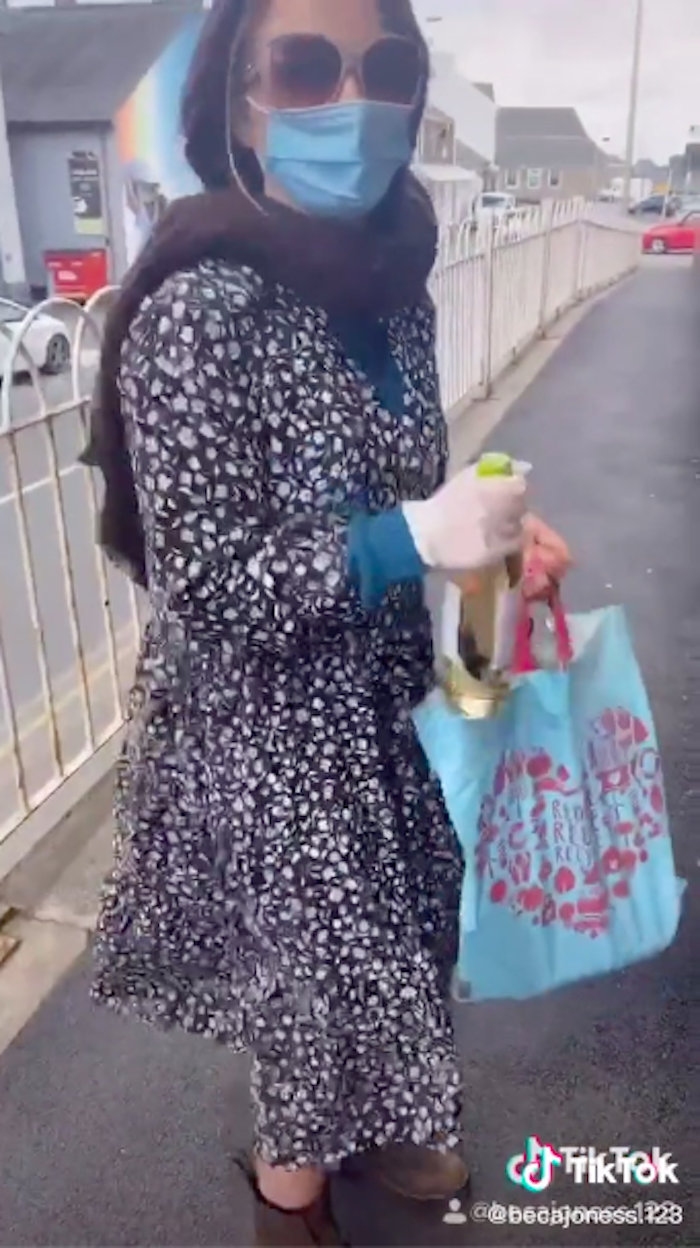 Once again, underage drinking should not be done. No no no. Wait until you're old!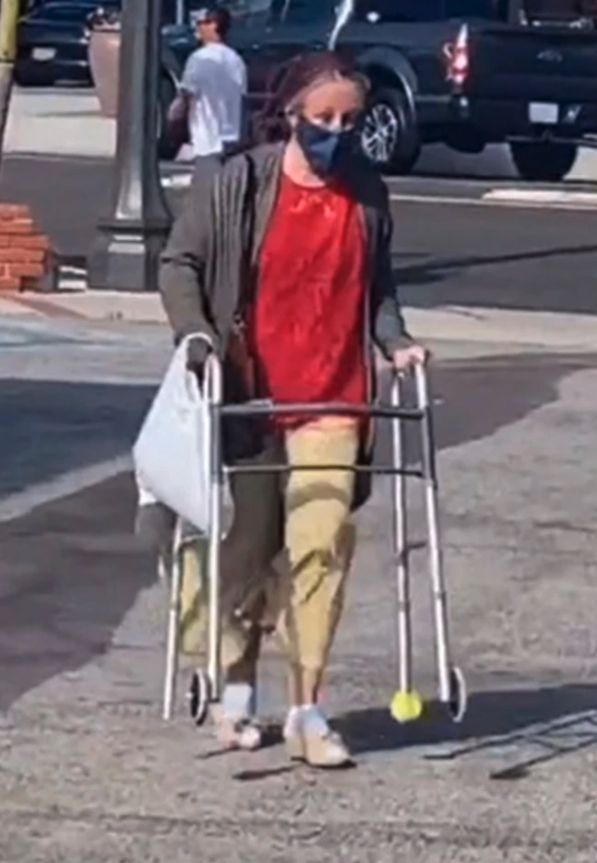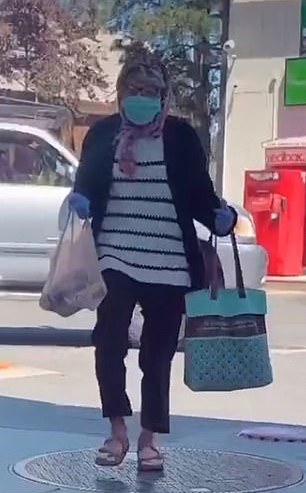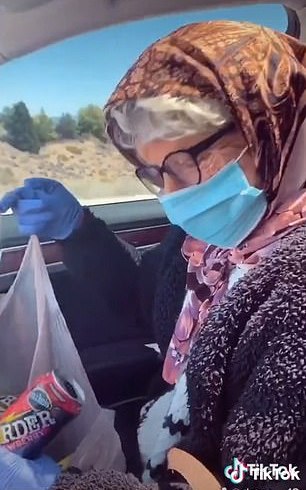 On the other hand, this is impressive and probably done more for clout than actual binge drinking. People are kind of impressed with the costumes, even if they know the teen drinking part is bad:
I hope lots of teens are out there illegally buying alcohol with face masks on, confidently not looking at all like their fake ID

— Danny Failure (@dannyfailure) May 14, 2020
Possibly controversial opinion, but if a teen is going to go to the effort of scoring alcohol by putting on prosthetics, costuming and a wig… let them have it. https://t.co/diMH9HhC9S

— Governor Lil Button (@ForkedPgh) July 16, 2020
Nomatter what is going on in the world there is always that age group whos main problem is how to get a beer! God love em

— Christy Bishop (@christy_bishop) July 15, 2020
Maybe Granny is ballin' on a budget

— Travis J Davidson (@TravisSkol) July 15, 2020
— [email protected] (@djxtasy2323) July 15, 2020
There better not be any fake outrage here. We're all bummed we didn't think about this ourselves.

— Mr. Greene (@MrGreeneRocks) July 15, 2020
We all have to wear masks. I admire anyone who can make the best out of a bad situation.
More viral TikToks: