There are a lot of stories about cis men not knowing anything about what goes on with a woman's body, and they can be pretty funny. Tampons are a mystery, and the vaginal canal is an off and on faucet. Unfortunately, this level of ignorance isn't just a gender-specific issue. A lot of people have no idea what's going on with their own bodies.
A study by OnePoll, commissioned by Intimina, a Swedish women's health company, shows that a quarter of U.S. women do not know where their own vagina is.
The study also showed that 46% of women were unable to point at the cervix and 59% pointed at the wrong place when asked where the uterus is at.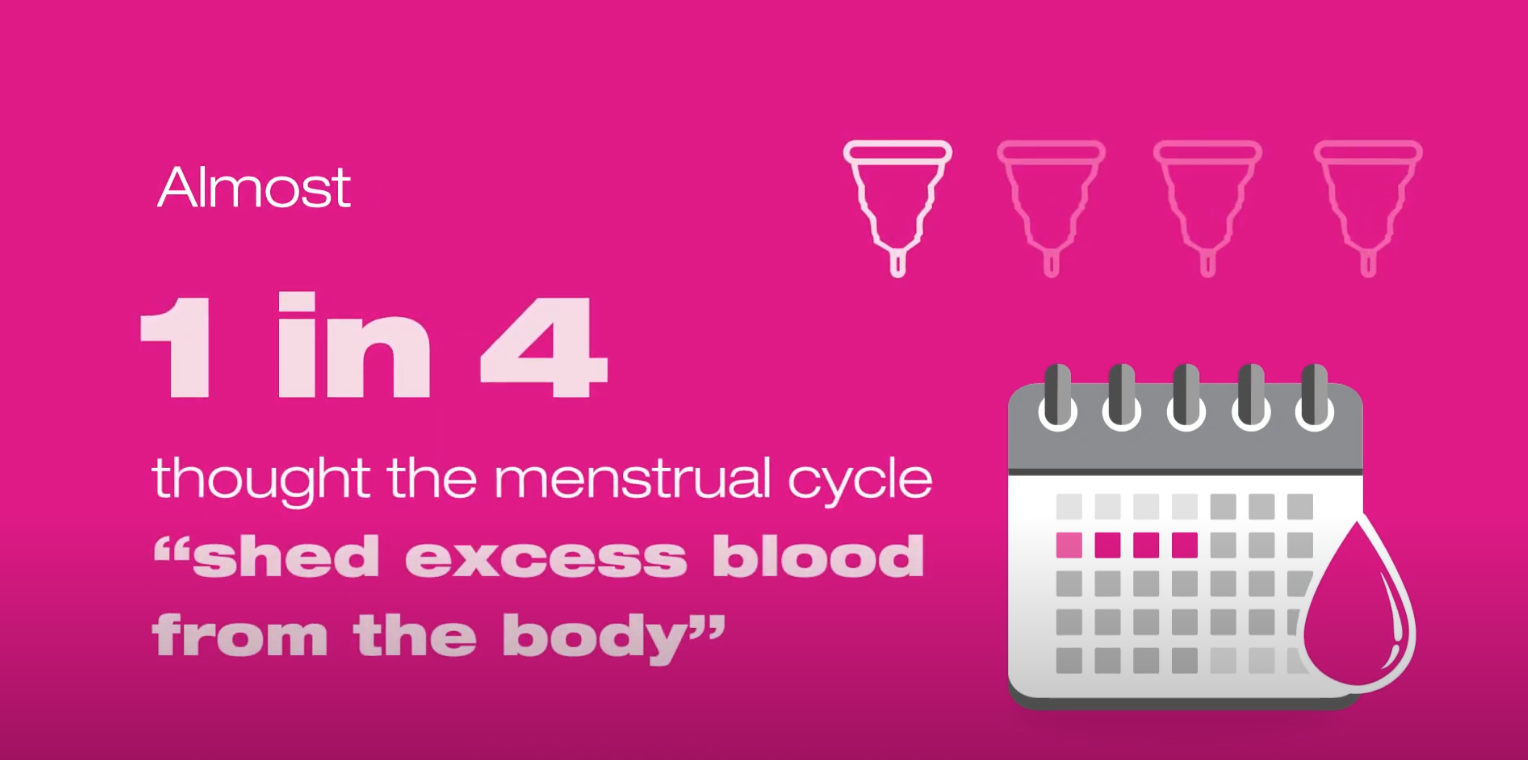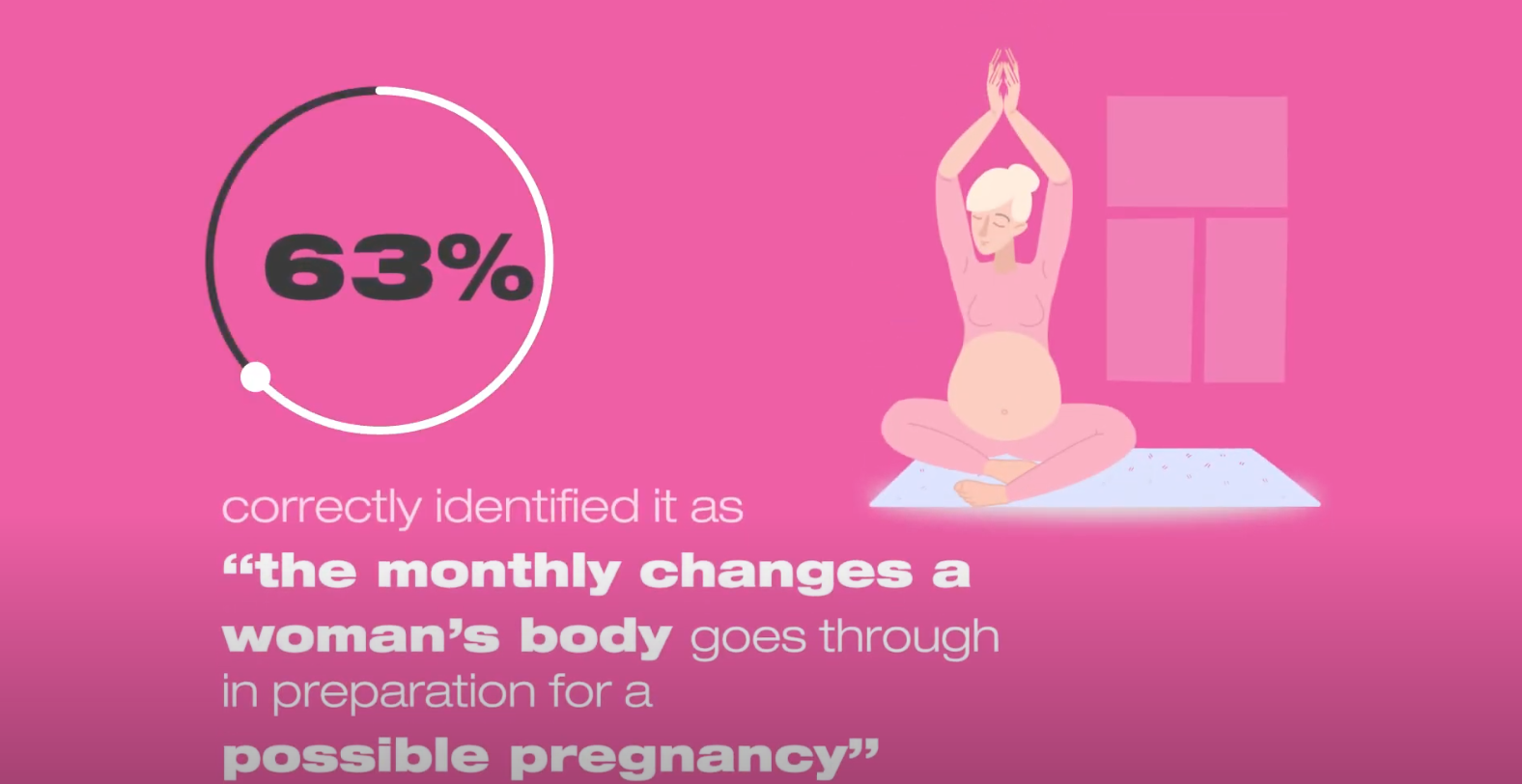 And about a quarter of them also incorrectly identified the point of a period as "the process a women's body goes through to shed excess blood."
It's actually your uterine lining, if you also happened to think your body needs to let go of some blood for no reason.
Recently, we commissioned a poll of 2,000 women to find out how well women know their own bodies. Almost 50% of them didn't know where their uterus or cervix was. Check out what other revelations the survey uncovered in this short clip. 🧐 pic.twitter.com/4vA8FZXDaE

— INTIMINA (@Intimina) November 10, 2020
This would all be funny if it weren't a bit sad and shocking. Their brand manager, Danela Žagar, shared this statement on Intima's blog:
A woman's reproductive system is one of the most complex systems in the body. It is crucial to take steps to protect it from infections and injury, and prevent any health problems, not only physical but also psychological. The fact that nearly one in four women in the survey misidentified the vagina and 46% could not correctly identify the cervix shows we need to keep educating the public about how the reproductive system, its monthly processes, and hormonal changes can impact a woman's life. Only by understanding how our bodies work, can we understand possible health changes and issues we could be experiencing.
The poll ultimately only asked 2,000 women, and the blog does not indicate more specifically who these women were aside from U.S. citizens. So it's hard to say what the biggest factor might be on their need for more accurate anatomical knowledge. But they were asked themselves where they felt their education failed them, and 36% blamed teachers first, then 28% blamed parents, and, coming in third 27% blamed "government education standards."
That sounds like two votes for in-school education to me. People deserve to know how their bodies work before heading to college, and that's on period. Literally.
More people not knowing how women's bodies work: