Jennifer Lawrence is marrying an art dealer named Cooke Maroney, and like all couples, they're using it as an opportunity to furnish their cabinets with slightly nicer things. They released an Amazon wedding registry list. There are a few paragraphs that are supposedly direct from Lawrence's mouth to our eyes, but it sounds like a robot wrote them:
"Planning a wedding is so exciting, but it can be overwhelming. For anyone needing a little inspiration, I thought it would be fun to collaborate with Amazon to share a few of my favorite wish-list items. It's so easy and you can find everything you need in one place."
Translation: Amazon gave me a butt-load of money to convince you plebes I'd actually buy this stuff so you do the same.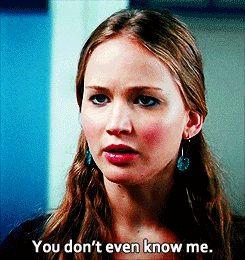 Celebrities probably have super secret registries at stores so elite we haven't even heard of them. Everything on the list of practical and within a reasonable price range for wedding gifts, even though Jennifer Lawrence won the Hunger Games. Read below to see what she'd "like for her wedding." It's probably mostly stuff Amazon is trying to move off its shelves—what couple shares a pair of Airpods?
1. HOSTING AND HAPPY HOURS: A set of two Riedel martini glasses — $59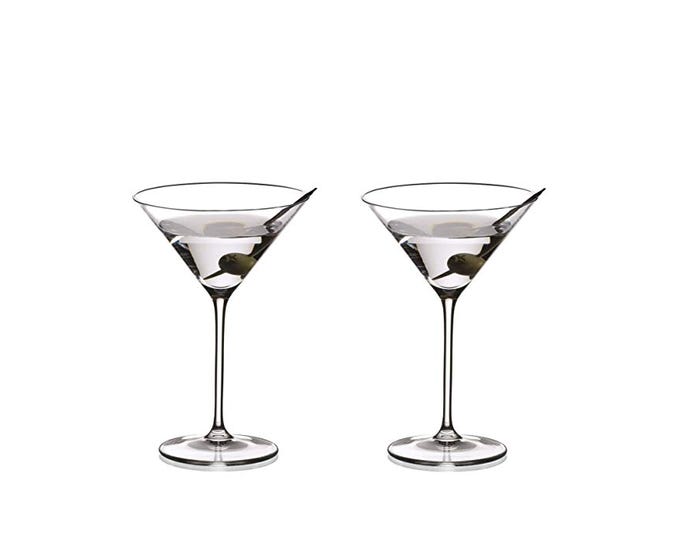 2. A Black and Decker food processor — $29.99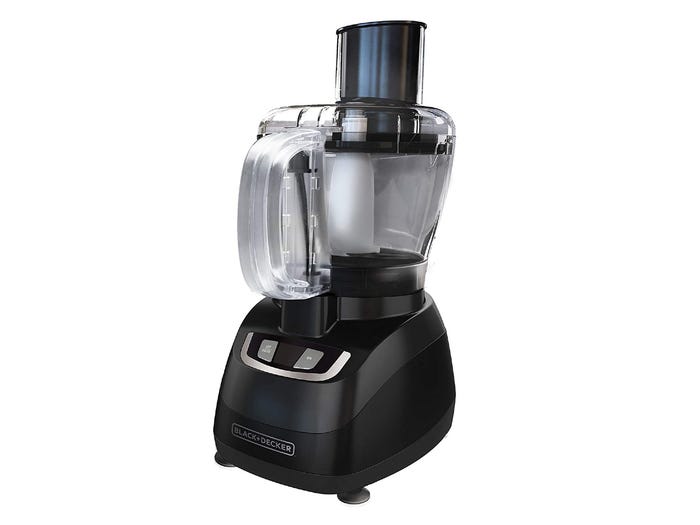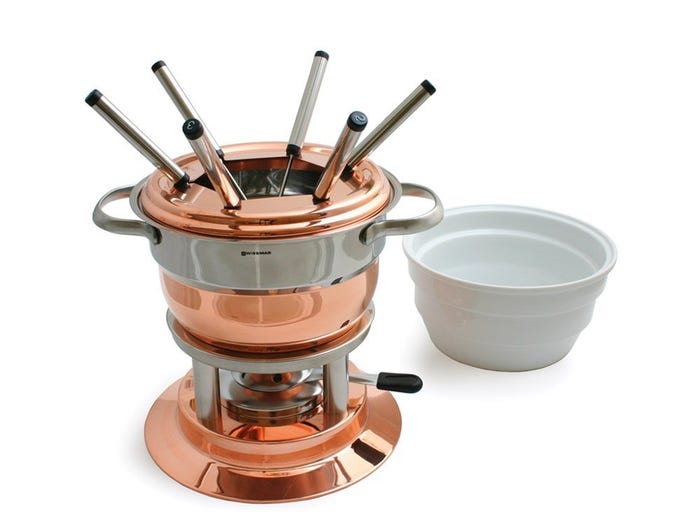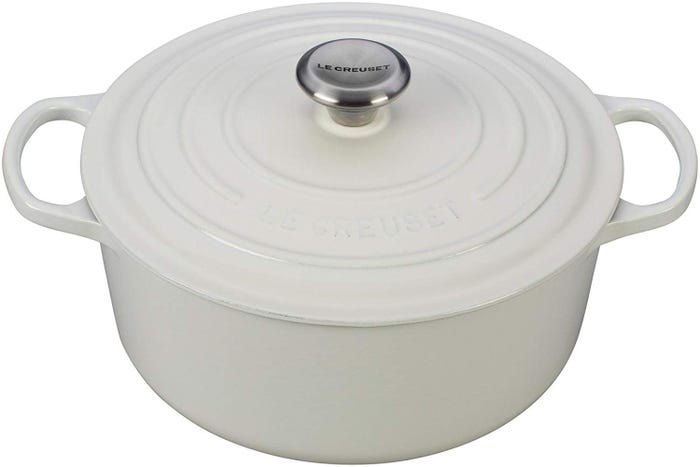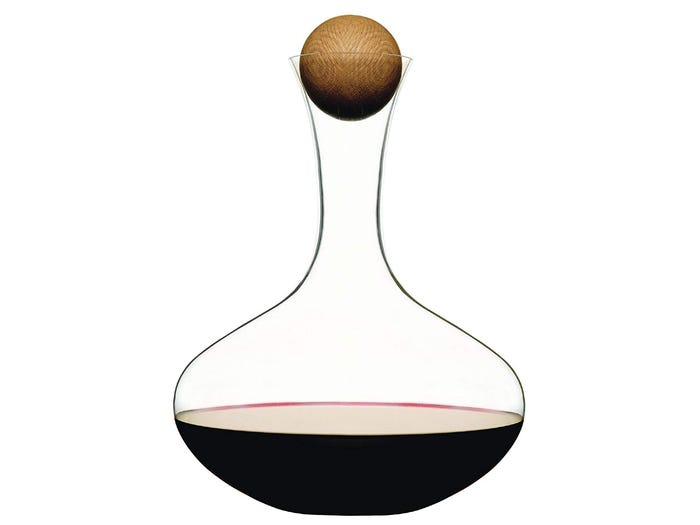 6. IN THE KITCHEN: A pasta machine by Marcato — $66.60
7. Cashmere travel set by Jet&Bo — $360
8. A marble cheese slicer by Fox Run — $15.99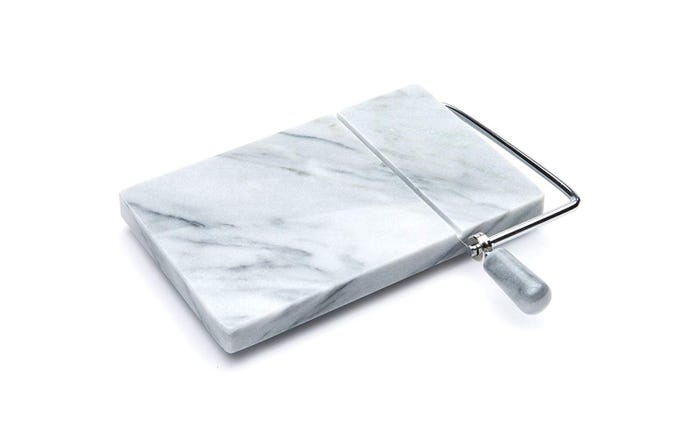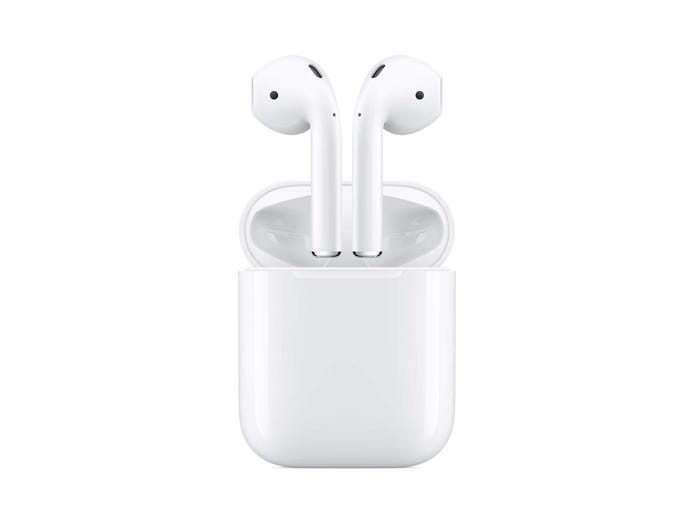 10. A 10-inch round marble and teak serving board by Anolon — $31.99, reduced from $39.99
11. A 4-in-1 adaptor by Flight 001 — $25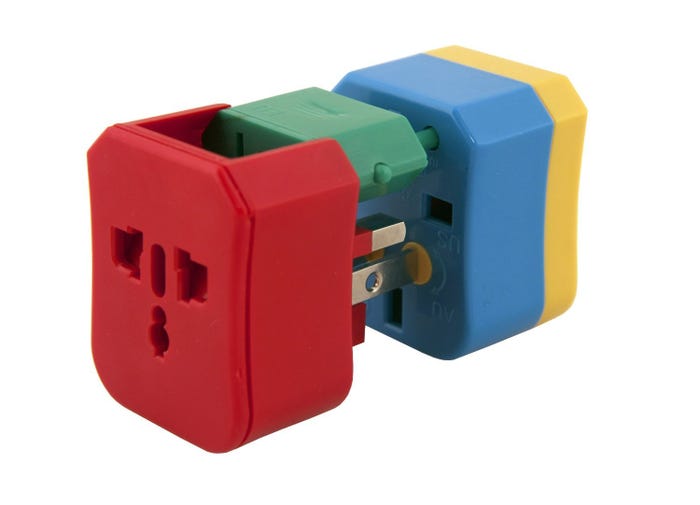 12. An amber tumbler by Nachtmann — $19.90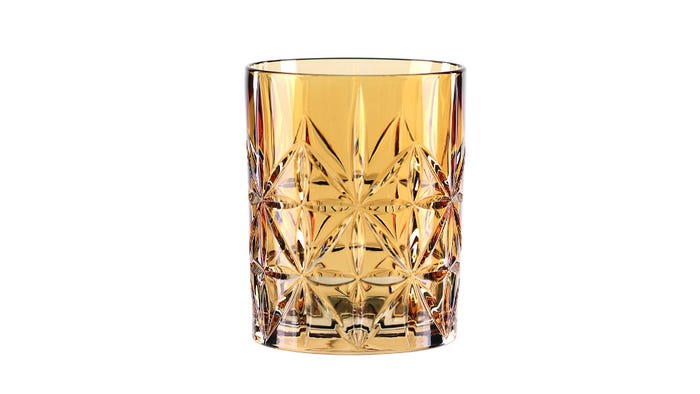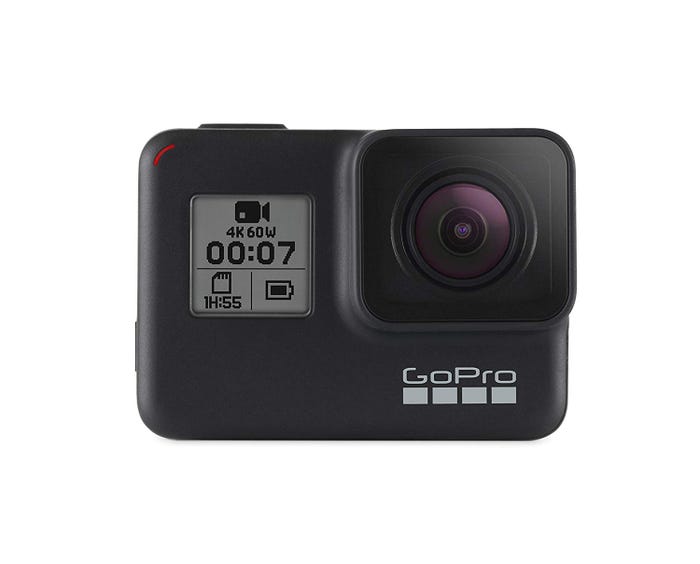 14. A canvas cosmetic case by Pendleton — $39.50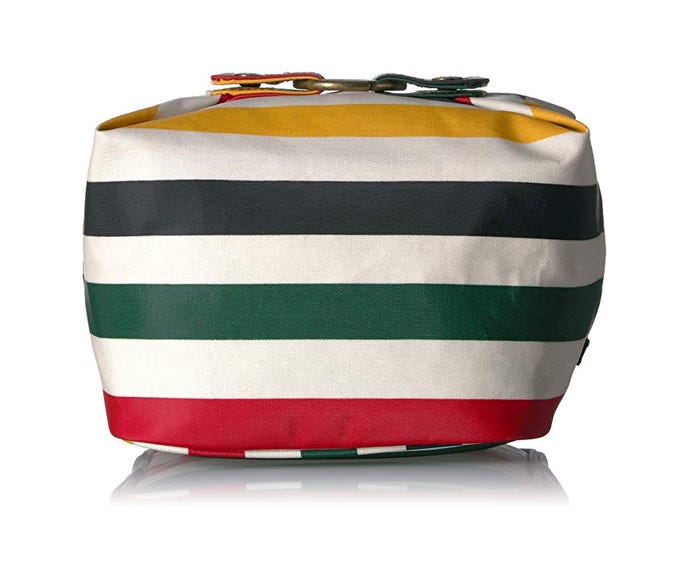 15. "The New Cocktail Hour: The Essential Guide to Hand-Crafted Drinks" — $13.79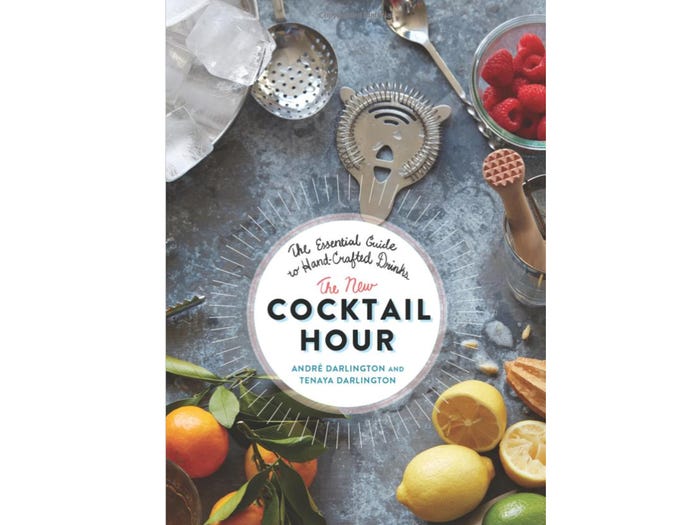 16. TRAVEL: A Paperwhite Kindle E-reader — $149.99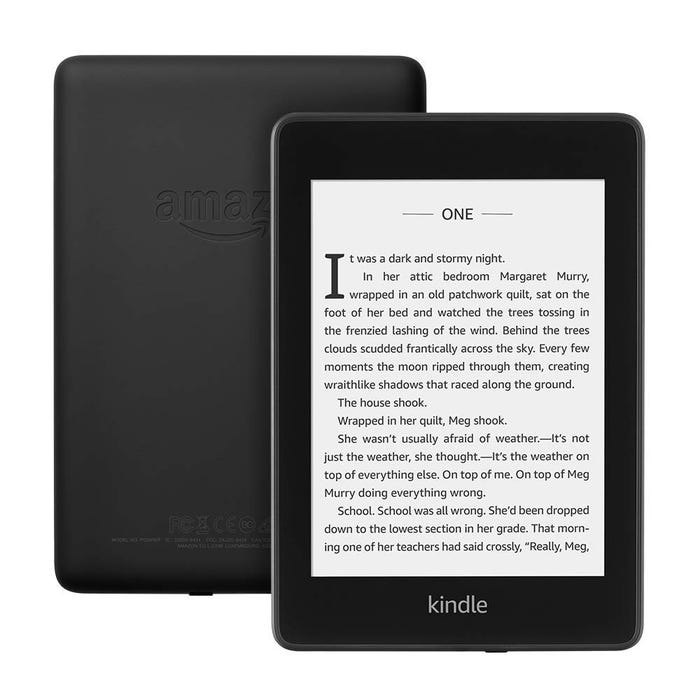 17. A set of two Cabernet Sauvignon wine glasses by Riedel — $39.98, reduced from $45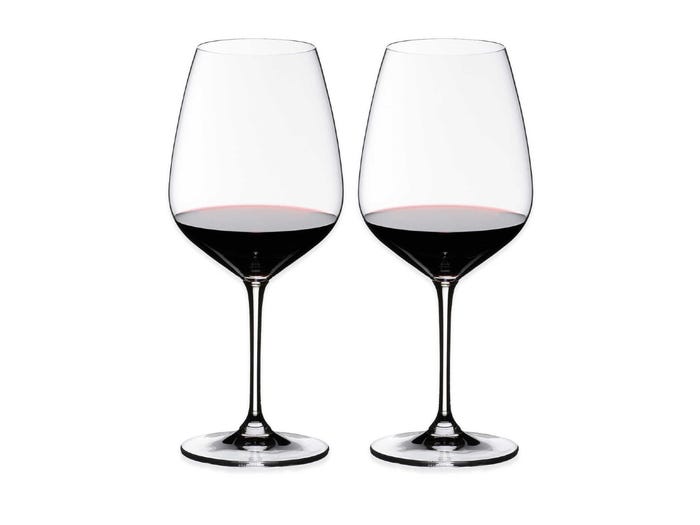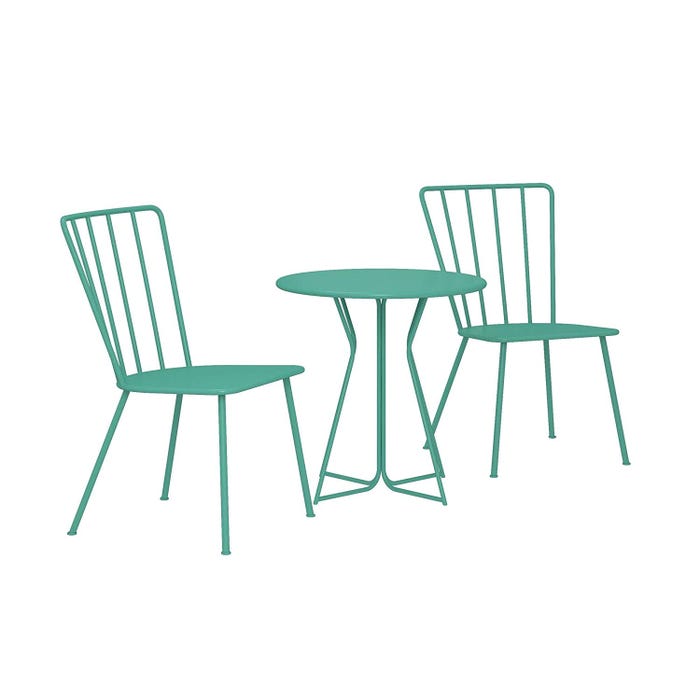 19. A white rectangular tray from Now House by Jonathan Adler — from $50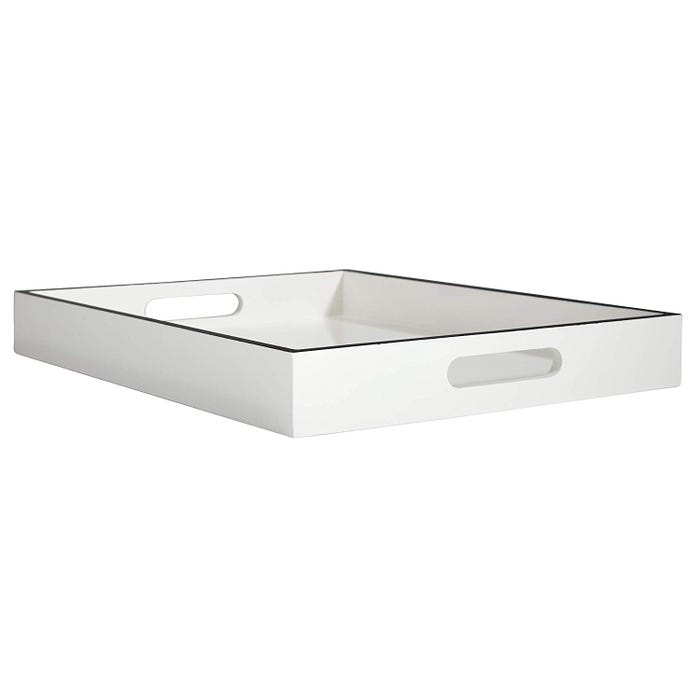 20. A tundra cooler by Yeti — $293.99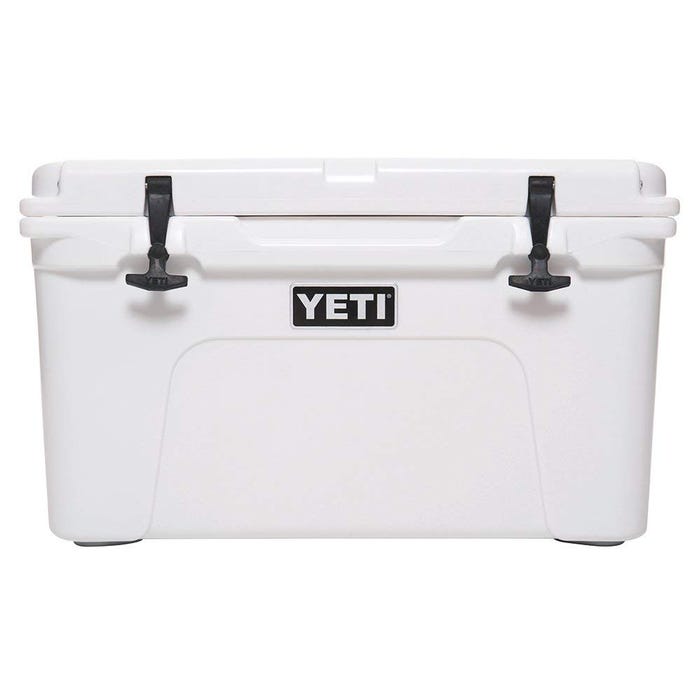 21. A four-pack of Champagne saucers by LSA International — $80
22. A set of string lights by Globe — $15.99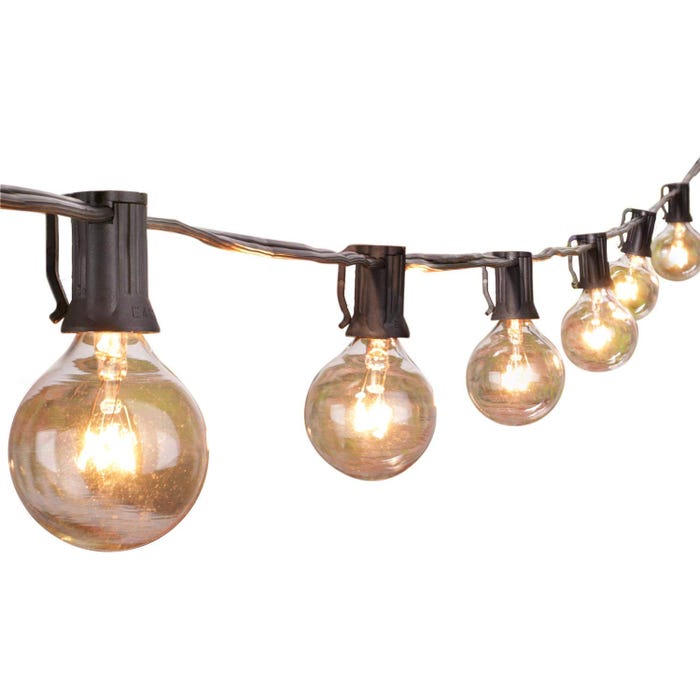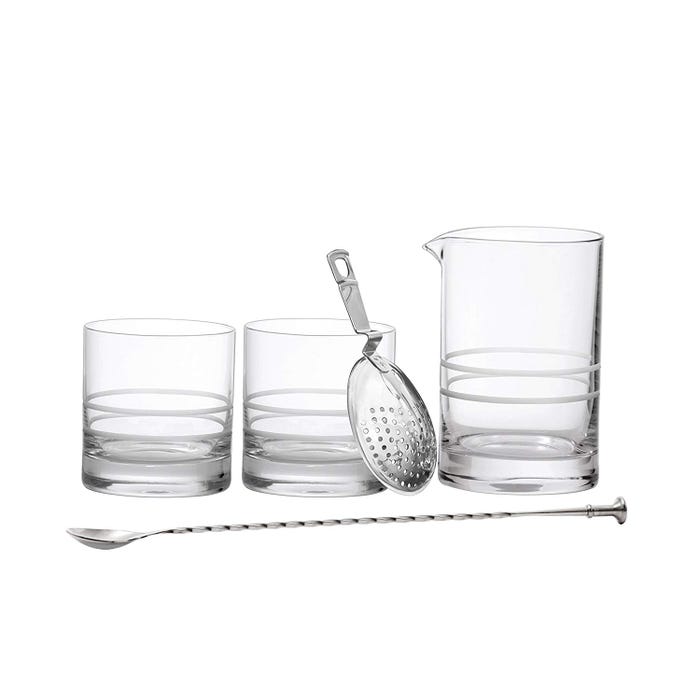 24. A copper fire pit by CobraCo — $229.53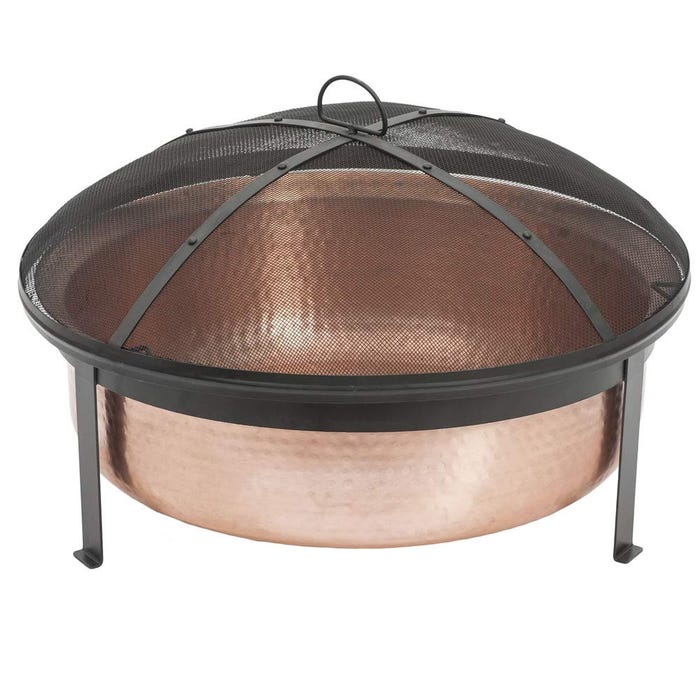 25. A pizza stone by Weber — $34.99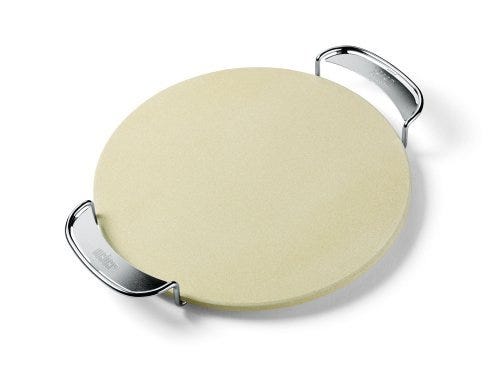 26. OUTDOOR ENTERTAINING: A set of two planters by La Jolie Muse — $39.99
I don't know what's so entertaining about two potted plants, but celebrities are different.
More celebrity gossip: